Pegasus IoT Cloud was built on top of the same APIs it exposes, giving you proven tools to help you integrate Syrus into an existing solution, or extend it with custom applications.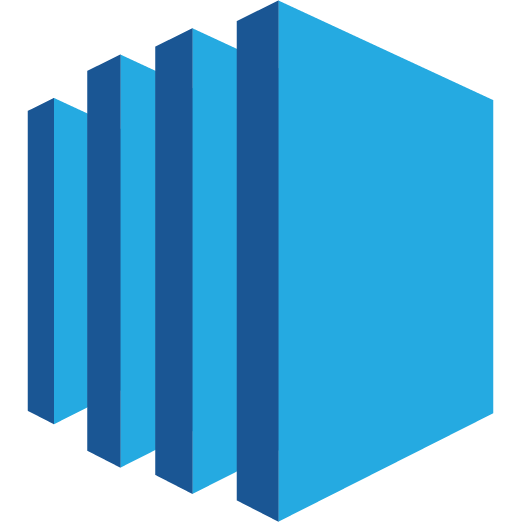 </> Pegasus for Developers Feature
OEM BACKEND SERVER
Complement your existing platform with Syrus devices. Pegasus IoT Cloud provides an OEM Server solution that takes care of the complex parts so you can focus on your business solutions.
Reliable ONLINE communication
Automatic firmware updates over the air
Remote configuration management
Diagnostics of network & GPS conditions
Interact & send custom instruction to each unit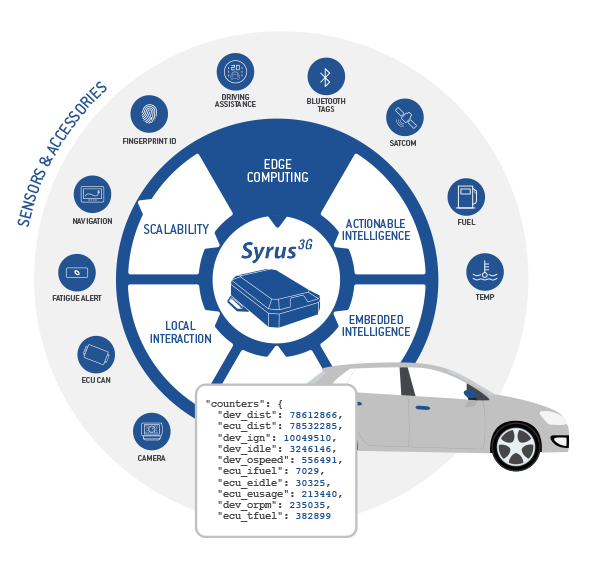 Customer's existing platform missing a key feature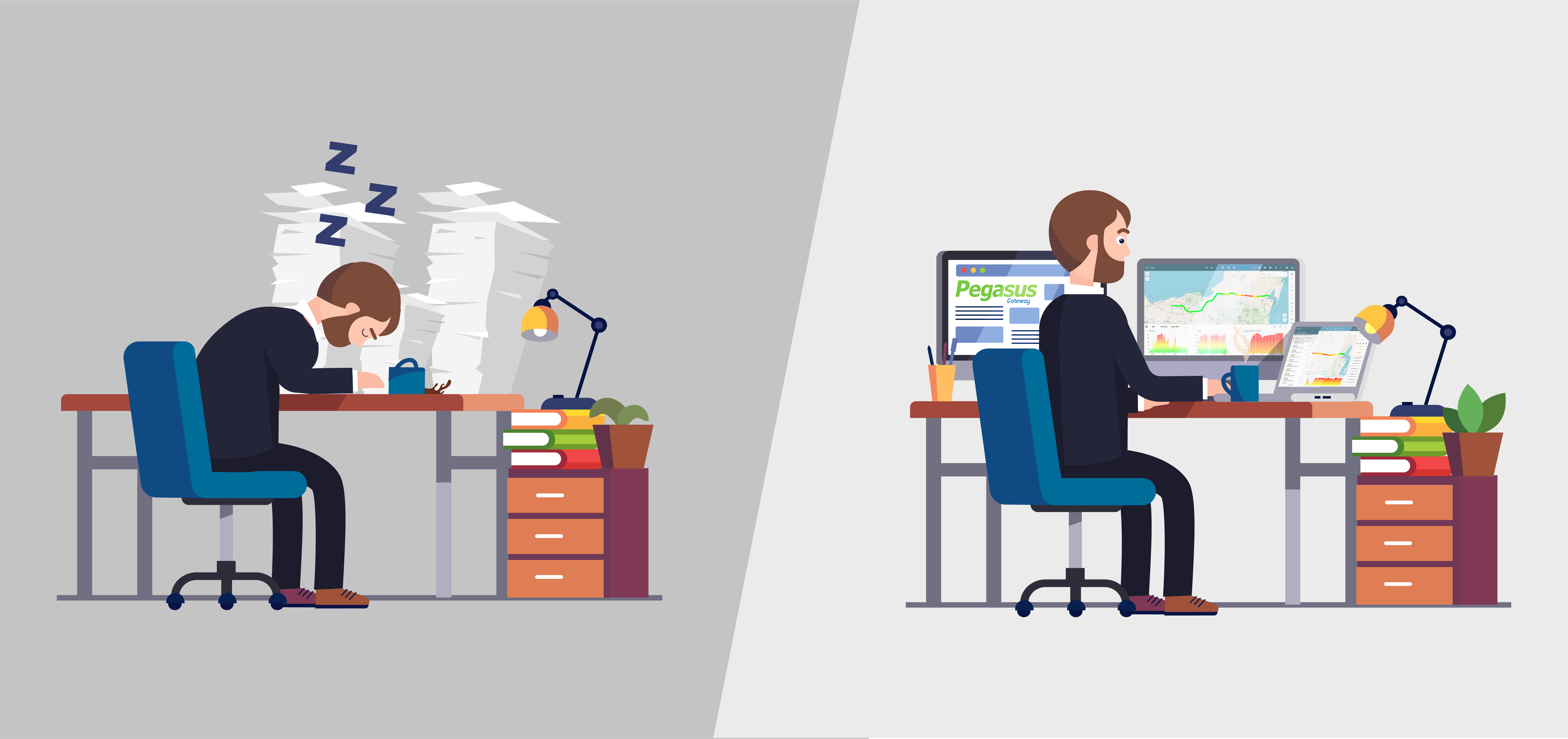 Customer's platform with syrus device & that missing feature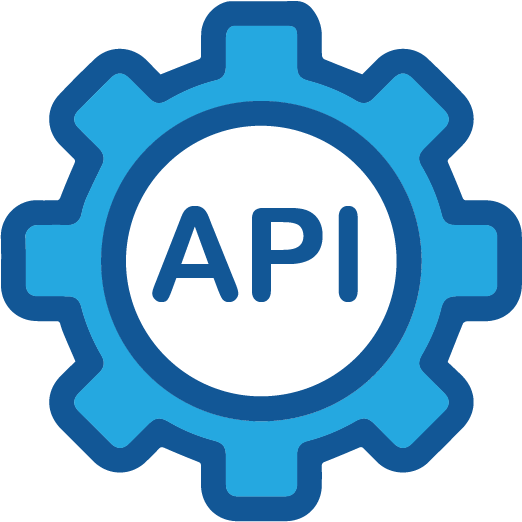 </> Pegasus for Developers Feature
APIs
Build your application with robust APIs that allow you to interact with the device without knowing any complex protocol language.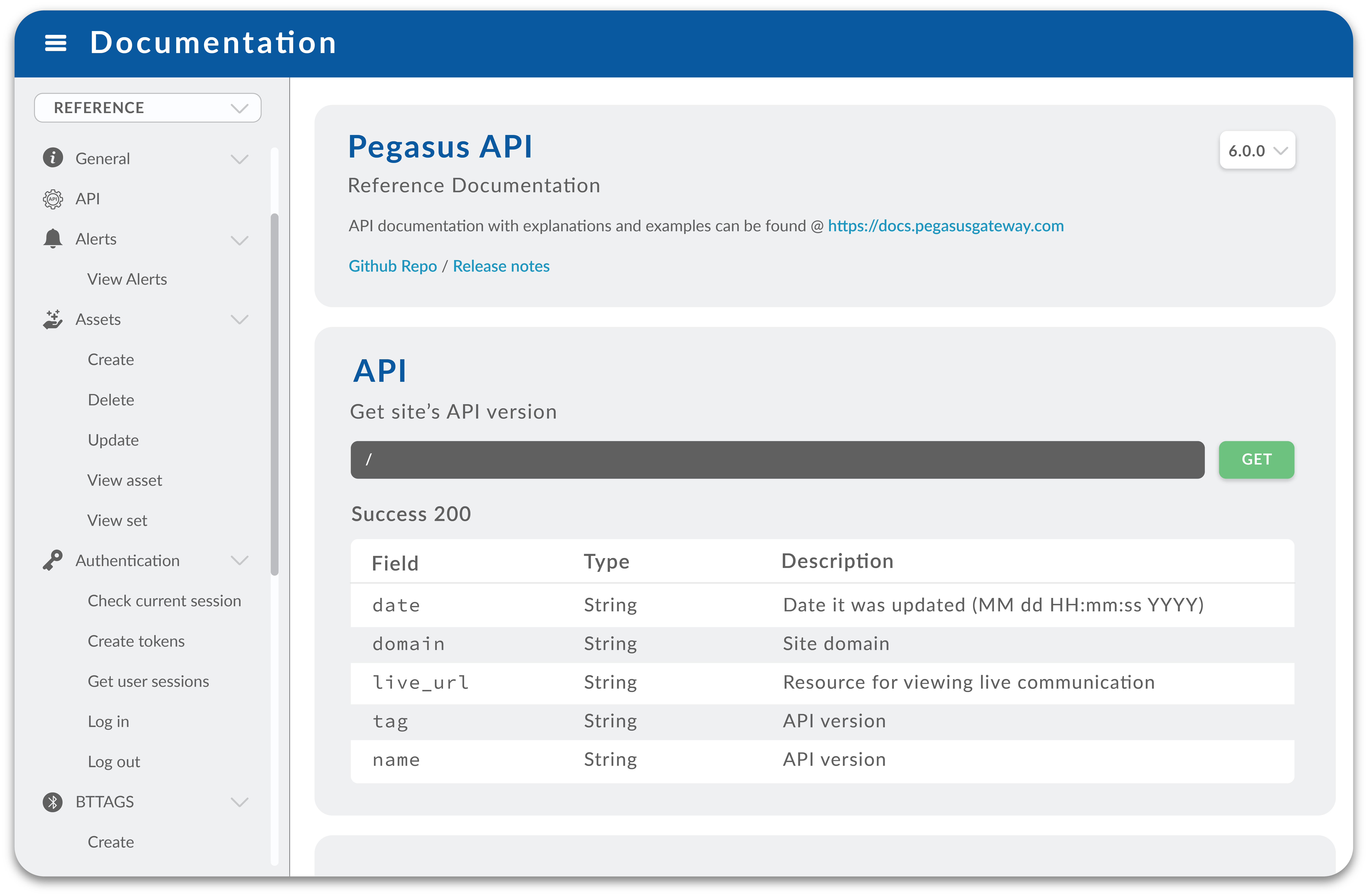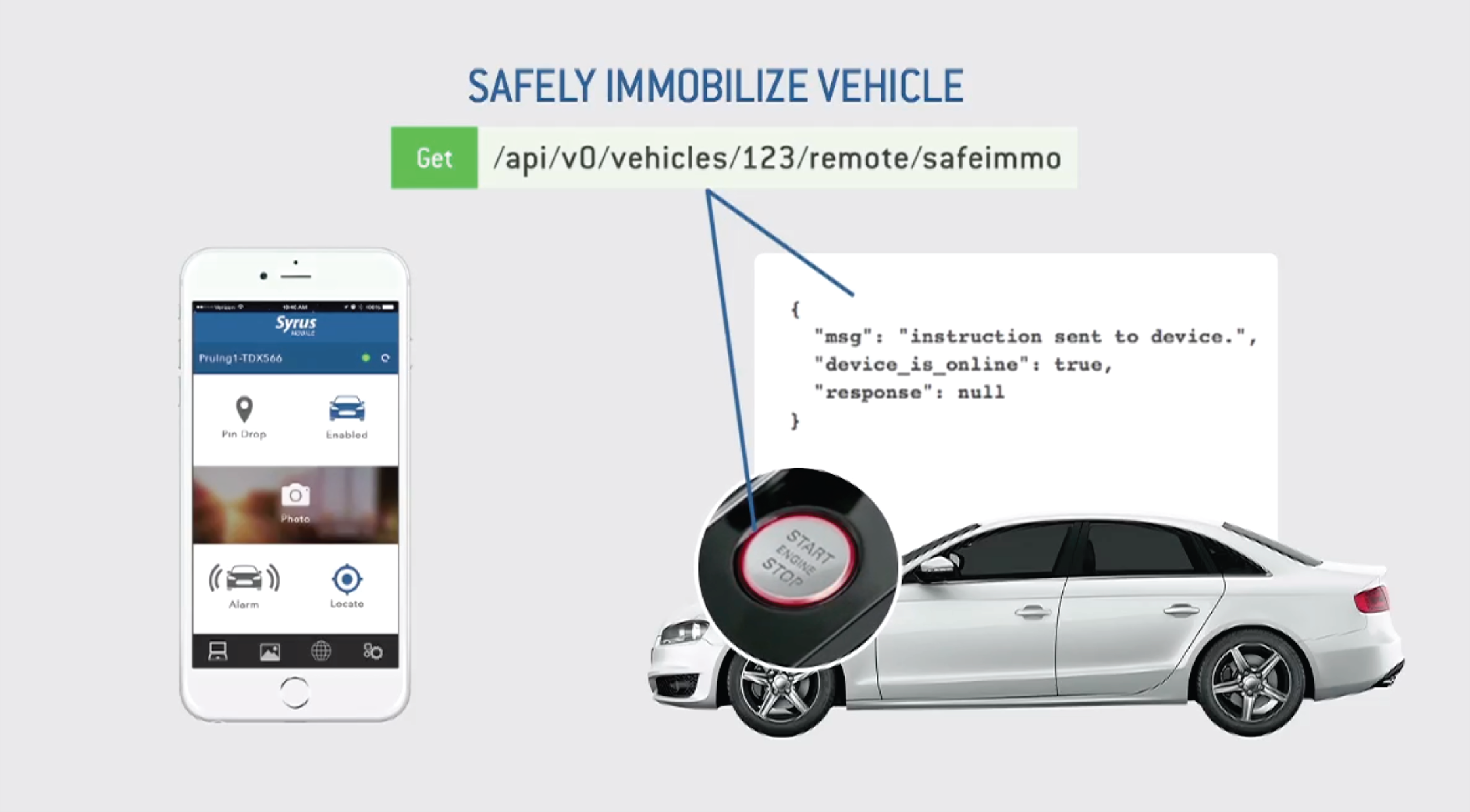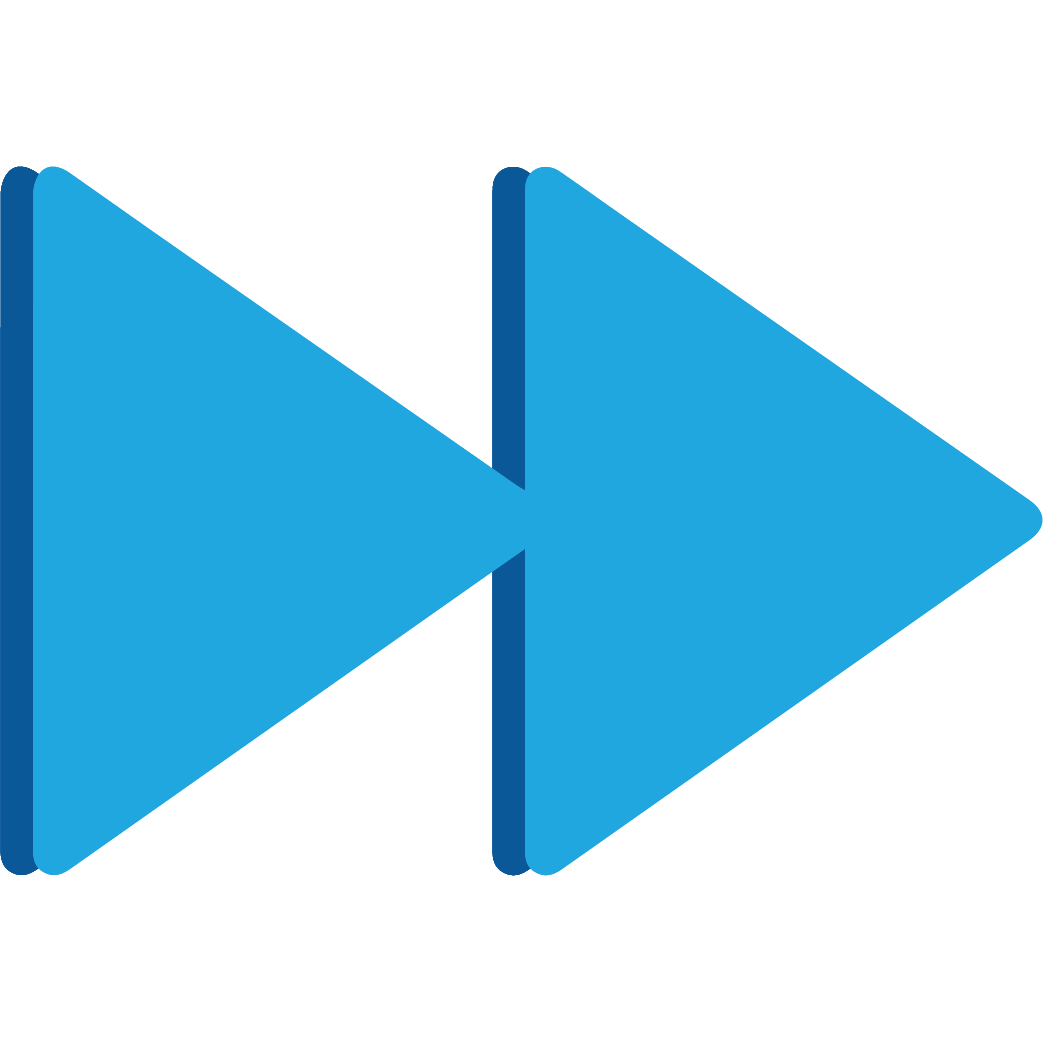 </> Pegasus for Developers Feature
FORWARDERS
• Send any of the 500+ fields supported

• Automatic backup if endpoint has interruptions

• Data sent in JSON format

• Custom header supported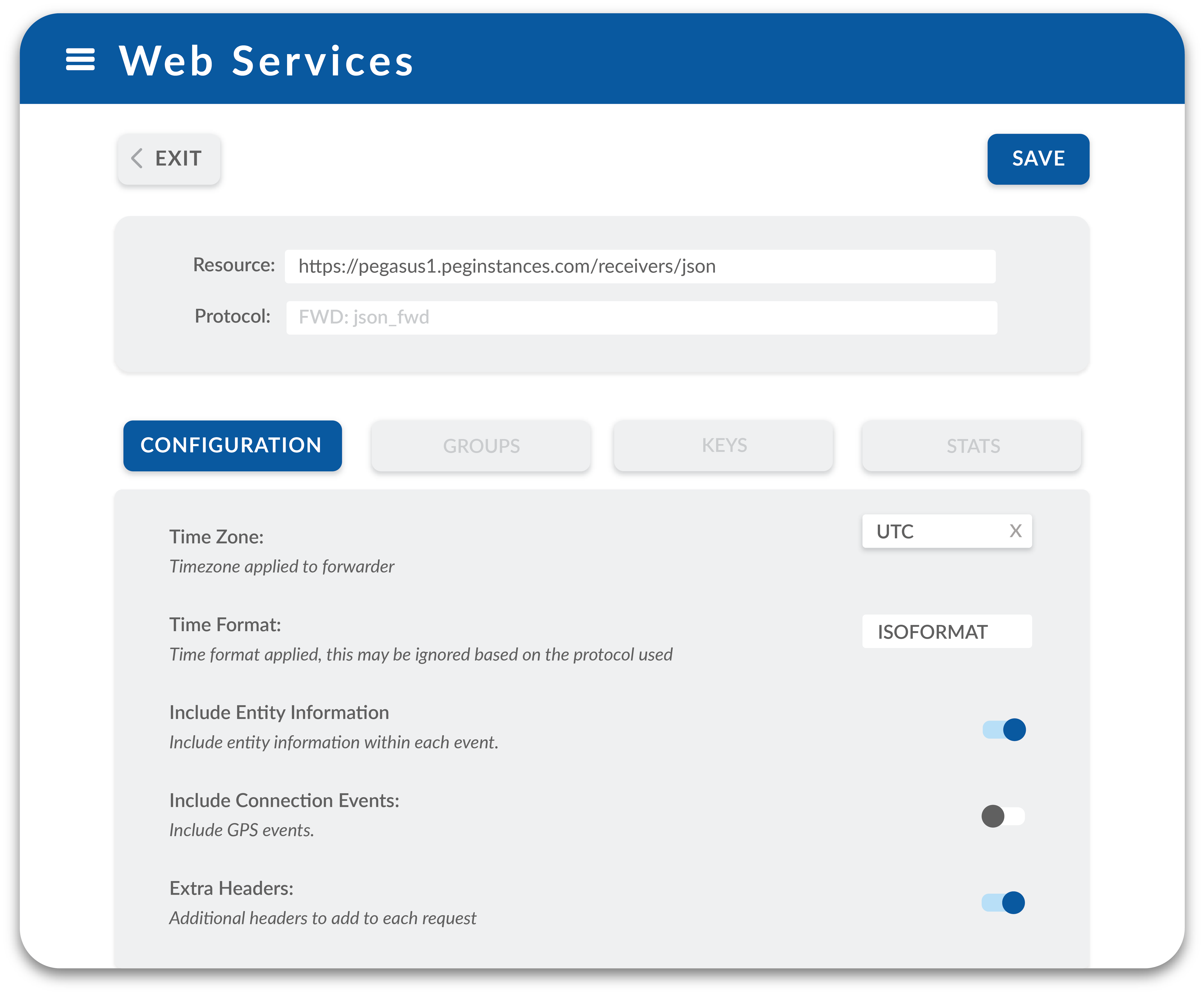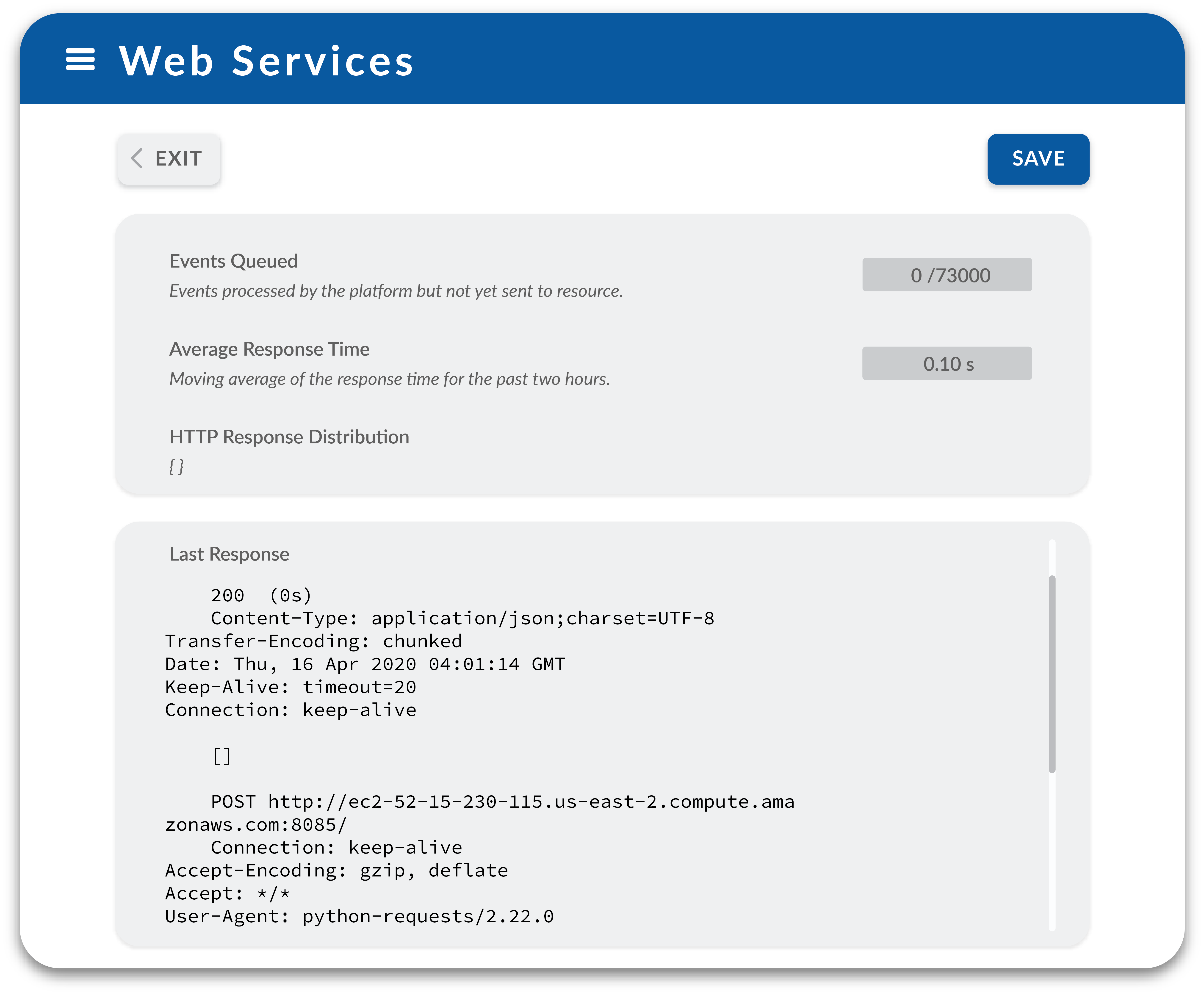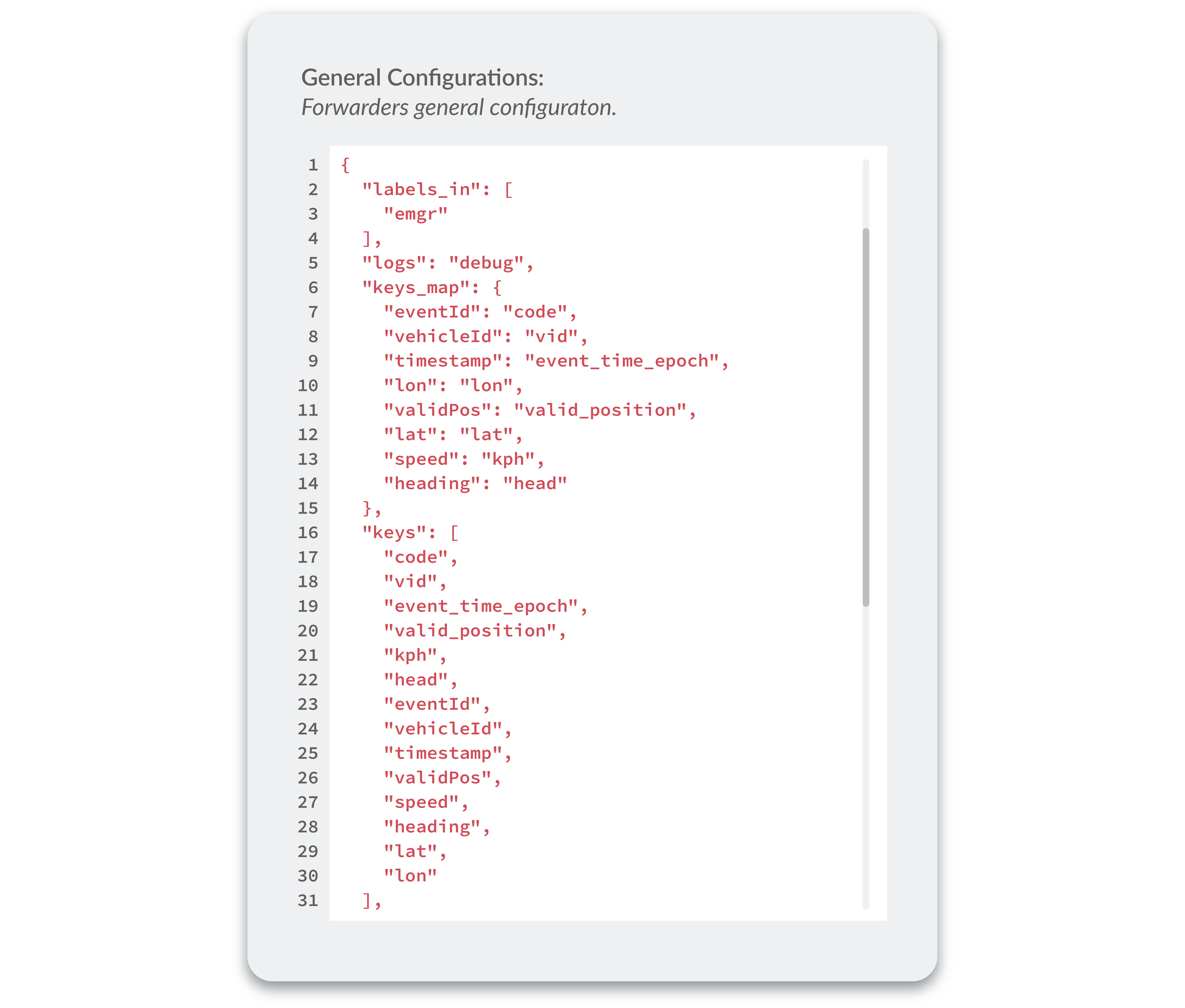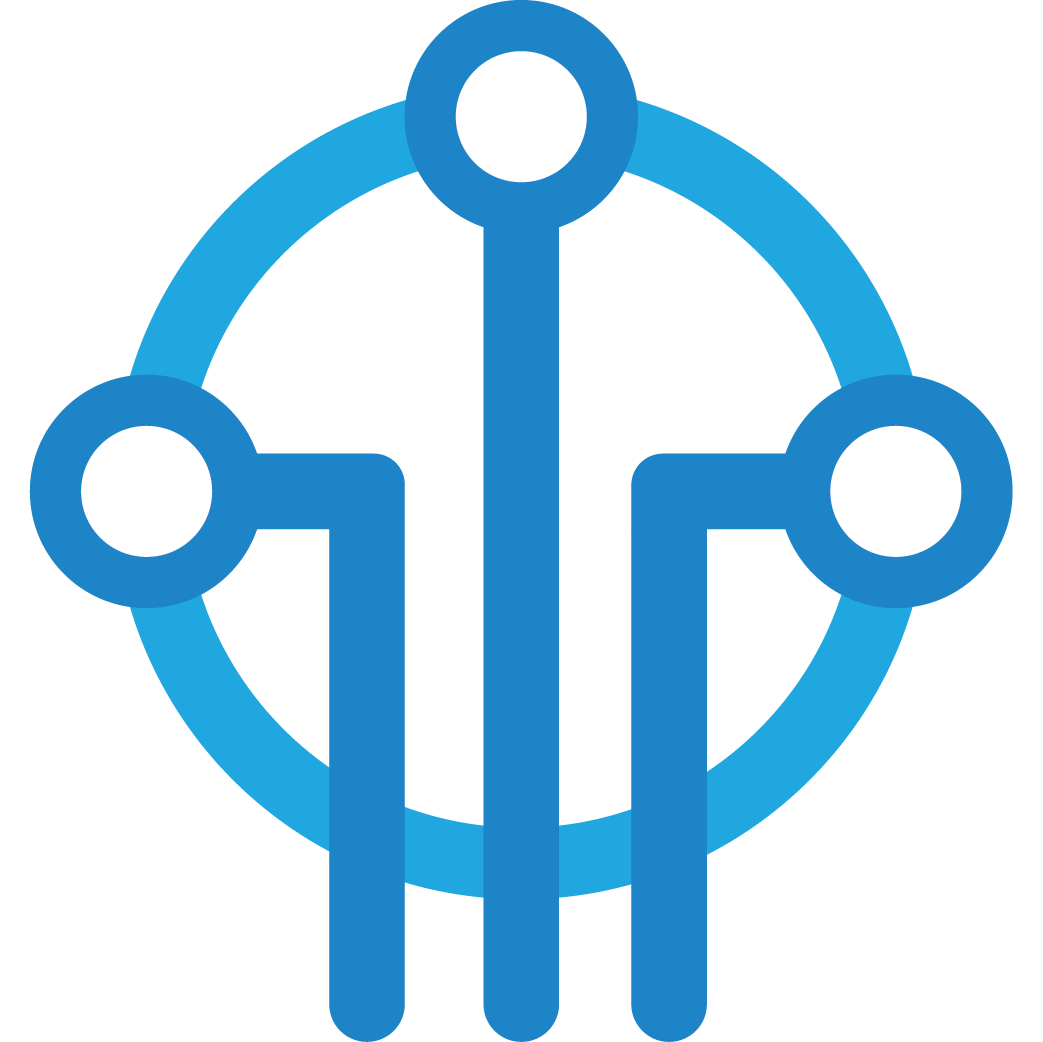 </> Pegasus for Developers Feature
IoT RECEIVERS / MQTT BROKERS
Receive data from other platforms, third party devices, or IoT devices using our data receivers and MQTT brokers.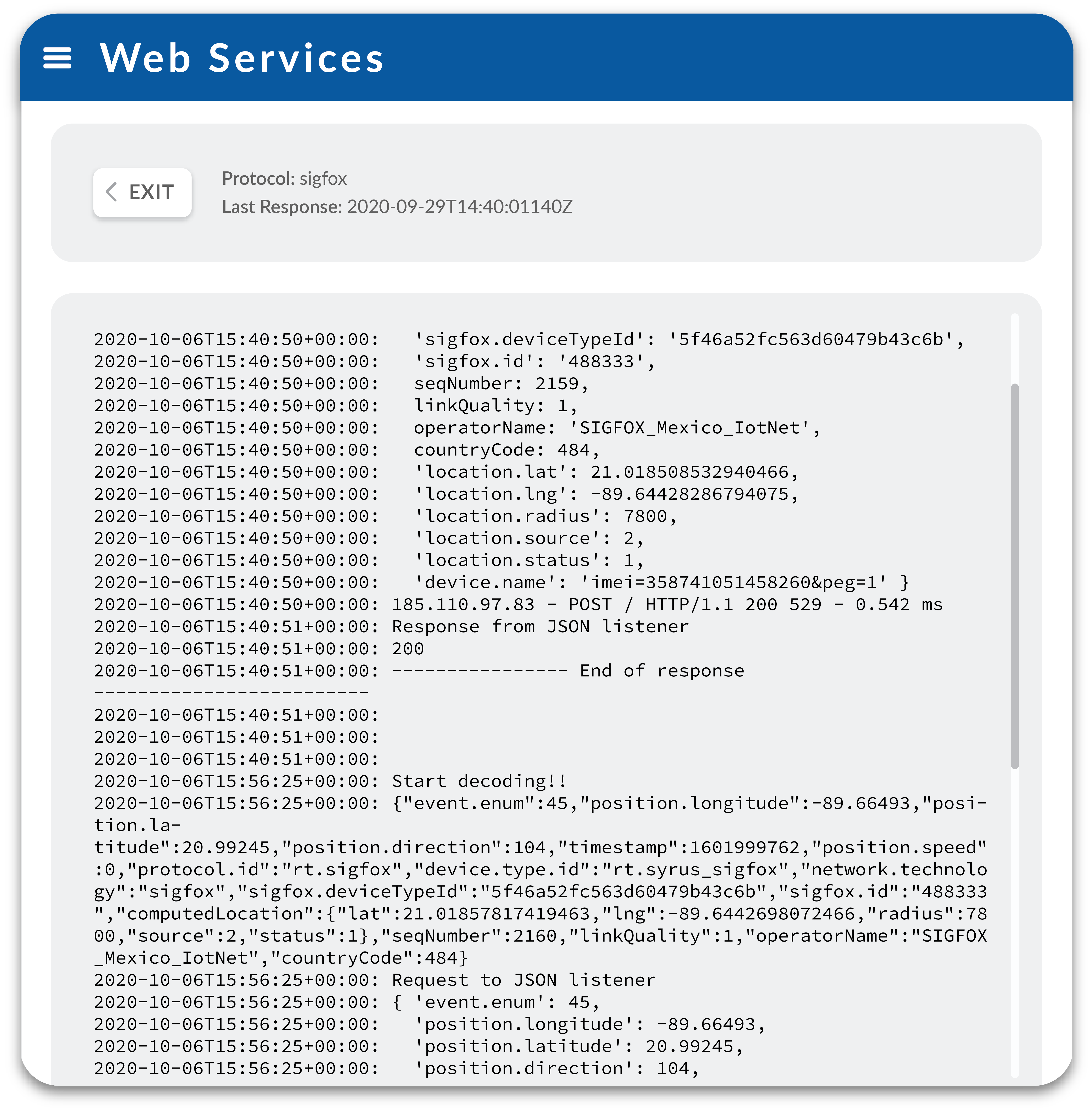 We make it simple to build and deploy Fleet Telematics
and Industrial IoT Solutions from device to cloud.

© Copyright 2021. All rights reserved