Increase driver safety with advanced cameras that monitor the road with automated technology.
Increase driver alertness and get notifications anytime an incident occurs.
Add Syrus actionable intelligence to your
ADAS accessory to automate your fleet with unique conditions and trigger actions. Use Pegasus Gateway managed configurations
for easy setup and deployments.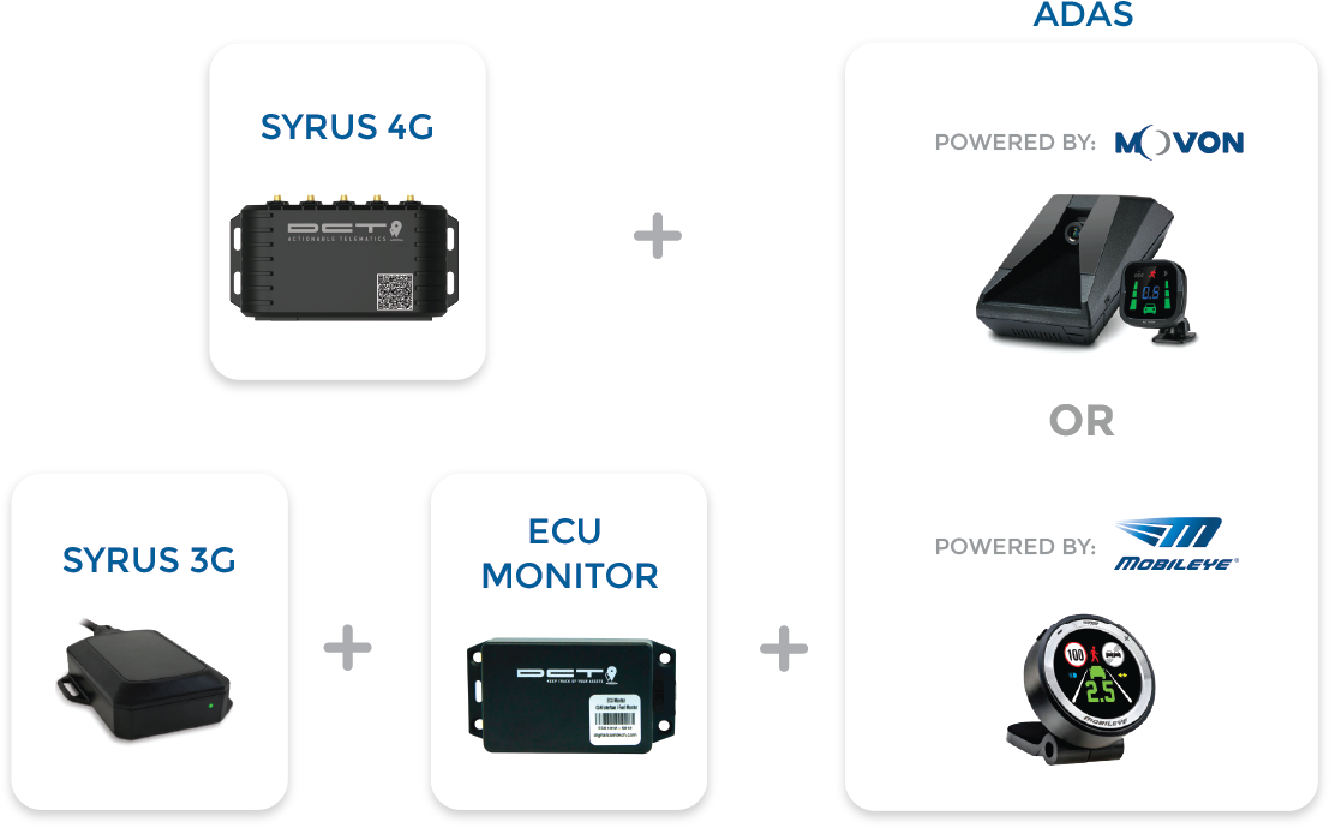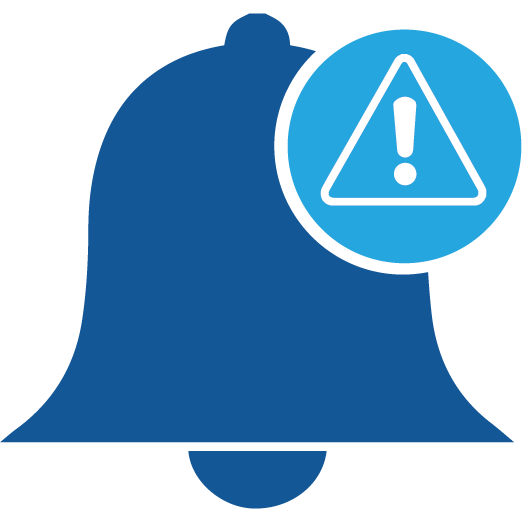 Get notified in the event that an alert is triggered.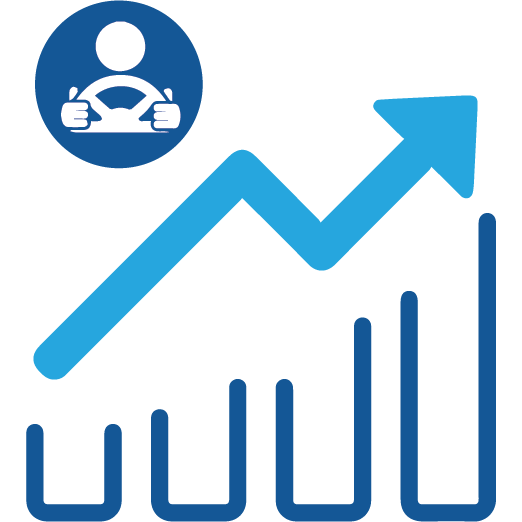 Compare the incidents and behavior of your drivers quickly and easily.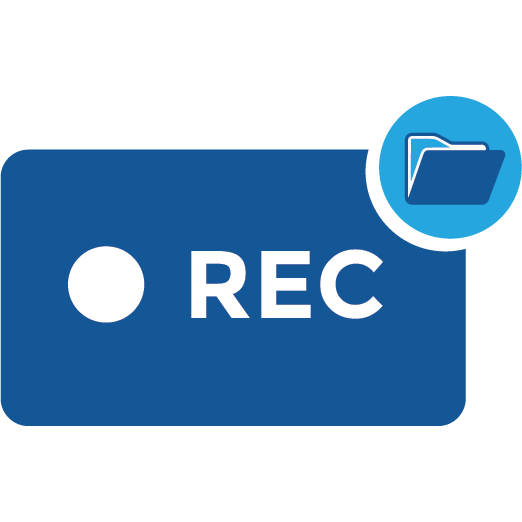 Pull up the recording of the incident to verify the information.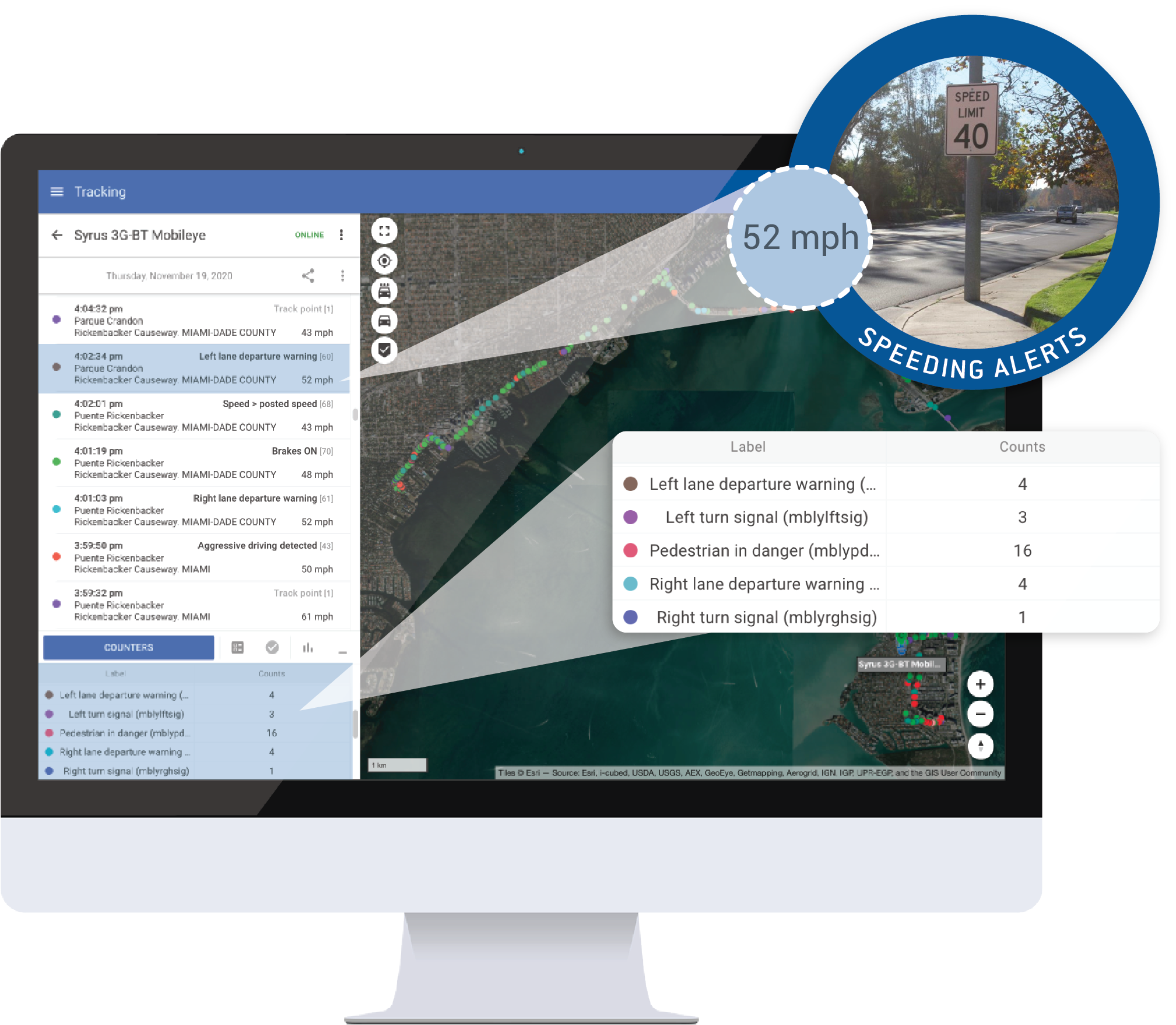 Receive real-time notifications and assess drivers quickly. Use Pegasus Gateway Triggers to configure any alert from your fleet combining ADAS data together with over 250 parameters.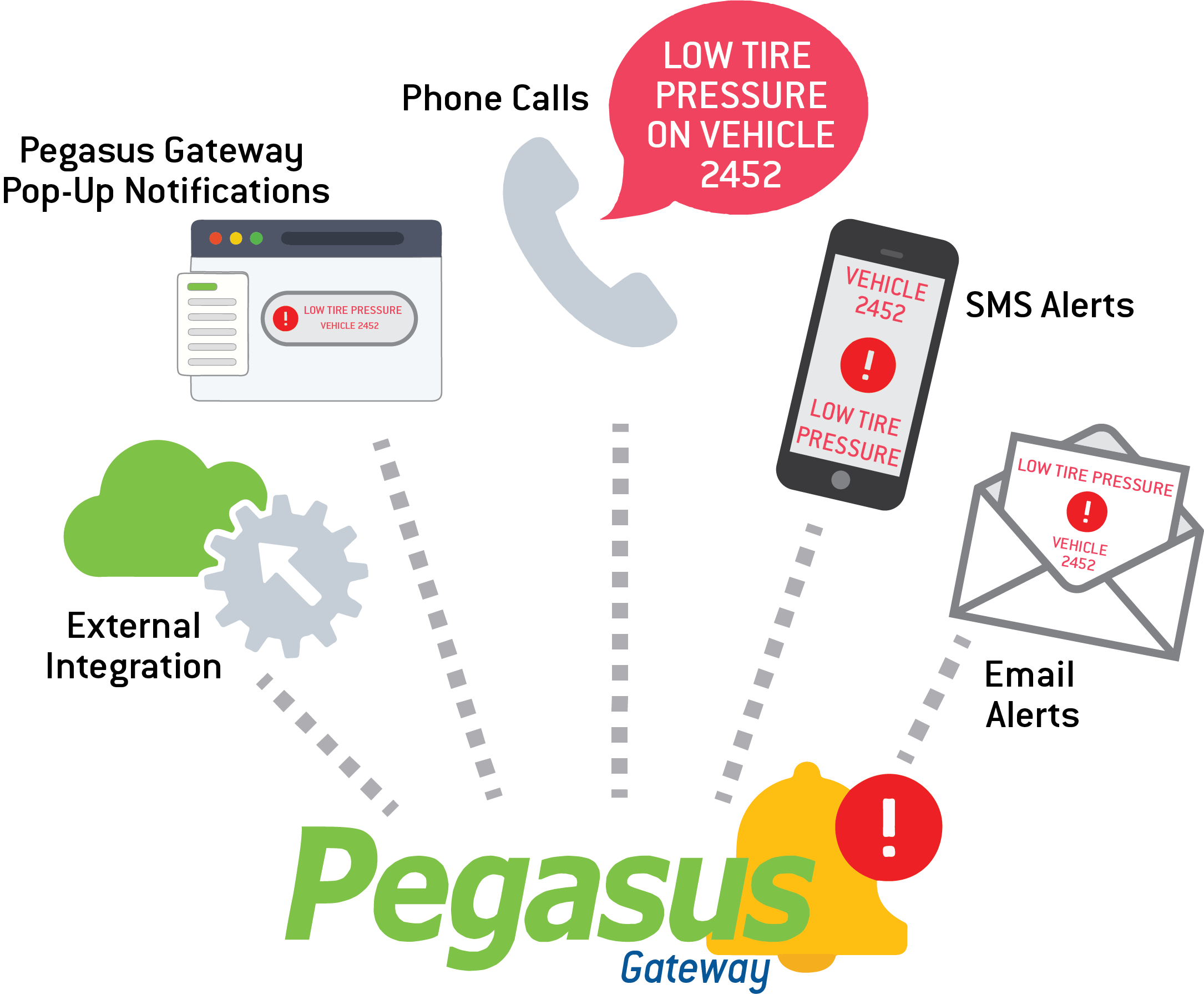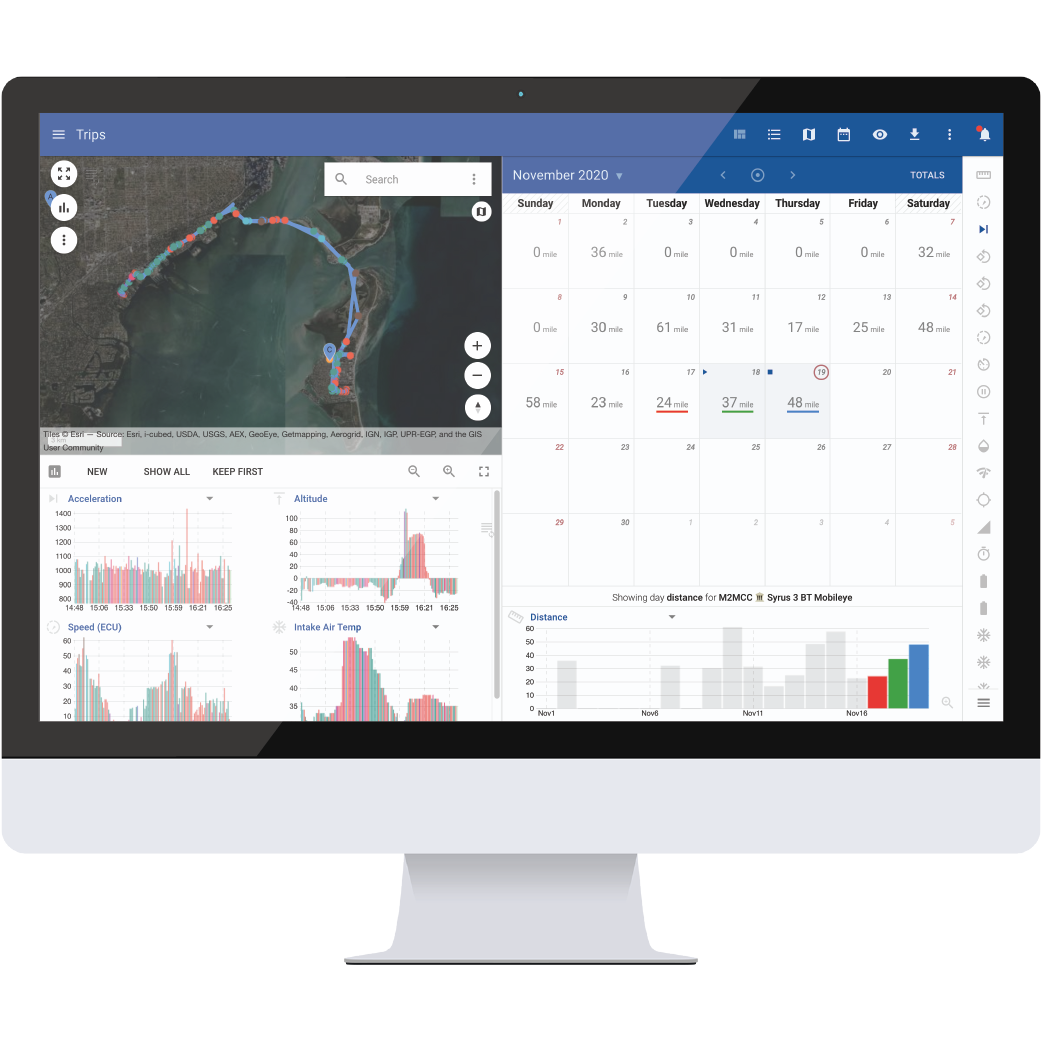 View the details of a particular trip to get insight into the moments where an incident occurred, including information related to the acceleration that the vehicle was experiencing the moment before an accident.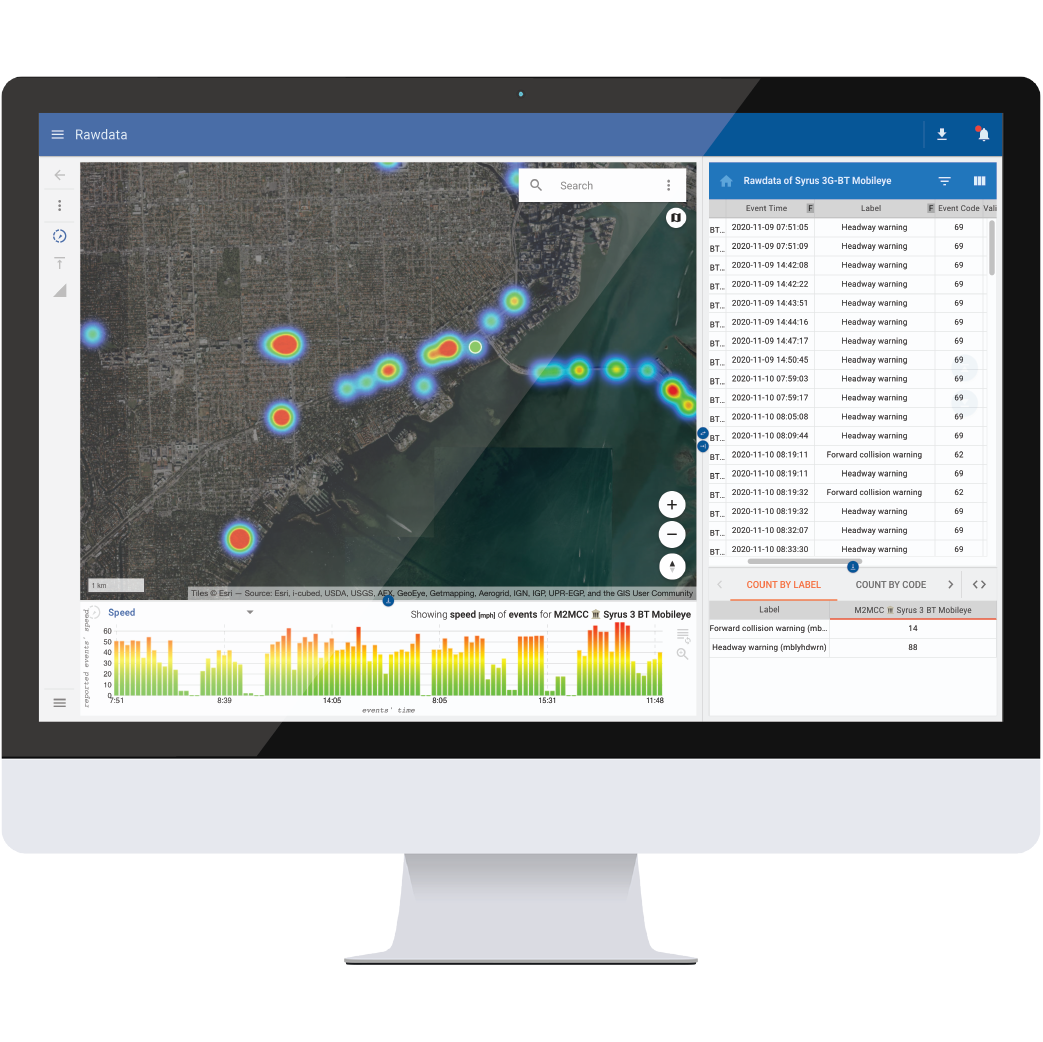 View a heatmap where the most incidents occurred, choose from over 10 different alerts including forward-collision warnings, pedestrian in danger, left and right lane departure warnings, headway warnings, and more.

Compare date and time stamps for each ADAS event in the Pegasus Gateway Platform. Filter out the alerts that occurred at higher speeds.