OPTIMIZE YOUR FLEET WITH DATA-DRIVEN DECISIONS
Precision Parameters, Calendar View, and Optimal Decision-Making with Trip Insights
Precision Data and Calendar View for Informed Fleet Management
Pegasus' Trip Insights feature provides detailed historical data, empowering you to make informed decisions about your fleet's performance.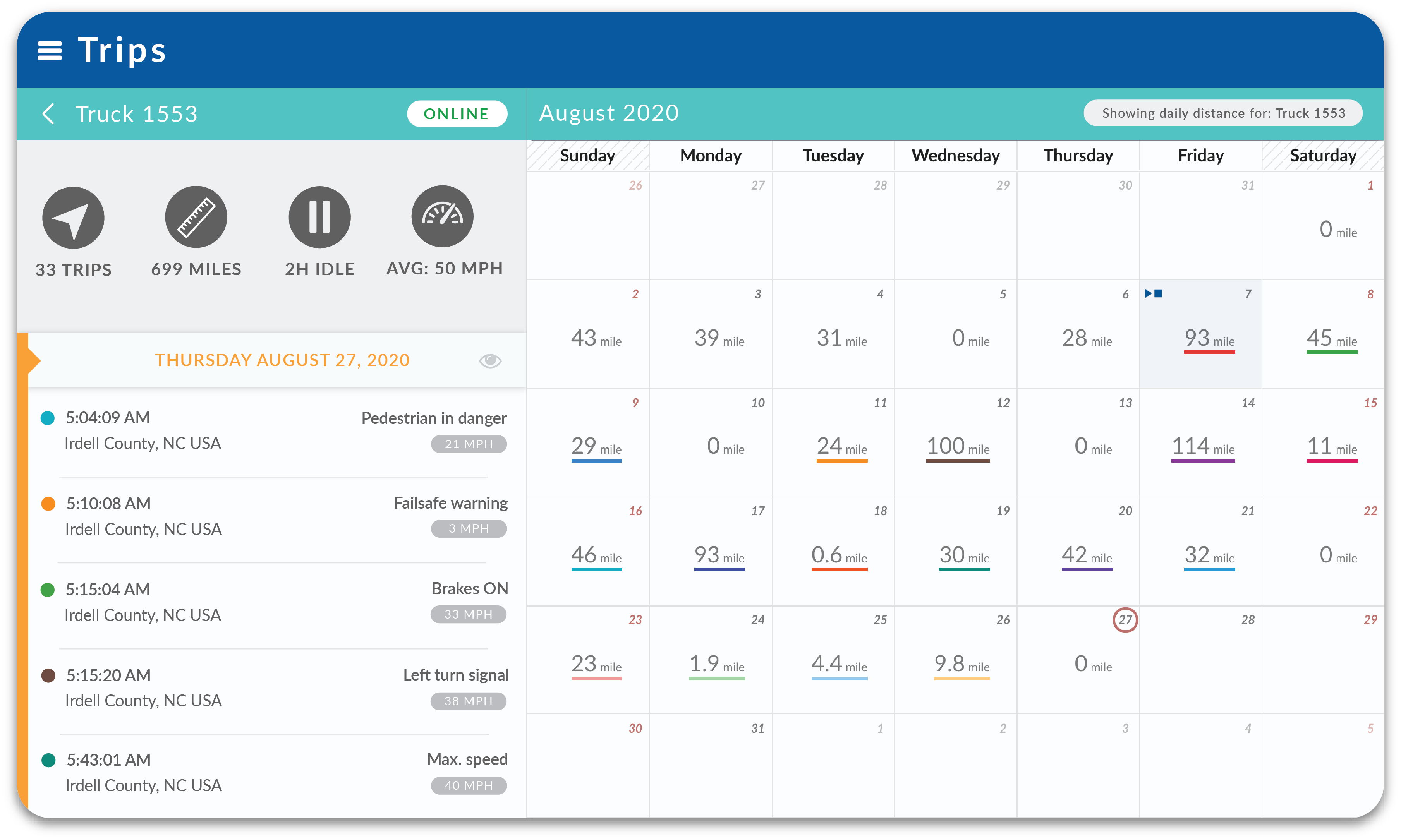 Easily access historical data for common parameters, down to the second.
Use metrics like vehicle altitude, fuel consumption, and trip duration to reduce costs and boost efficiency.
Quickly pinpoint trends, analyze patterns, and plan for the future, all at a glance.
Access data insights to make informed decisions based on real-time data to optimize your fleet management.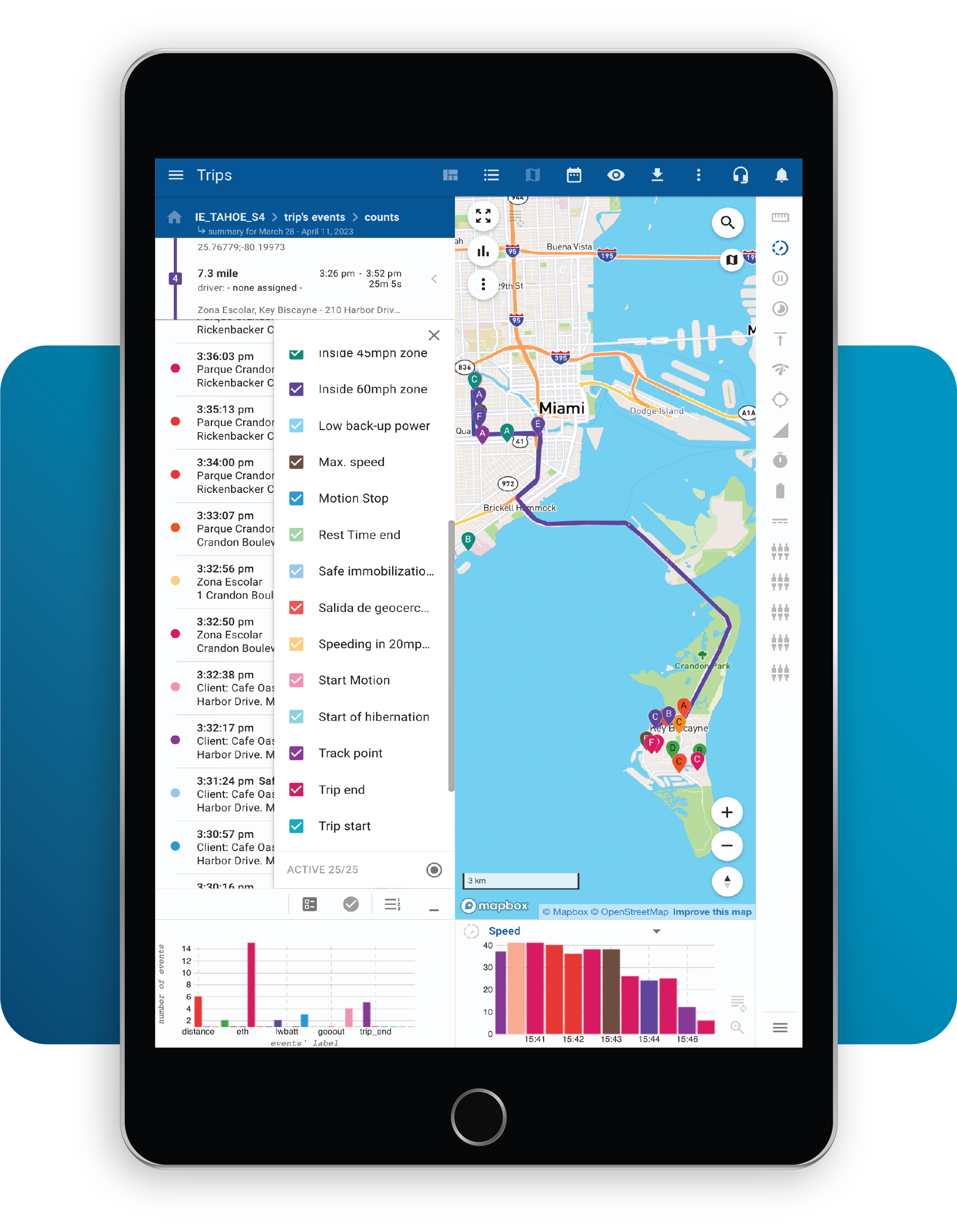 DETAILED PARAMETER DATA FOR OPTIMAL FLEET CONTROL
Easily access historical data for parameters like distance traveled, time spent with the ignition on, idling time, speeding incidents, and exceeding RPM limits – all down to the second.

This depth of information empowers you to make data-driven decisions that enhance efficiency, reduce costs, and boost performance.
TRIP MANAGEMENT
DCT Solutions
Pegasus Trip manager is one of the many tools available to you on Pegasus Cloud. It allows you to more efficiently manage the trips generated by your fleet and also analyze every vehicle with the utmost detail.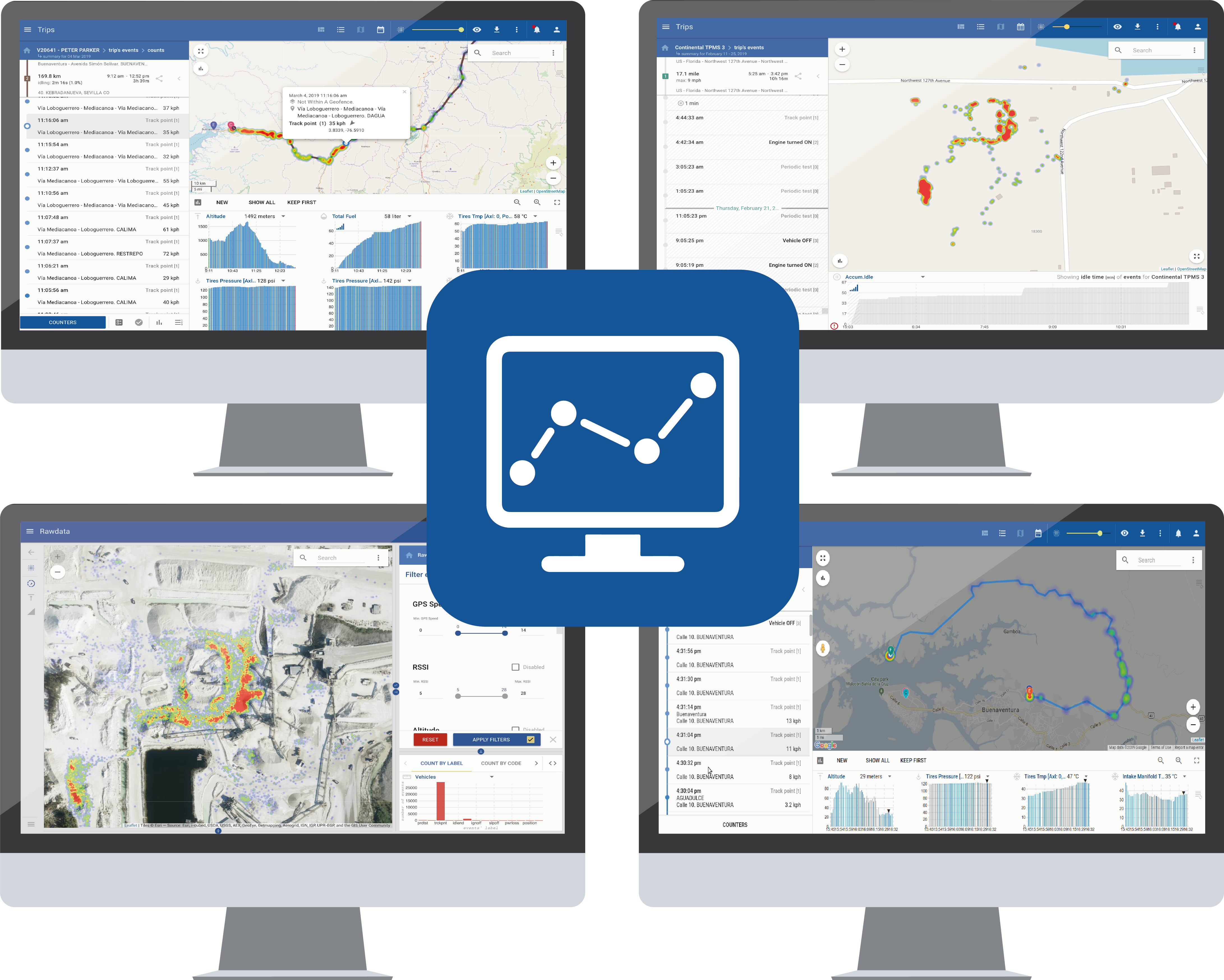 We make it simple to build and deploy Fleet Telematics
and Industrial IoT Solutions from device to cloud.