YOUR FLEET, YOUR IDENTITY – POWERED BY DCT
Elevate Your Brand with Pegasus' Custom Branding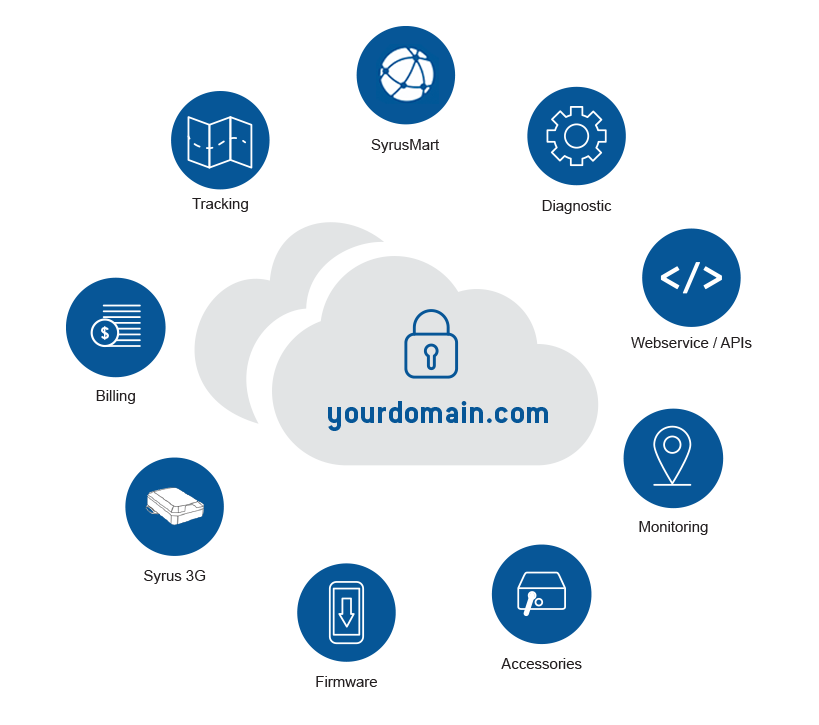 Transform Your Fleet Platform into a Branded Experience
Pegasus IoT Cloud's Custom Branding feature places your brand at the forefront.

Personalize your gateway for end-user access effortlessly by configuring your company's logo, color scheme, and email settings – all achieved without the need for coding skills.
Incorporate your fleet's logo and color scheme, fostering brand recognition and creating a seamless user experience.
Professionalism in Communication
Tailor alerts, reports, and communication with end-users to align with your brand's identity.
A visually appealing and branded platform interface enhances user engagement.
Easily configure Custom Branding settings, to ensure that the platform aligns with your brand.