Pegasus Forms offers complete control over critical operations.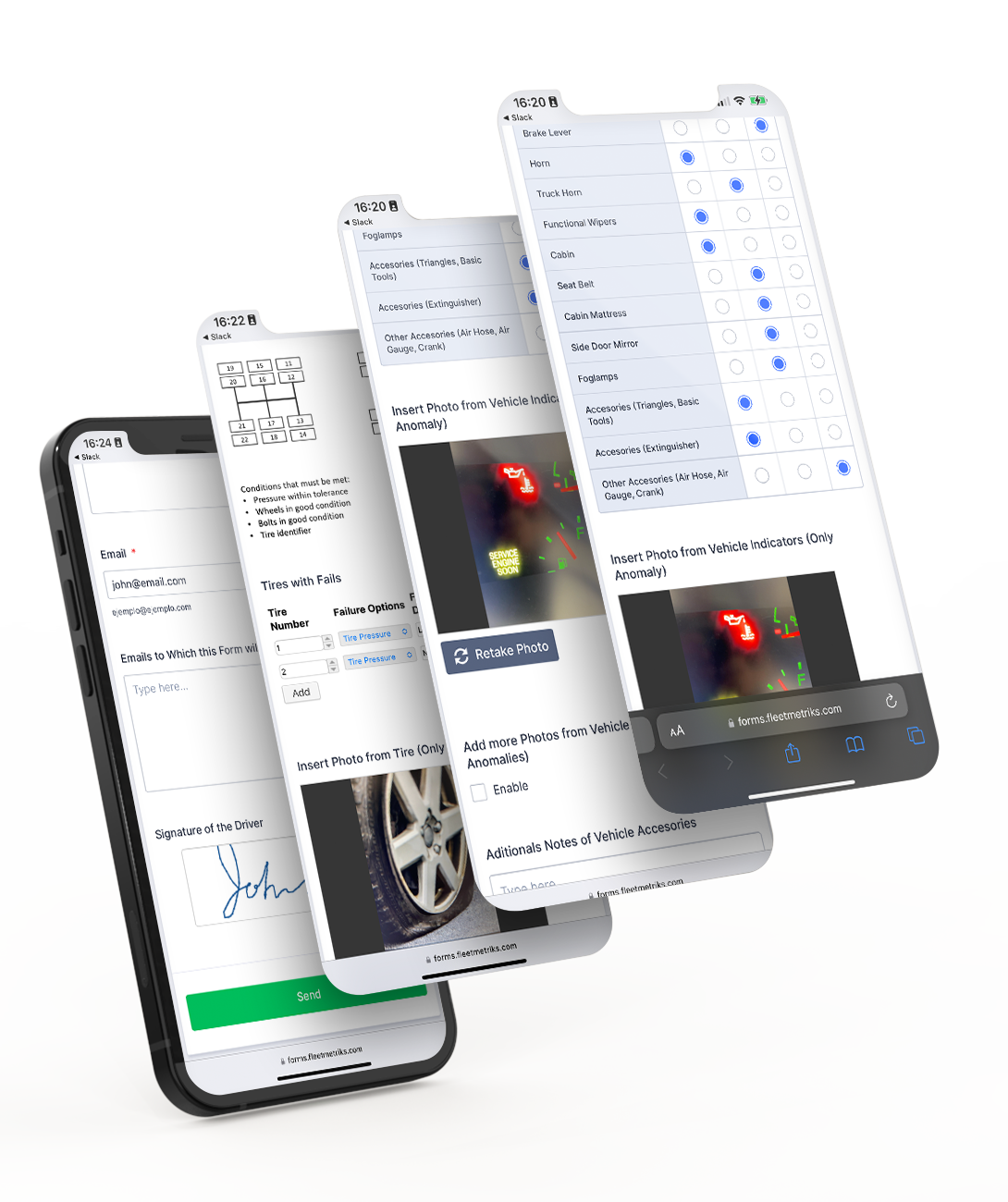 The Key to Complete Control and Efficient Data Collection
With Pegasus Forms, fleet managers can revolutionize their data collection strategies.

From seamless sharing and intuitive submissions to user tracking and diverse data types, Pegasus provides a powerful solution for optimizing operations and ensuring data precision.
Share forms to teams, drivers, or partners, ensuring seamless communication and data exchange.
Intuitive Form Submission
Simplified data review process, allows you to quickly and efficiently access the information you need most.
Monitor and identify individuals who submit forms, enhancing accountability and security.
Gather various types of data, including recorded voice, scanned QR codes, geolocation, and e-signatures.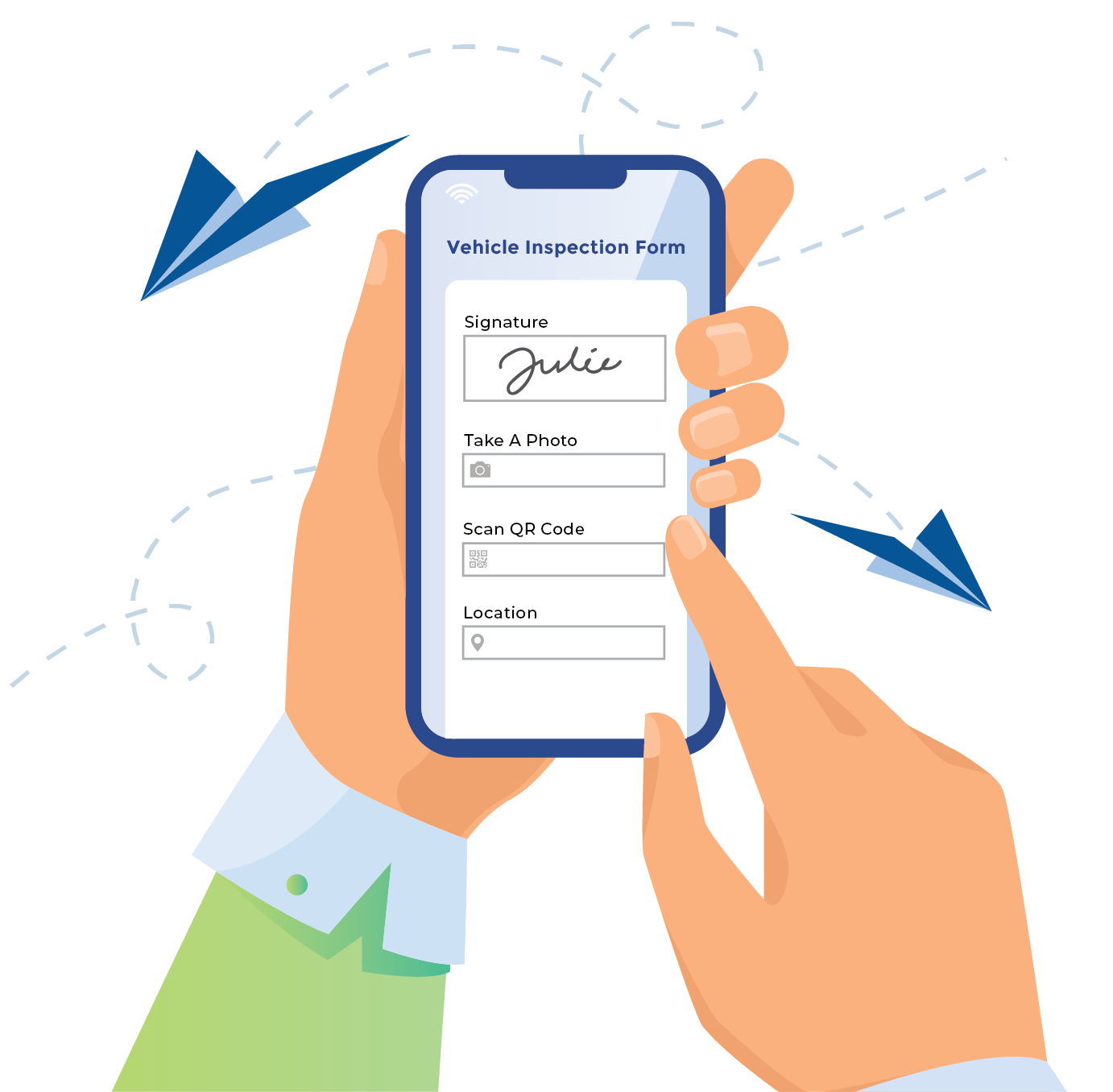 Comprehensive Data Collection
Take data collection to the next level by accepting a wide range of data types that go beyond traditional form submissions. Fleet managers can now gather a spectrum of information crucial for maintaining operational efficiency.