Become a partner now and grow your business within our data driven ecosystem.
Fleet Operators & Infrastructure Owners

More than 20+ years in the industry building fleet telematics solutions from device to cloud make us the perfect partner for all your productivity, safety, and compliance requirements.

We help fleet operators and infrastructure owners to achieve the benefits of Industry 4.0 and reach their IT development goals quicker and more efficiently.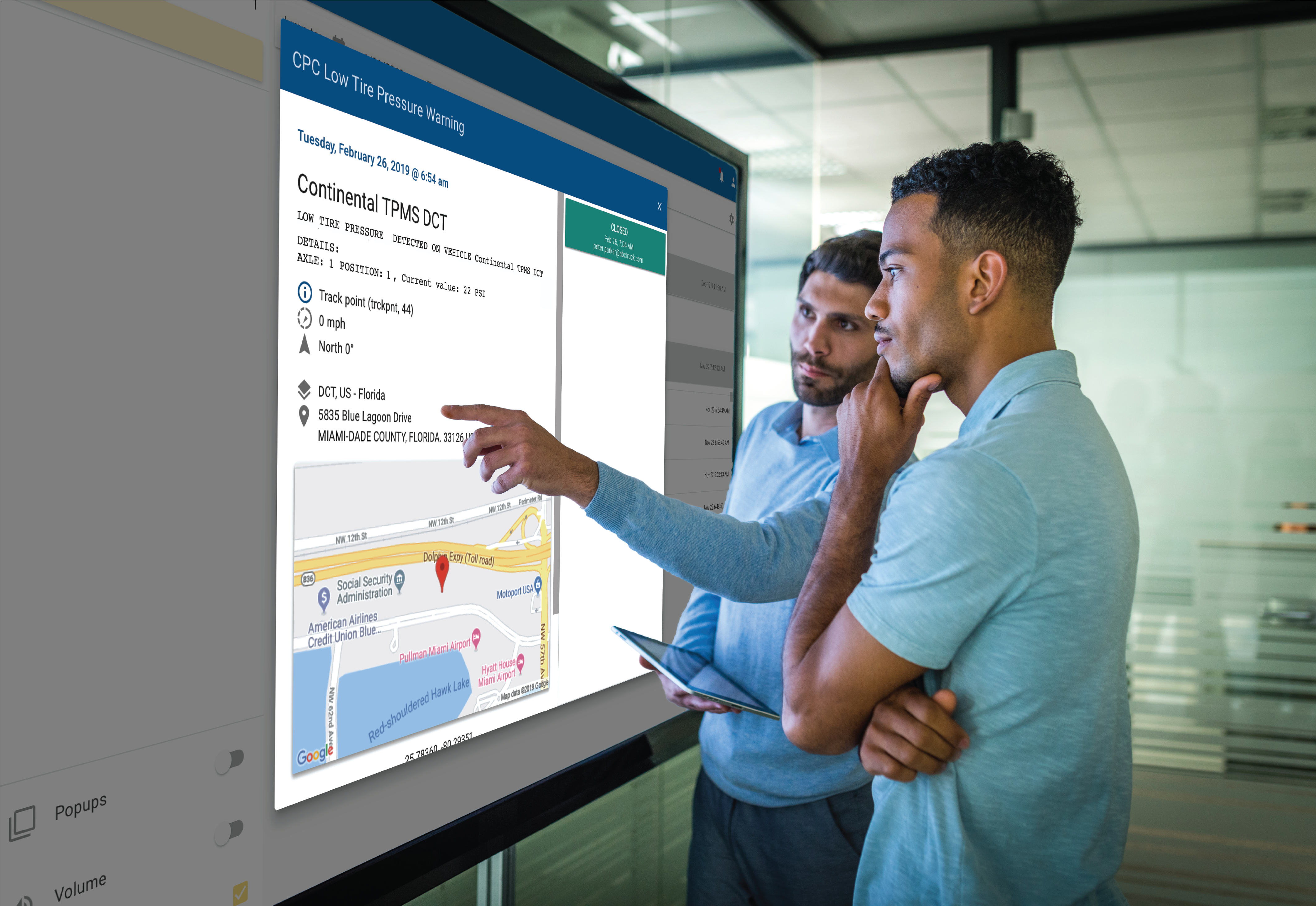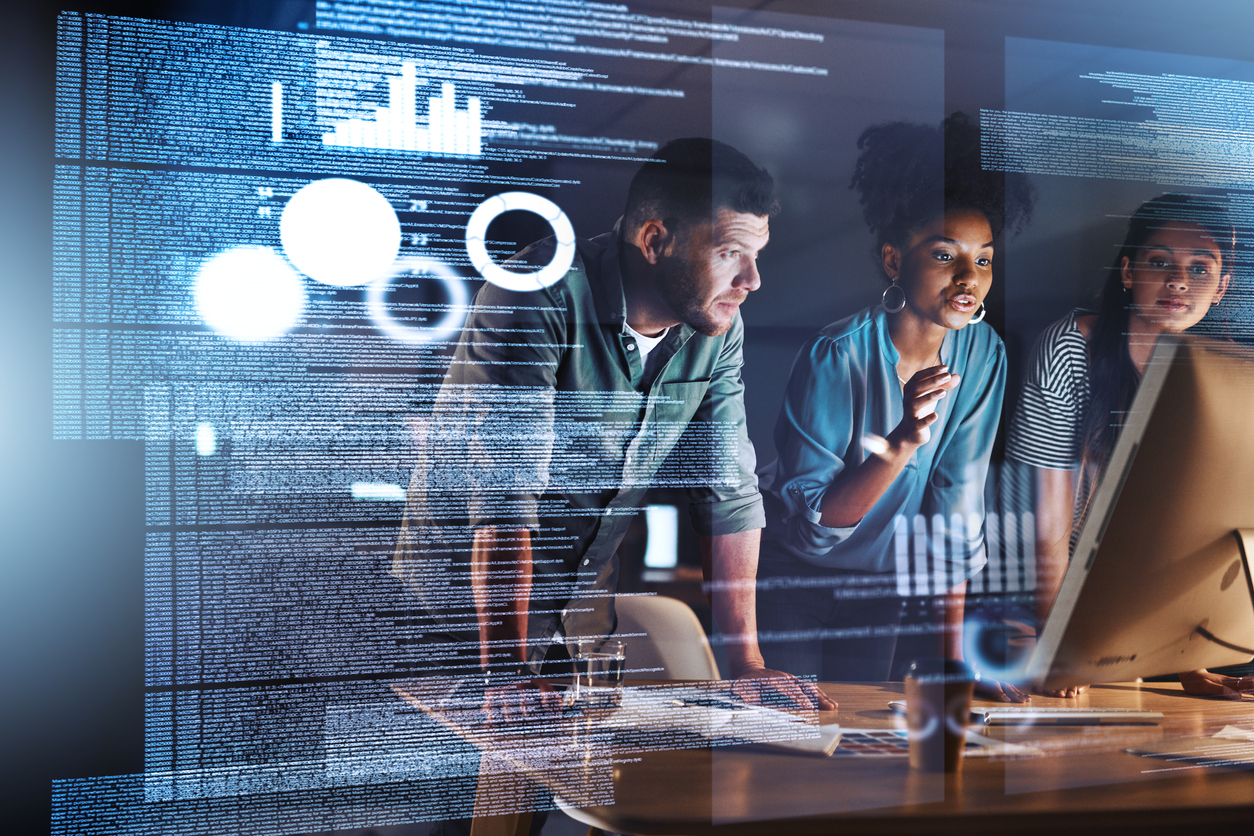 Integrators and Service Providers
We provide robust IoT devices and software development tools with complete online documentation and world-class technical support to integrate into any third-party platform.

The flexibility of the DCT data productivity ecosystem lets you create unique business models and product customization using your own UI.
Embsoft Mexico has been using Syrus intelligent reporting devices with their own backend to develop passenger counter solutions for the public transportation department in the state of Yucatan in Mexico.
AUTHORIZED RESELLERS
From pre-sales advice to technical support or custom integrations with third-party accessories, our experienced team can provide you with value-added services to get the most out of our ready to use Pegasus Cloud – Fleet Telematics Solution.
Neoris Digital Accelerator has been using the complete DCT ecosystem including hardware and software solutions with value-added services including SAP integrations to provide service to Cemex worldwide.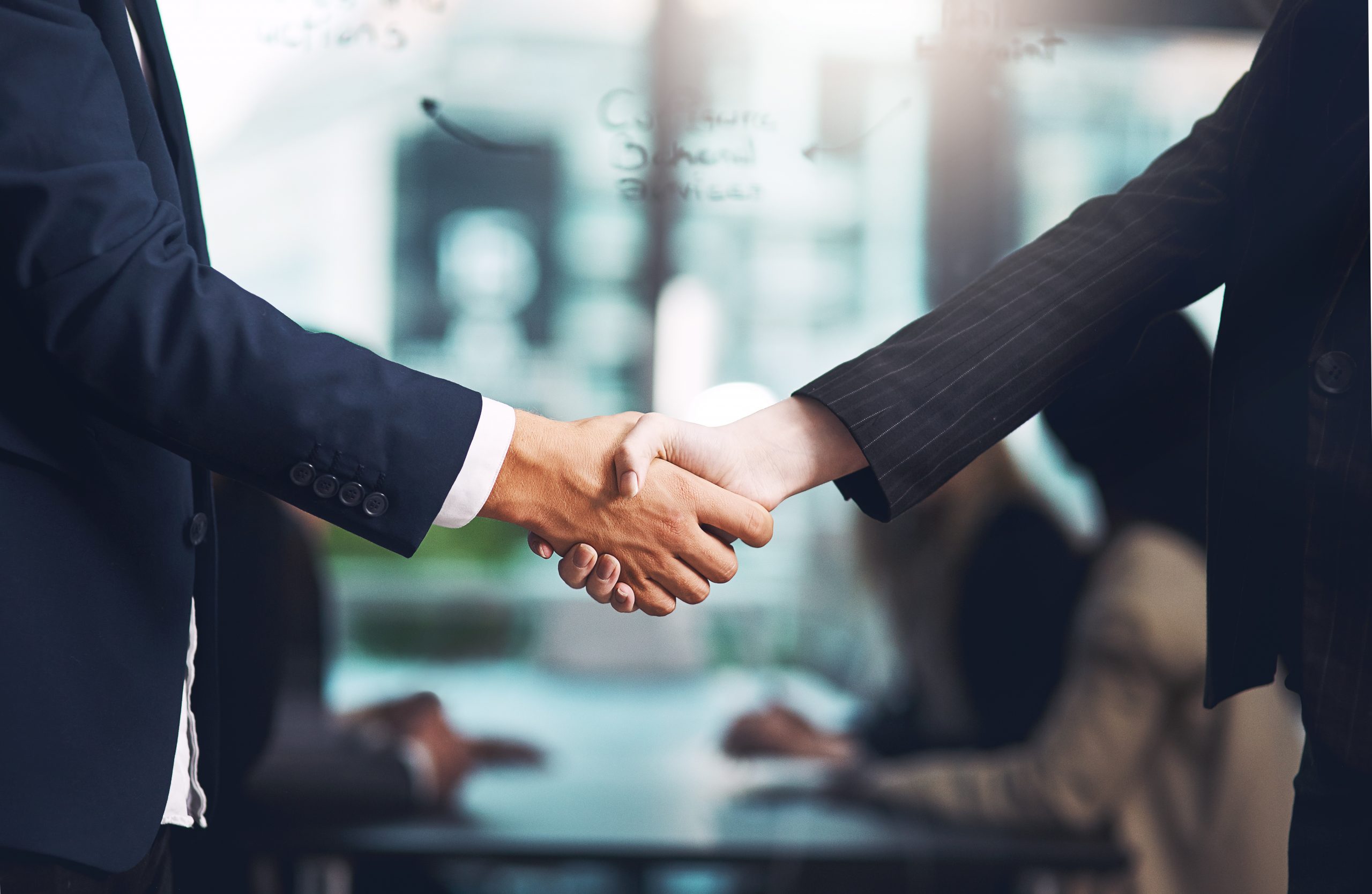 HARDWARE MANUFACTURERS
Bring your own telematics device to Pegasus Cloud and access all the data you need in a ready to use and scalable solution including automation triggers, reporting capabilities, trips & tracking, device diagnostics, and complete API for data integration. For non-cloud-connected hardware just add Syrus devices via any of the available communications ports & protocols in order to get all your sensor data.
Doran Manufacturing has connected their TPMS sensors via Syrus CAN J1939 port and visualized all data using a white label Pegasus Gateway License in order to serve fleets across North America.

APPLICATION DEVELOPERS
Build your application using our data-driven APIs & SDKs from Pegasus IoT Gateway or start developing from the edge on Syrus 4G using Apex OS Linux distribution.

Easily connect your actual application to our ecosystem and get all the data to empower your solution.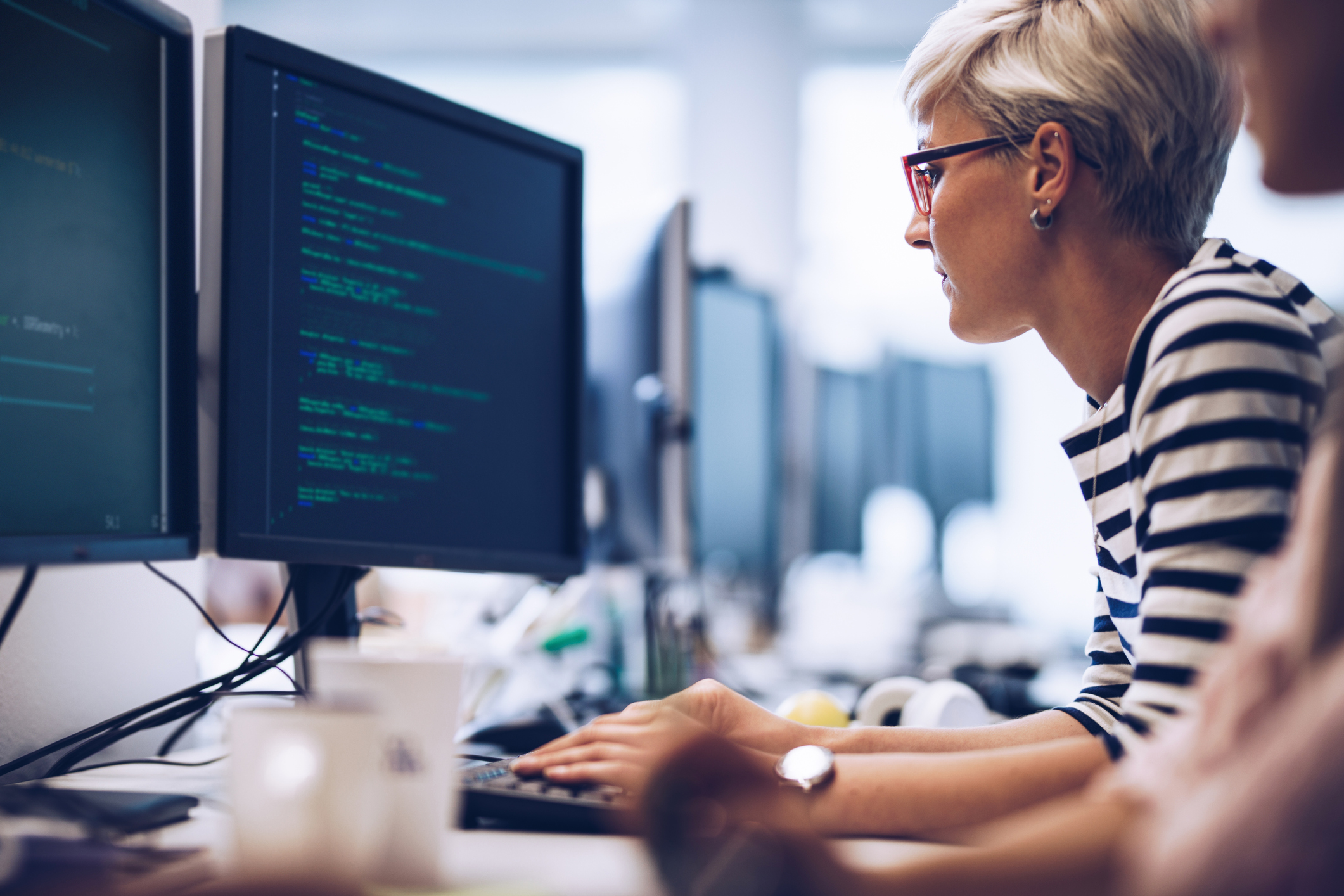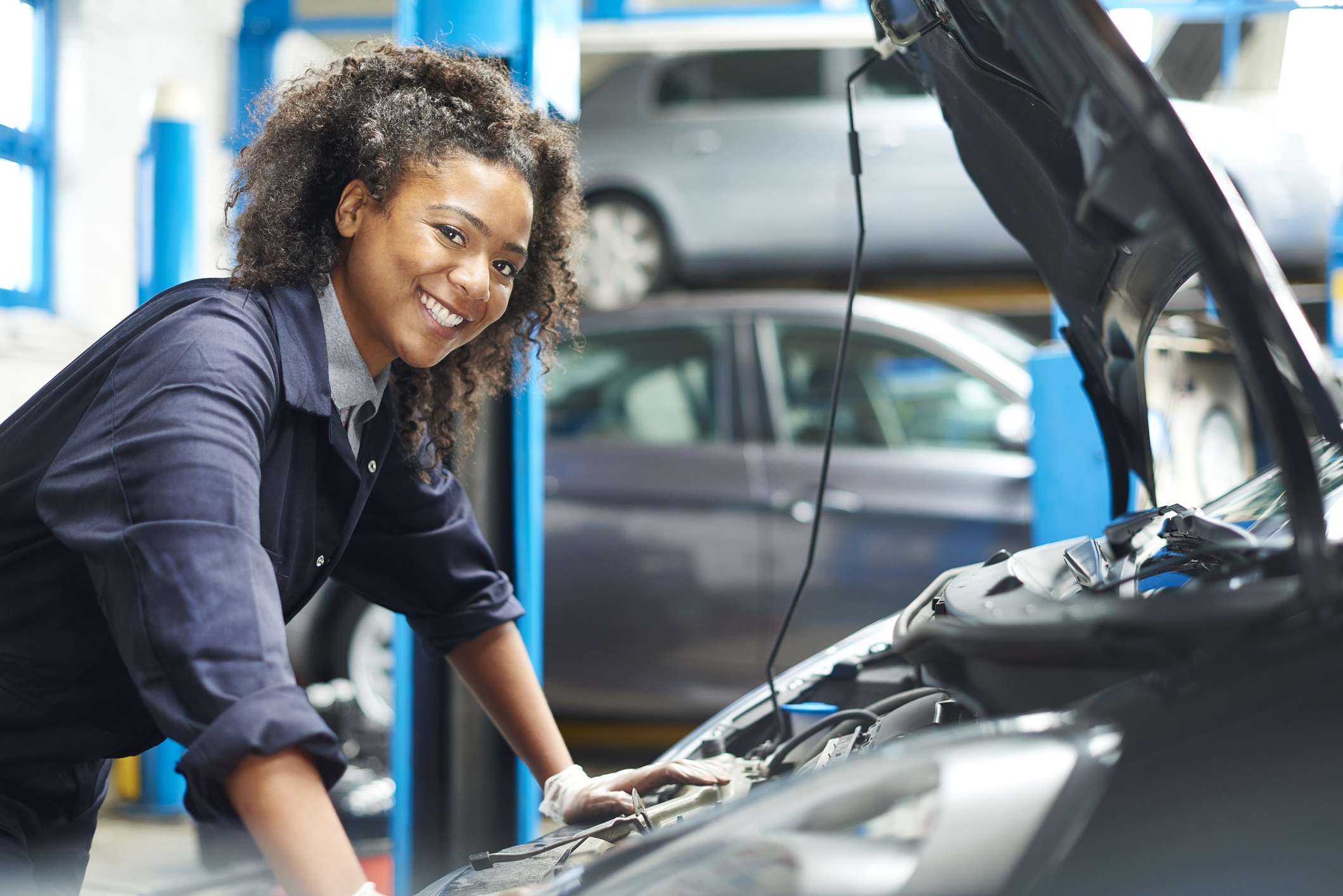 CERTIFIED INSTALLERS
Get your company certified in Syrus installations and offer services to fleets around the globe. Access our knowledge library of one device with multiple connected accessories via different communication ports such as J1939, RS232, RS85, Ethernet RJ45, 1-Wire, Bluetooth, Wifi, and Input/Outputs.
Electrotechnology in Central America has been providing installation services to fleets and training service providers on how to connect different accessories such as ECU Monitors, Temperature Sensors, Photo Cameras to Syrus devices.