NEVER LOSE TRACK OF YOUR FLEET
Real-time Tracking for Route Status, Fuel Levels, Alerts, and More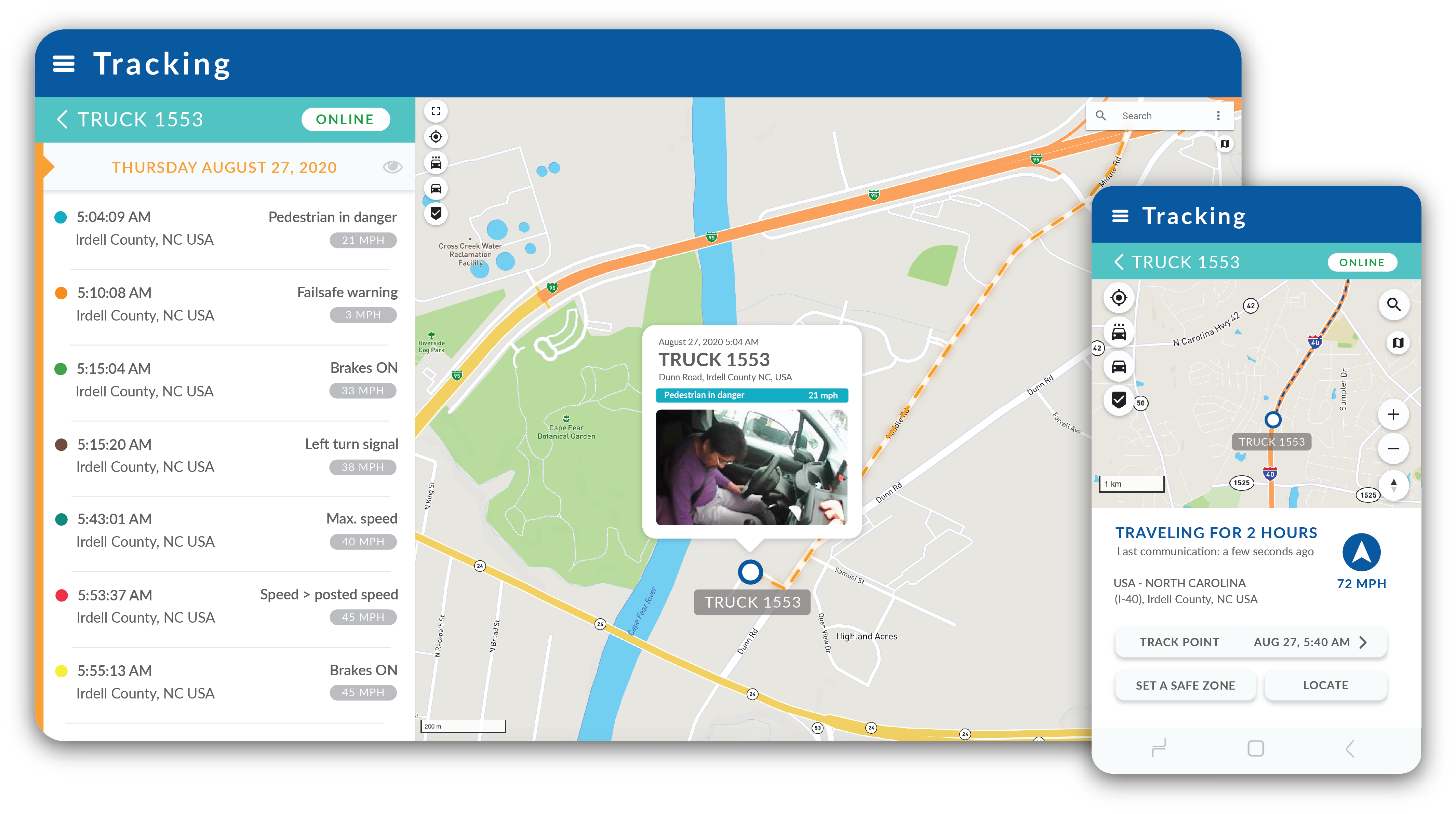 REAL-TIME TRACKING MADE EASY
Effortlessly monitor route status, fuel levels, alerts, engine codes, and a whole lot more. This level of control and insight is more than just convenience; it's a game-changer for fleet managers.
Streamline your operations and maximize efficiency by monitoring your fleet's route status in real time.
Keep a close eye on fuel levels to reduce wastage, cut costs, and make environmentally responsible decisions.
Stay one step ahead with instant alerts. Get notifications about maintenance needs, vehicle issues, and potential delays.
In case of theft or unauthorized use, you can act swiftly to recover your vehicles and protect your investments.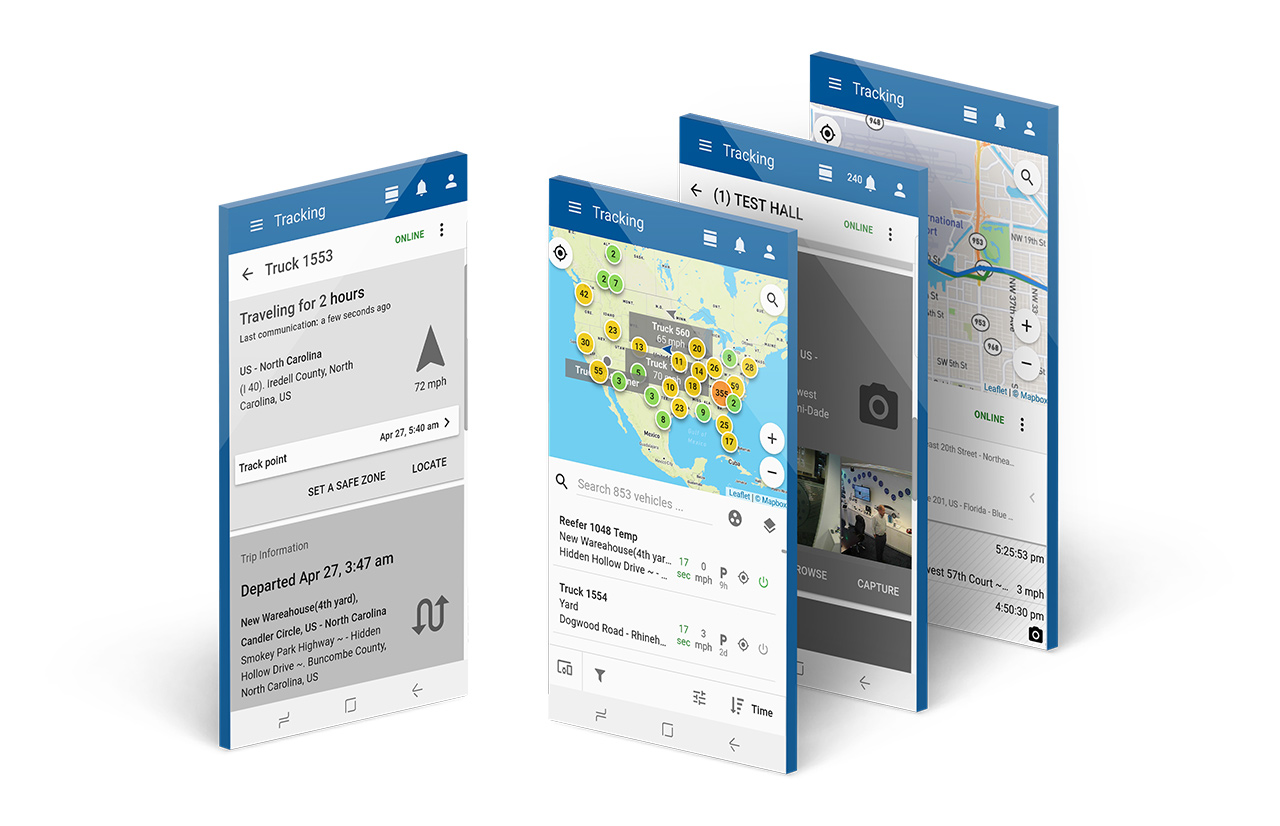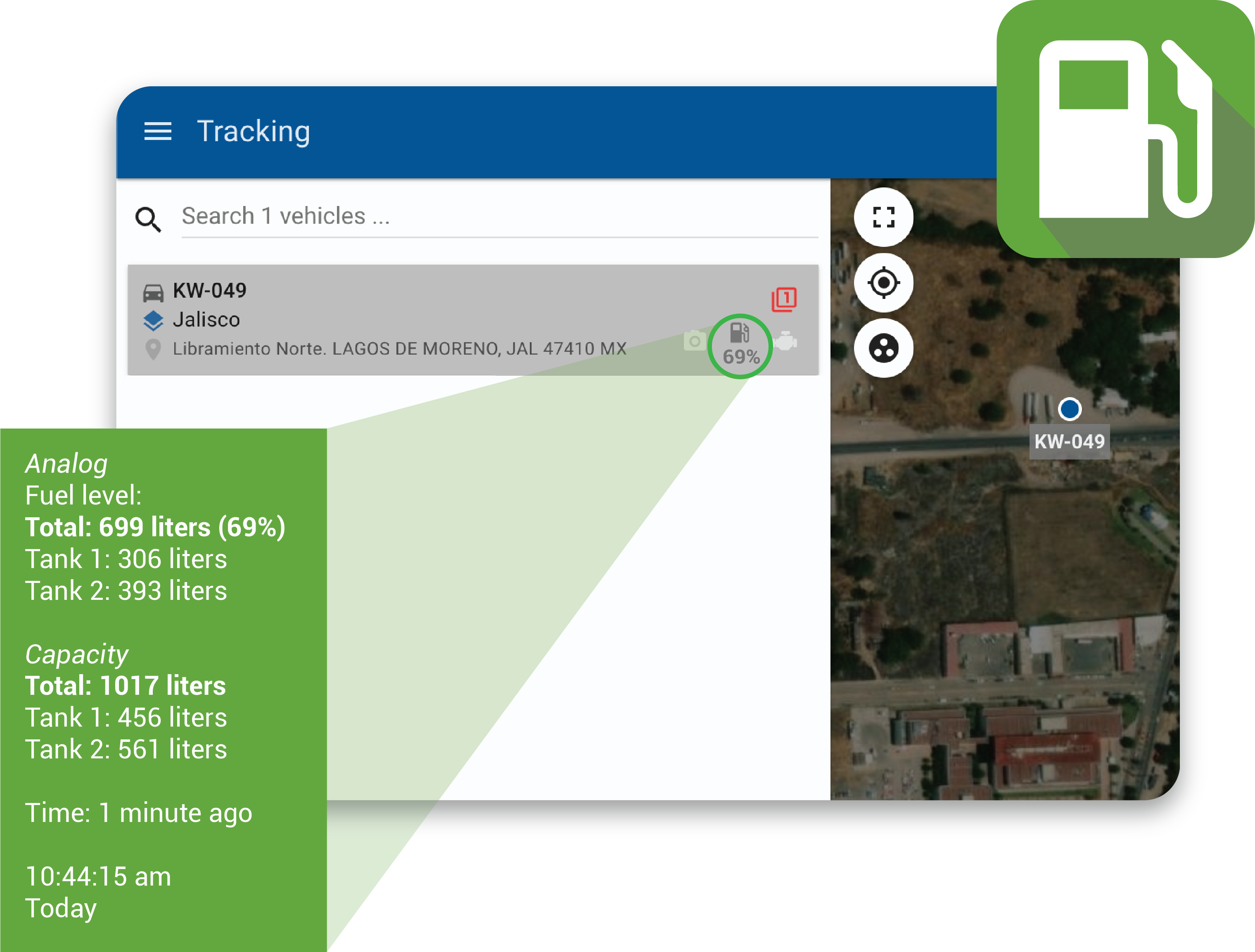 TAKE CONTROL OF YOUR FLEET'S FUEL COSTS WITH REAL-TIME TRACKING
Conveniently view fuel levels within the Tracking Module of Pegasus IoT Cloud, allowing you to make data-driven decisions that reduce wastage and cut expenses.

Whether it's monitoring fuel consumption trends, identifying inefficient routes, or ensuring vehicles are refueled optimally, our platform empowers you to manage your fuel resources effectively.

BOOST DRIVER AND ROAD SAFETY WITH LIVE EVENTS
View critical events in real-time. Whether it's harsh braking, sharp cornering, or excessive acceleration, you can respond swiftly to mitigate risks and improve your fleet's safety.

Detailed event data provides you with valuable insights into driver performance. Use this information to reward safe driving practices, implement targeted training, and hold drivers accountable for their actions.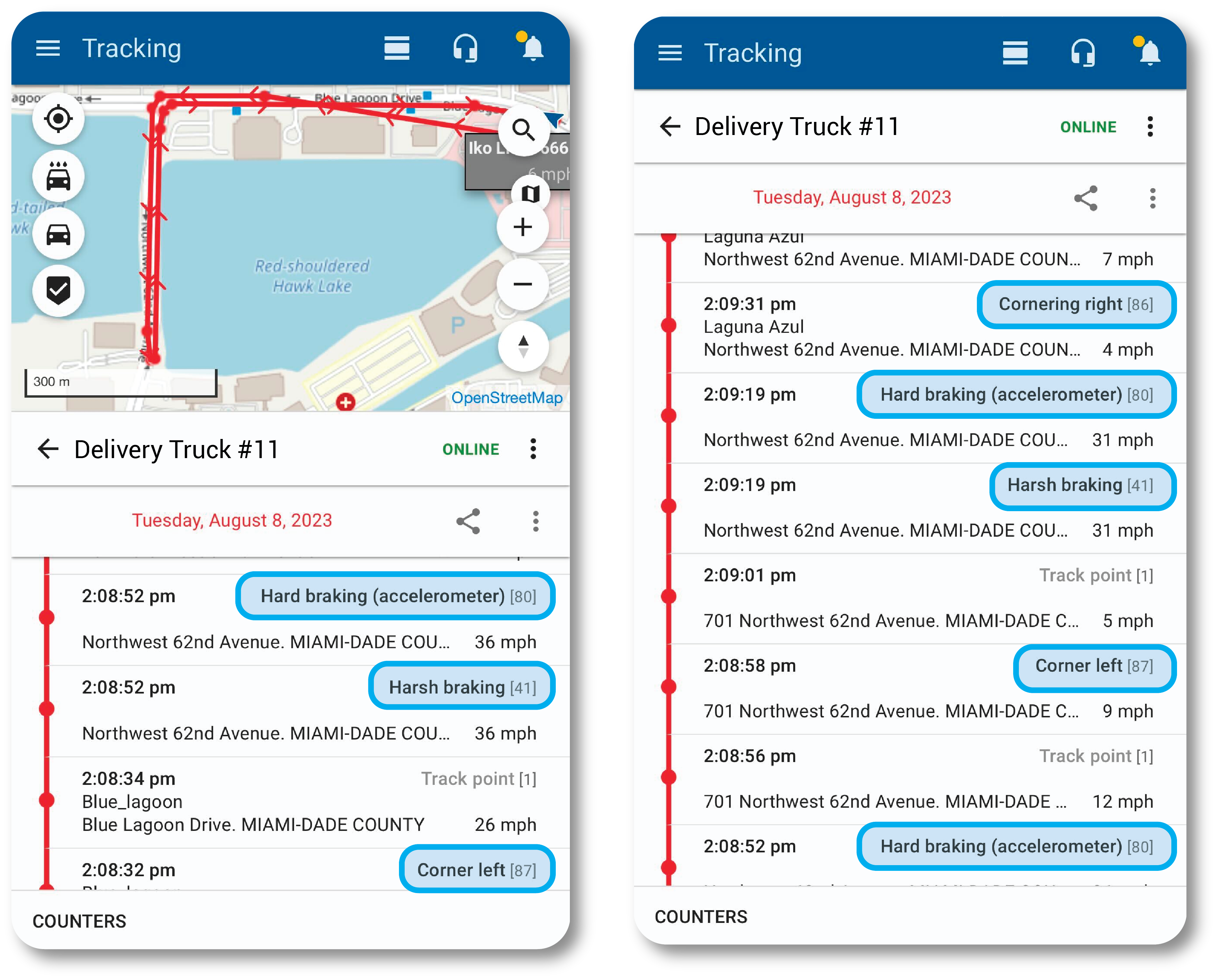 We make it simple to build and deploy Fleet Telematics
and Industrial IoT Solutions from device to cloud.