ENHANCED ASSET MANAGEMENT
Access, monitor, and manage all your accessories with Pegasus IoT Cloud's Sensor Visualization.
STREAMLINE YOUR MANAGEMENT
Pegasus IoT Cloud empowers you to connect and manage a wide range of accessories and sensors, all from a single platform.

Choose from our array of 15+ official accessories and configure them to meet your specific needs.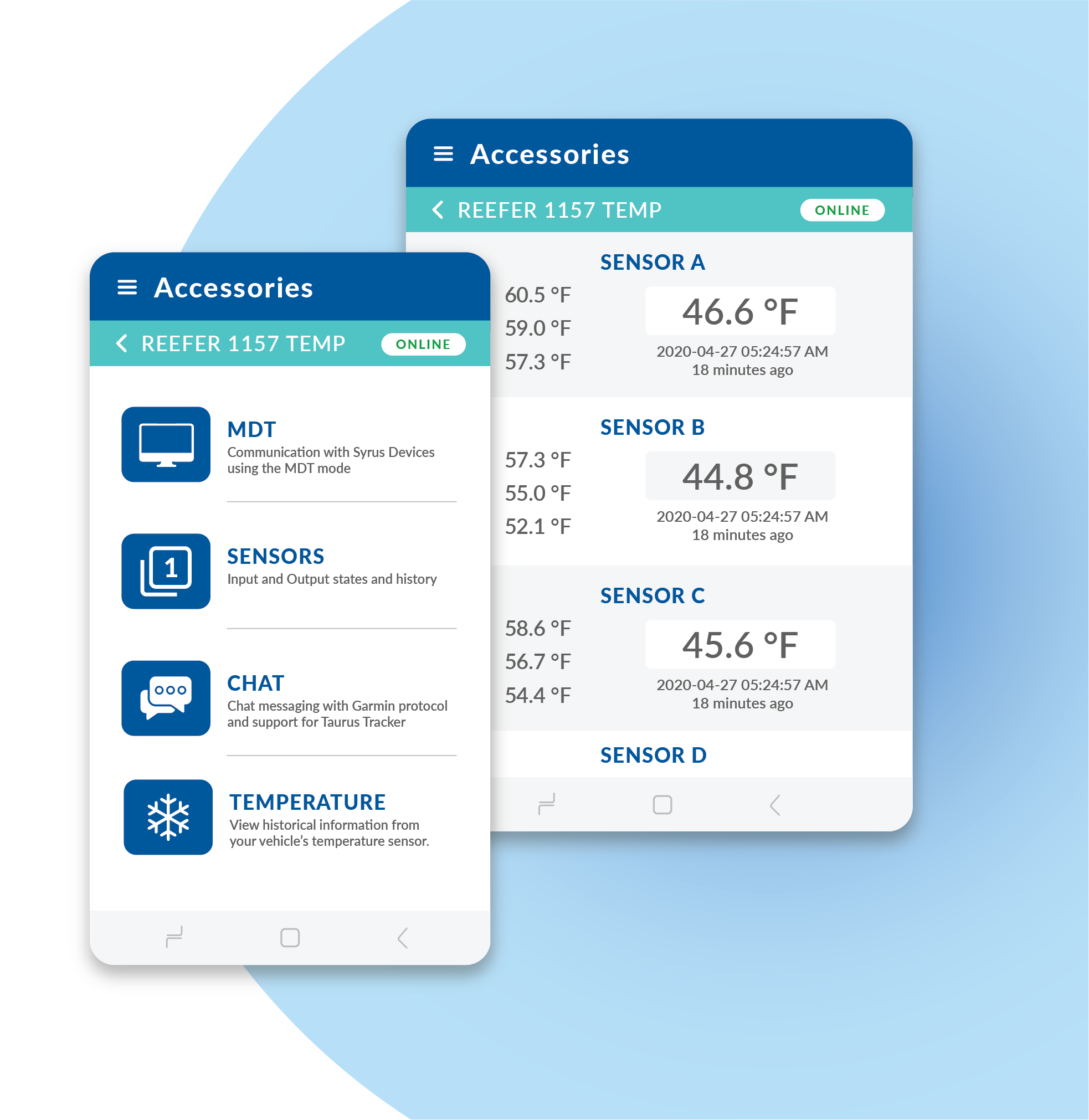 Select from 15+ official accessories to find the solutions that cater to your unique fleet needs.
Gain access to real-time data from your connected sensors and accessories.
Take control of your assets, ensuring their security and efficiency, no matter where they are located.
Access data insights to make informed decisions based on real-time data to optimize your fleet management.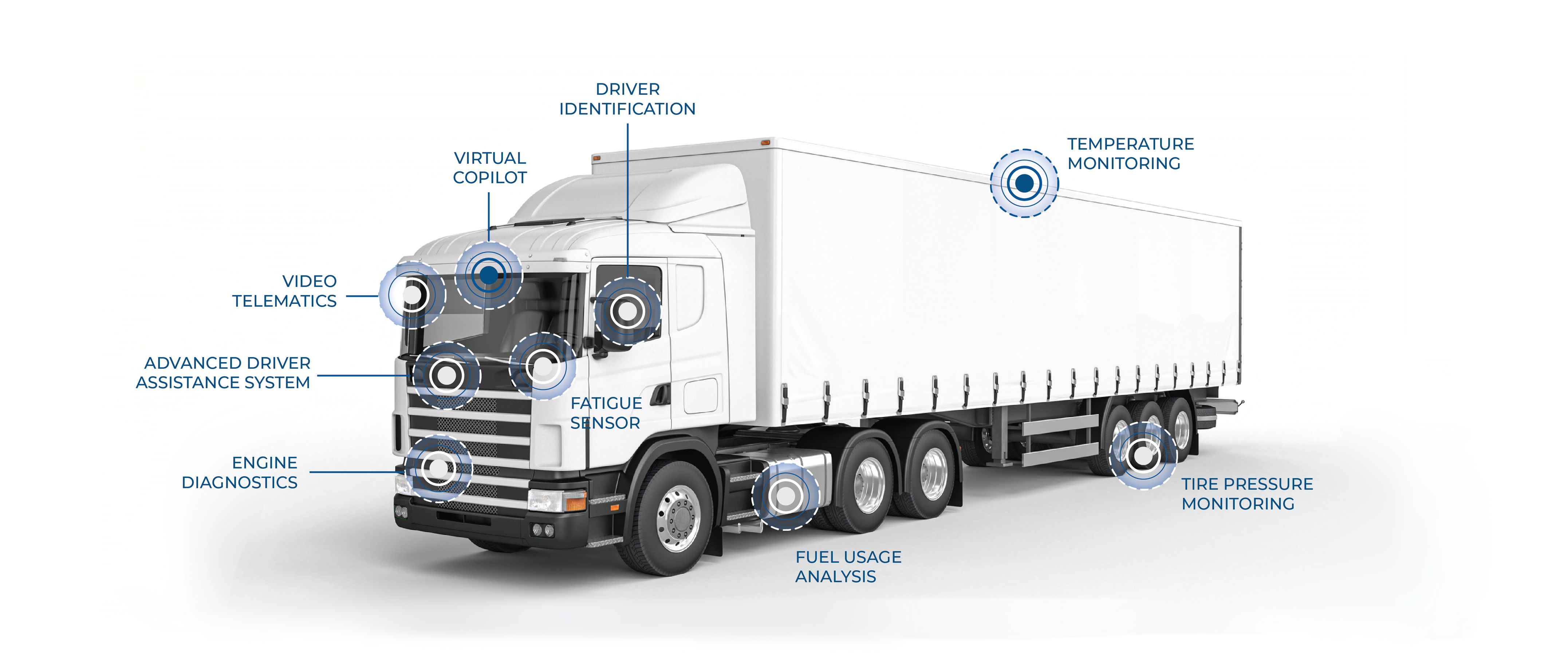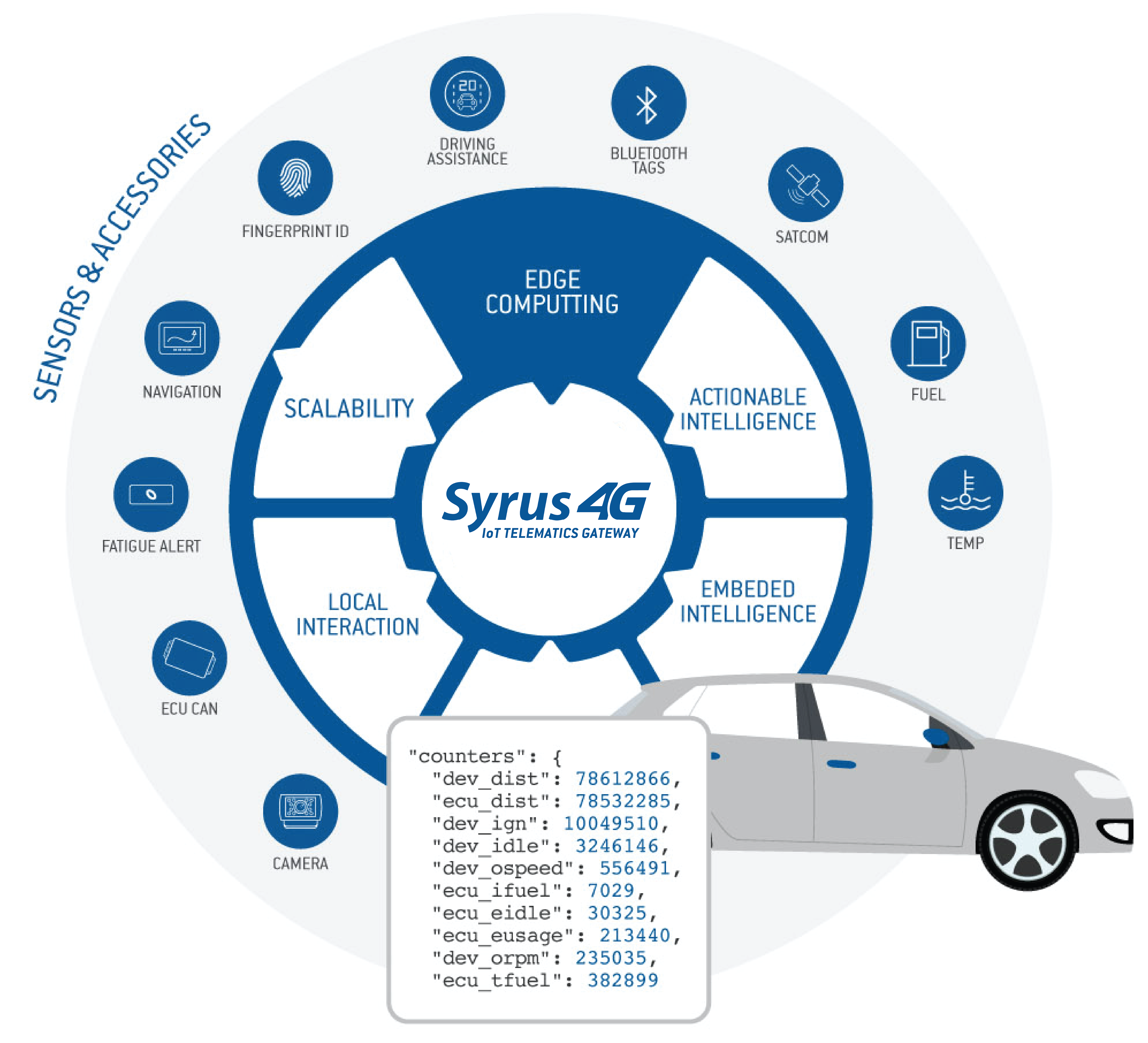 CONNECT AND MONITOR ALL YOUR ACCESSORIES IN ONE PLACE
Pegasus' Sensor Visualization feature is your gateway to smarter asset management.

It simplifies the process of accessing, monitoring, and configuring your assets, enabling you to optimize operations, reduce risks, and elevate efficiency.
We make it simple to build and deploy Fleet Telematics
and Industrial IoT Solutions from device to cloud.