Designed by Digital Communications Technologies for the most demanding operations.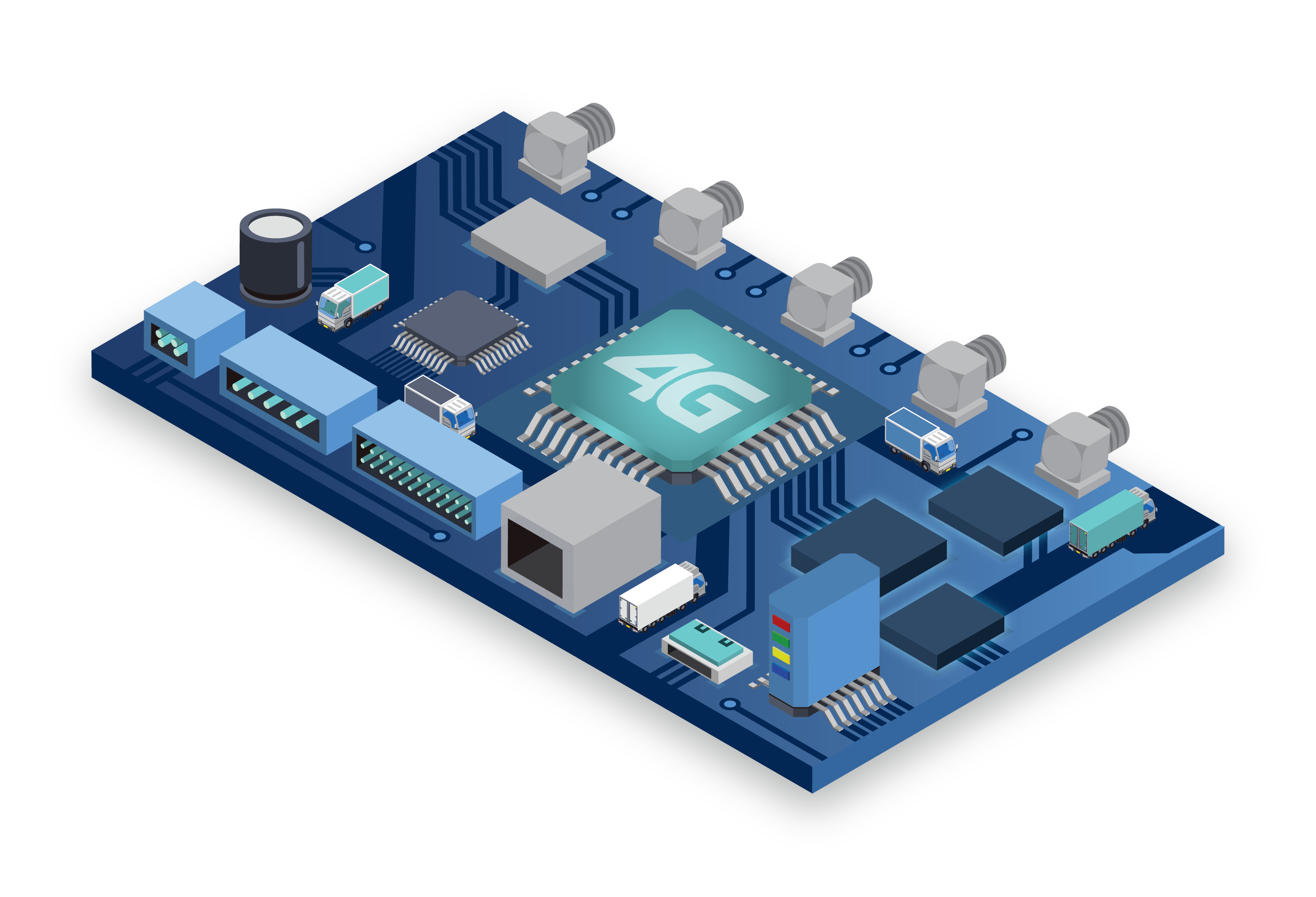 HARDWARE FEATURES
Next-generation fleet productivity and asset management.

CAN 1939
RS485
RS232
Ethernet
TI ARM Cortex-A8 core processor, AM3358 1GHz  
512MB DDR3 RAM /4GB 8-bit eMMC Flash storage
GNSS (GPS, Glonass) CAT 4 LTE Modem / Bluetooth BLE 4.2 – SBC +A2DP / WiFi
Micro-SD card slot for up to 512GB of storage.
eSIM
Crypto Authentication Onboard secure element
Software packages installed: Python 2.7.17 & Node v10.15.3
Tamper-resistant, capable of securely hosting applications, & storing confidential data.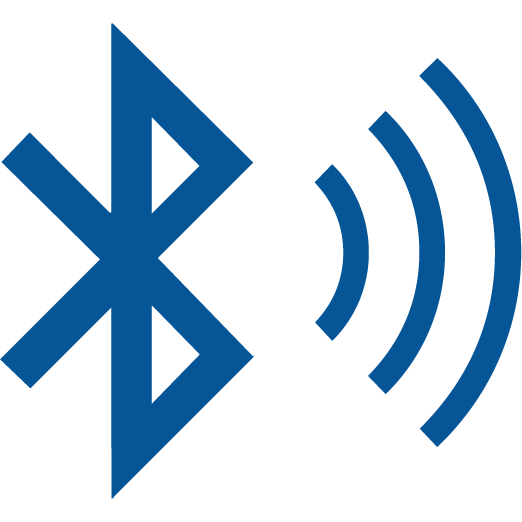 2-way Bluetooth Communication
Customize audio messages via Bluetooth audio to alert drivers of any event.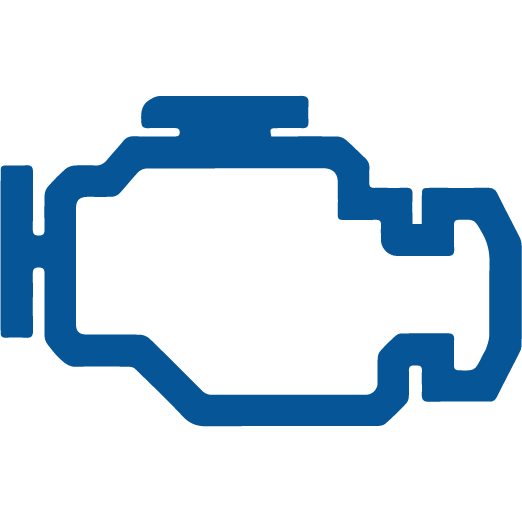 Dual J1939/J1708 Interface
Read all CAN Bus data from dual sources.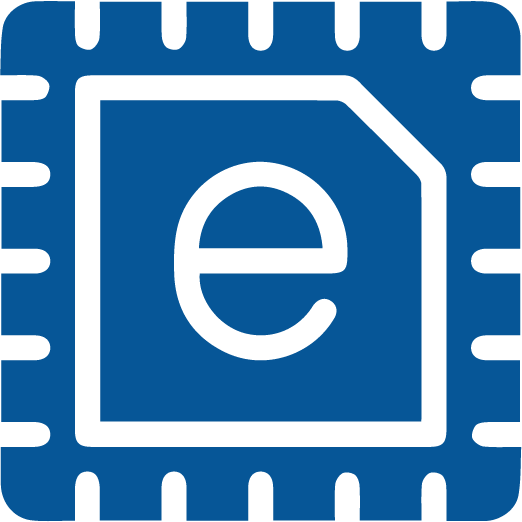 Additional e-SIM for back-up
Enhance connectivity coverage with eSIM power by DCT Cloud Connect global wireless data service.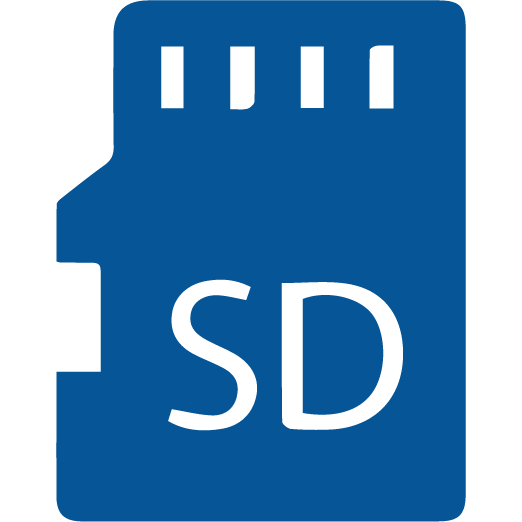 Back-up SD card: up to 512 GB
Securely store data on a micro SD card up to 512 GB SD/SDHC class 10.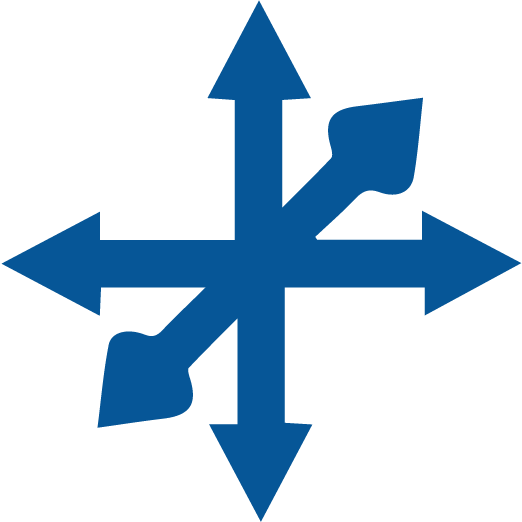 Accelerometer to capture driver analytics and behavior.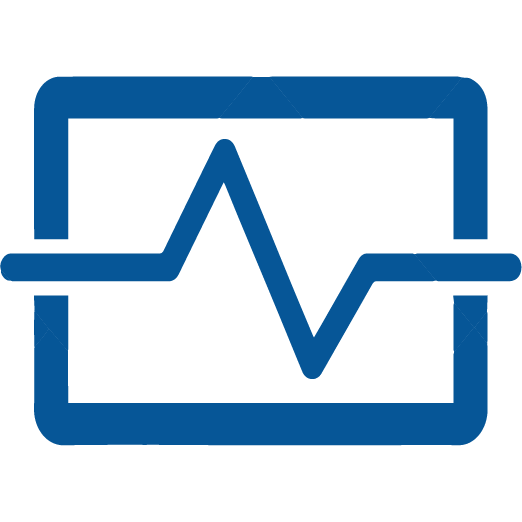 Remote Device Cloud Diagnostics
Get real time alerts of engine error codes, for fleet maintenance and
reducing vehicle downtime.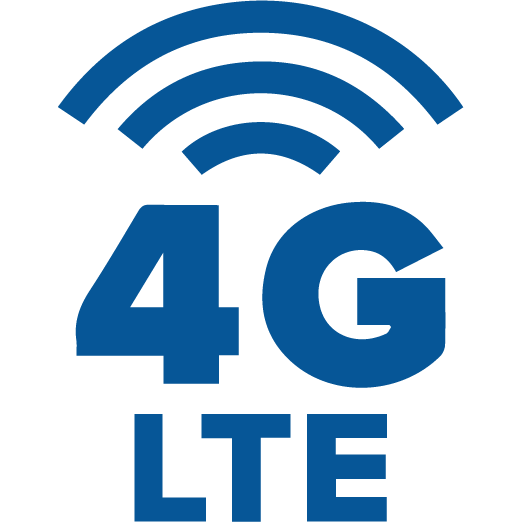 Global LTE coverage with fallback to 3G & 2G networks.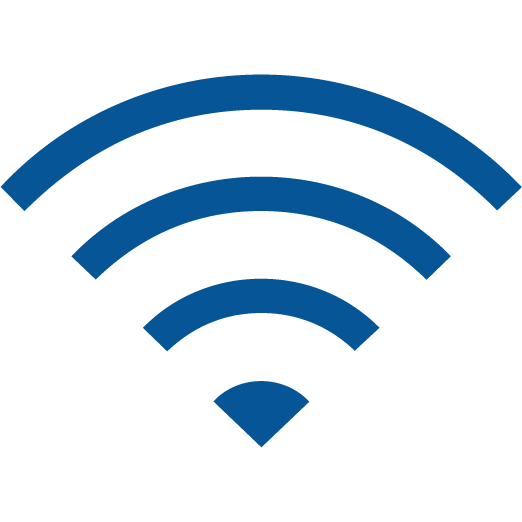 Wifi/Bluetooth Connectivity
Add connected vehicle capabilities to your fleet.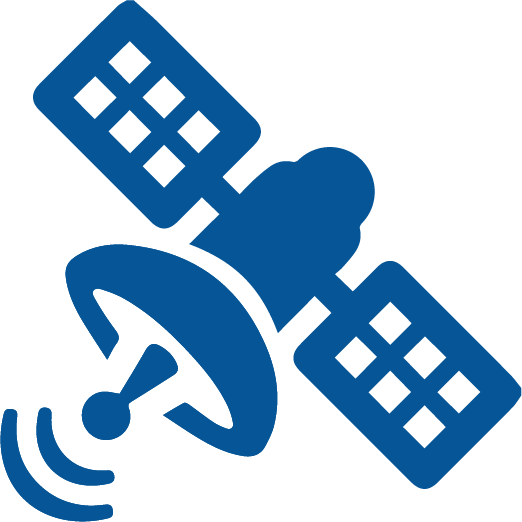 Multi-constellation
Enhanced GNSS
Iridium ™ connectivity with the Satcom accessory can increase the uptime of data when it matters.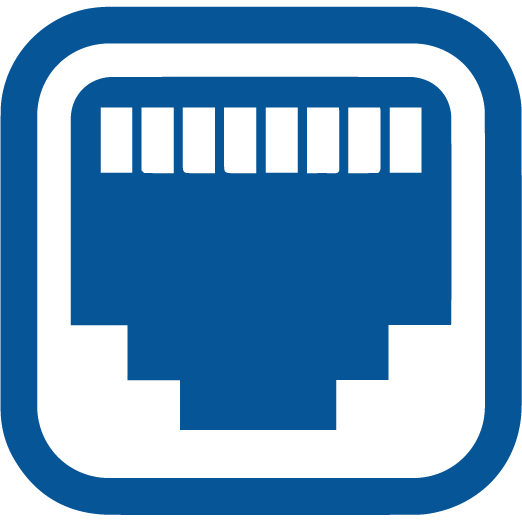 Ethernet port for reliable communication, DHCP option available.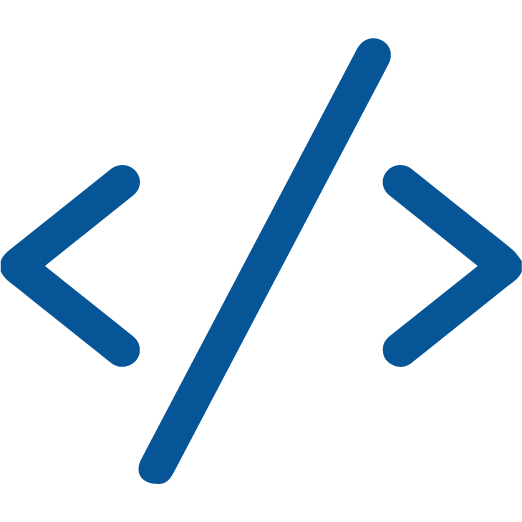 SDKs & API Development Tools
Develop quickly with modern SDKs and APIs.
---
APEX OS; EMBEDDED DEVELOPMENT
Apex OS is DCT's custom Linux distribution, based on the Yocto framework. Offering a complete suite of tools for fleet integrators and developers to build on top of.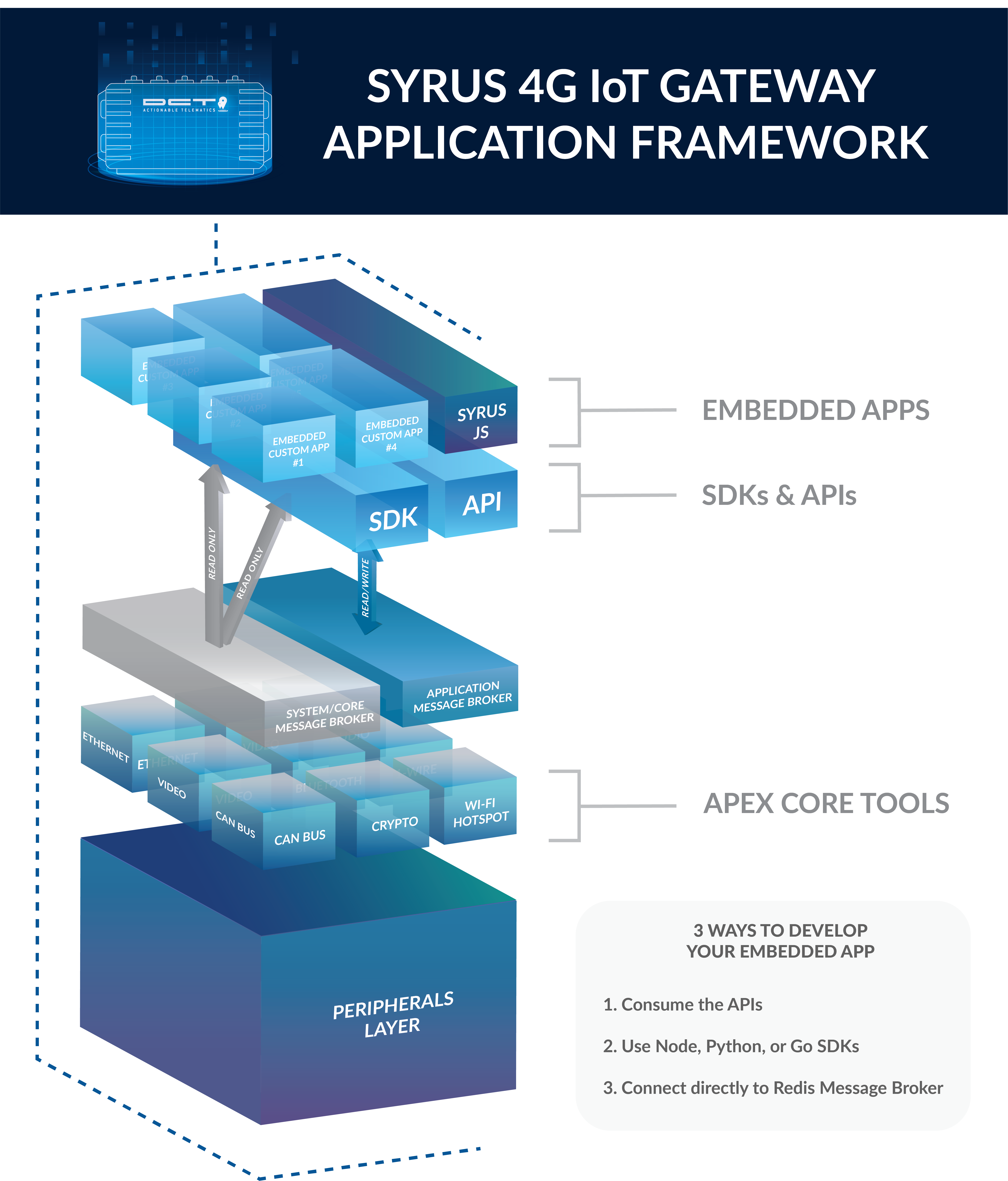 ---
REMOTE MANAGEMENT
Cloud Platform for remote device management.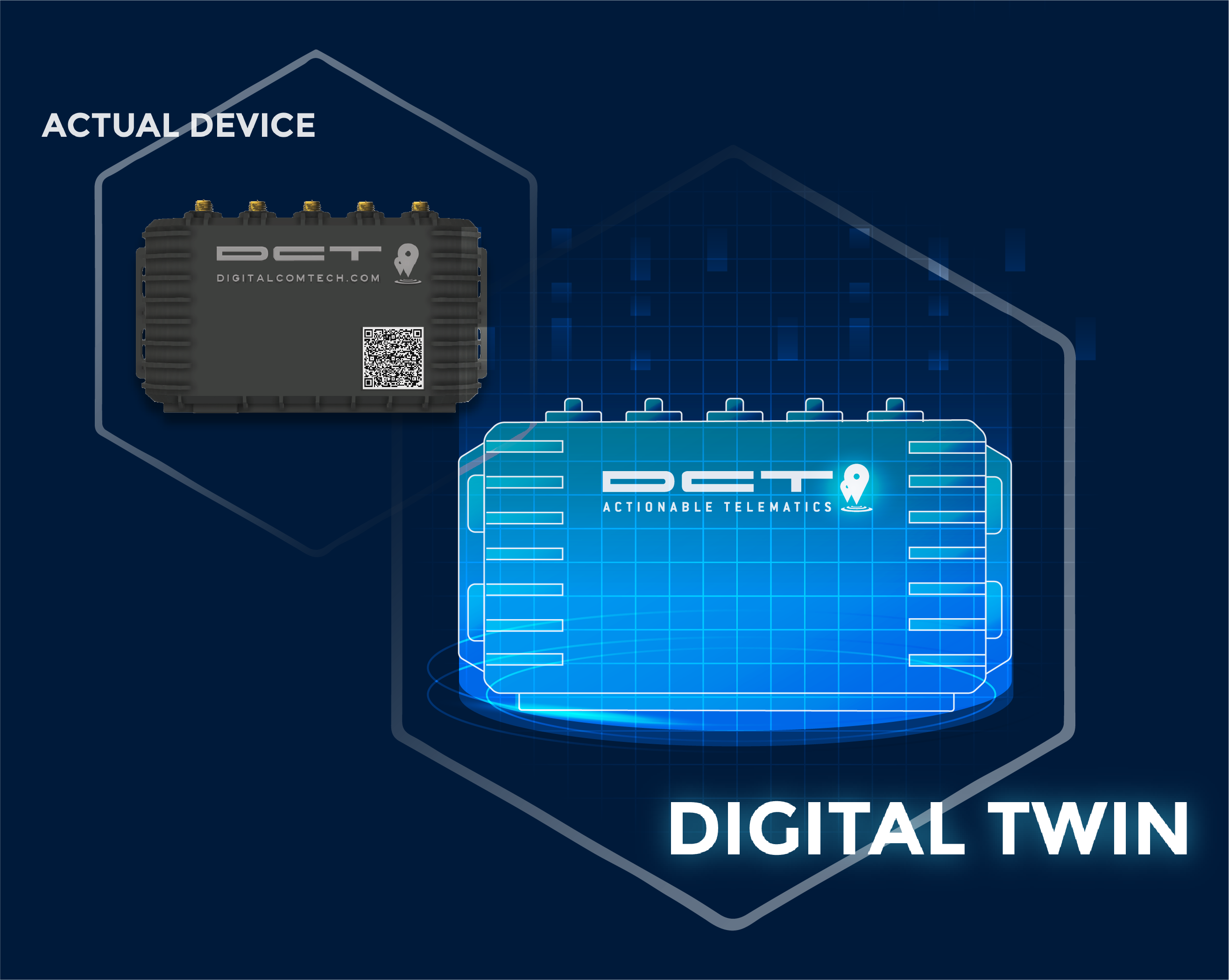 Syrus Digital Twin Feature
A virtual representation of the physical state of the device.
Manage the device's configuration and installed applications.
Remotely diagnose any device with instant feedback.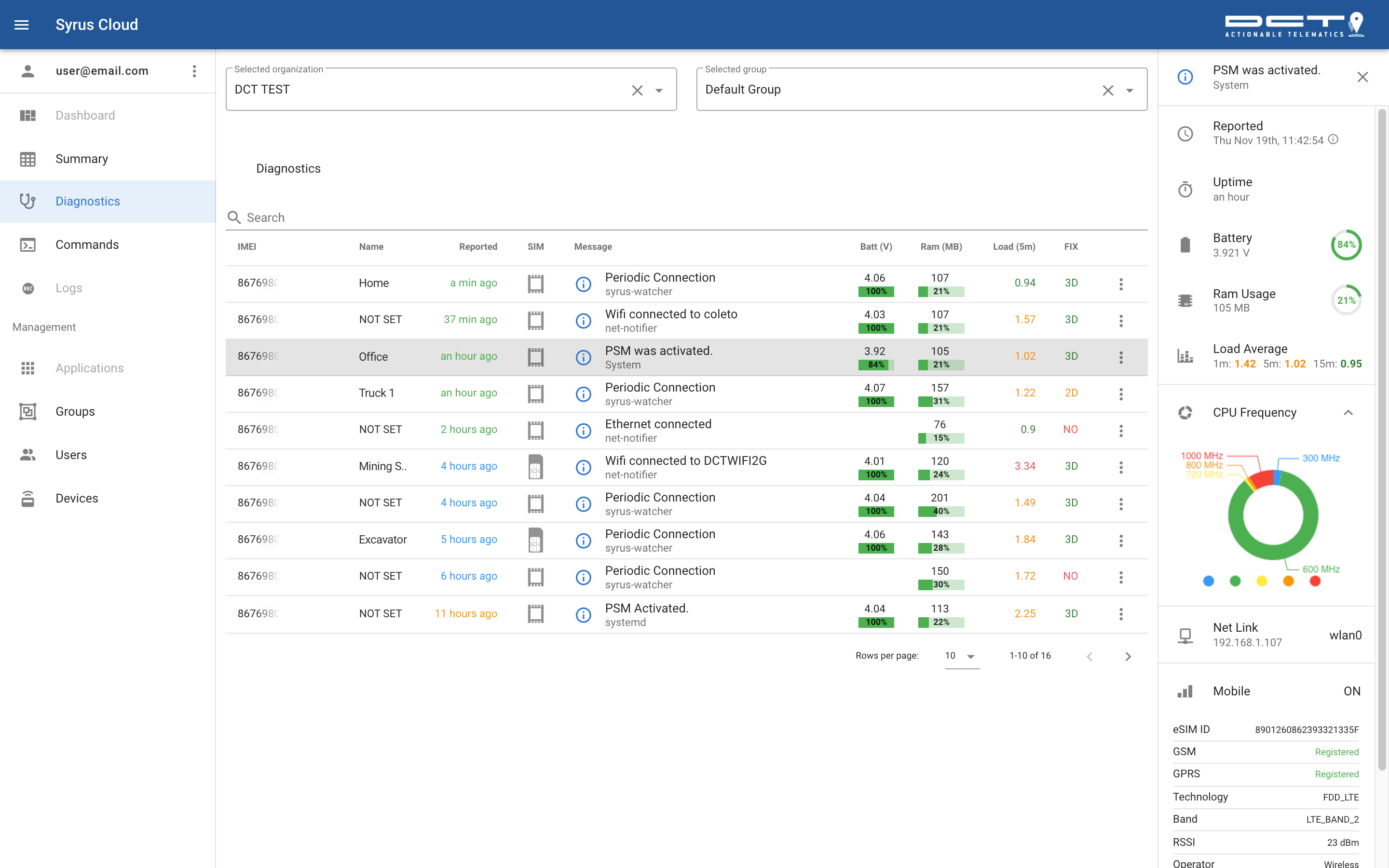 Build your application into Syrus 4G Gateway, get global visibility, and start receiving monthly subscriptions.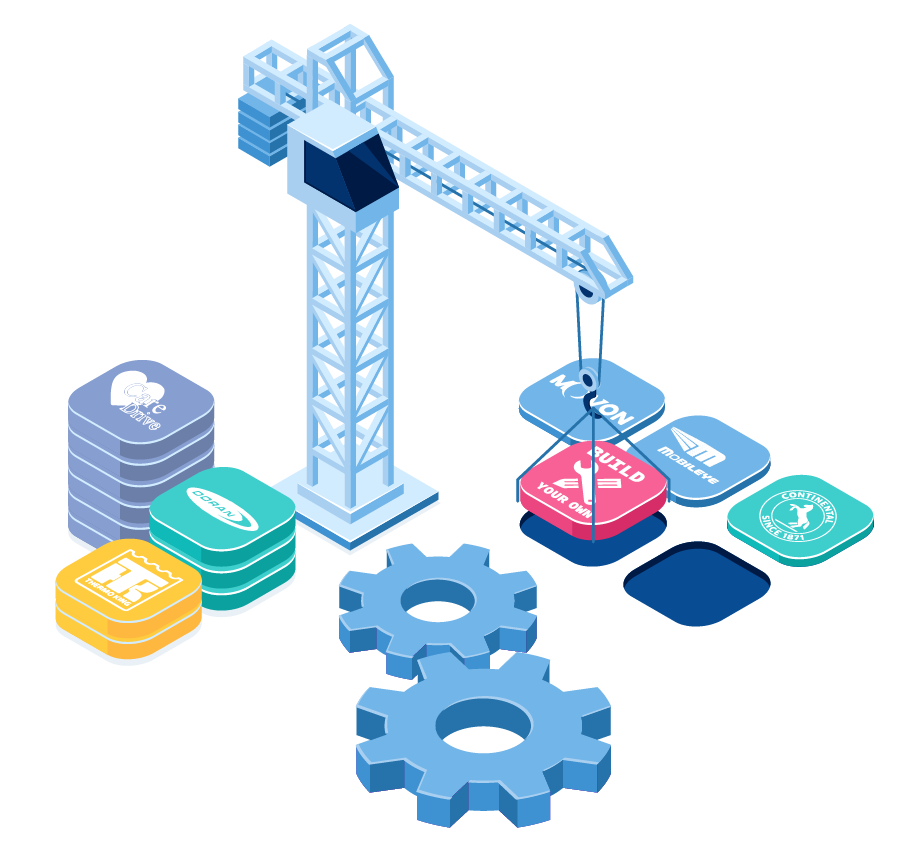 We make it simple to build and deploy Fleet Telematics
and Industrial IoT Solutions from device to cloud.