WE DESIGN, BUILD, & DELIVER IoT SOLUTIONS STARTING FROM THE DEVICE
Since 2000, DCT has been developing IoT devices and accessories for Fleet Telematics Applications and Industrial Solutions that are trusted by integrators and service providers around the globe. Our expertise in product design and development together with firmware and software makes the perfect combination for developers to start building amazing applications.
---
PRODUCTS & SOLUTIONS
Smart IoT devices with powerful management tools
and advanced interactions through APIs.
We offer a complete IoT Ecosystem including smart reporting IoT devices with actionable intelligence for infinite possibilities. Our devices provide compatibility with multiple sensors and accessories to satisfy all integration requests. An open API development platform allows you to easily integrate and complement your existing solution or deploy now using our IoT Cloud. All this backed up with expert technical support to get all your projects done.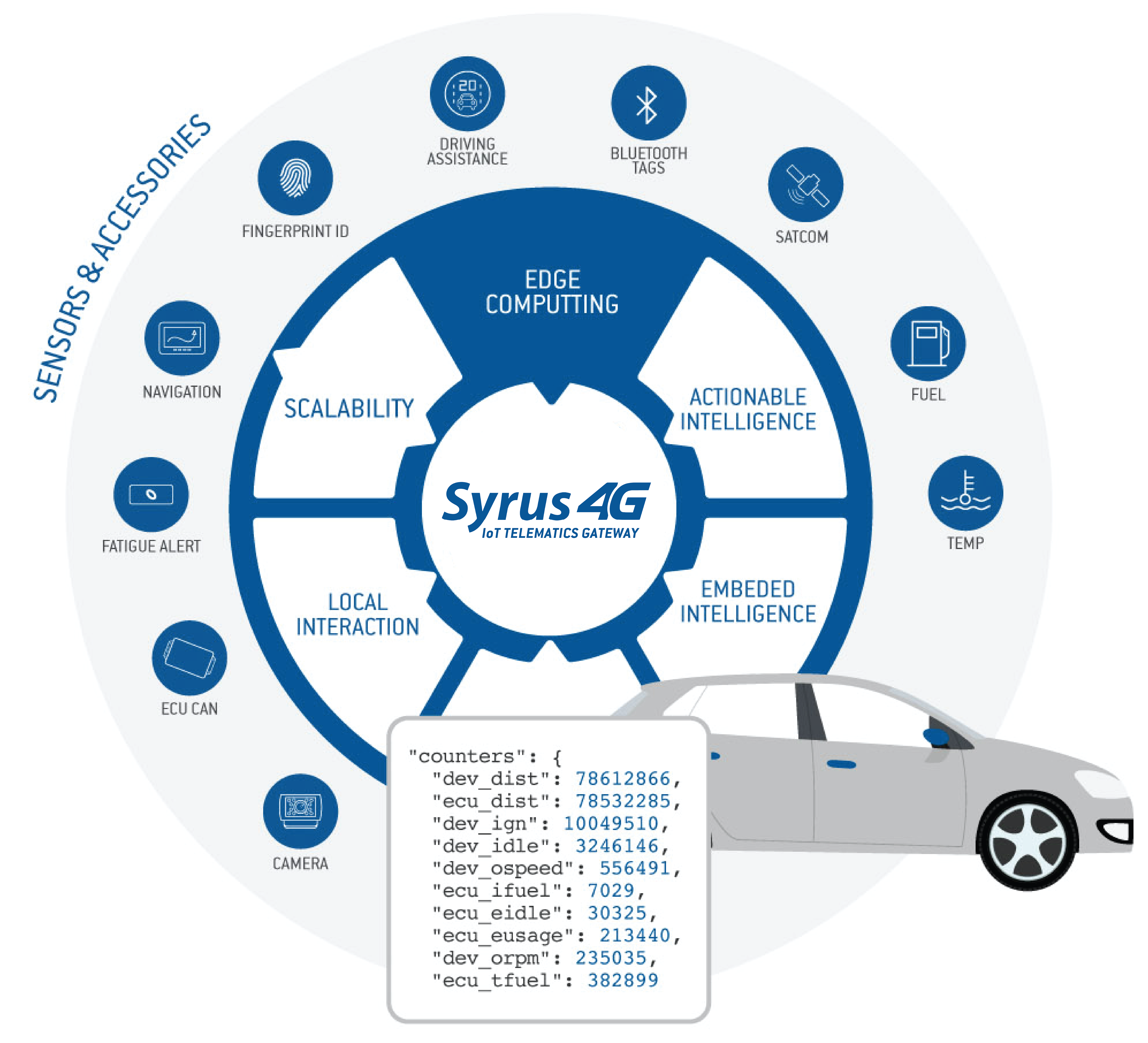 ---
POSITIONING STATEMENT
We make it simple to build and deploy Fleet Telematics and Industrial IoT Solutions from device to cloud.

DCT proprietary hardware solutions empowers Fleet Telematics and Industrial Applications to unlock IoT deployments. By providing a secure edge-to-cloud ecosystem we connect things and transform data into actionable insights. Standing out of the competition, our unique hardware adds intelligence to connect any asset, accessory or sensor to the cloud.
---
---
Digital Communications Technologies, LLC