WE DESIGN, BUILD, & DELIVER IoT SOLUTIONS STARTING FROM THE DEVICE
Since 2000, Digital Communications Technologies (DCT) has been developing IoT devices and accessories for Fleet Telematics Applications and Industrial Solutions that are trusted by integrators and service providers around the globe. Our expertise in product design and development together with firmware and software makes the perfect combination for developers to start building amazing applications.
---
PRODUCTS & SOLUTIONS
Smart IoT devices with powerful management tools
and advanced interactions through APIs.
We offer a complete IoT Ecosystem including smart reporting IoT devices with actionable intelligence for infinite possibilities. Our devices provide compatibility with multiple sensors and accessories to satisfy all integration requests. An open API development platform allows you to easily integrate and complement your existing solution or deploy now using our IoT Cloud. All this backed up with expert technical support to get all your projects done.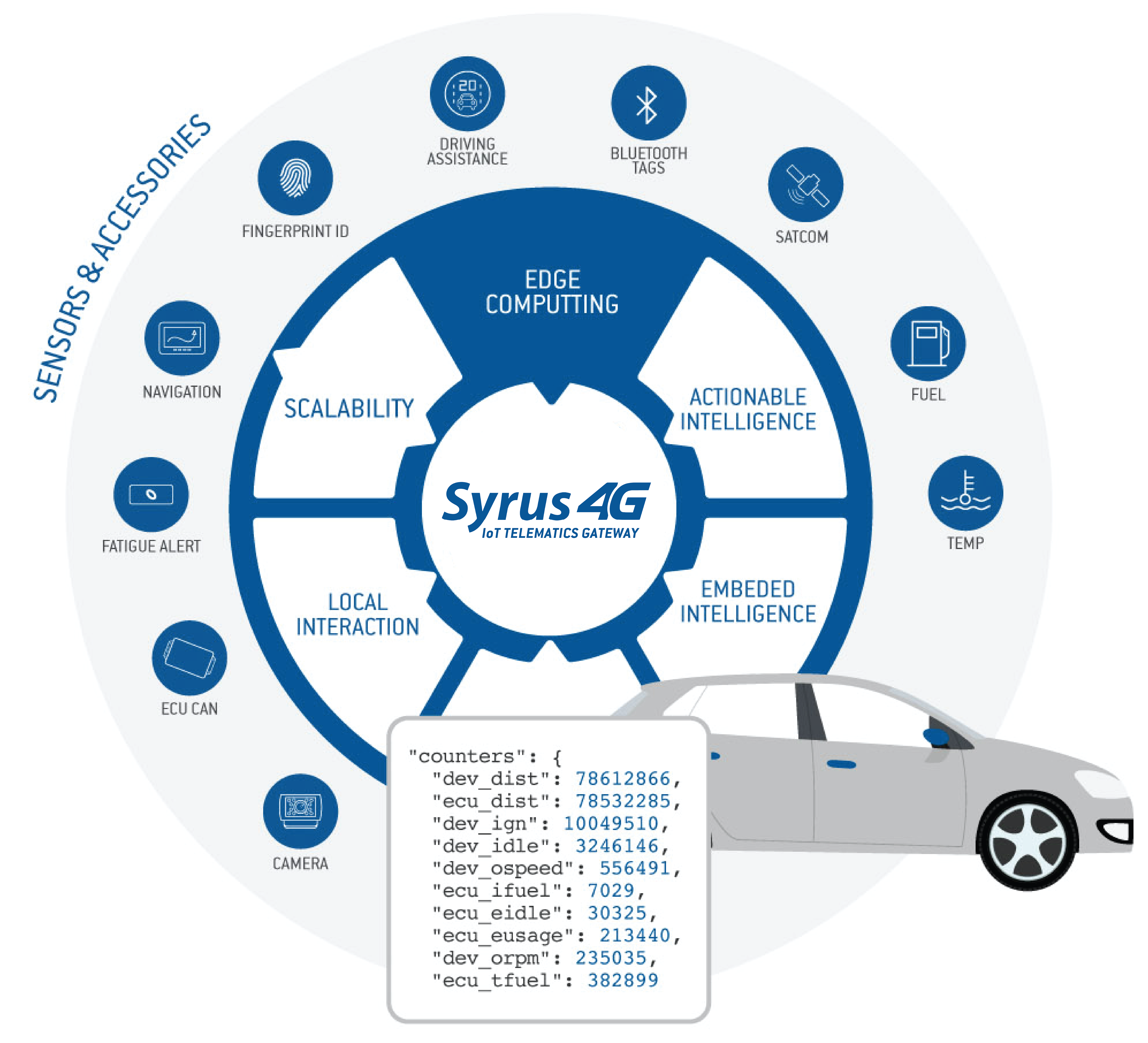 ---
POSITIONING STATEMENT
We make it simple to build and deploy Fleet Telematics and Industrial IoT Solutions from device to cloud.

DCT proprietary hardware solutions empowers Fleet Telematics and Industrial Applications to unlock IoT deployments. By providing a secure edge-to-cloud ecosystem we connect things and transform data into actionable insights. Standing out of the competition, our unique hardware adds intelligence to connect any asset, accessory or sensor to the cloud.
---
2023

2011 - Pegasus 1.0 Launched

2023 - Fleet Predictive Analysis & Asset Mobility Intelligence
Pegasus will provide data mining, statistics, machine interaction, as well as big data interpretation to analyze and develop new algorithms for future Fleet Automation.
Connected transport solutions in Pegasus Gateway will escalate Syrus actionable intelligence and interoperability with different endpoints involved in the logistic chain.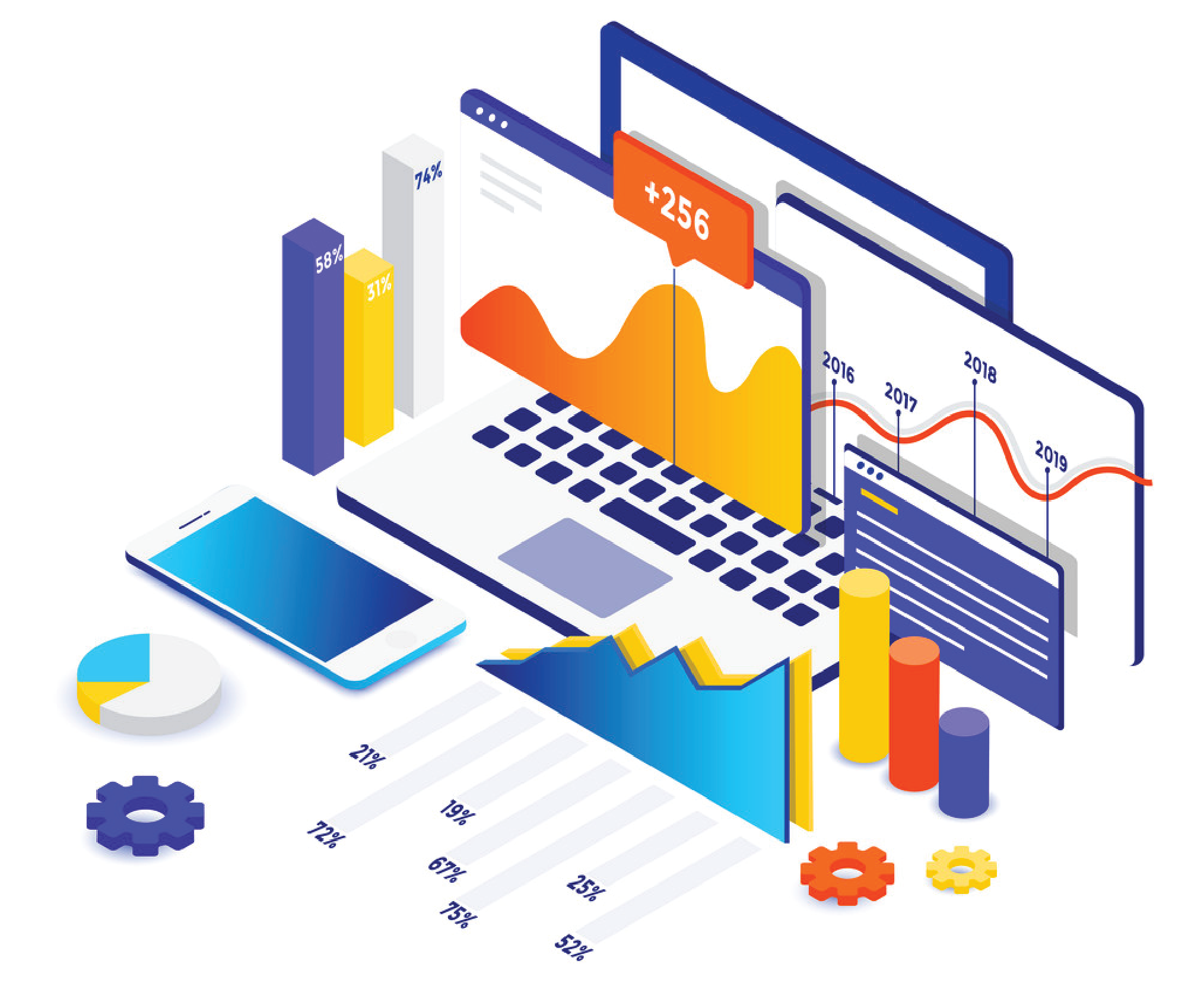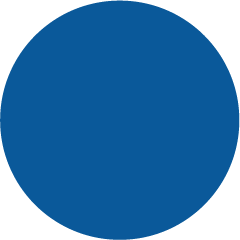 2024

2011 - Pegasus 1.0 Launched

2024 - ML models for Various Verticals
Pegasus will be capable of integrating with various systems and provide machine learning models for verticals that include analyzing of driver behavior, accident detection and prevention.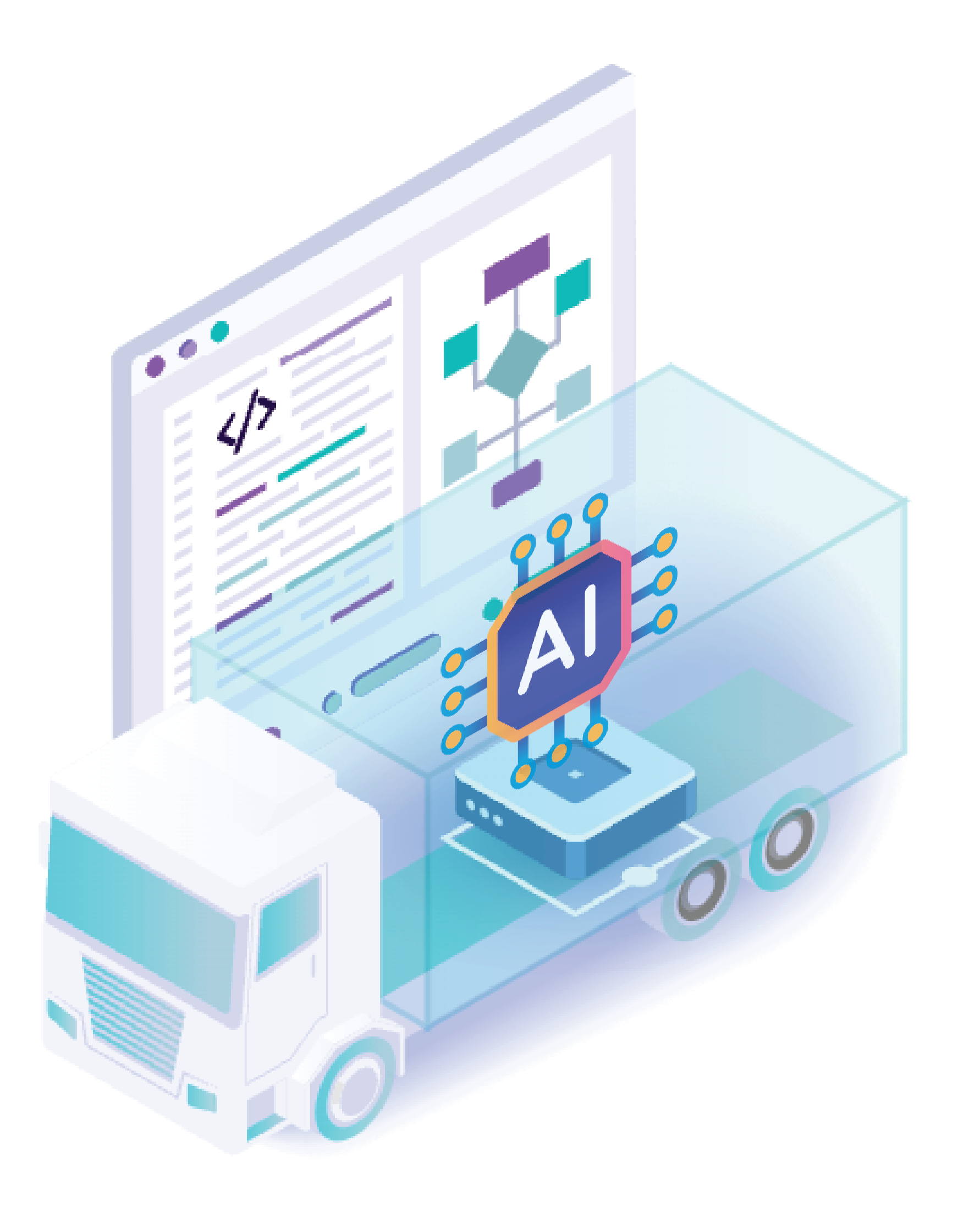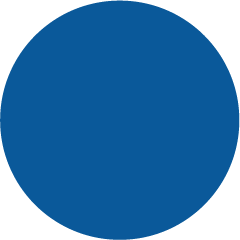 2025

2011 - Pegasus 1.0 Launched

2025 - V2X Integrations
Syrus will begin the challenge of integrating and exchanging crucial information with other vehicles, pedestrians, and smart city infrastructure allowing for V2X (Vehicle to Everything) communication.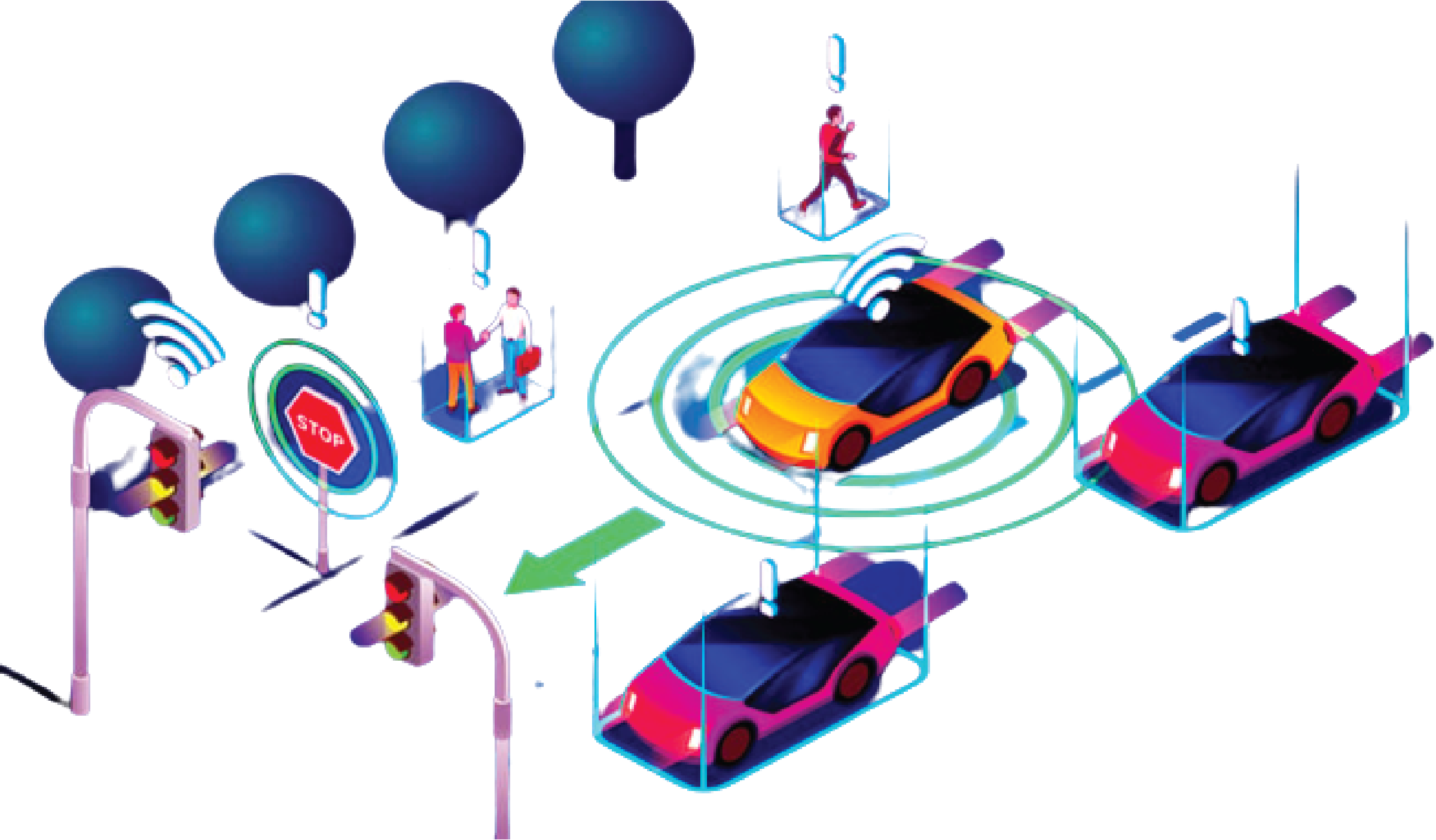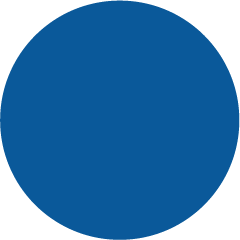 1999-2005

1999-2005 - Product Definition & Testing
DCT's journey started in 1999 when the company was starting out in the commercial space selling alarm panels.
After years of selling the panels, DCT moved on to do remote work with cellular modem manufacturers and saw the potential to integrate them into a vehicle for location-based tracking purposes.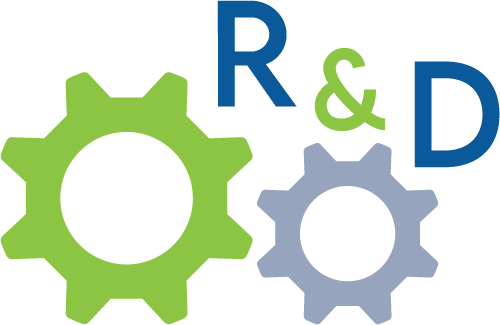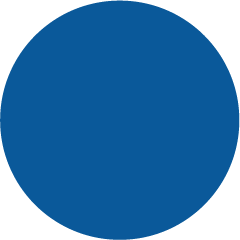 2006

2006 - Syrus 1 Product Launched
2006 - Syrus 1 Product Launched
Launch of the Antares 2G product a vehicle tracking and controlling device designed to interact remotely with Automated Vehicle Location (AVL) systems or end-users via GSM/GPRS cellular networks.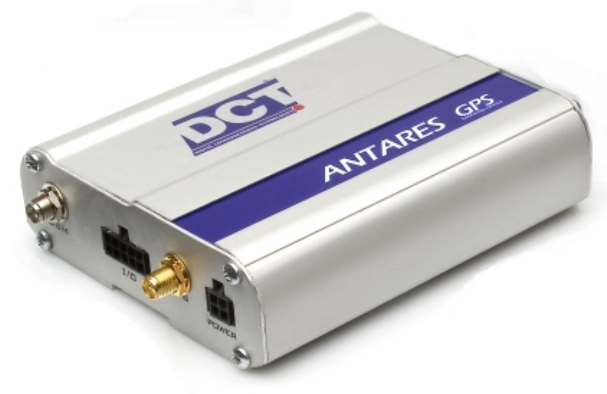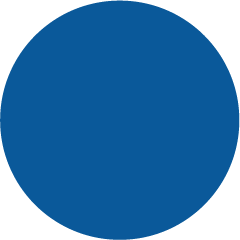 2008

2008 - Syruswatch Remote Quality Control System
2008 - Syruswatch Remote Quality Control System
SyrusWatch - a remote quality control system was introduced. SyrusWatch facilitated the management and supervision of what would eventually become hundreds of thousands of devices simultaneously in the field.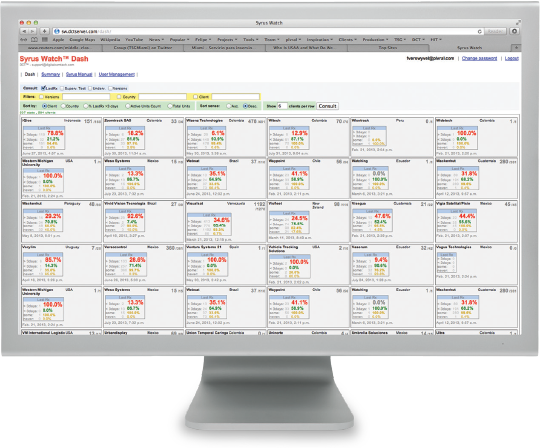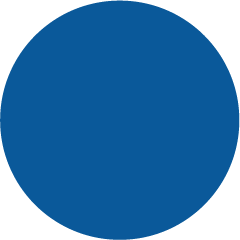 2011

2011 - Pegasus 1.0 Launched

2011 - Pegasus 1.0 Launched
Pegasus 1.0 platform was launched. A device management platform that simplified the complexity of the device's embedded intelligence and accessory integration capabilities. Pegasus Gateway marked a major step in DCT's development of a robust centralized solution: a shift from being a hardware manufacturer to becoming a product service provider.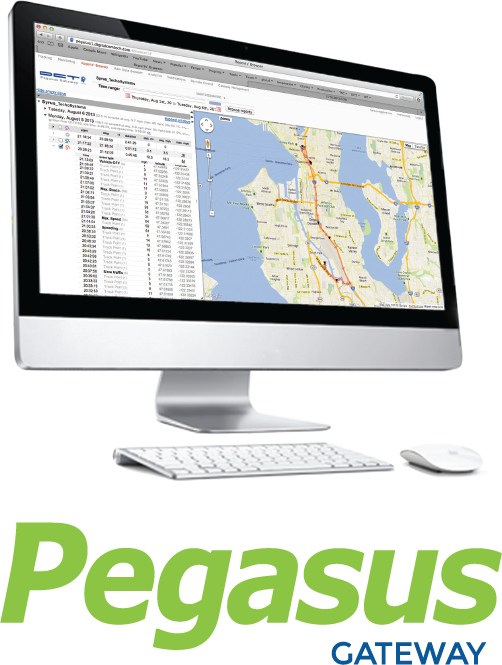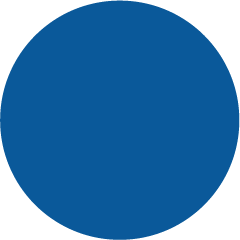 2013

2011 - Pegasus 1.0 Launched

2013 - Syrus 2 Product & m2mCloudConnect Connectivity Launched
Syrus 2 product is launched. The Syrus 2 included major milestones including firmware OTA (over the air) management capabilities, intelligent reporting engine configuration, and remote diagnostics.
DCT 's Global Connectivity Division 'M2M CloudConnect' was also launched. M2M CloudConnect added multi-carrier global connectivity for Syrus integrations in a growing ecosystem.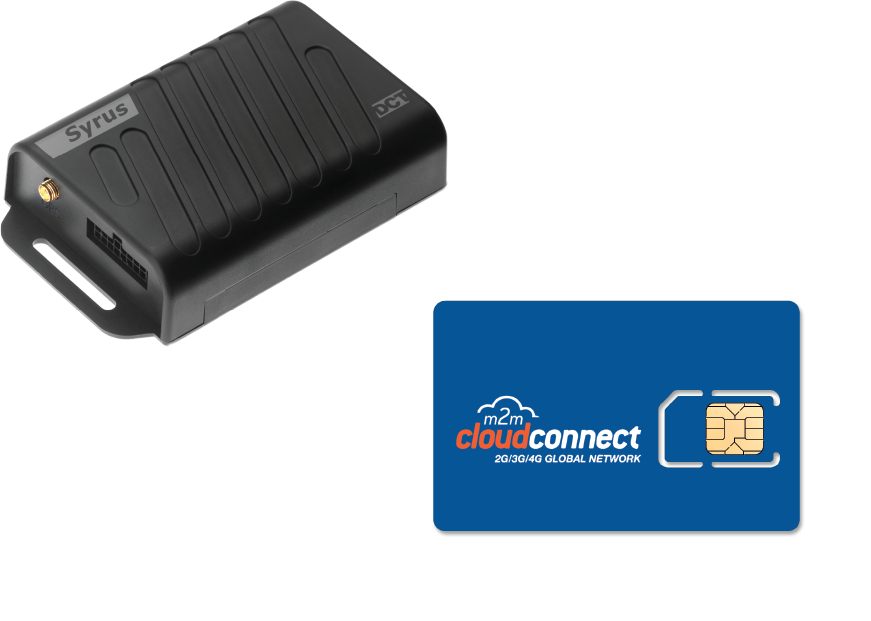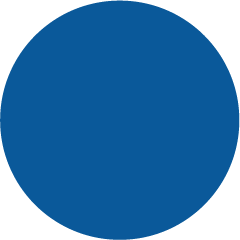 2014

2011 - Pegasus 1.0 Launched

2014 - HaaS (Hardware as a Service) End-to-end managed solutions for TSPs
In less than 2 years, DCT had passed from initial strategy to successful implementation; a compelling service-oriented business case with more than 140 Gateways worldwide and +150K connected units that interacted with DCT's diagnostic portals or Pegasus Gateways. DCT University was born to meet the need for formal training and certification for a growing network of Syrus Solutions Service Providers.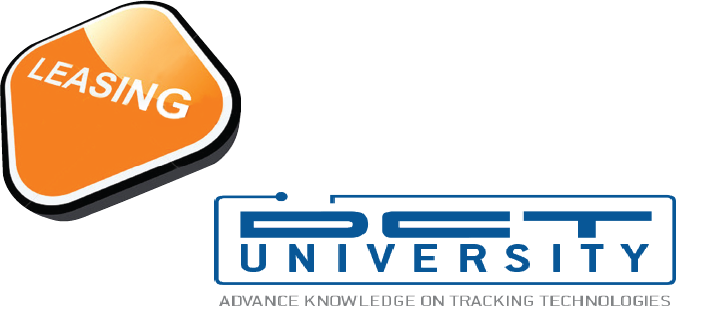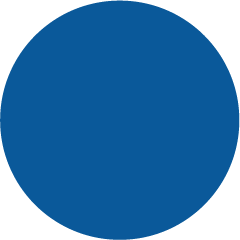 2015

2011 - Pegasus 1.0 Launched

2015 - Pegasus Development Community and Syrusmart Application Marketplace Launched
Launch of SyrusMart, a development community, and Fleet Applications Marketplace. The growth in demand for Apps added more volume to service business models with DCT products. By the end of 2015, DCT had created a complete 'ecosystem' providing flexible solutions based on real-time data from smart connected products and apps: real tools and solutions in the hands of the users.
Pegasus Gateway evolved as a centralized backend system capable of forwarding data to different third-party platforms through webservices (JSON/SOAP etc).
Research and Development created a complete API architecture for Syrus devices, allowing developers fast & seamless deployment.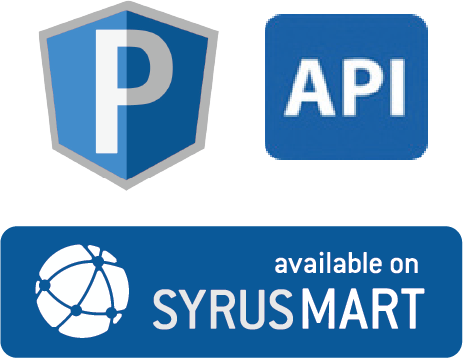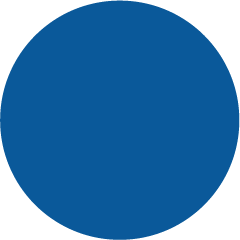 2016

2011 - Pegasus 1.0 Launched

2016 - Pegasus 2.0 & Syrus 3G BT Launched
Pegasus Gateway is redesigned and a new more modern version (version 2.0 or PegasusApp) is launched. The new and improved version of Pegasus includes a fully responsive design, new analytic components, and the latest web development technologies at the time.
Launch of Syrus 3G Bluetooth device which featured greater scalability for IoT integrations, and high-speed data transfer with worldwide cellular network coverage. Bluetooth interoperability adds great potential to application development.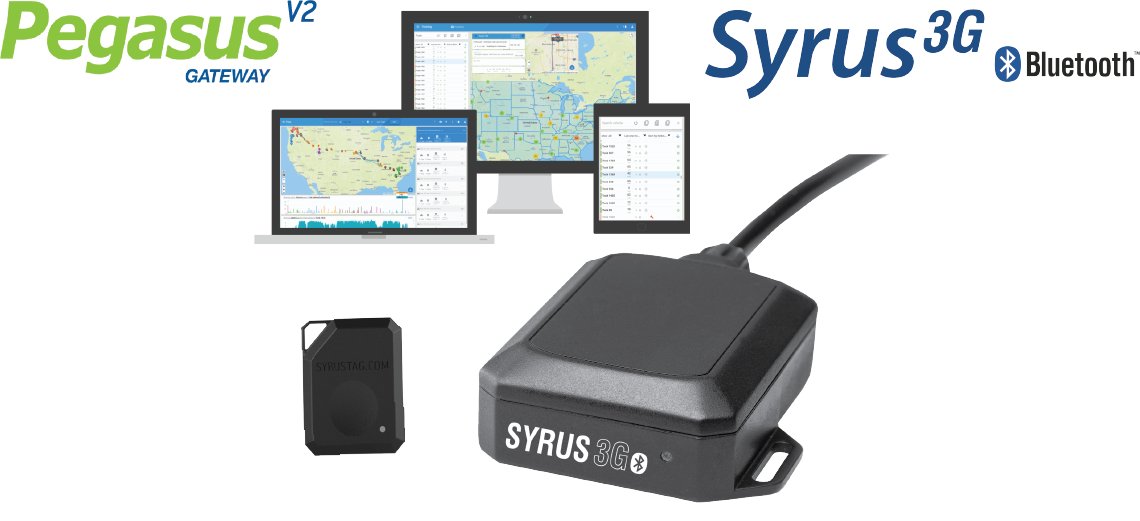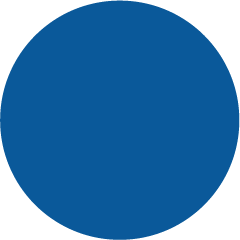 2017

2011 - Pegasus 1.0 Launched

2017 - Automation Triggers Launched in Pegasus
PegasusApp consolidates its role as a centralized backend platform moving to greater interoperability with other external IoT Smart Ecosystems. An automation module is created that's capable of interacting with popular ecosystems and APIs including Amazon Echo™, Slack™, Twilio™, IFTTT™, Phillips Hue™, Nest™, and others using conditional statements based on a vehicle event.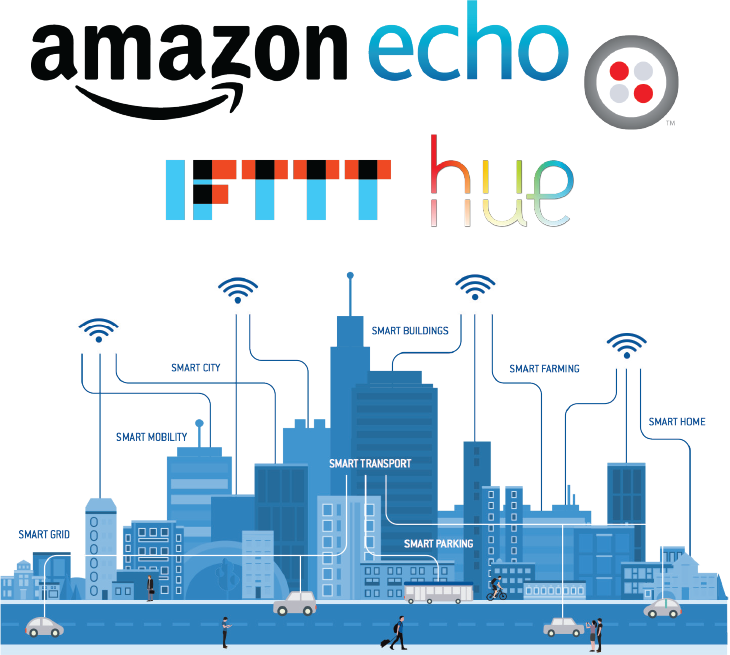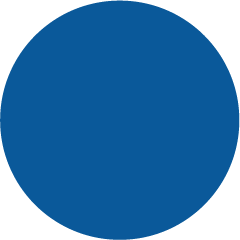 2018

2011 - Pegasus 1.0 Launched

2018 - Syrus IoT Dev Kit Launched and Start of Apex Linux OS
Syrus IoT Development Kit was introduced which combined everything you needed to get started with developing an entire solution with connected accessories and included data plan.
Start of development with a new 4th generation device using a new more open-source operating system.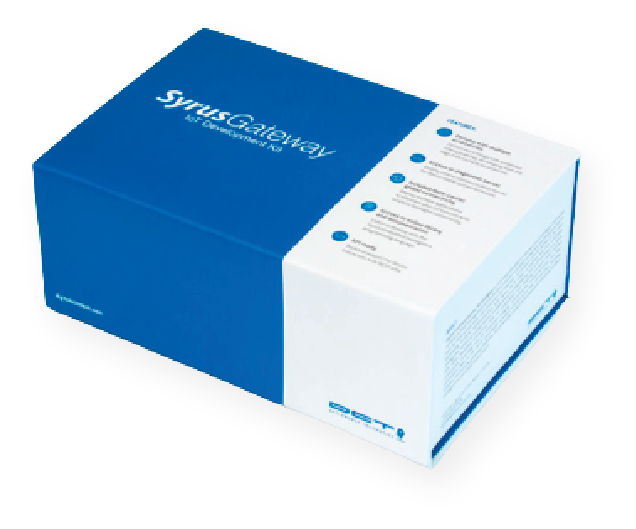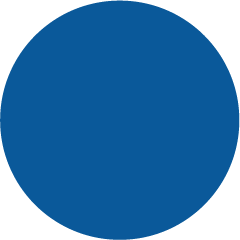 2019

2011 - Pegasus 1.0 Launched

2019 - Syrus 4G Product Launched and Pegasus Accepts Third-Party Devices
Syrus 4G is launched with ApexOS a custom Linux distribution that's capable of interfacing with many modules and accessories.
Pegasus Gateway accepts incoming data from third-party platforms and devices expanding the reach of the API to include make and models from hundreds of devices manufactured worldwide.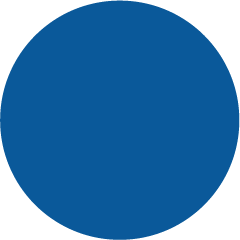 2020

2011 - Pegasus 1.0 Launched

2020 - Automated Logistics Fleet Data Aggregator
Pegasus expands and integrates with custom backend services to complex multi-dimensional solutions for software vendors that look to completely embed their monitoring systems with real-time status for logistics purposes.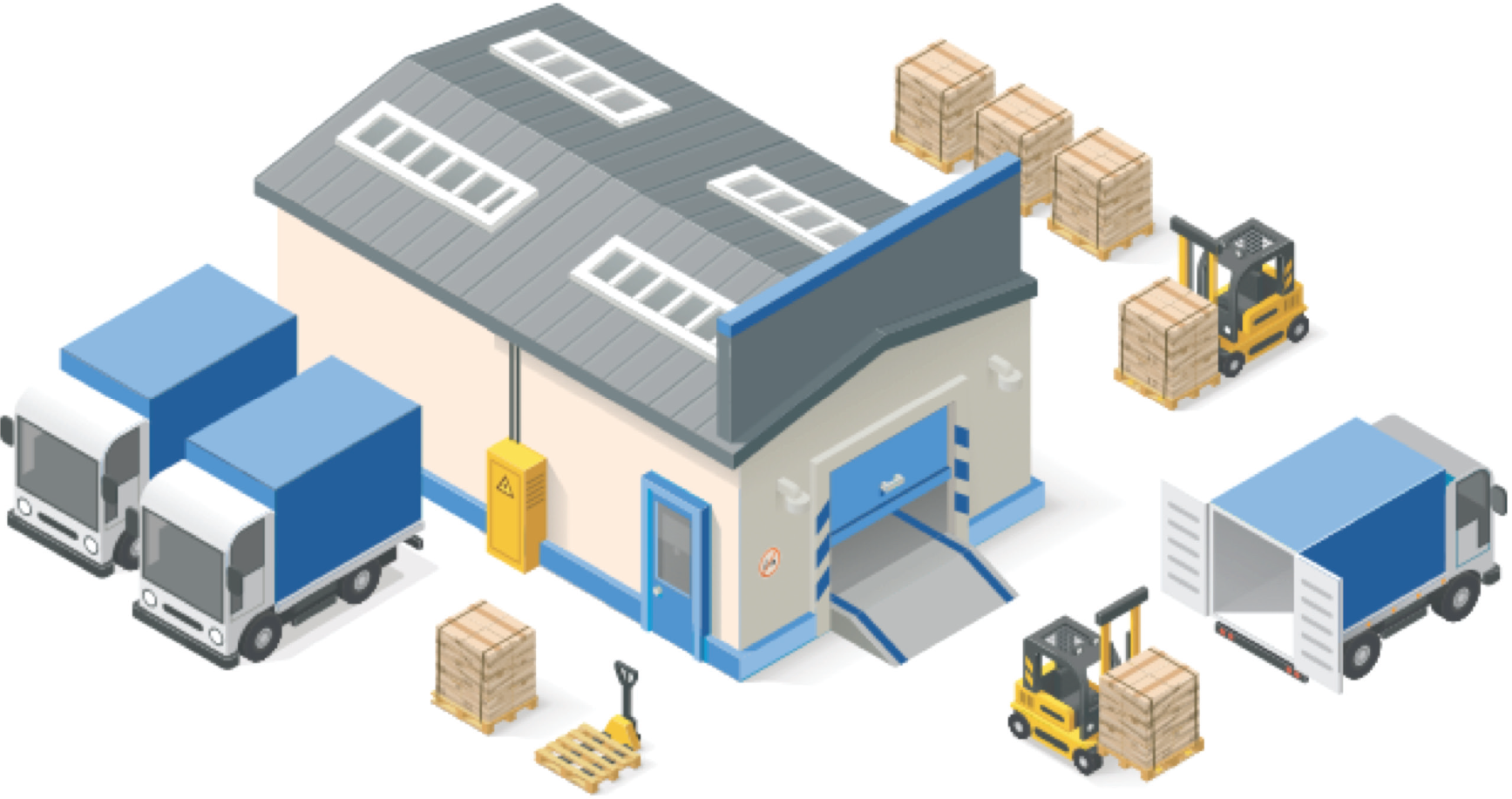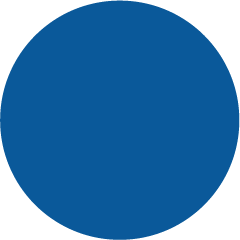 2021

2011 - Pegasus 1.0 Launched

2021 - Remote Debugging, Massive Deployments/Updates & Secure Communications
ApexOS is stabilized and more accessories and peripherals get added including video telematics, virtual copilot coaching, tire pressure monitoring systems integration, fatigue cameras, ADAS, and more.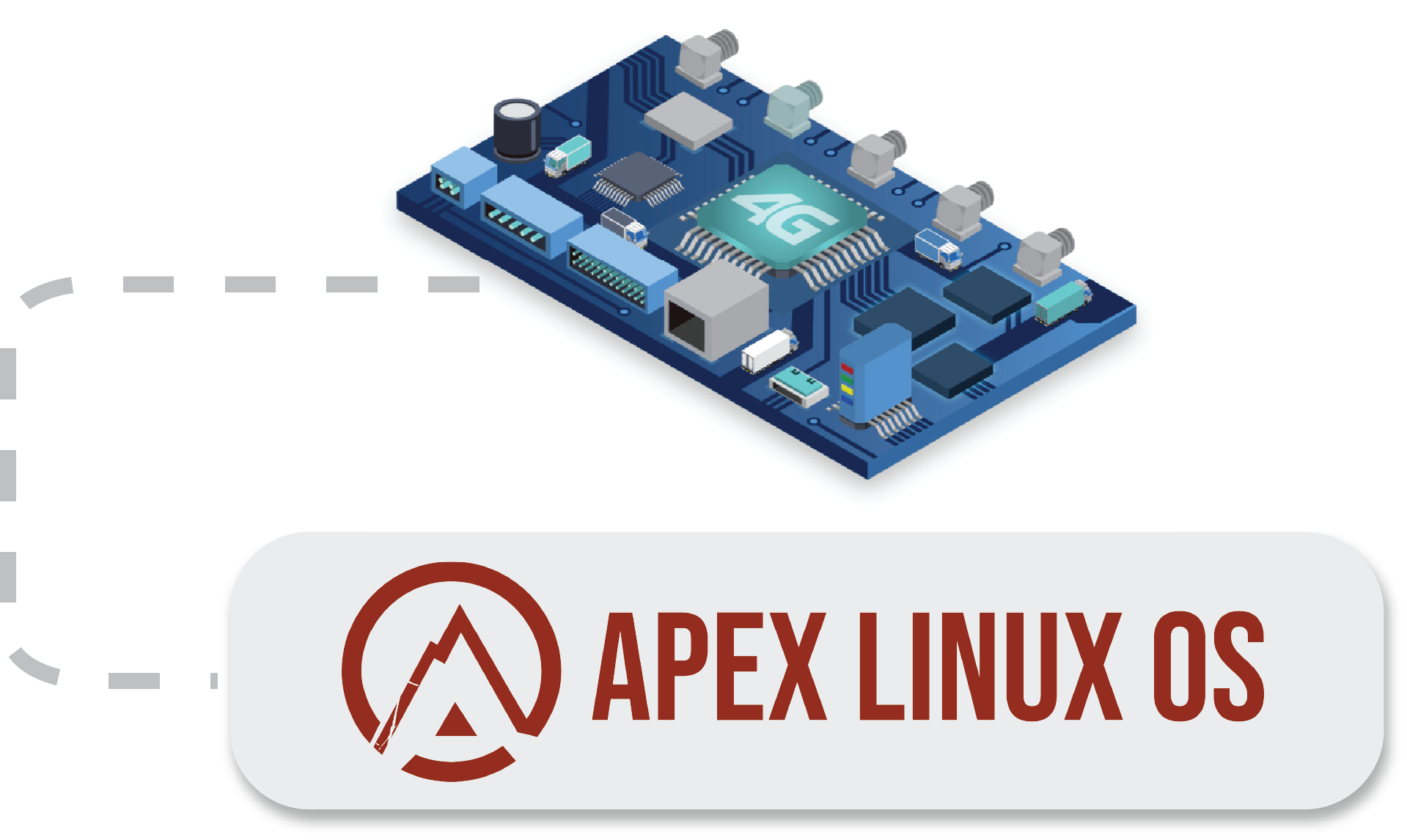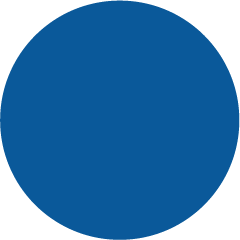 2021

2011 - Pegasus 1.0 Launched

2021 - Connected Peripherals & Accessories and Fleet Operator Division Launch
ApexOS is stabilized and more accessories and peripherals get added including video telematics, virtual copilot coaching, tire pressure monitoring systems integration, fatigue cameras, ADAS, and more.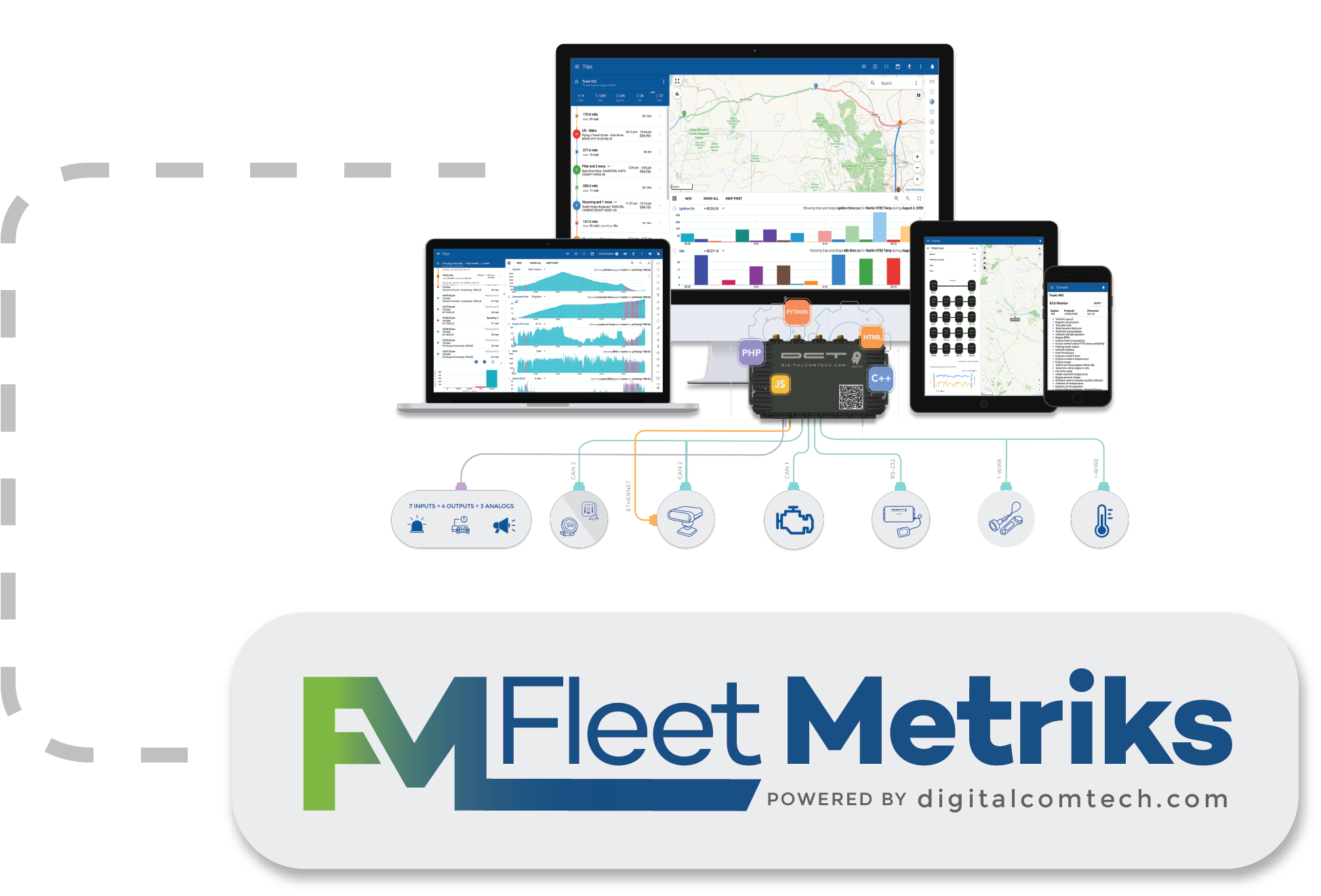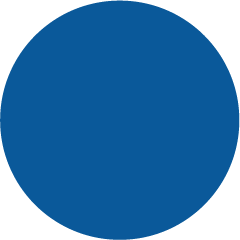 2022

2011 - Pegasus 1.0 Launched

2022 - e-Mobility Immersion and Syrus 4G Lite Product Launched
Full immersion into the electric and smart vehicle manufacturers. Expansion of Syrus 4 & Pegasus products with hundreds of more fields related to electric & smart vehicles.
Launch of the Syrus 4G Lite product, an LTE device with ApexOS embedded for a fraction of the cost of Syrus 4G.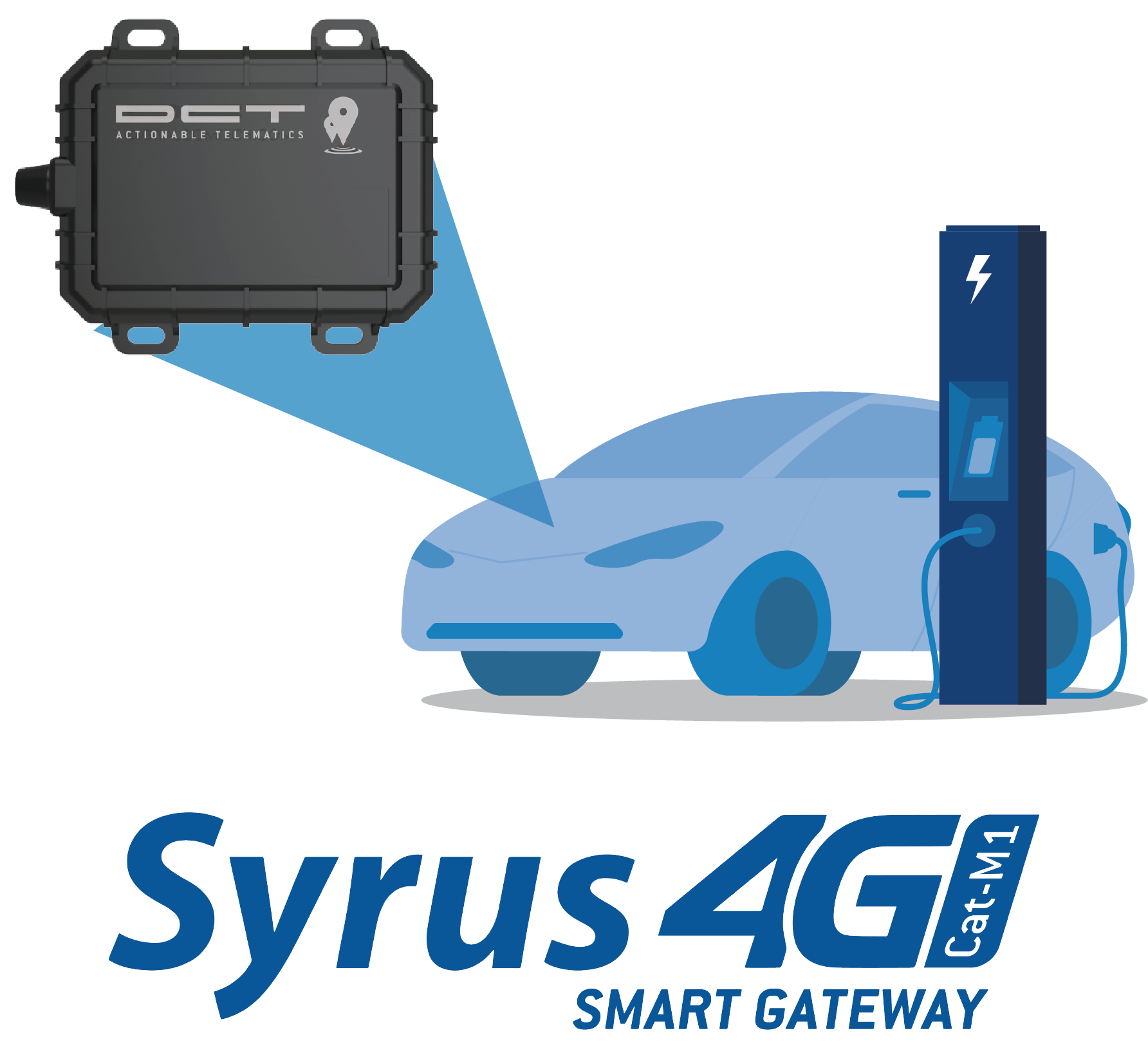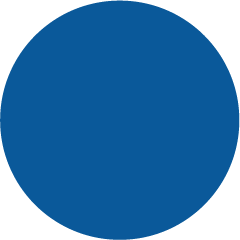 ---
Digital Communications Technologies