GAIN INSIGHT CONTROL OVER YOUR FLEET
Pegasus' Dashboard Visualization for Informed Decision-Making
Comprehensive Analytics in One Dashboard
Pegasus IoT Cloud Platform provides a unique advantage by consolidating the analysis of triggers and automation rules into a single dashboard. Fleet managers gain complete and convenient control over connected devices, streamlining the decision-making process.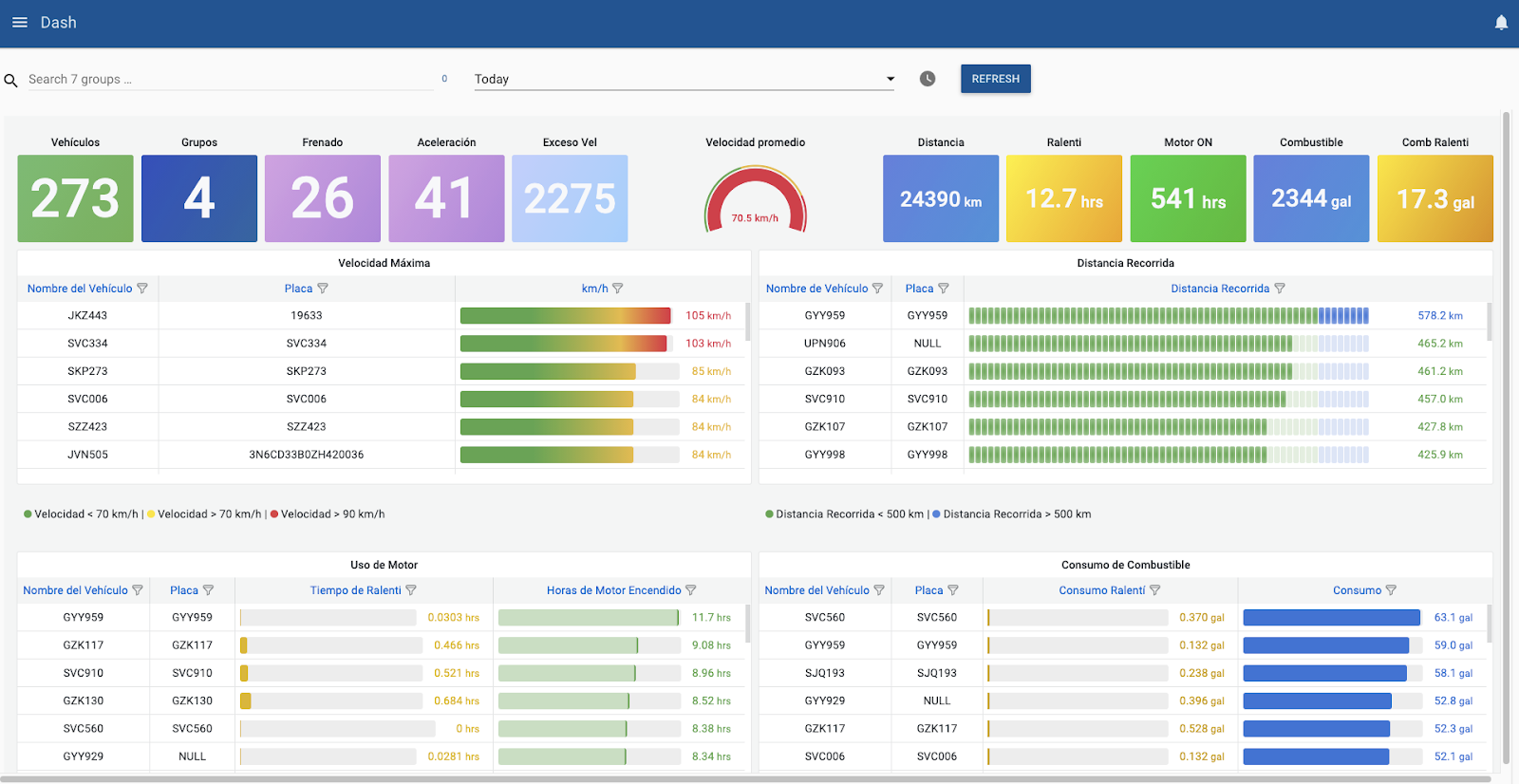 Efficient Fuel Management
Quickly pinpoint and address issues, ensuring optimal fuel efficiency and reducing operational costs.
Compare vehicle performance data to optimize usage, enhance efficiency, and reduce the environmental impact.
Proactively address safety concerns, like speeding vehicles, to ensure a secure and compliant fleet operation.
Keep track of engine hours to schedule timely maintenance. and ensures the asset longevity.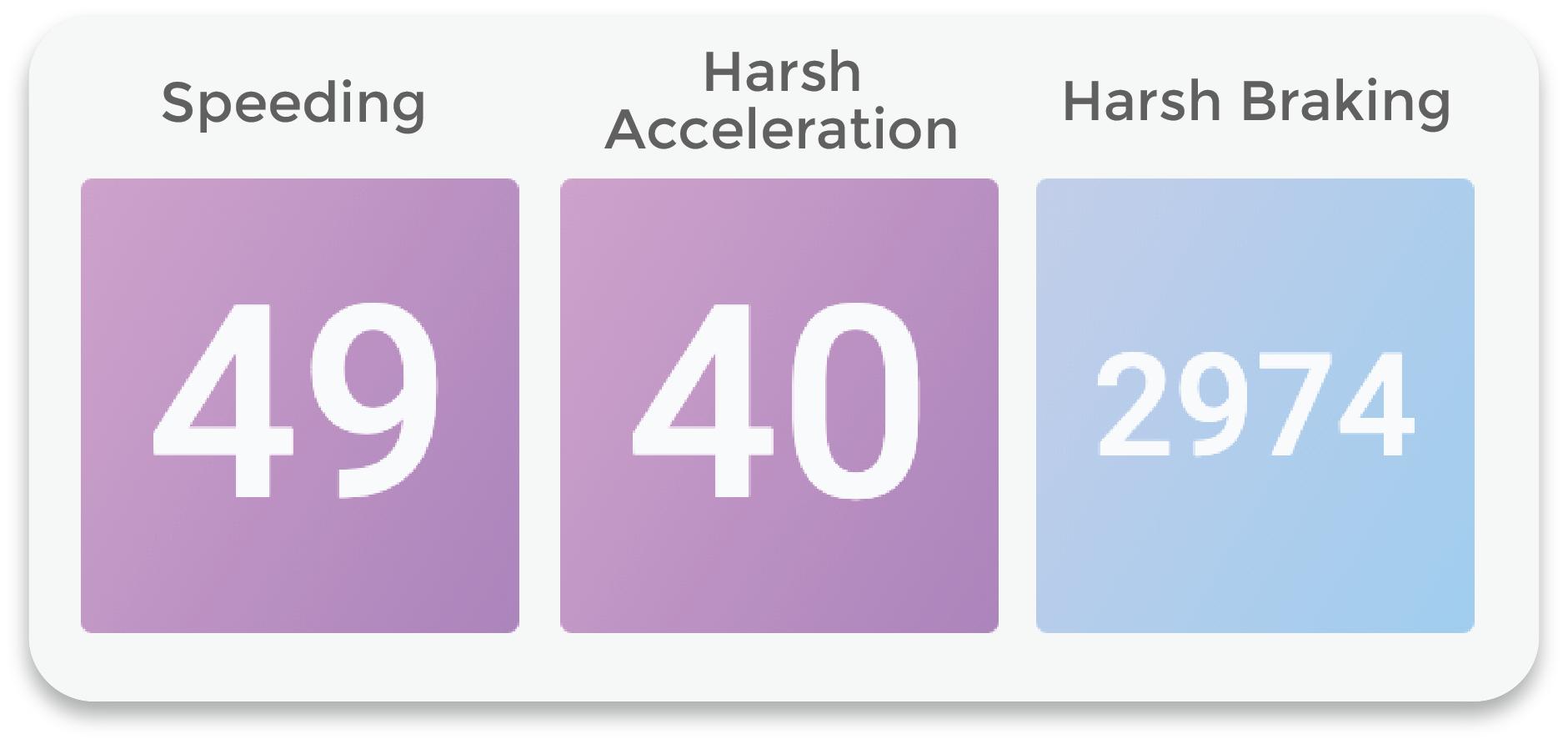 When you have insights into how your vehicles behave on the road, you can take proactive measures to minimize risk factors.

As a result, it not only enhances safety but also helps protect your bottom line.


global fleet efficiency indicators
By implementing a few strategic adjustments, you can optimize your fleet's efficiency, leading to reduced costs and shorter maintenance times.

This, in turn, can have a positive impact on your overall financial performance.



DETAILED FLEET EFFICIENCY INDICATORS
Pinpoint and identify potential issues, such as fuel wastage from unnecessary idling. Thus, by comparing data on traveled distance and fuel consumption, you can easily isolate the least efficient vehicles within your fleet.

Additionally, you can identify speeding vehicles that might pose a liability risk.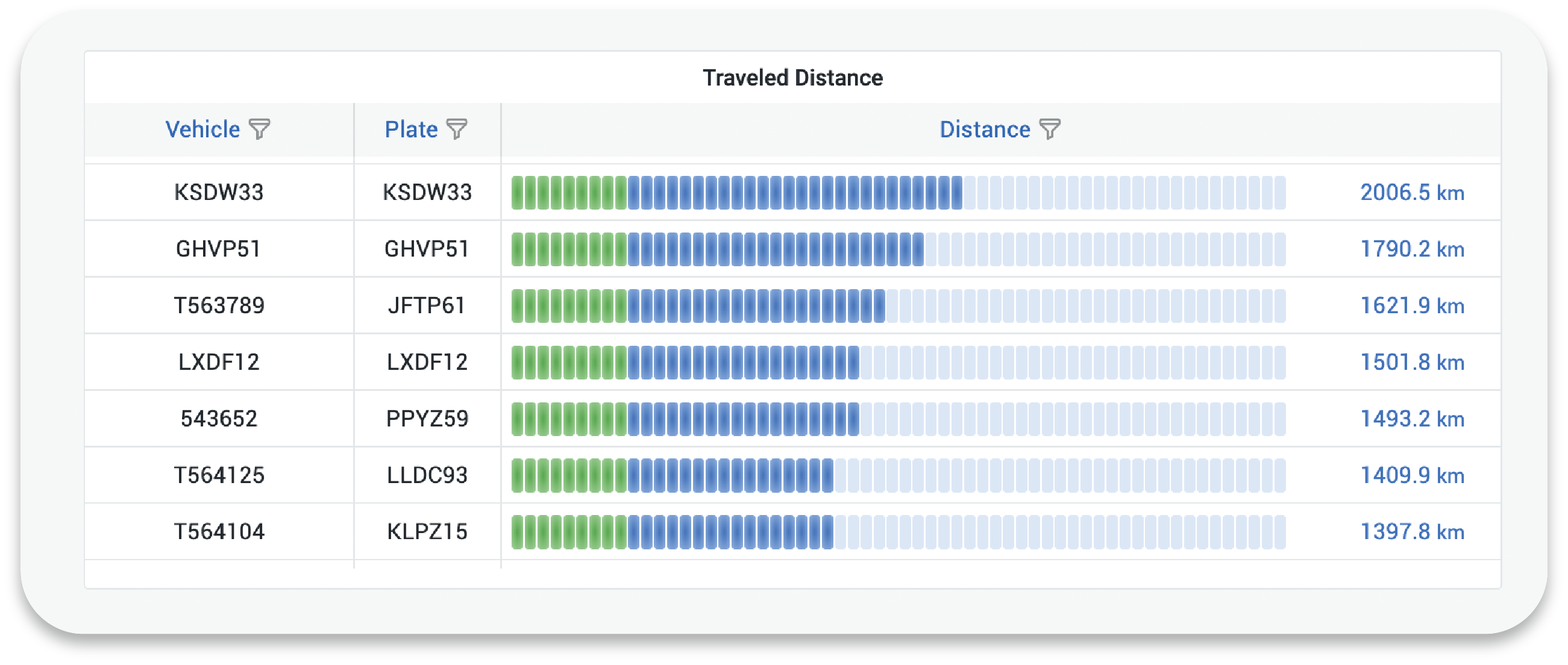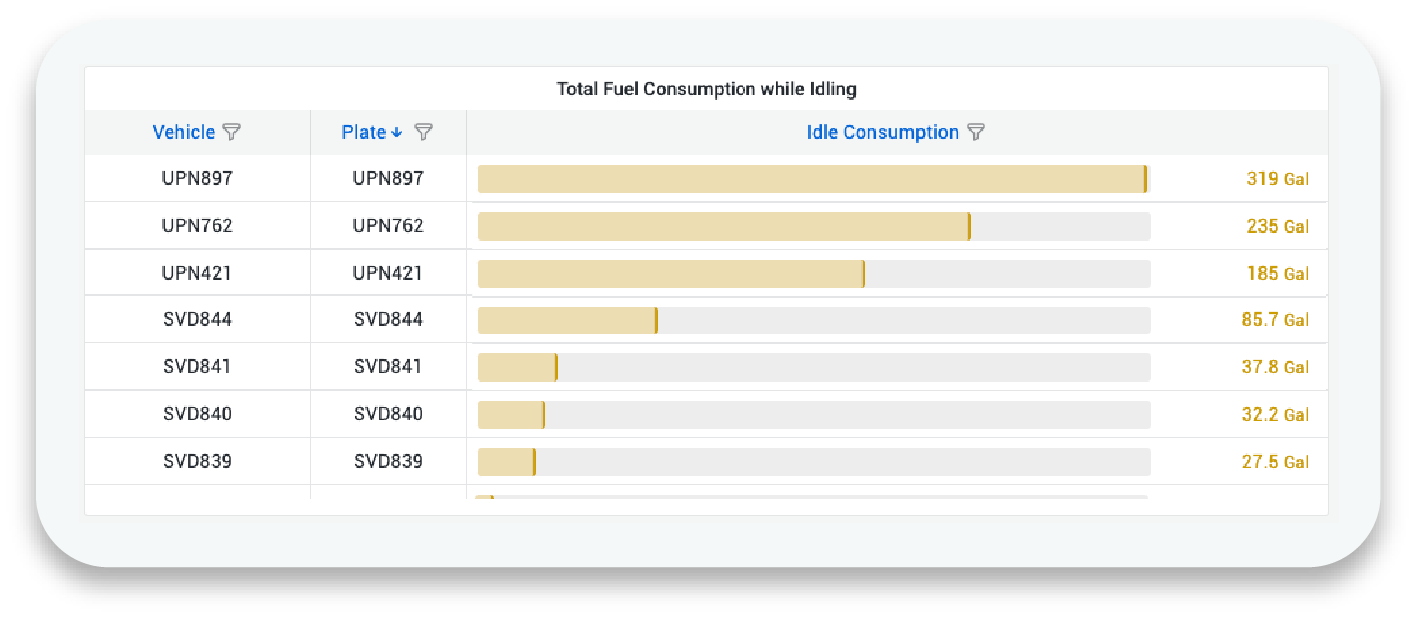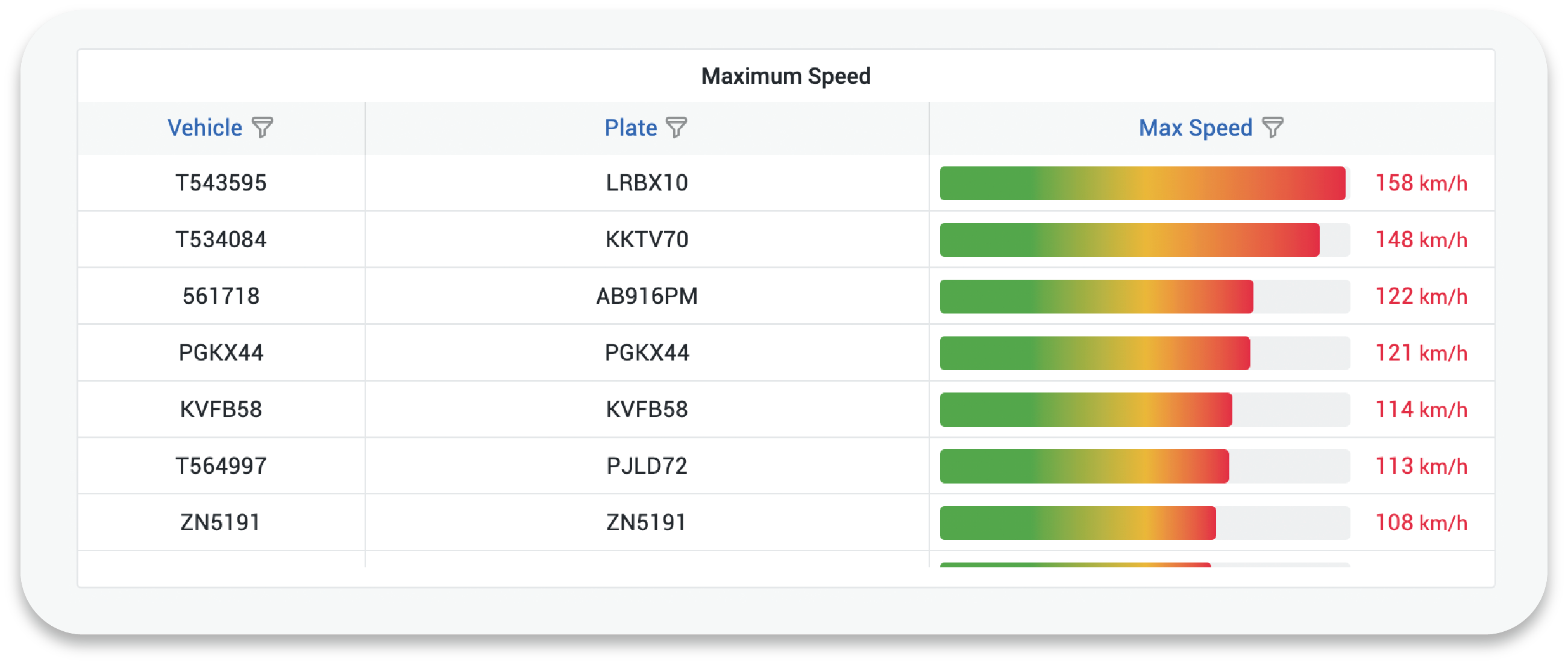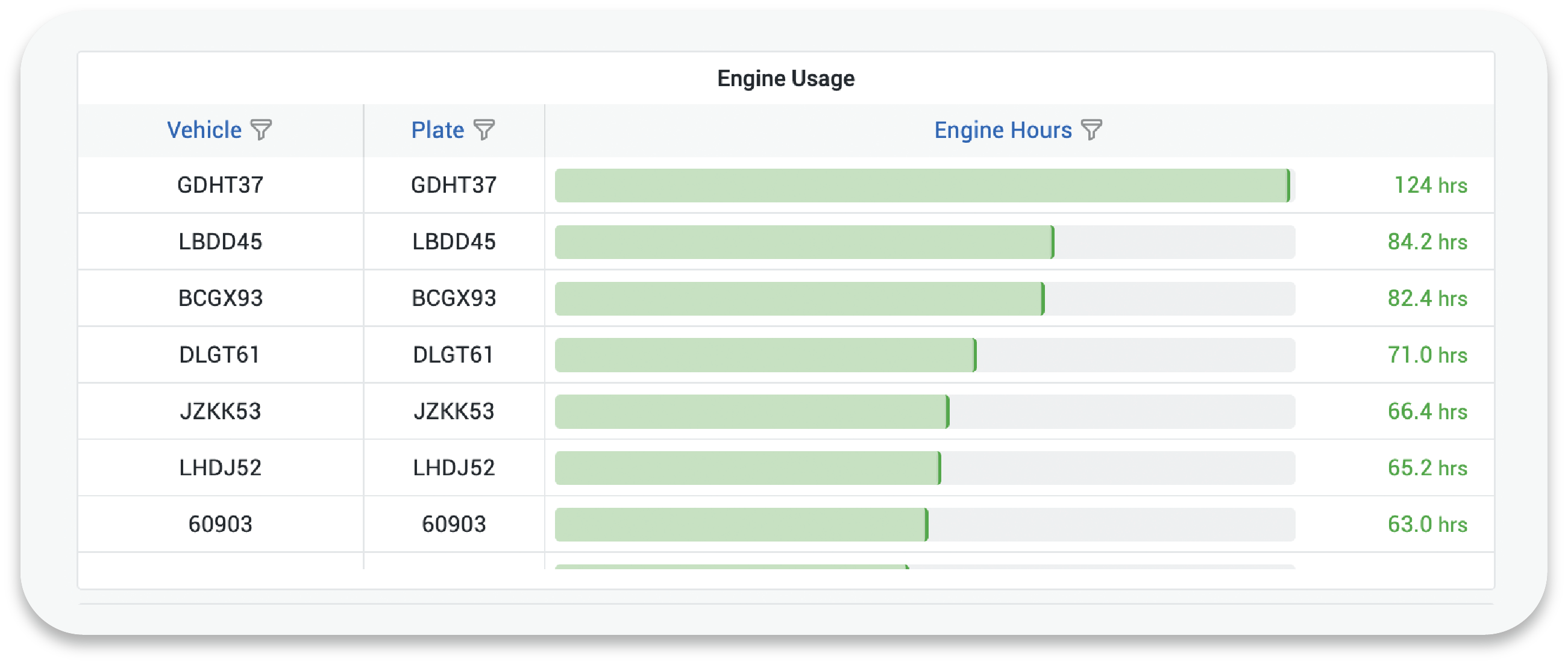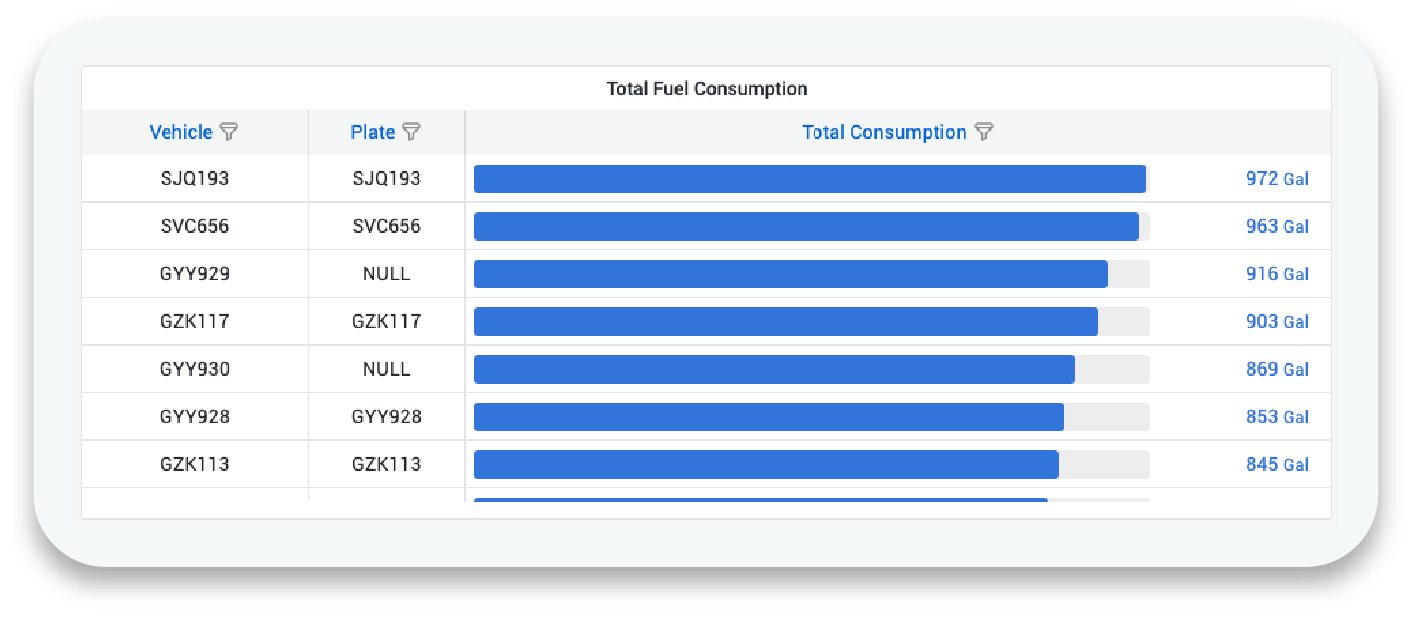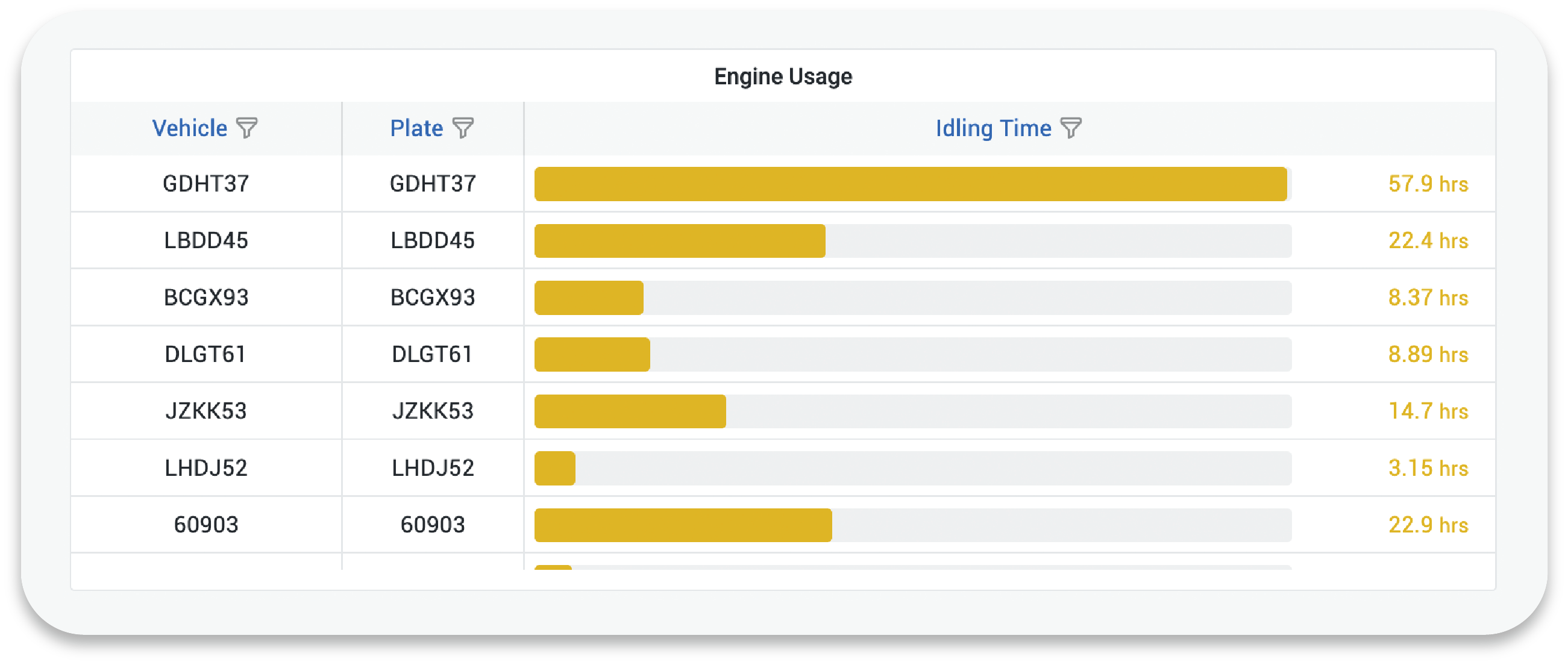 POSTED SPEED LIMIT REPORTS
Gain valuable insights by comparing driver speed performance to the posted speed limit.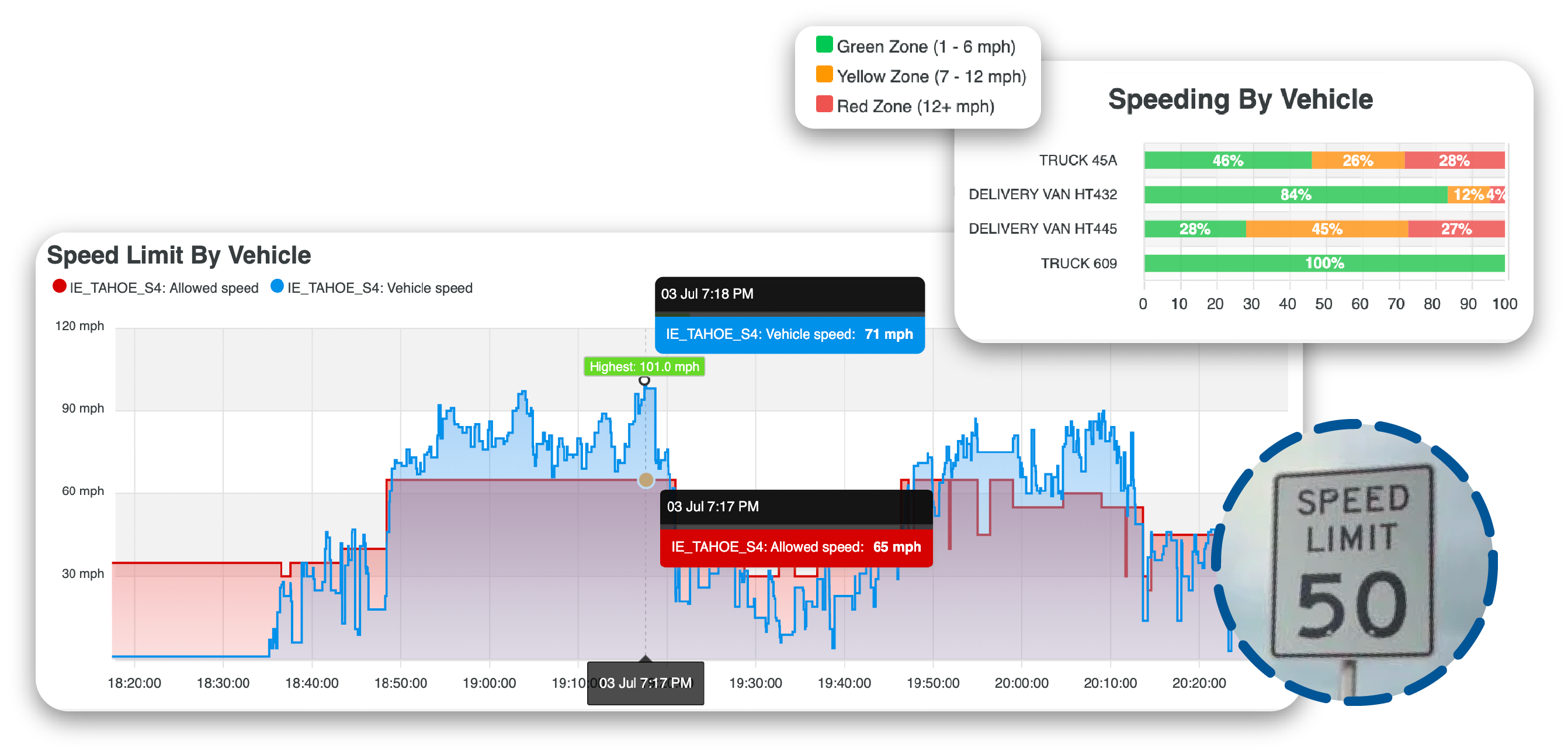 "Our cloud-based fleet management software is designed to help you streamline your operations and optimize your fleet's performance. And now, we're excited to announce our newest feature: monthly KPI data view."