SYRUS 4G
VIDEO TELEMATICS
Monitor & record
events from multiple
cameras.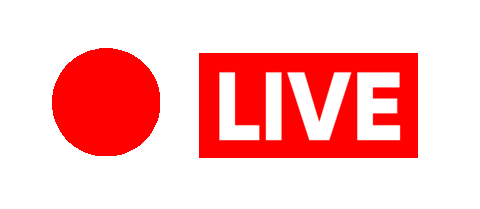 Real-time Event-based Recording
View specific video clips based on pre-configured events.
ONVIF Protocol Compatibility
Fully compatible with any camera that supports the ONVIF protocol.
Store up to 20 days worth of video footage on the internal SD card.
Filter video clips based on any event.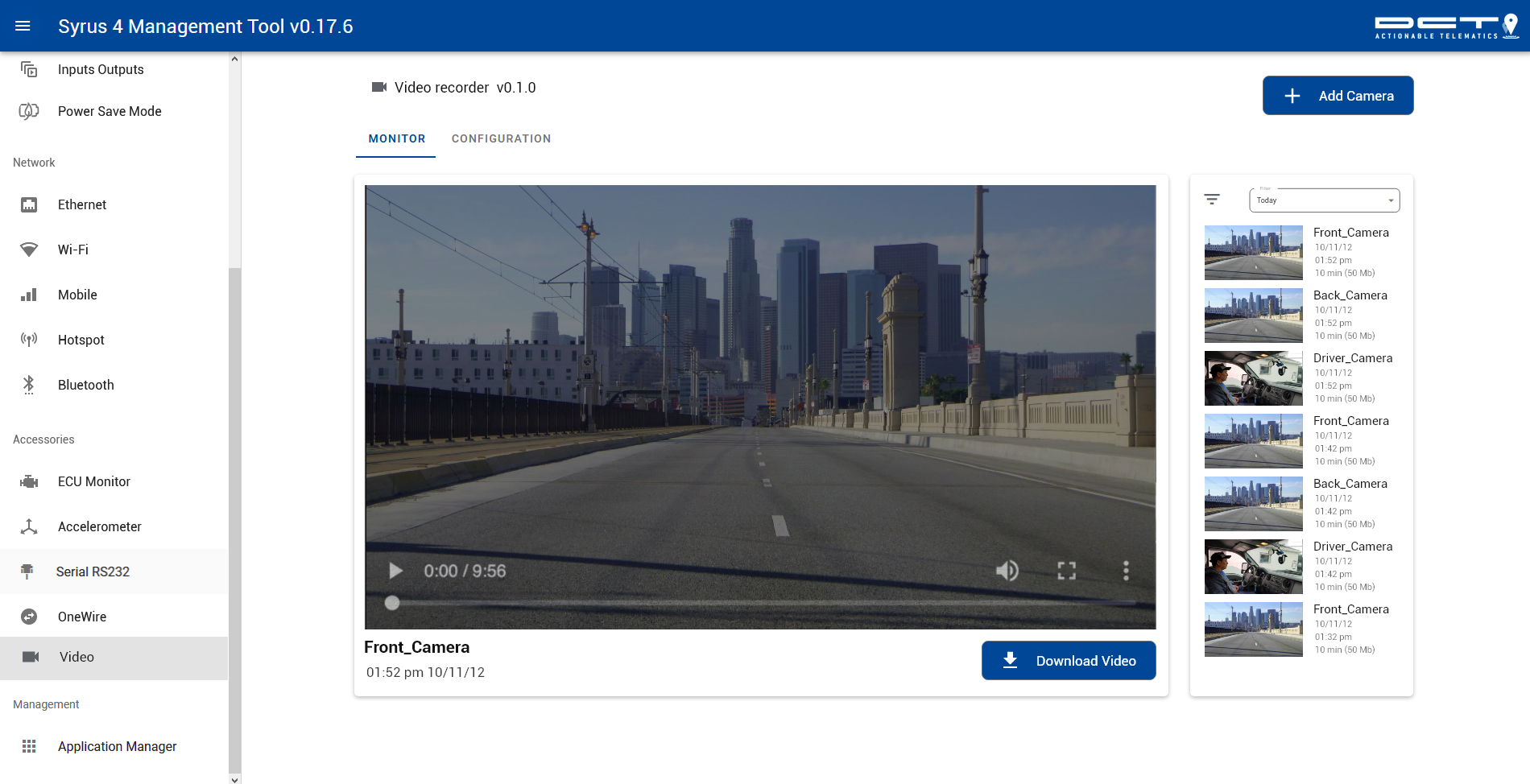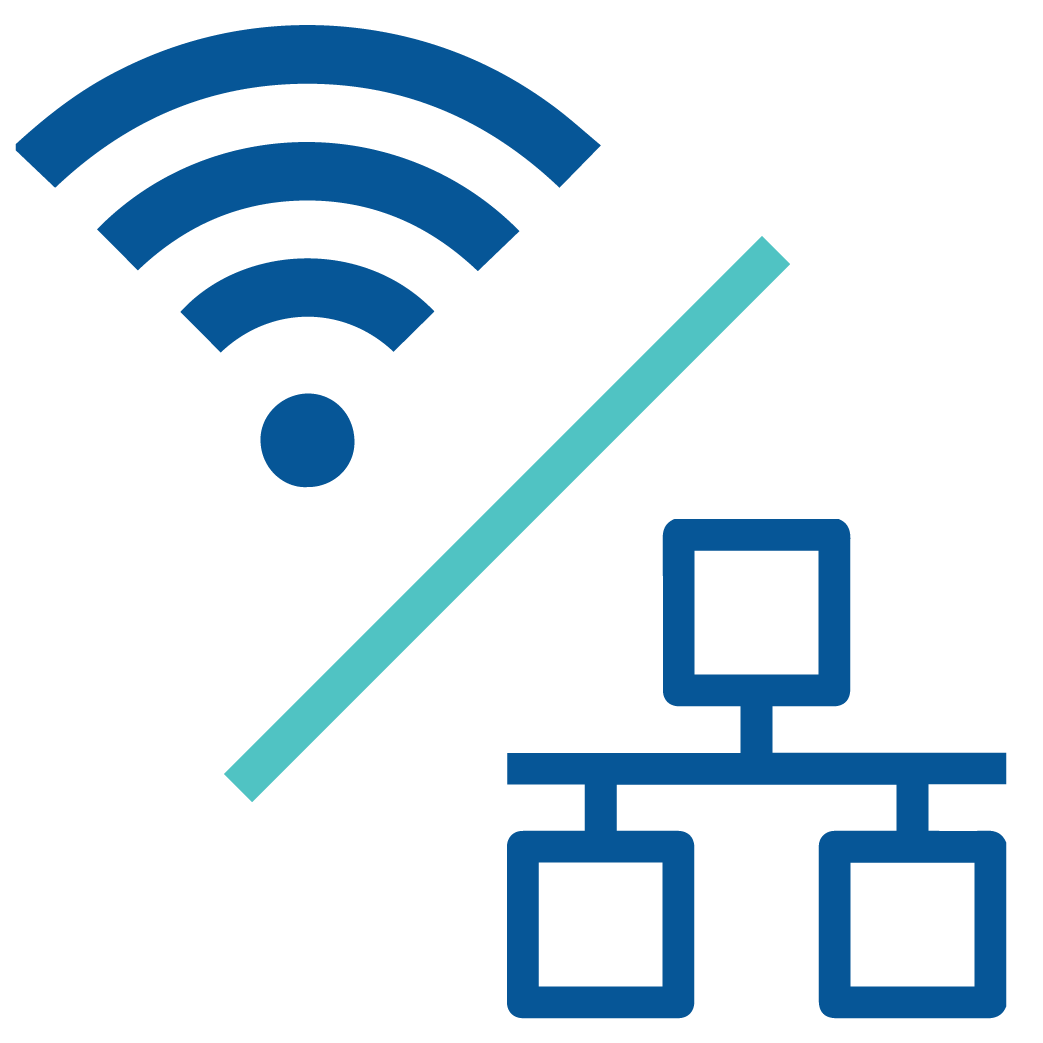 Connect to Syrus 4G via wifi or ethernet cable.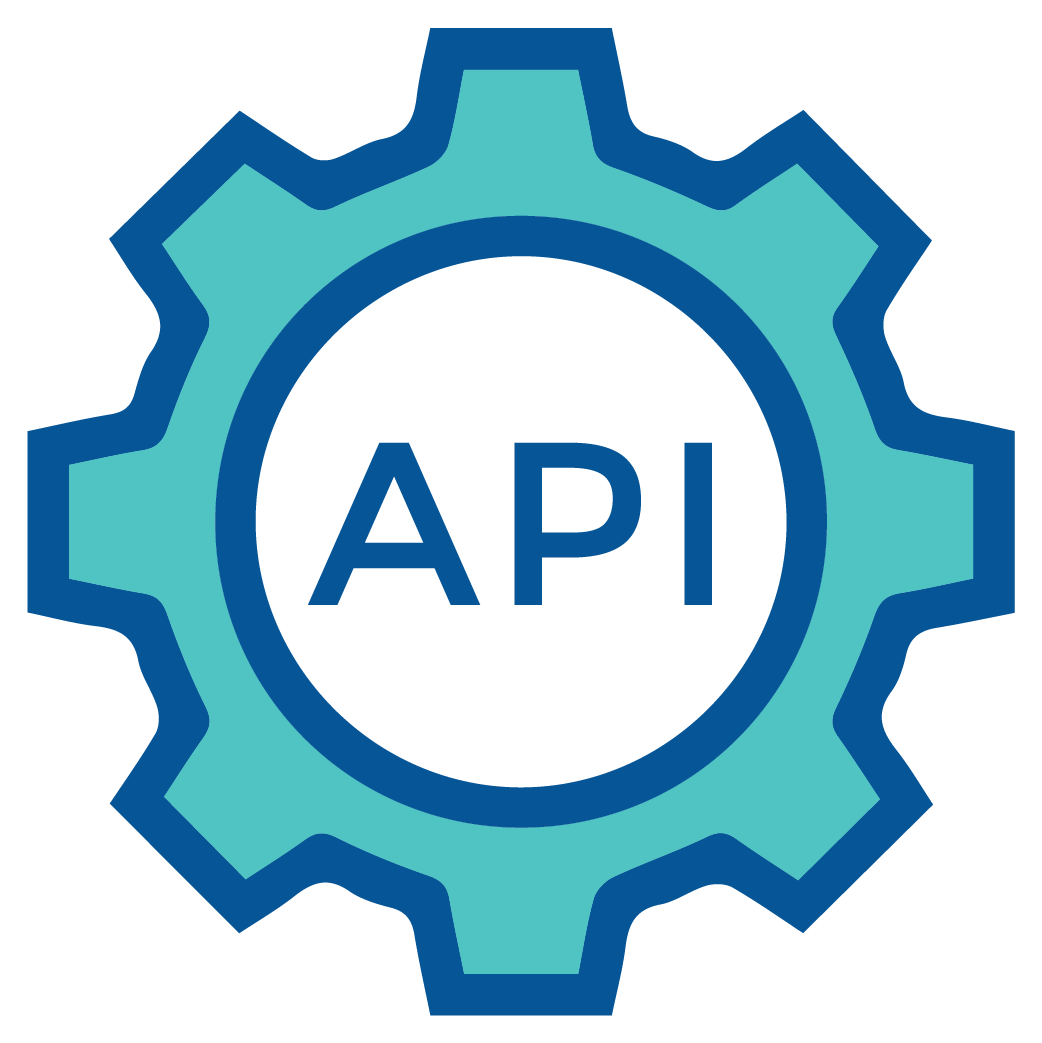 Use Syrus Cloud APIs to download and integrate video into any platform.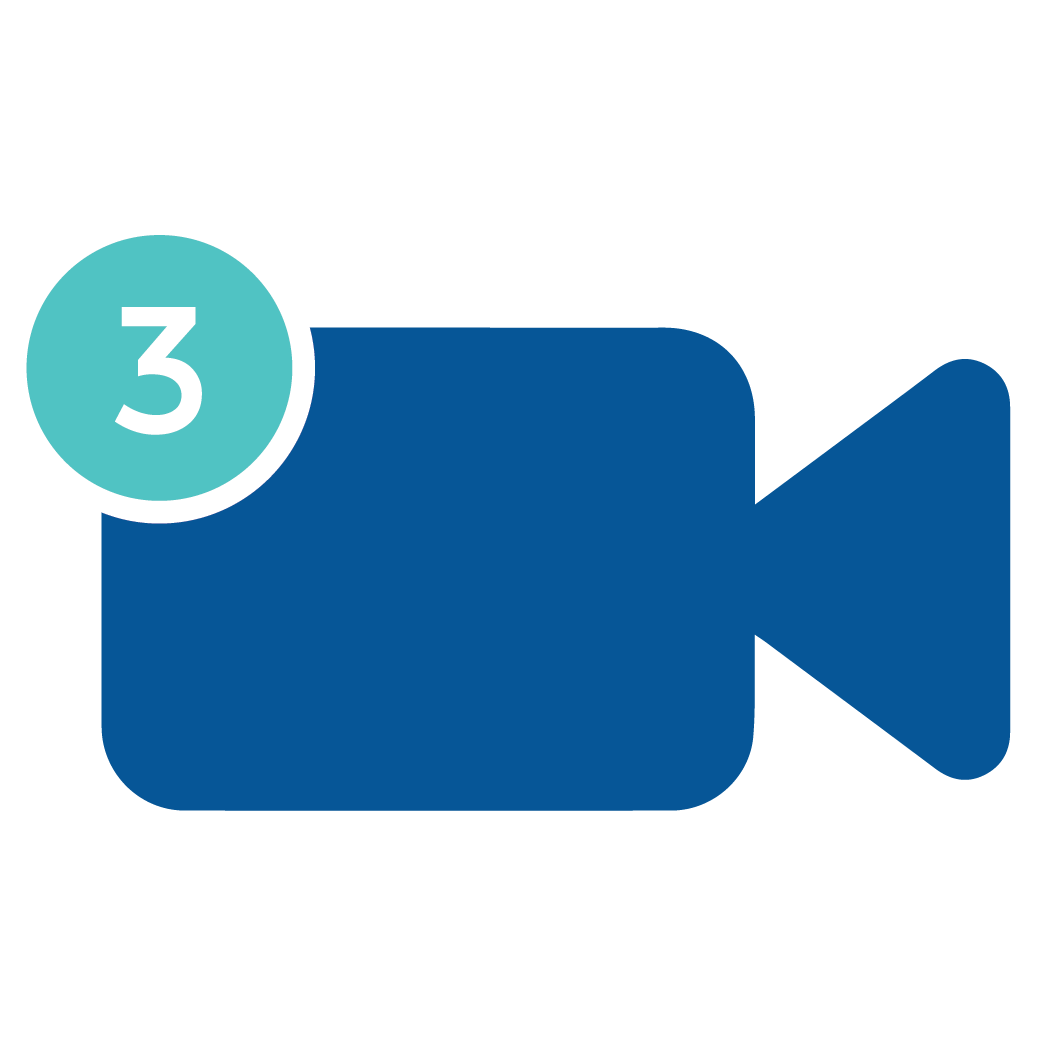 Connect up to two (2) cameras to one Syrus device.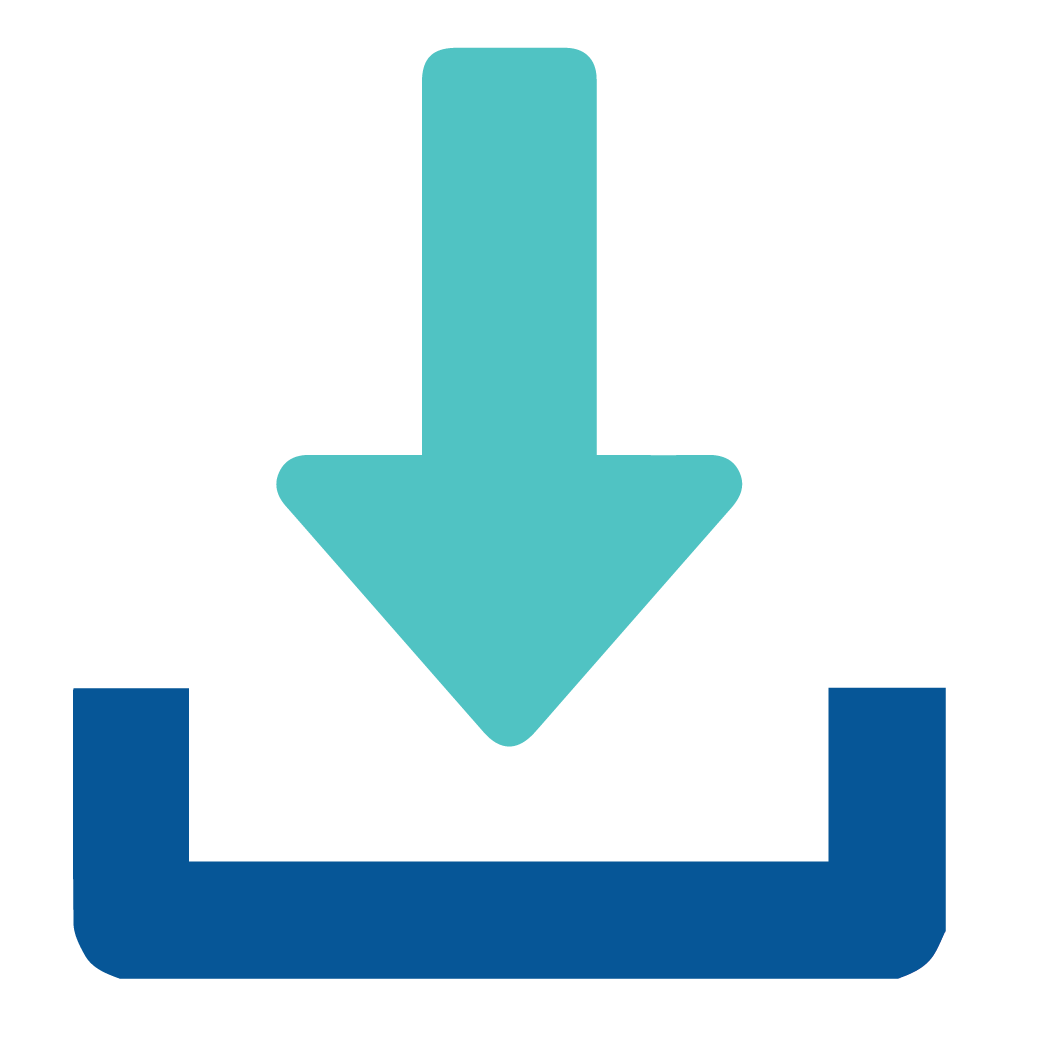 Use Syrus Management Tool to download video files via wifi or view them directly on Syrus Cloud.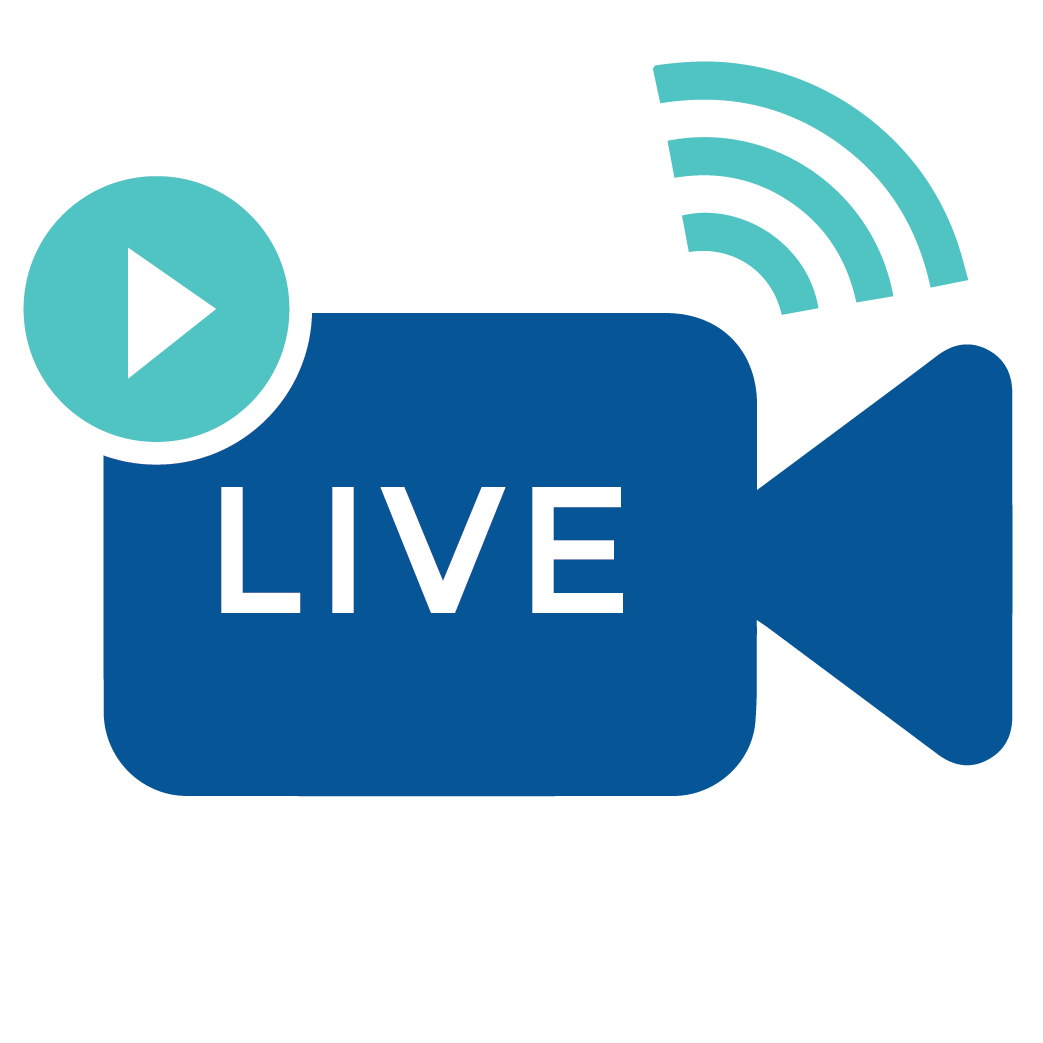 Share real-time footage with live video streaming.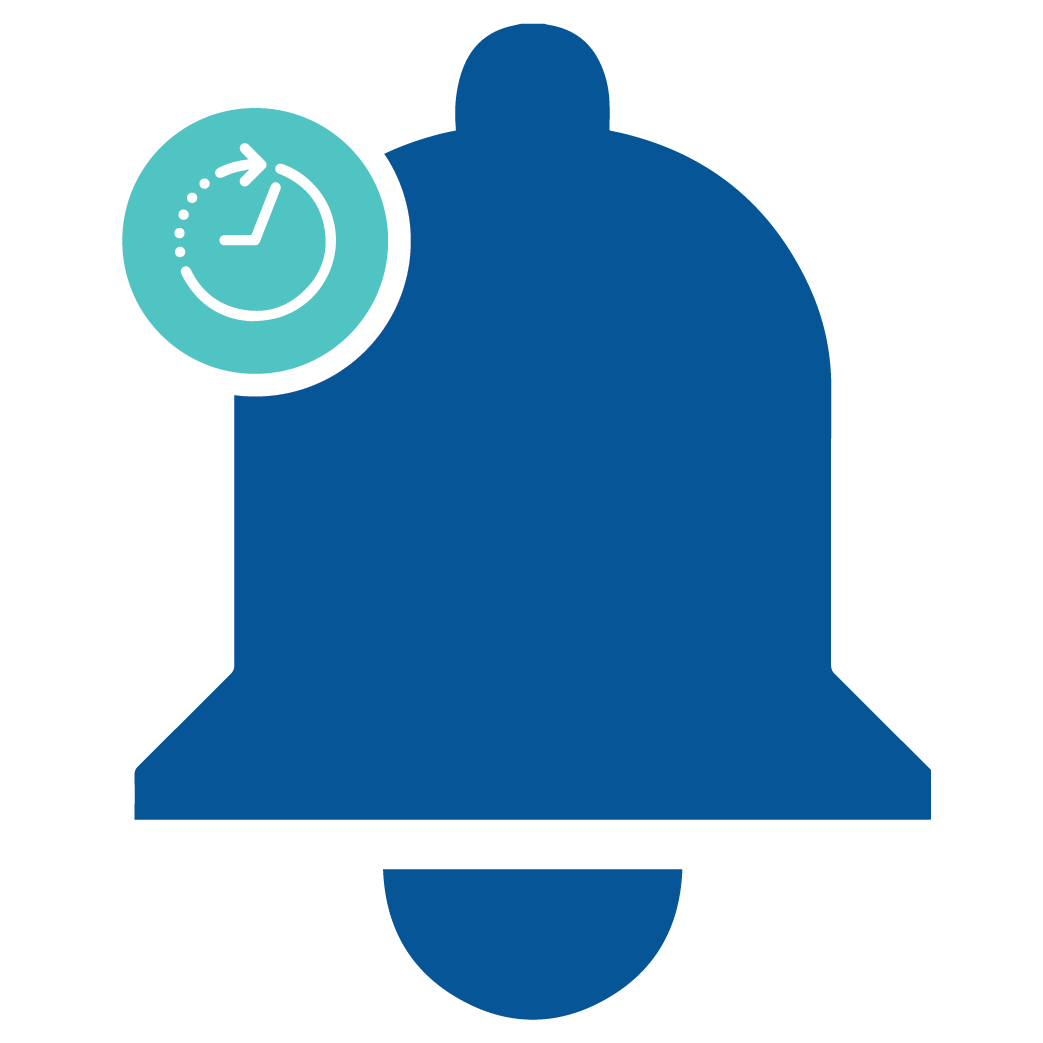 Receive video clip incidents in real-time directly to your desktop, mobile device, or email inbox.
WHY YOUR BUSINESS NEEDS A VIDEO TELEMATICS SOLUTION
Detect and capture risk in real-time

The ADAS (Advanced Driver Assistance System) solution detects your surroundings and uses voice alerts to warn you of safety problems.

Send video clips based on any ADAS event, such as PDW (pedestrian in danger zone), FCW (forward collision warning), and HMW (headway monitoring and warning).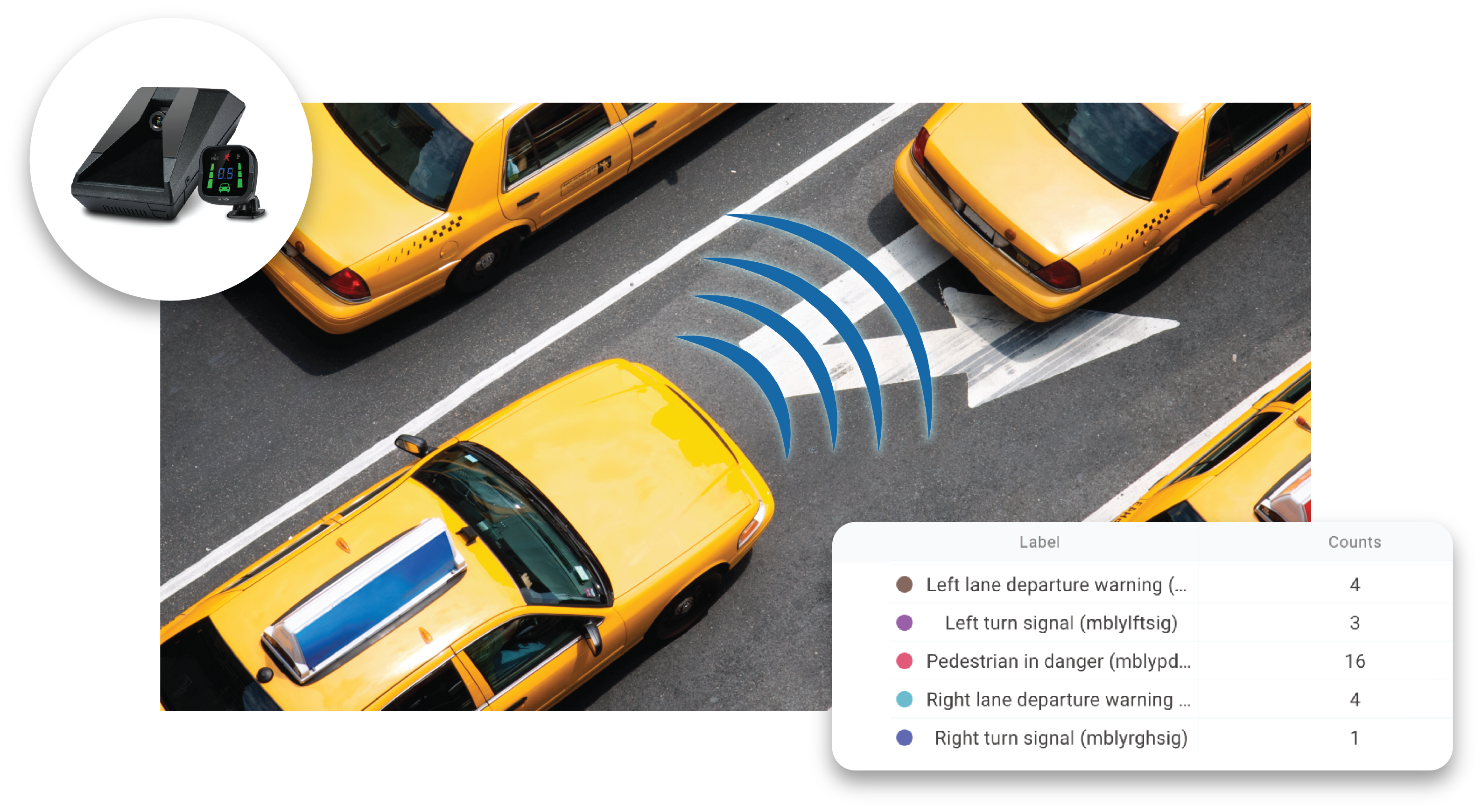 Protect drivers and businesses with video evidence
Connect any IP Camera with Onvif protocol to the Syrus 4G device to watch and hear what is happening inside the vehicle cabin. Program real-time video clips based on pre-defined events for easy search or manually capture video as needed.

Integrate video clips to your own application using Syrus Cloud API.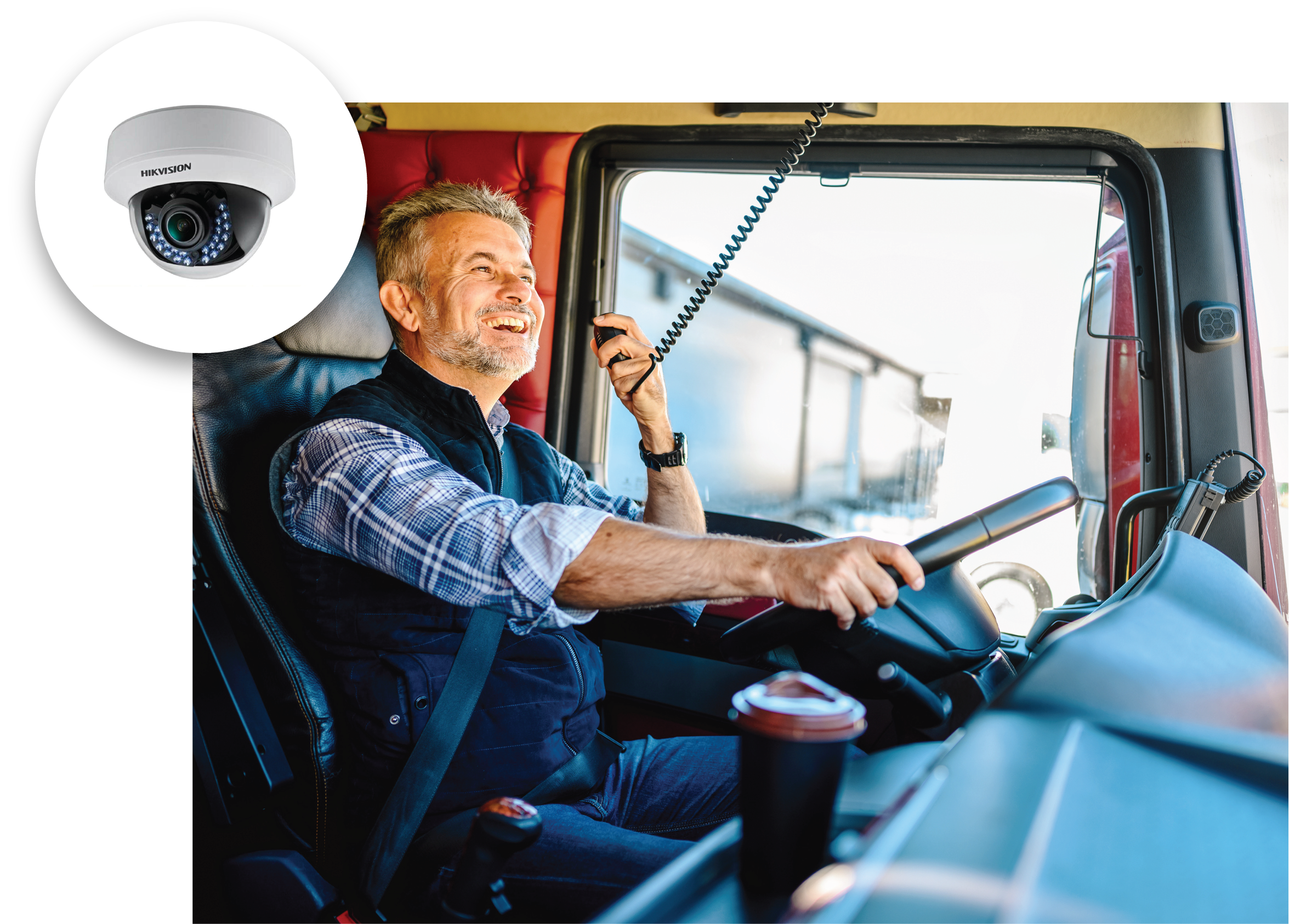 The perfect combination of dashcams with Fatigue Alert cameras
Add fatigue cameras to Syrus 4G IoT Gateway to detect distraction, drowsiness, yawning, phone use, and smoking situations while providing warning alerts to drivers to prevent accidents.

Combine with approved WiFi dashcams and have a clear view of the situation to reduce fleet risk and improve compliance.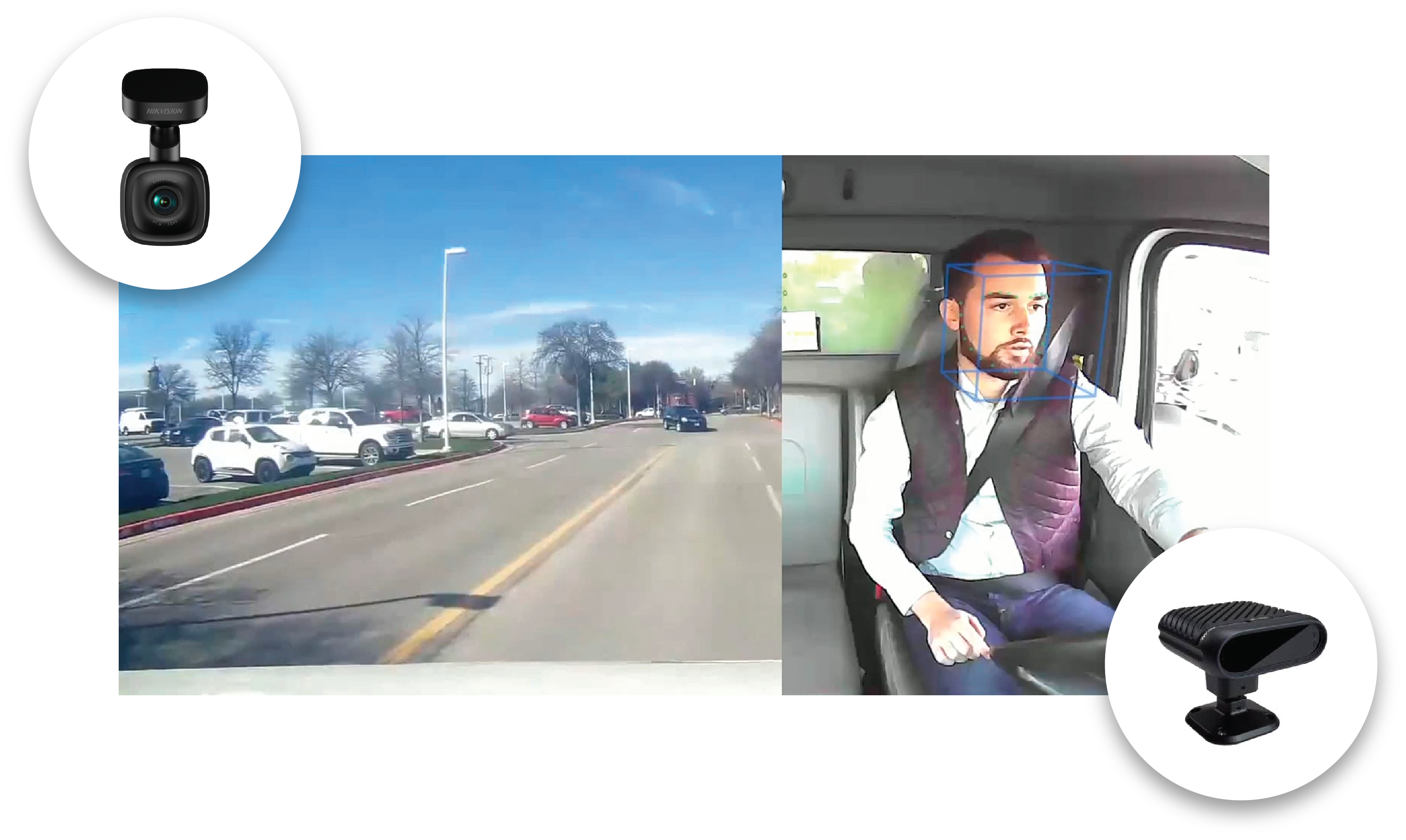 Extend your visibility and add a silent witness on site
Easily add up to two (2) wifi cameras with Onvif protocol linked to the Syrus 4G device and know exactly what's happening with your cargo at any moment.

Capture video clips based on specific events like doors opening/closing, harsh driving, entering specific geofences, etc…