Intelligent hub specially designed for actionable telematics, multiple sensors integration, and IoT interoperability. The SYRUS 3G has all the features and even more ports compared to previous models plus a wide range of new intelligent metrics and built-in counters for Actionable Telematics, API interaction, Advanced Fleet Management, Security, Automation, and agile customized development.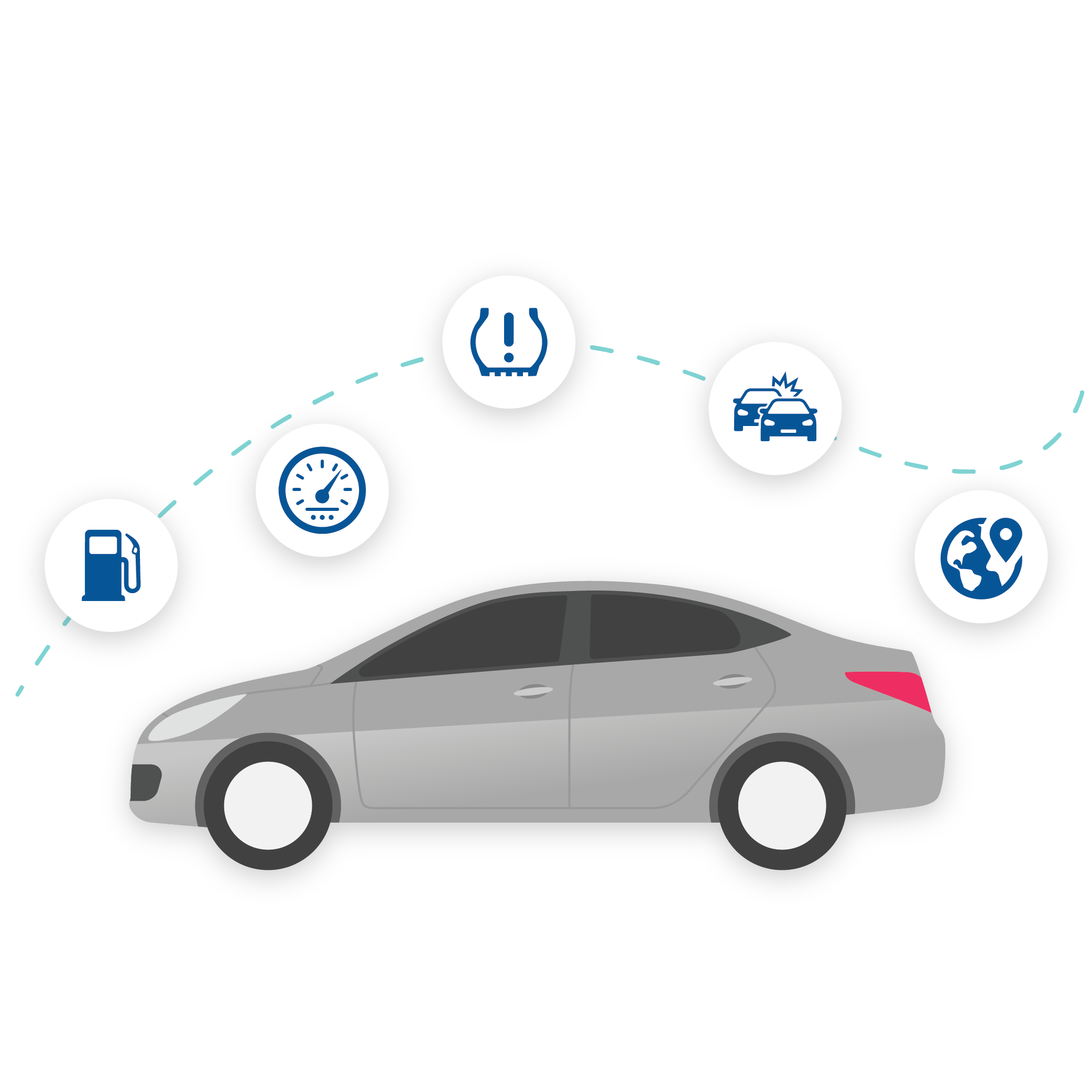 In the business world today, represen not only your world today creative the business world today.
Multi-accessory Compatibility
Different ports with outstanding actionable intelligence for actionable telematics with multiple sensors and accessories.
Ultra-low power consumption during sleep mode (1mA).
Advanced Interaction through APIs
Create and deploy IoT/M2M solutions quickly with PEGASUS
Gateway/REST APIs. Eliminate the complexity of data abstraction and interact without the hassle of learning hardware protocols.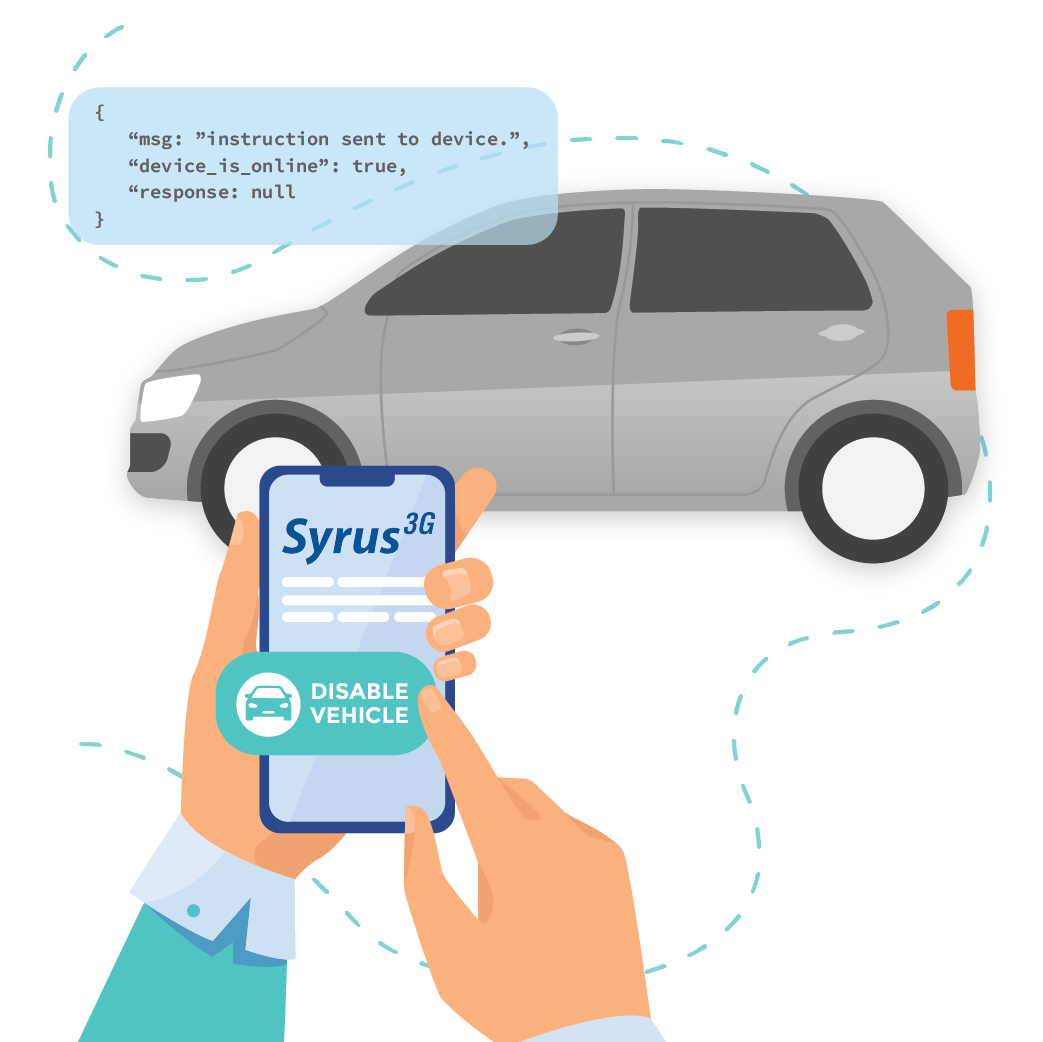 Build and integrate from the edge
Syrus IoT development kit + Pegasus Gateway Enablement Platform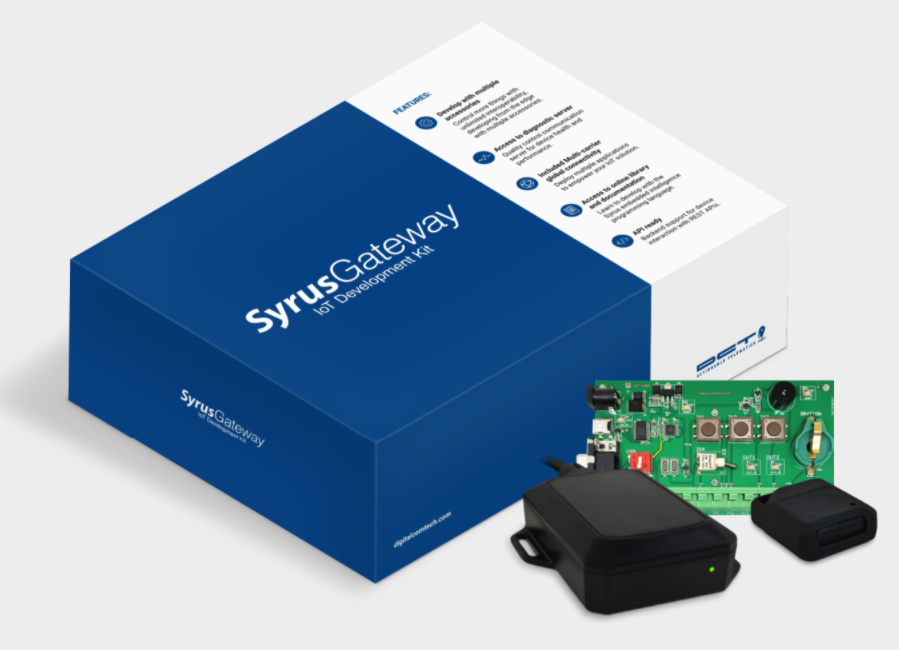 Ready to achieve more?
We're ready to provide you with all the tools and resources needed to do so.

© Copyright 2021. All rights reserved