Intelligent hub specially designed for actionable telematics, multiple sensors integration, and IoT interoperability. The SYRUS 3G has all the features and even more ports compared to previous models plus a wide range of new intelligent metrics and built-in counters for Actionable Telematics, API interaction, Advanced Fleet Management, Security, Automation, and agile customized development.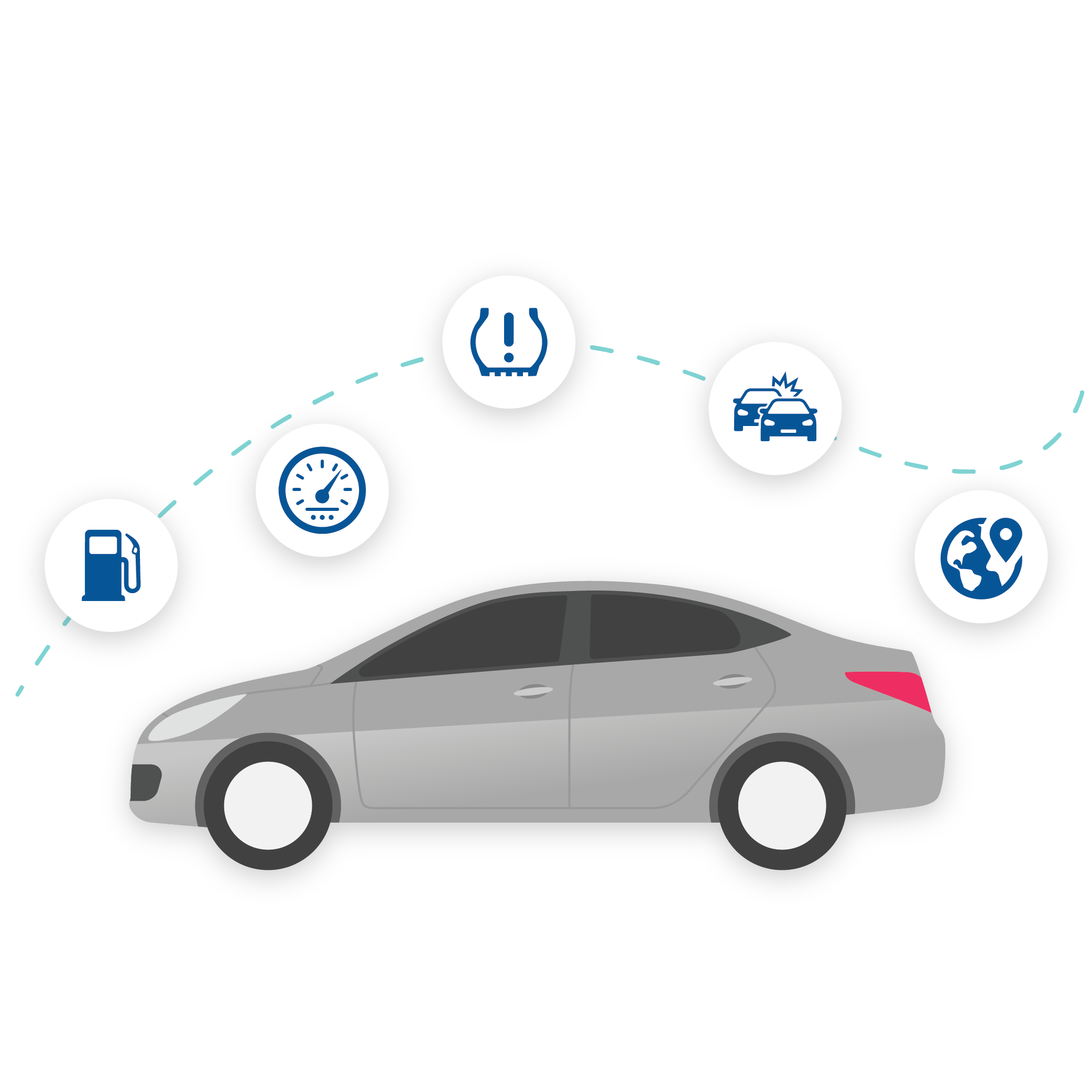 Thanks to its IP65 sealed enclosure, the Syrus 3G+ is water-resistant and dust-tight.
Multi-accessory Compatibility
Different ports allow you to connect to multiple
accessories
and sensors simultaneously. Enhancing interactions and possibilities for customized solutions.
Ultra-low power consumption during sleep mode (1mA).
Advanced Interaction through APIs
Create and deploy IoT/M2M solutions quickly with
Pegasus
Gateway
/REST APIs. Eliminate the complexity of data abstraction and interact without the hassle of learning hardware protocols.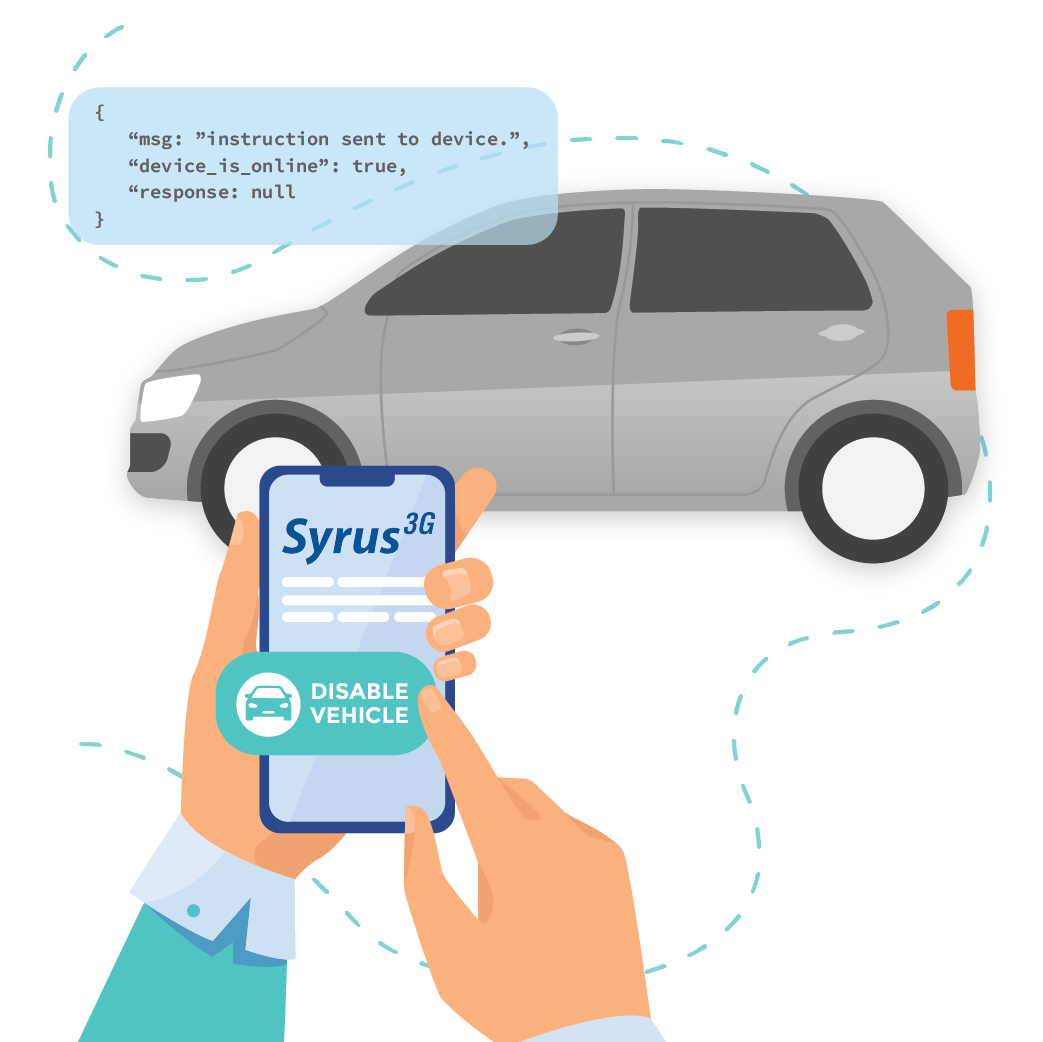 Build and integrate from the edge
Syrus IoT development kit + Pegasus Gateway Enablement Platform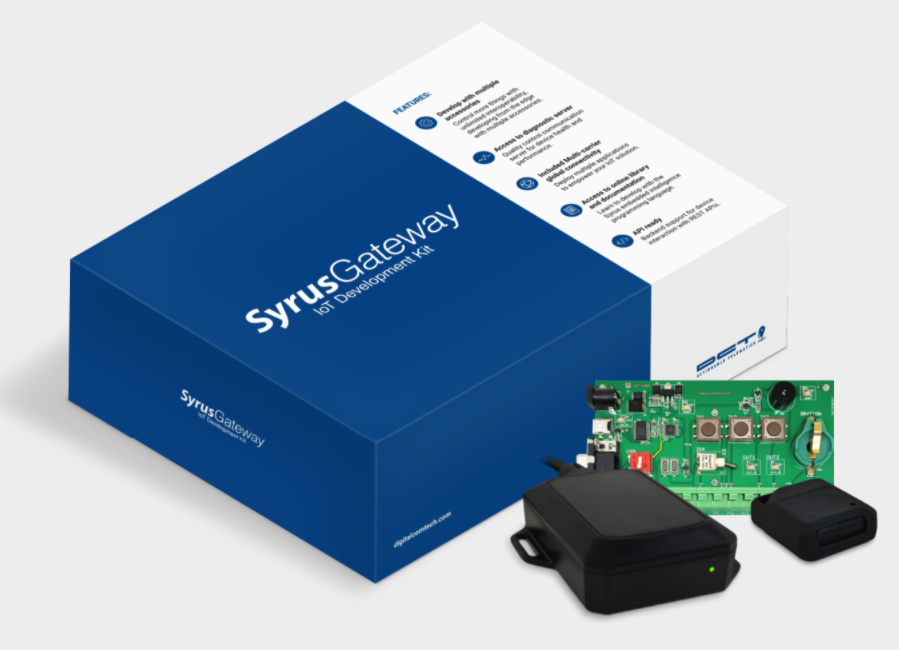 Ready to achieve more?
We're ready to provide you with all the tools and resources needed to do so.