PEGASUS IoT CLOUD FEATURES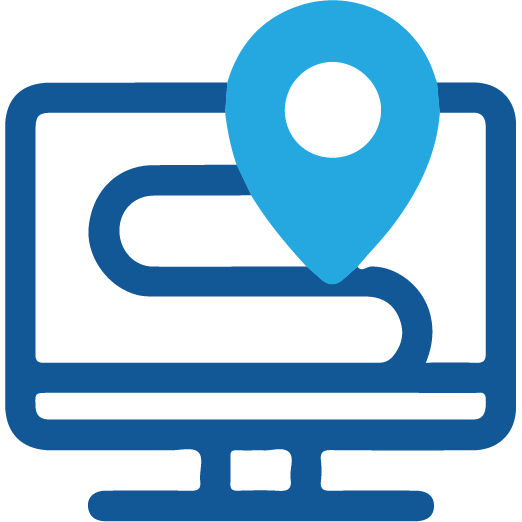 ☁ Pegasus IoT Cloud Feature
ROUTES MONITORING
Gain access to route completion information for your entire fleet using a visual representation akin to Gantt charts. Additionally, quickly analyze arrival and departure information, control points statuses (including lost, not visited, and visited), and assess any extended or shortened visitation times.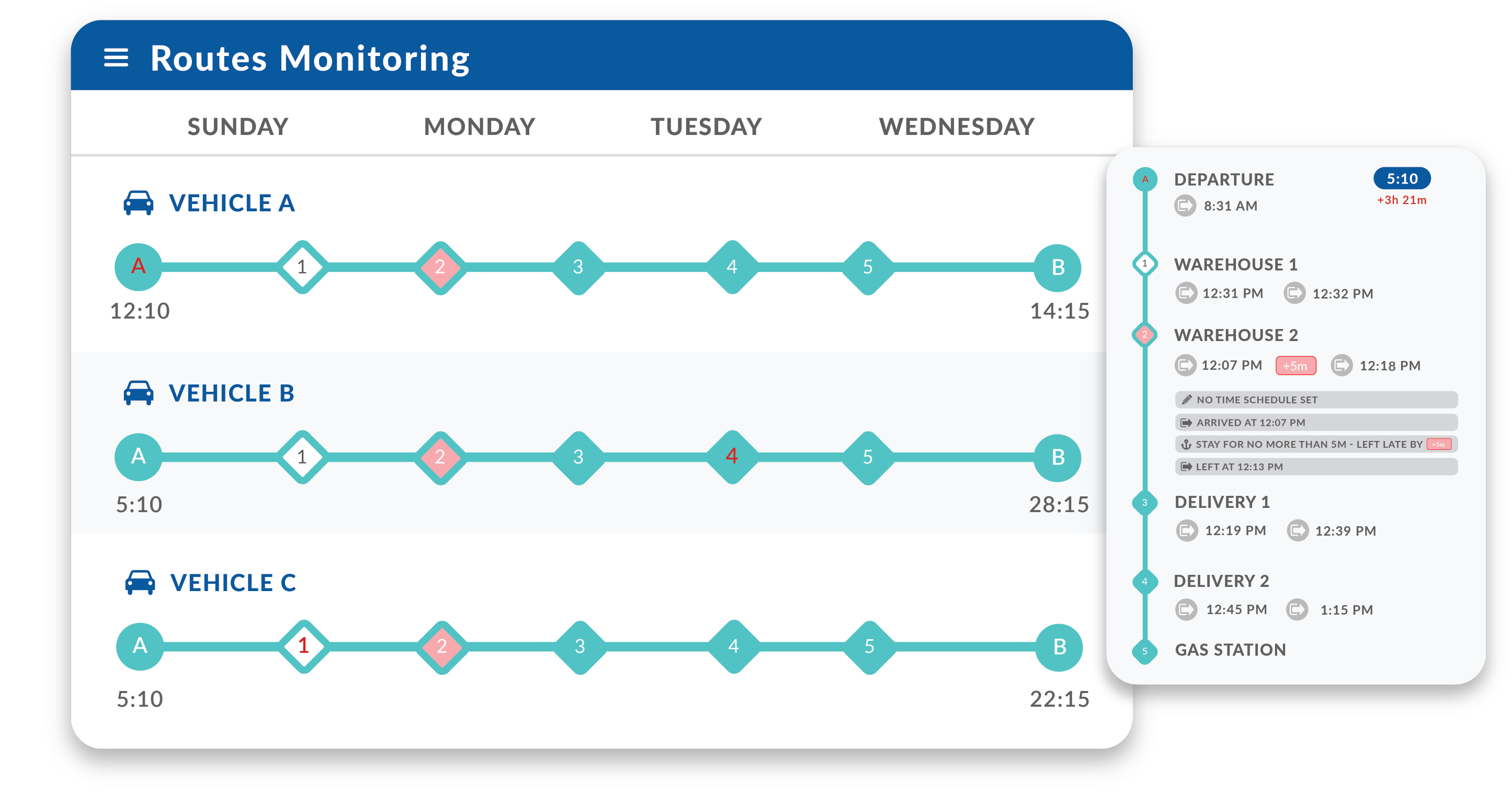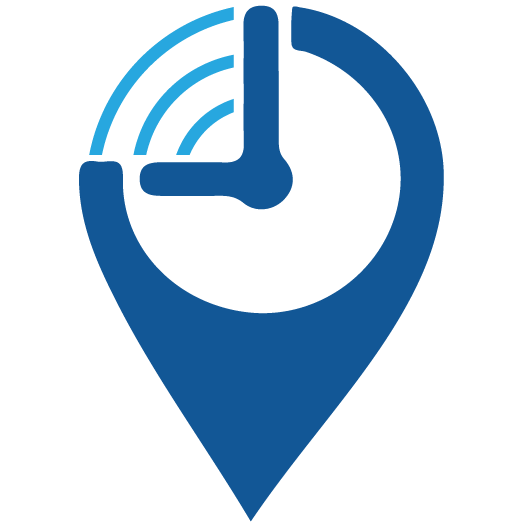 ☁ Pegasus IoT Cloud Feature
REAL-TIME TRACKING
Enjoy real-time monitoring of all your vital assets. For example, get access to valuable data such as route status, fuel levels, unattended alerts, engine error codes, and much more!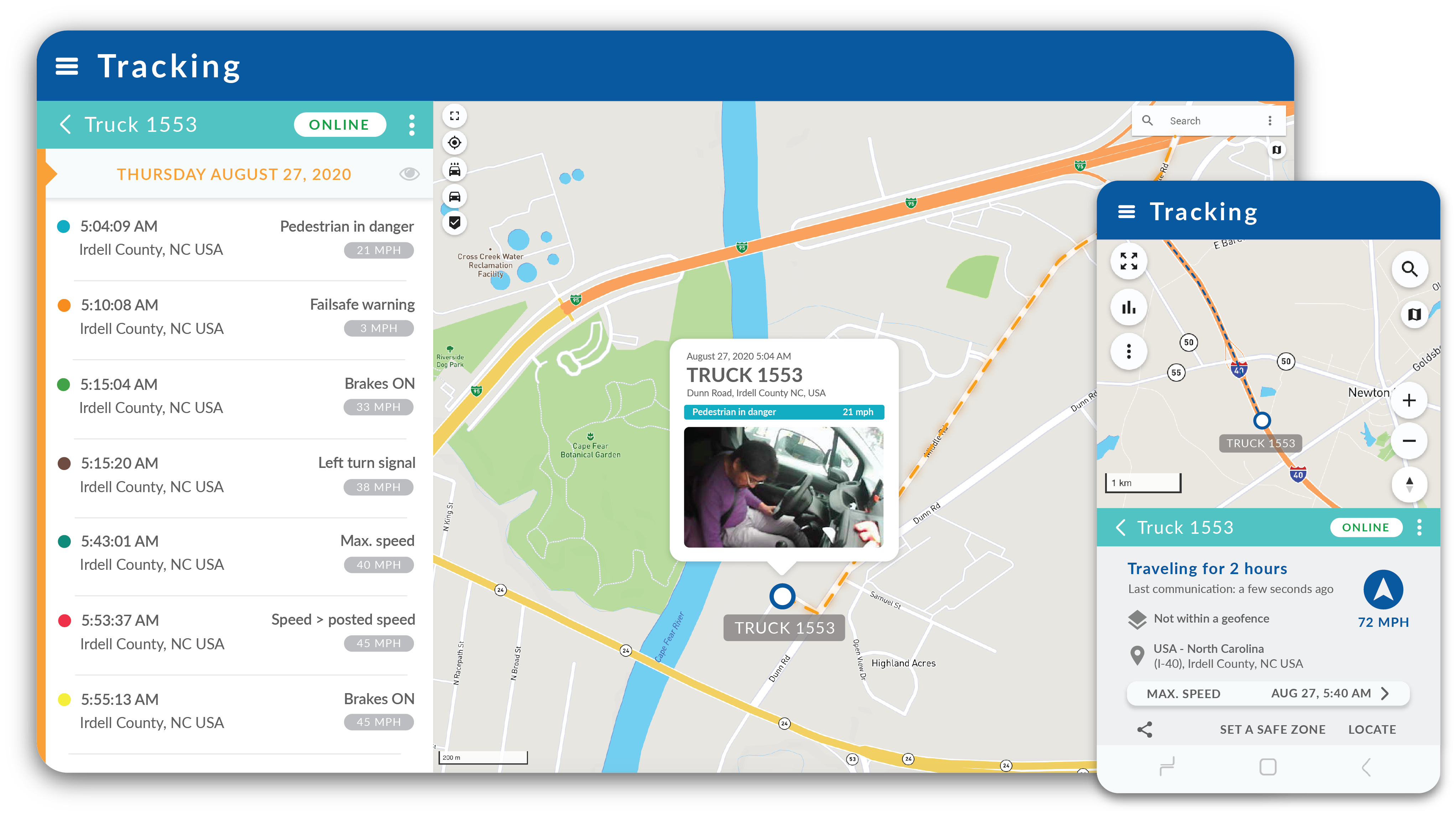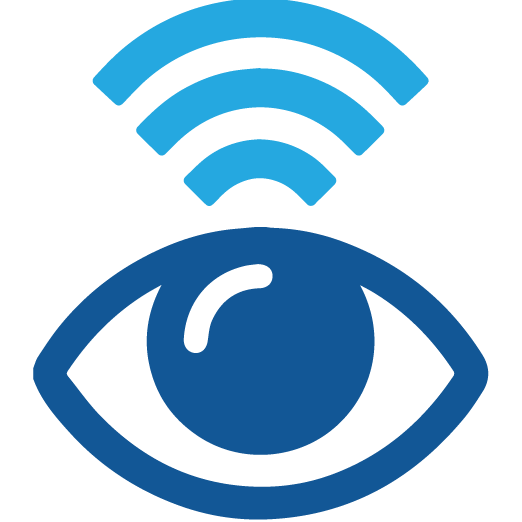 ☁ Pegasus IoT Cloud Feature
SENSOR
VISUALIZATION
Manage and develop solutions with multiple accessories and sensors simultaneously connected to the Syrus device. Remotely monitor and control mobile assets.

You have the flexibility to choose from any of the 15+ official accessories and select a configuration to manage them all.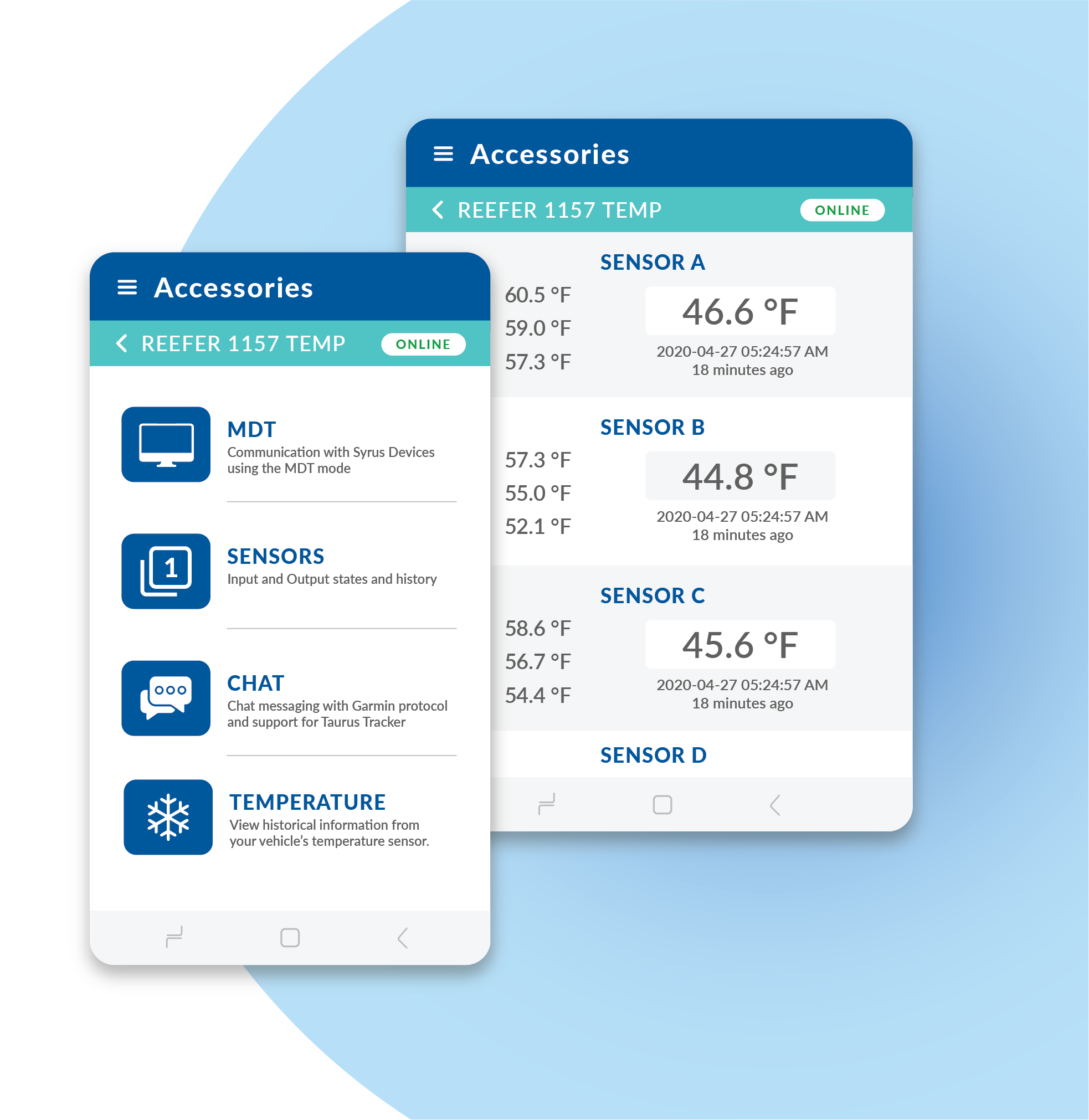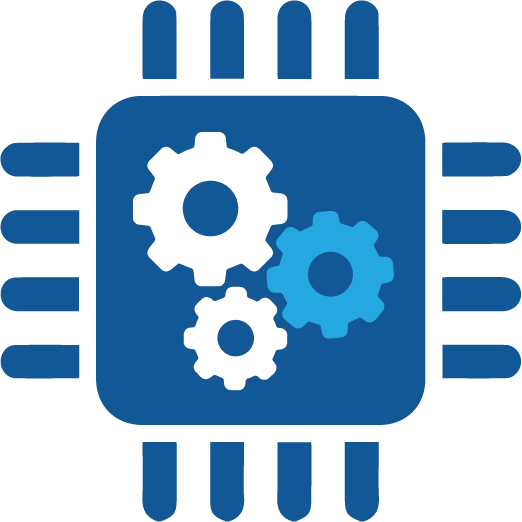 ☁ Pegasus IoT Cloud Feature
DEVICE CONSOLE MANAGEMENT
Gain access to a range of powerful capabilities: seamlessly interact with the unit in real-time, allowing for quick communication and data retrieval, send instructions or update the programming remotely, making it easy to keep devices up to date.

It also offers comprehensive diagnostics data for the device and its accessories, aiding in troubleshooting and maintenance. Furthermore, you can conveniently review engine parameters lists, providing valuable insights into the device's performance.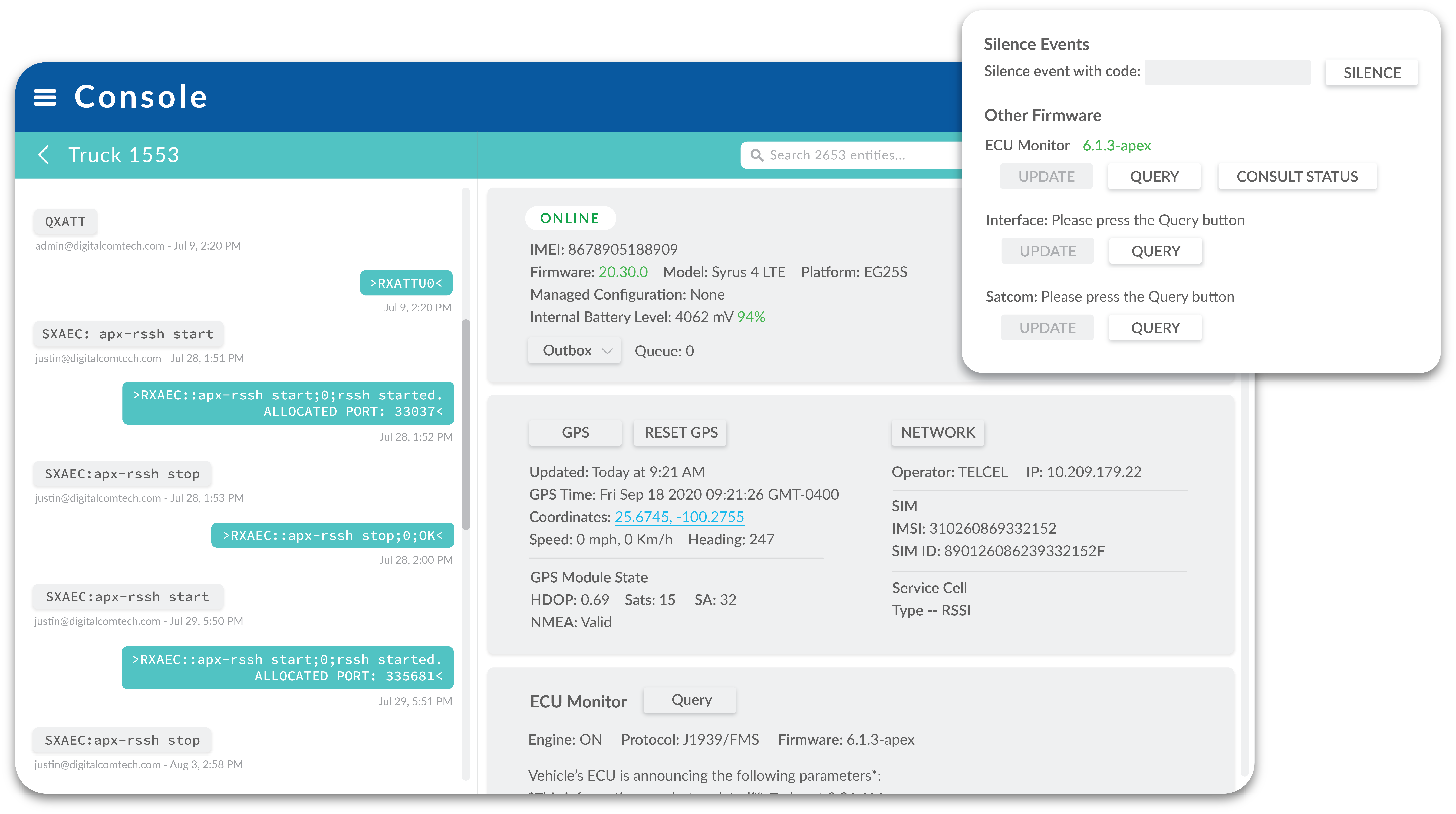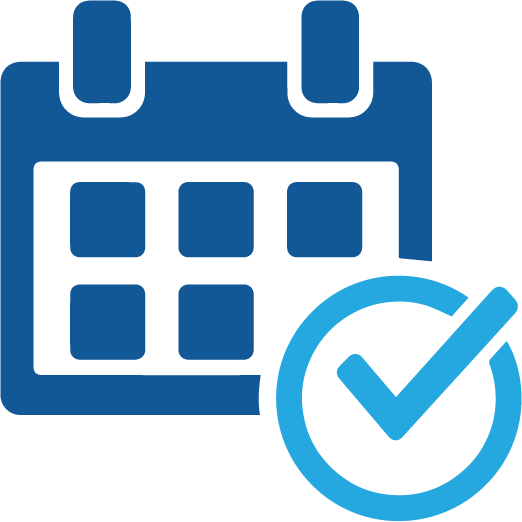 ☁ Pegasus IoT Cloud Feature
TRIP INSIGHTS &
CALENDAR VIEW
Easily access historical data for common parameters, such as distance traveled, time spent with the ignition on, idling time, speeding incidents, and exceeding RPM limits, down to the second.

View factors like the vehicle's altitude, fuel consumption, and vehicle weight, allowing you to make more informed decisions about your fleet's performance.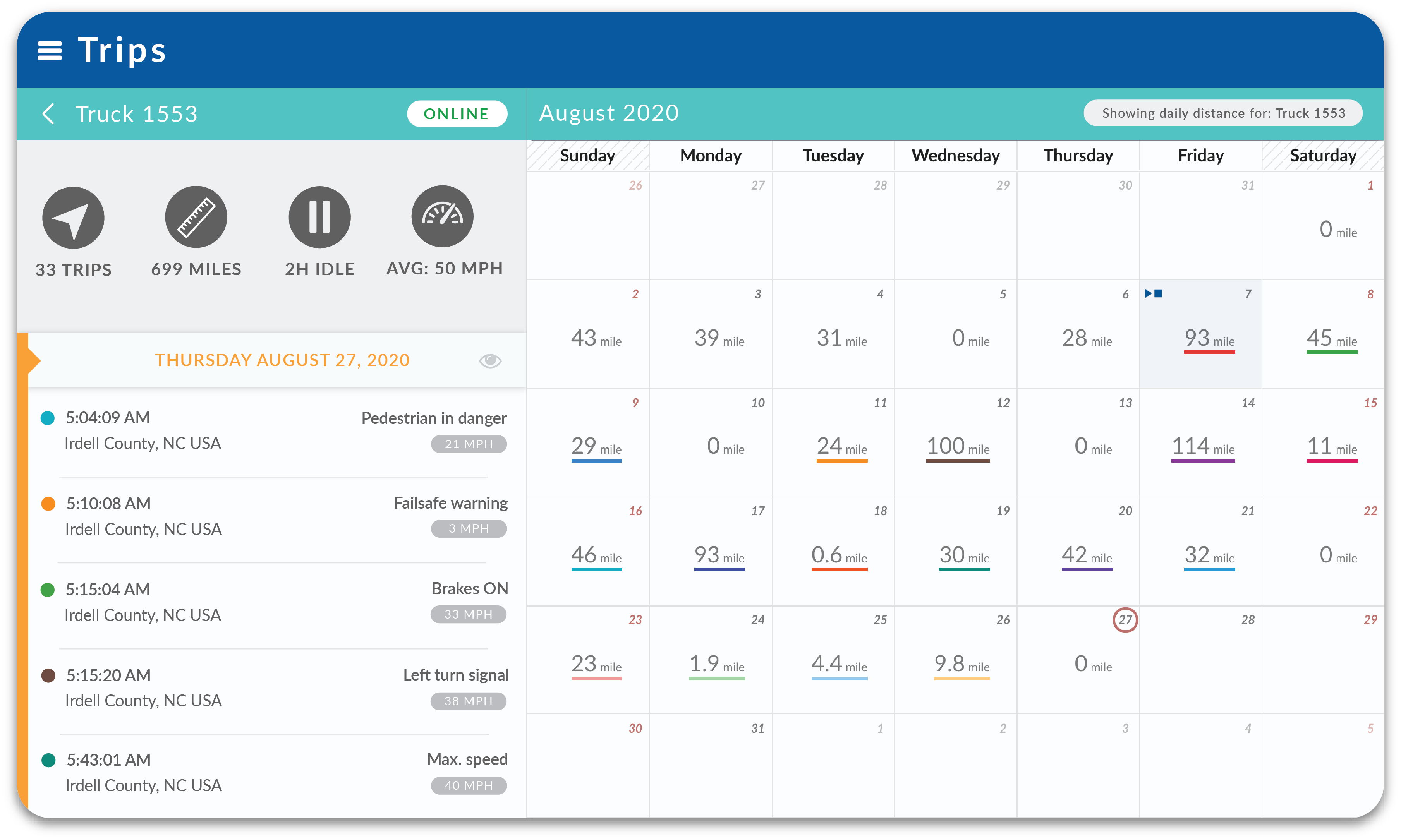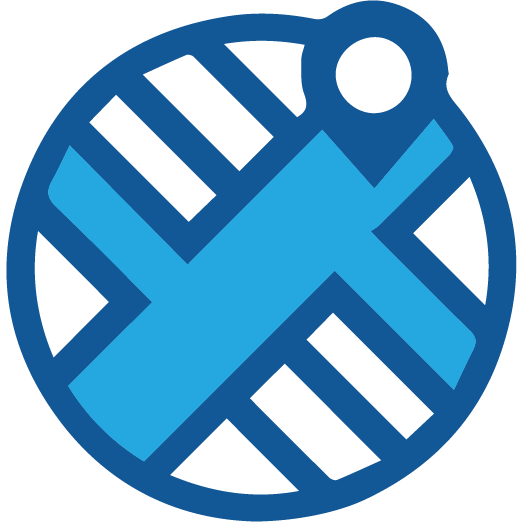 ☁ Pegasus IoT Cloud Feature
GEOFENCE MANAGEMENT
Seamlessly create and organize geographical zones on a map. Customize these zones with your choice of custom icons and colors. You have the ability to assign a specific speed limit to each geofence to cater to your unique requirements.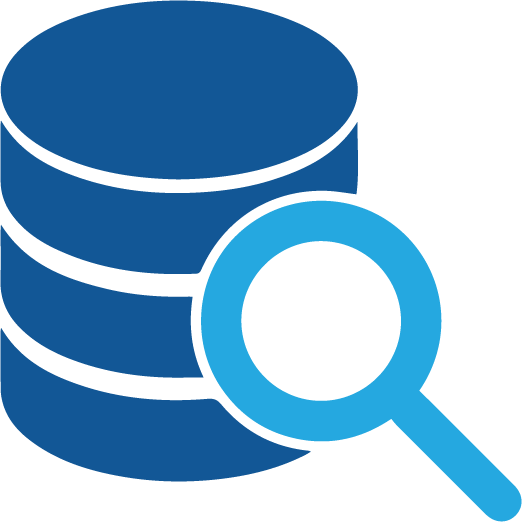 ☁ Pegasus IoT Cloud Feature
DATA ANALYSIS
Sort through and filter critical alerts and conditions generated by your fleet.

Additionally, you can easily visualize the results either on a gradient scale or in heatmaps.

Thanks to a broad spectrum of over 500 parameters available for analysis, you can gain valuable insights into your fleet's performance.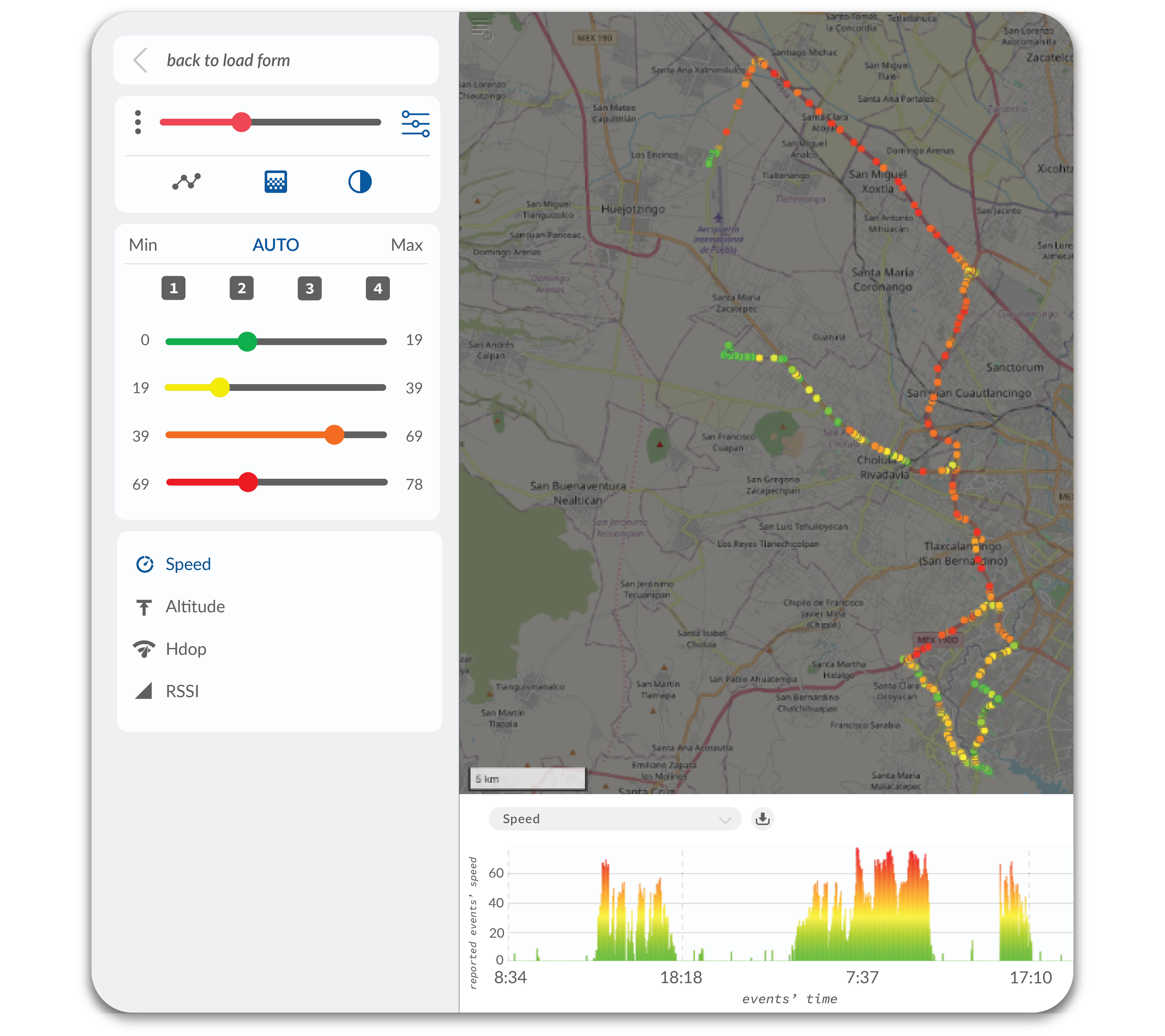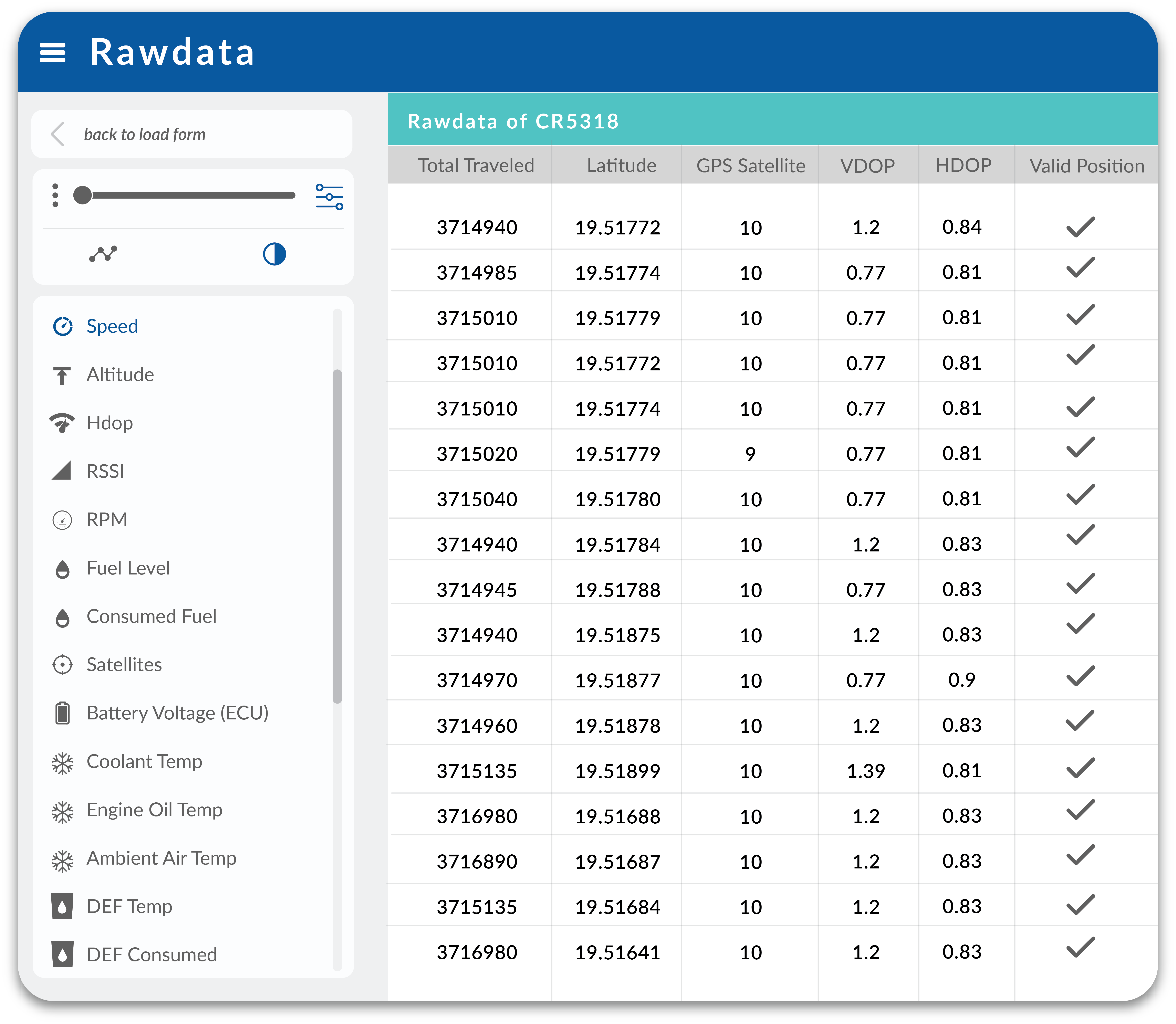 Full dashboard visualization of your fleet
With the robust Pegasus Dash Insights, fleet operators will have the capability to make well-informed decisions, leveraging accurate data.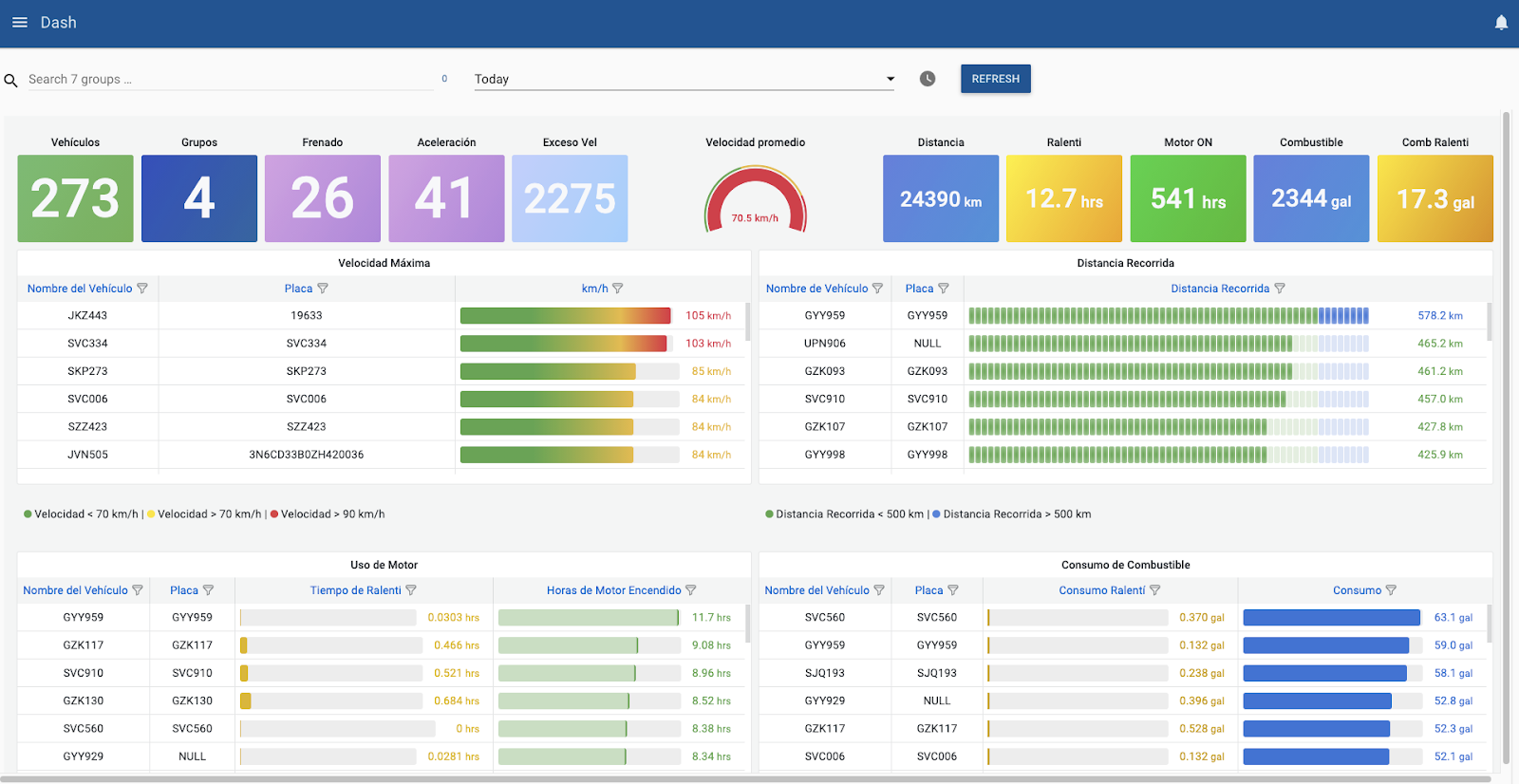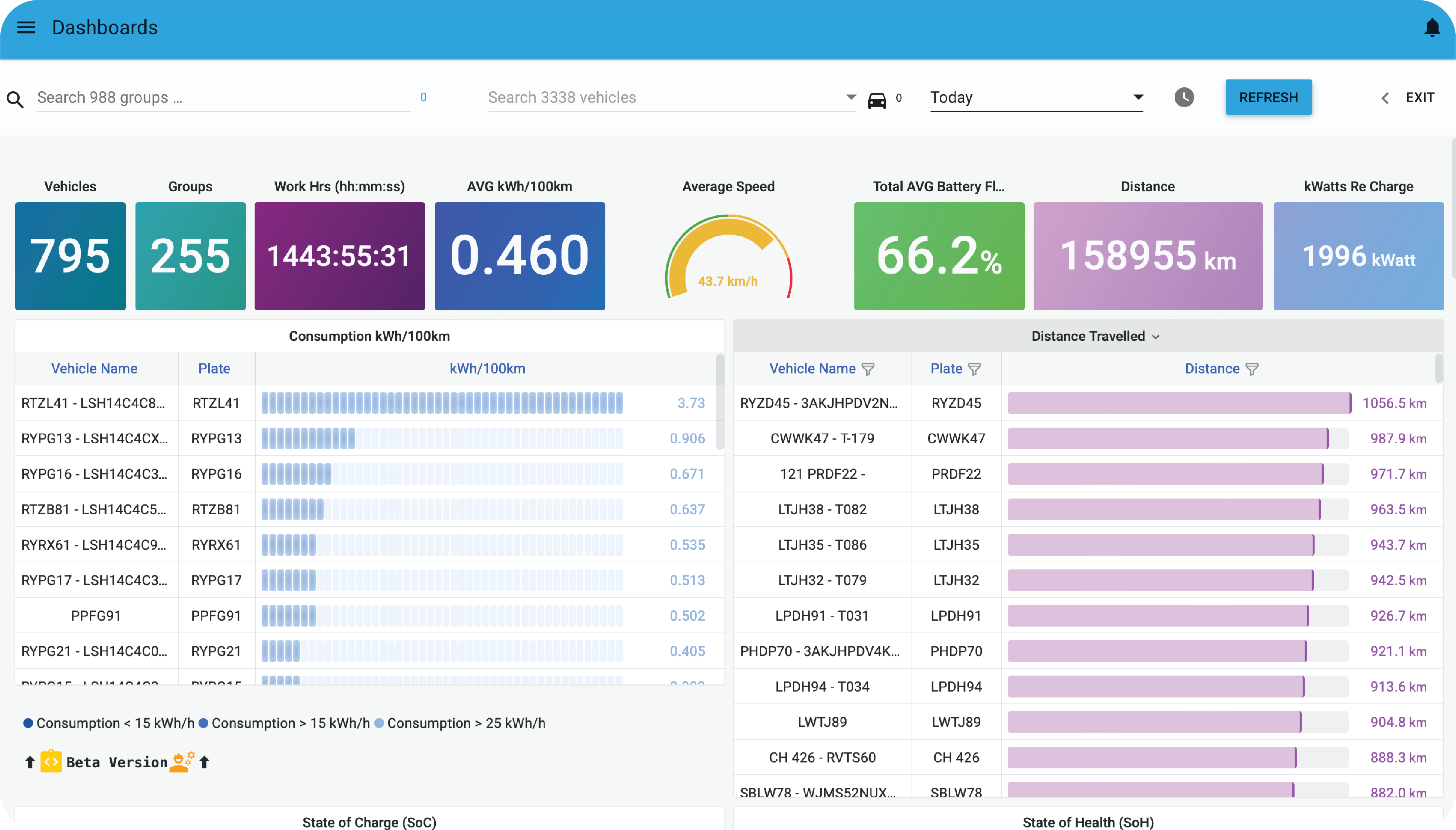 Get a glance of your fleet's KPI's
When you have insights into how your vehicles behave on the road, you can take proactive measures to minimize risk factors. As a result, not only enhances safety but also helps protect your bottom line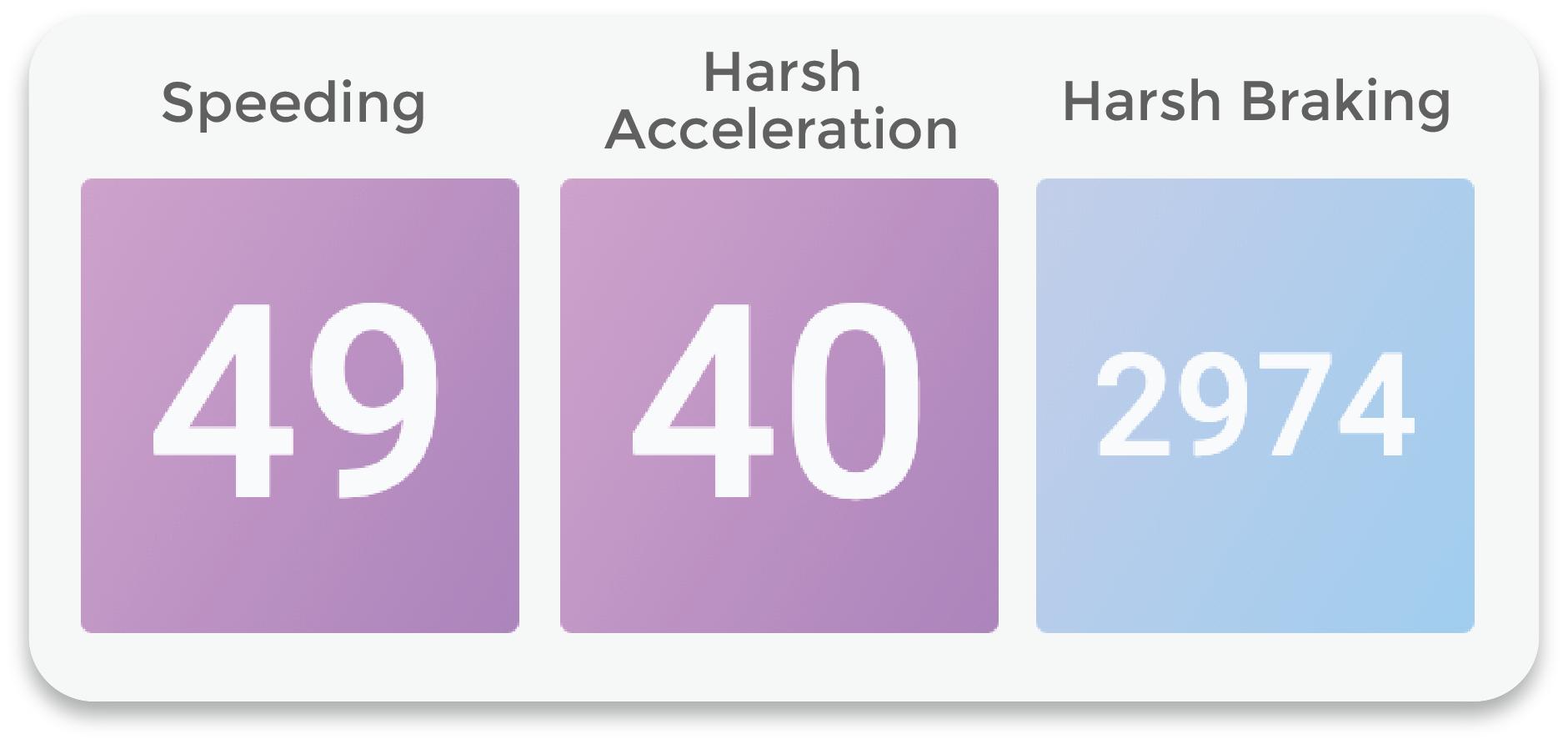 Global Fleet Efficiency Indicators
By implementing a few strategic adjustments, you can optimize your fleet's efficiency, leading to reduced costs and shorter maintenance times. This, in turn, can have a positive impact on your overall financial performance.

Detailed Fleet Efficiency Indicators
Pinpoint and identify potential issues, such as fuel wastage from unnecessary idling. Thus, by comparing data on traveled distance and fuel consumption, you can easily isolate the least efficient vehicles within your fleet. Additionally, you can identify speeding vehicles that might pose a liability risk.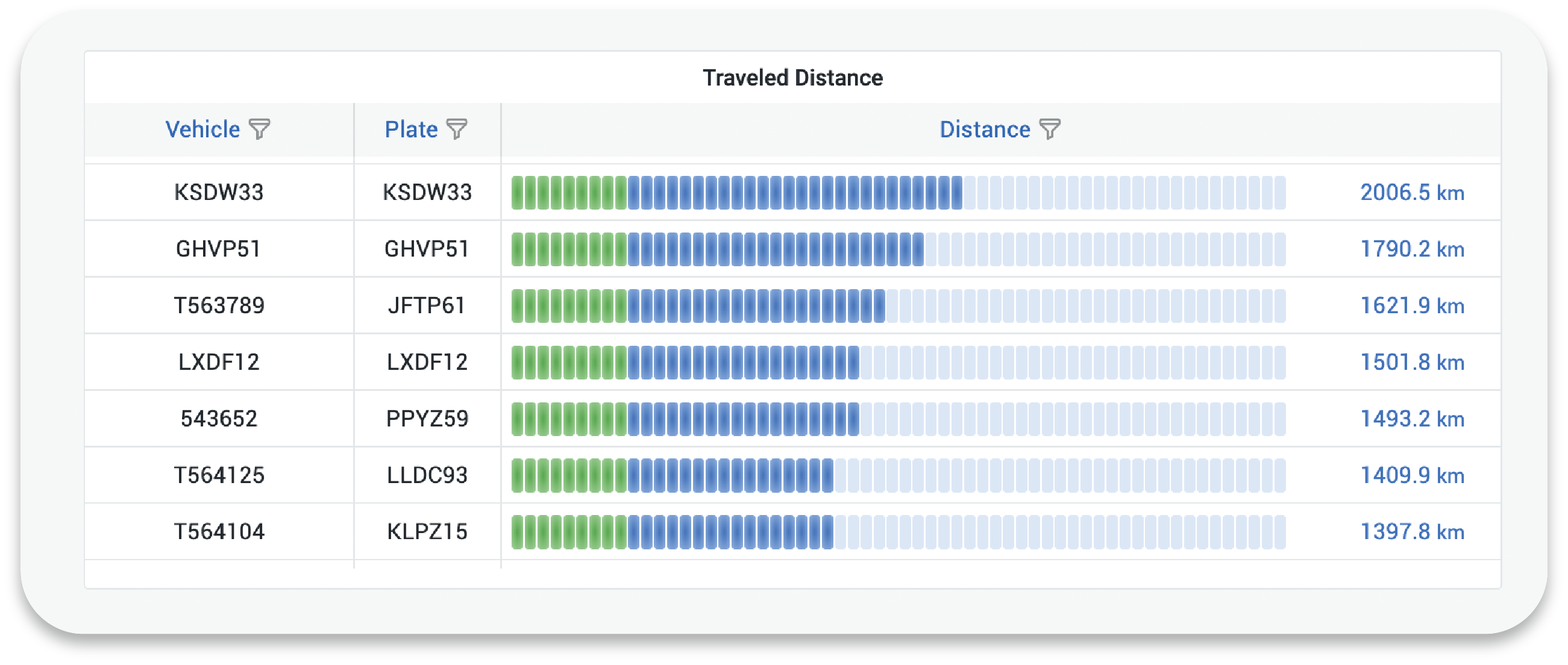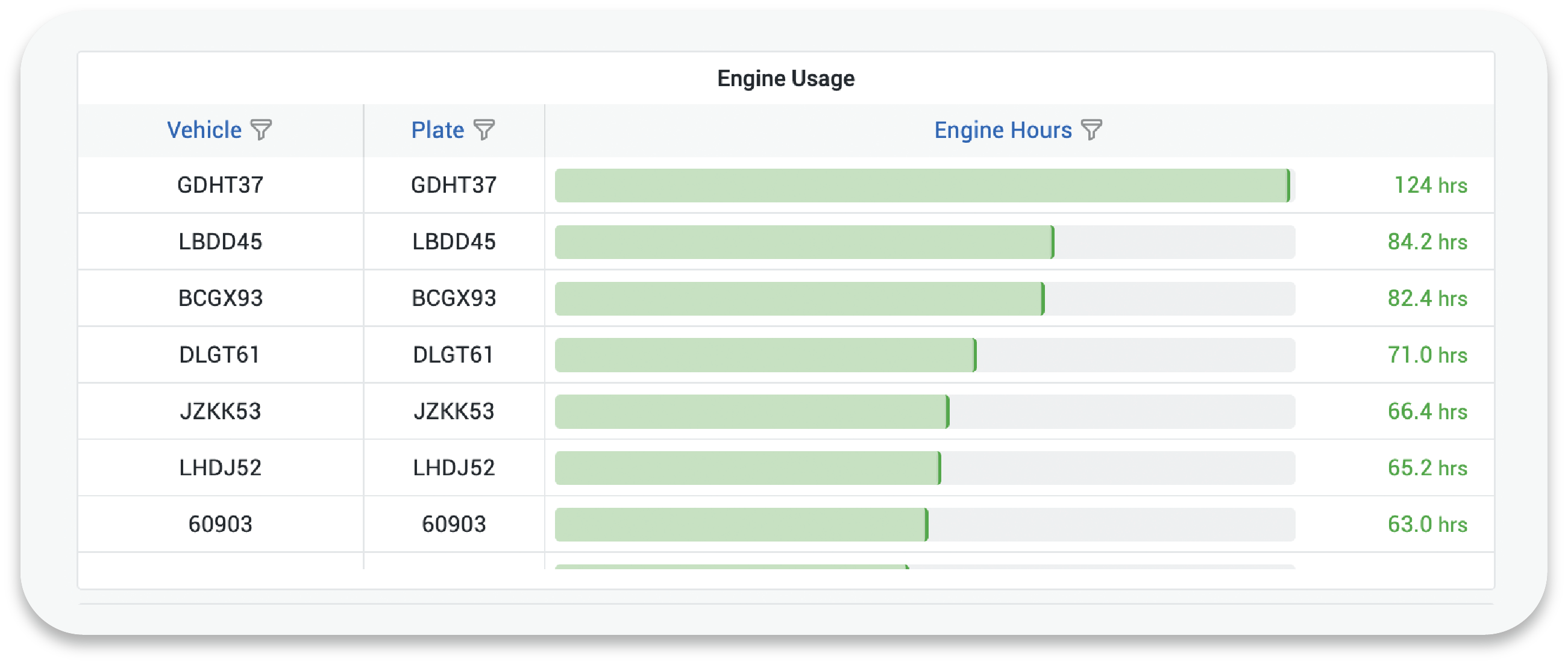 TOTAL FUEL CONSUMPTIONS – HOURS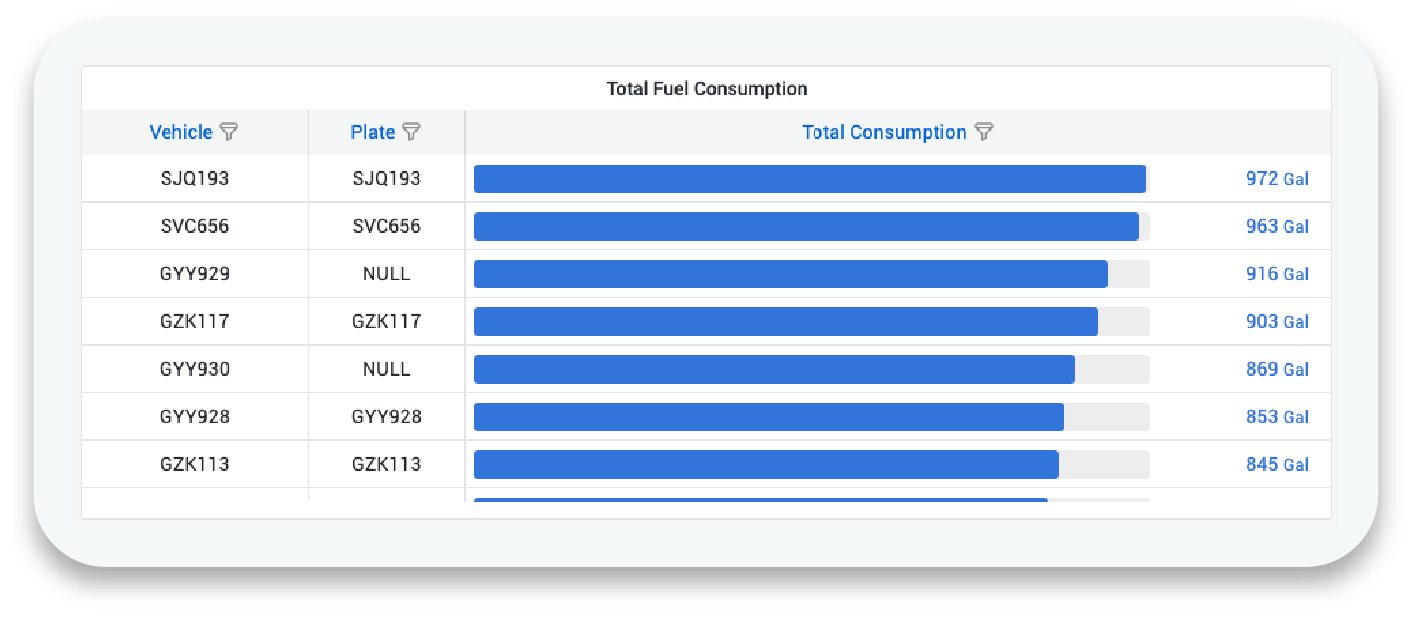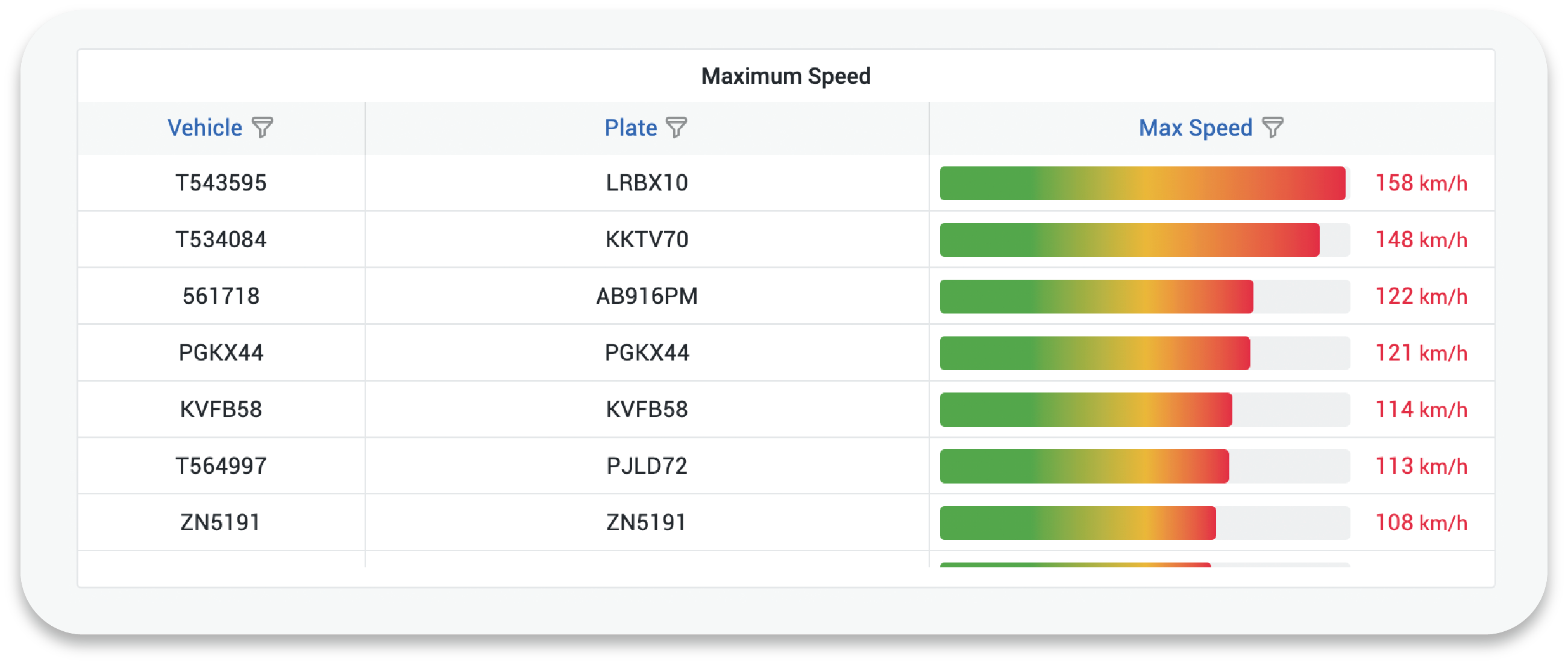 ENGINE USAGE WHILE IDLING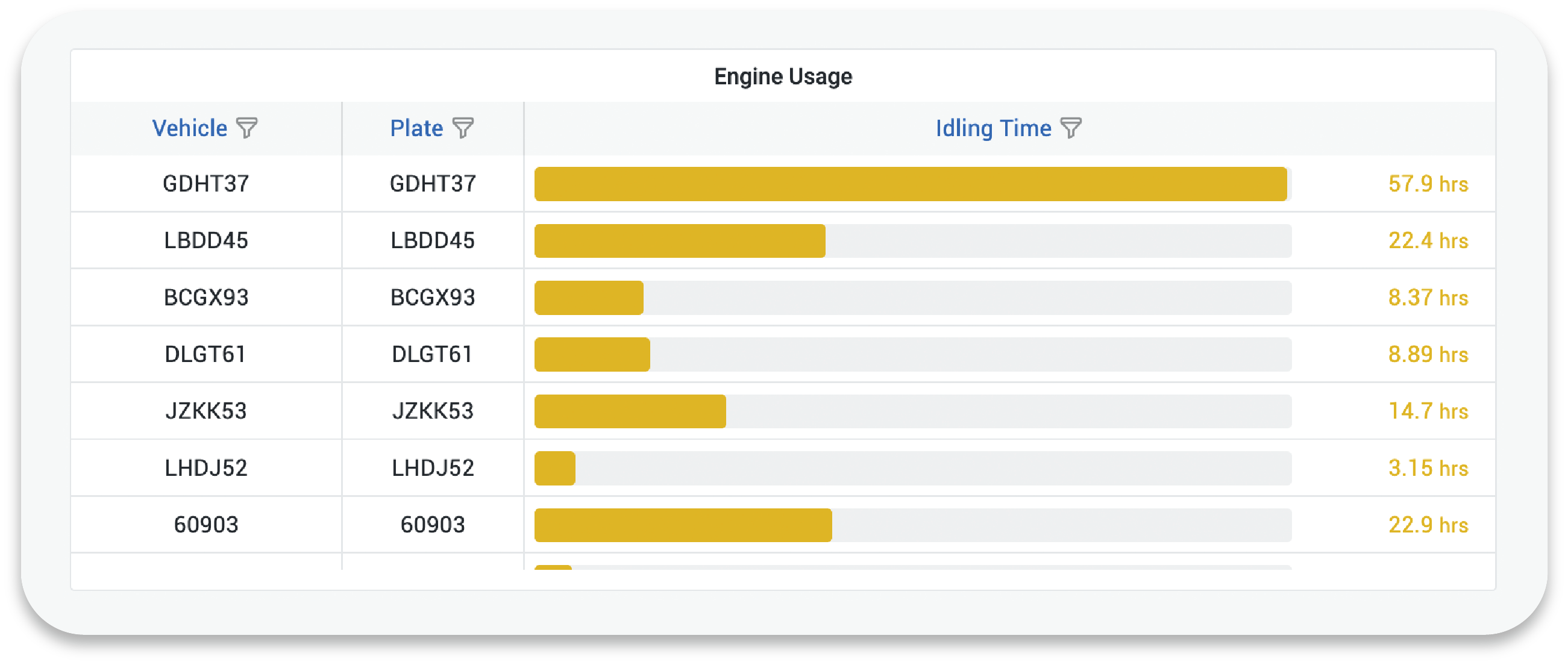 TOTAL FUEL CONSUMPTION WHILE IDLING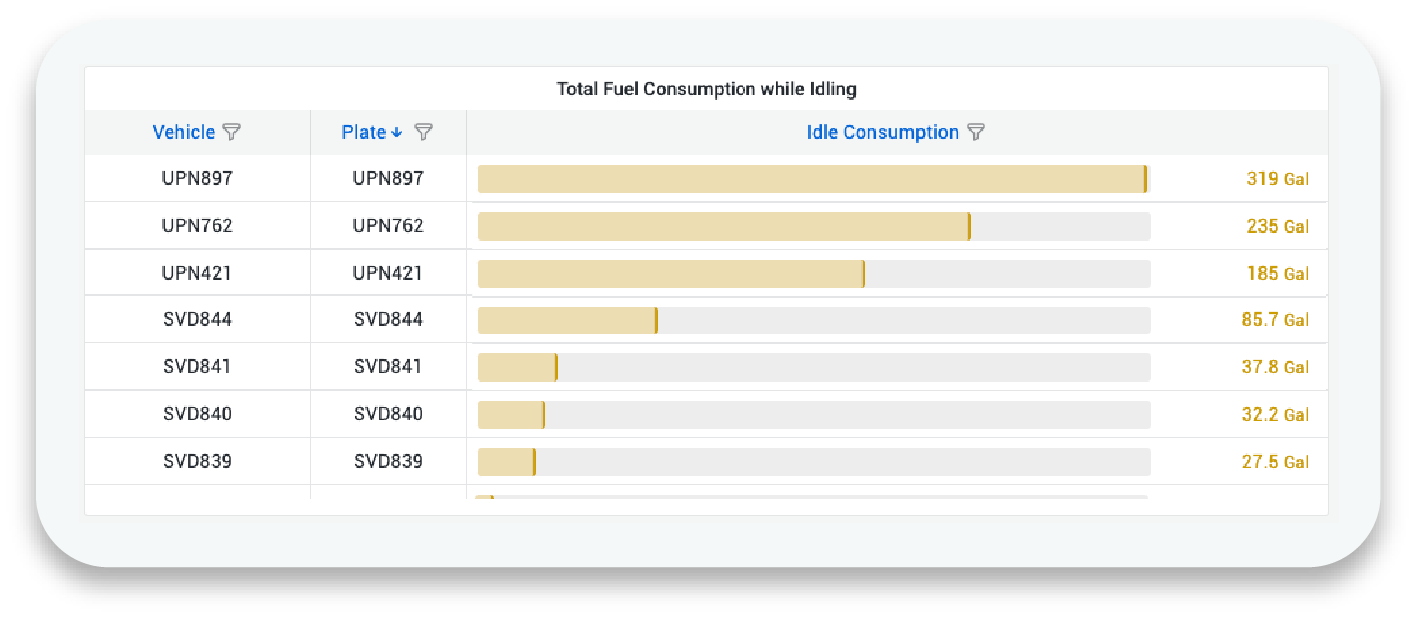 Posted Speed Limit Reports
Gain valuable insights by comparing driver speed performance to the posted speed limit.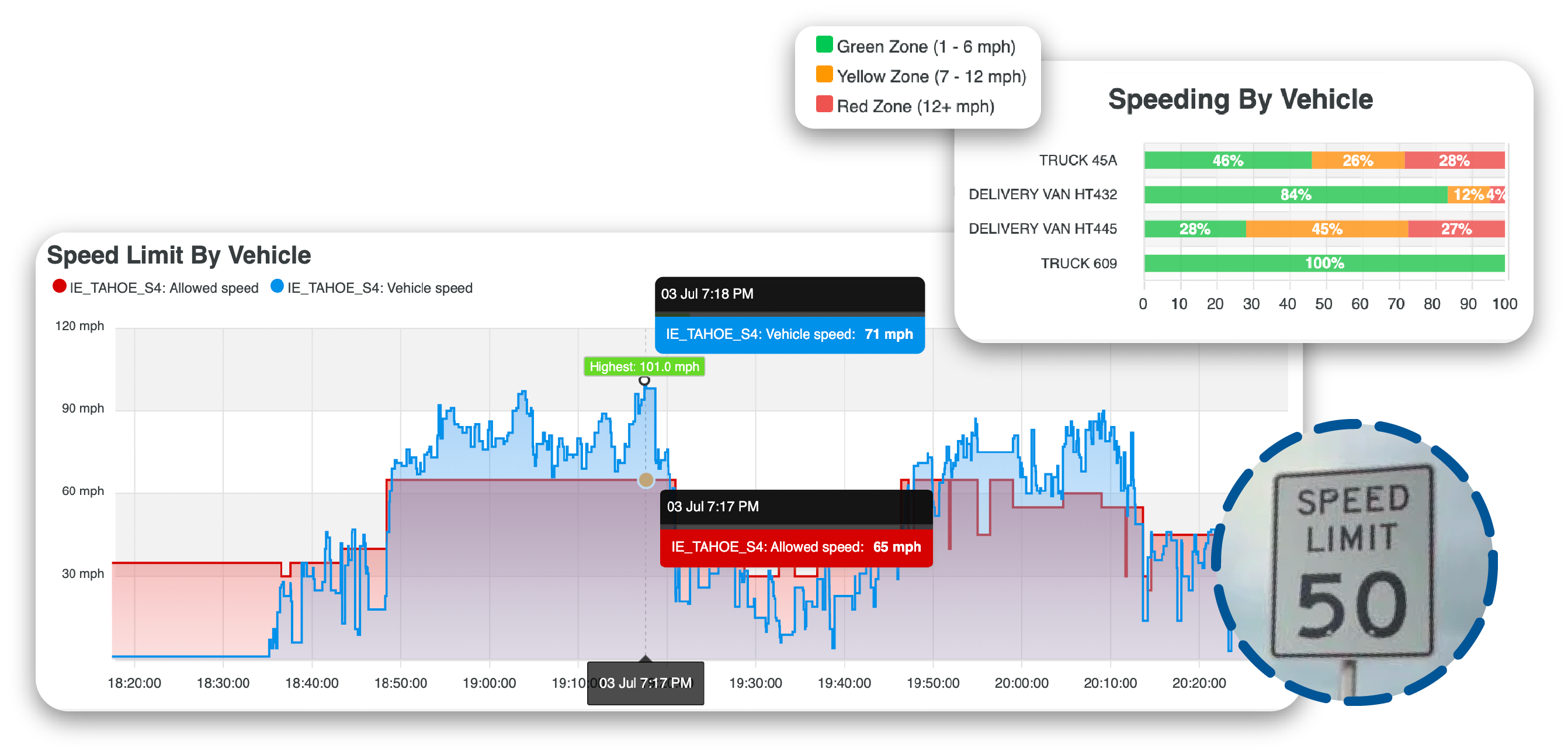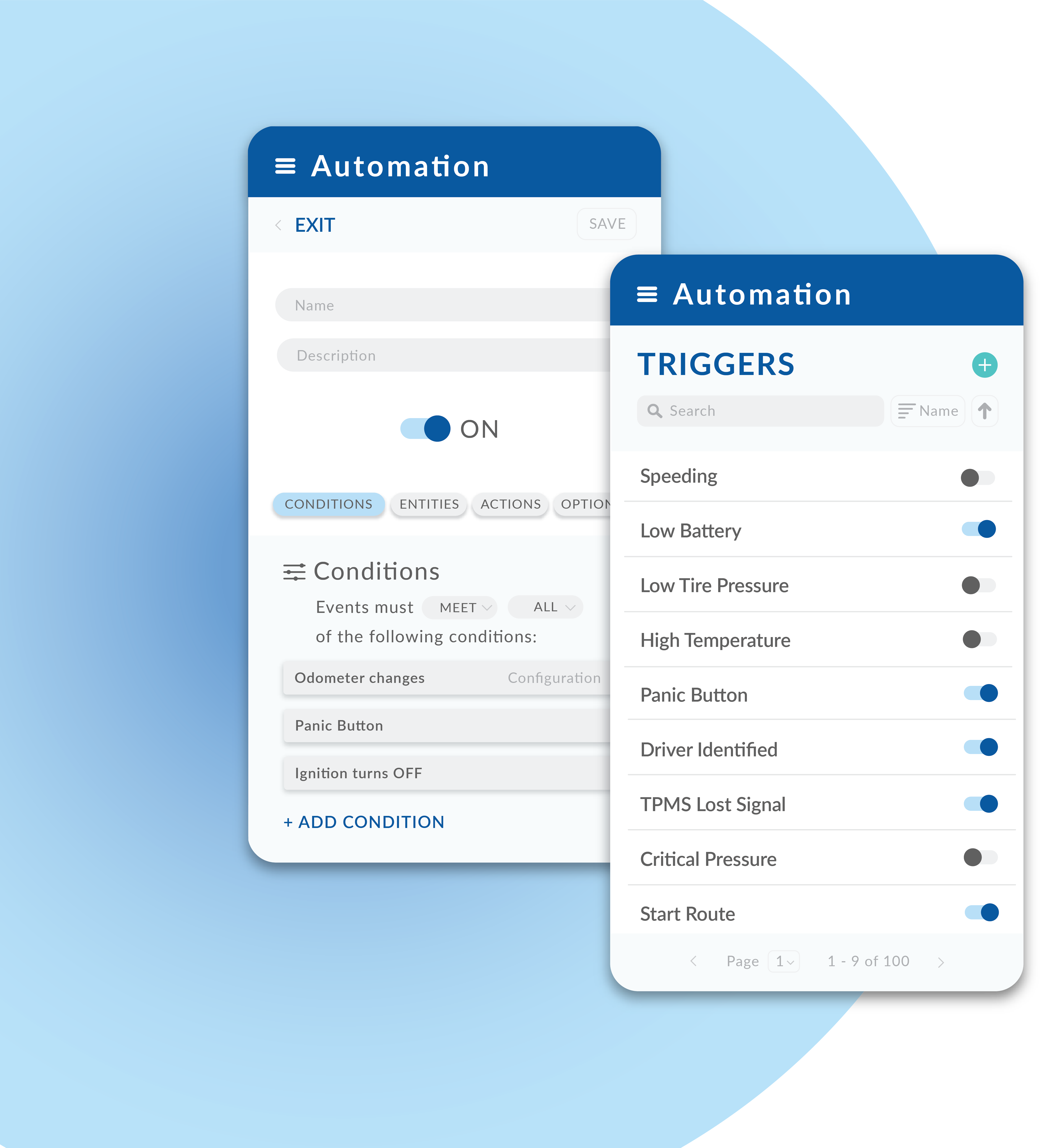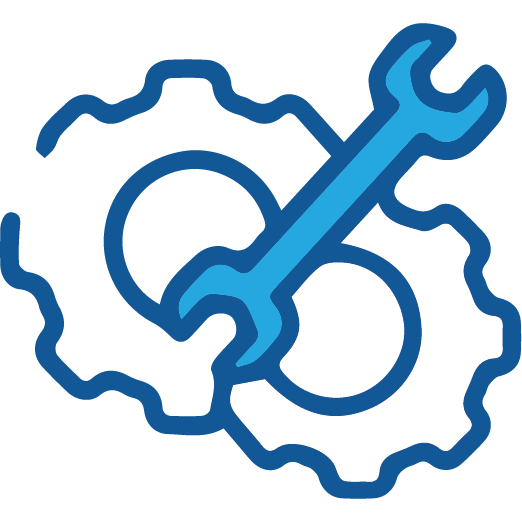 ☁ Pegasus IoT Cloud Feature
TRIGGERS & AUTOMATION
Combine various conditions for events reported by any device and execute actions accordingly. Additionally, it's effortless to apply boolean logical operators to over 500 parameters reported by the device.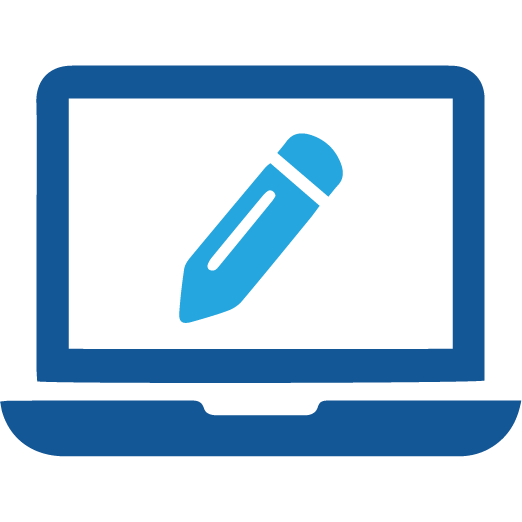 ☁ Pegasus IoT Cloud Feature
CUSTOM BRANDING
Your name, your brand, your identity – all empowered by DCT.

Tailor your gateway for end-user access by configuring your company's logo, color scheme, and email settings without the need for coding skills.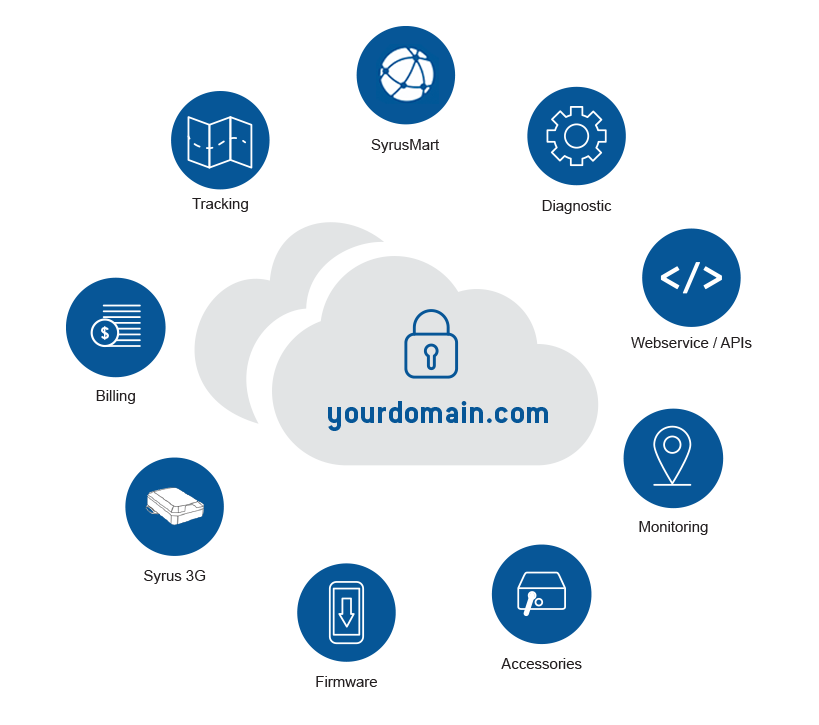 ☁ Pegasus IoT Cloud Feature
PEGASUS FORMS
Attain complete control over the most critical aspects of your operation.
Improve your data collection
Gather various data types, including recorded voice, scanned QR codes, geolocation, and electronic signatures.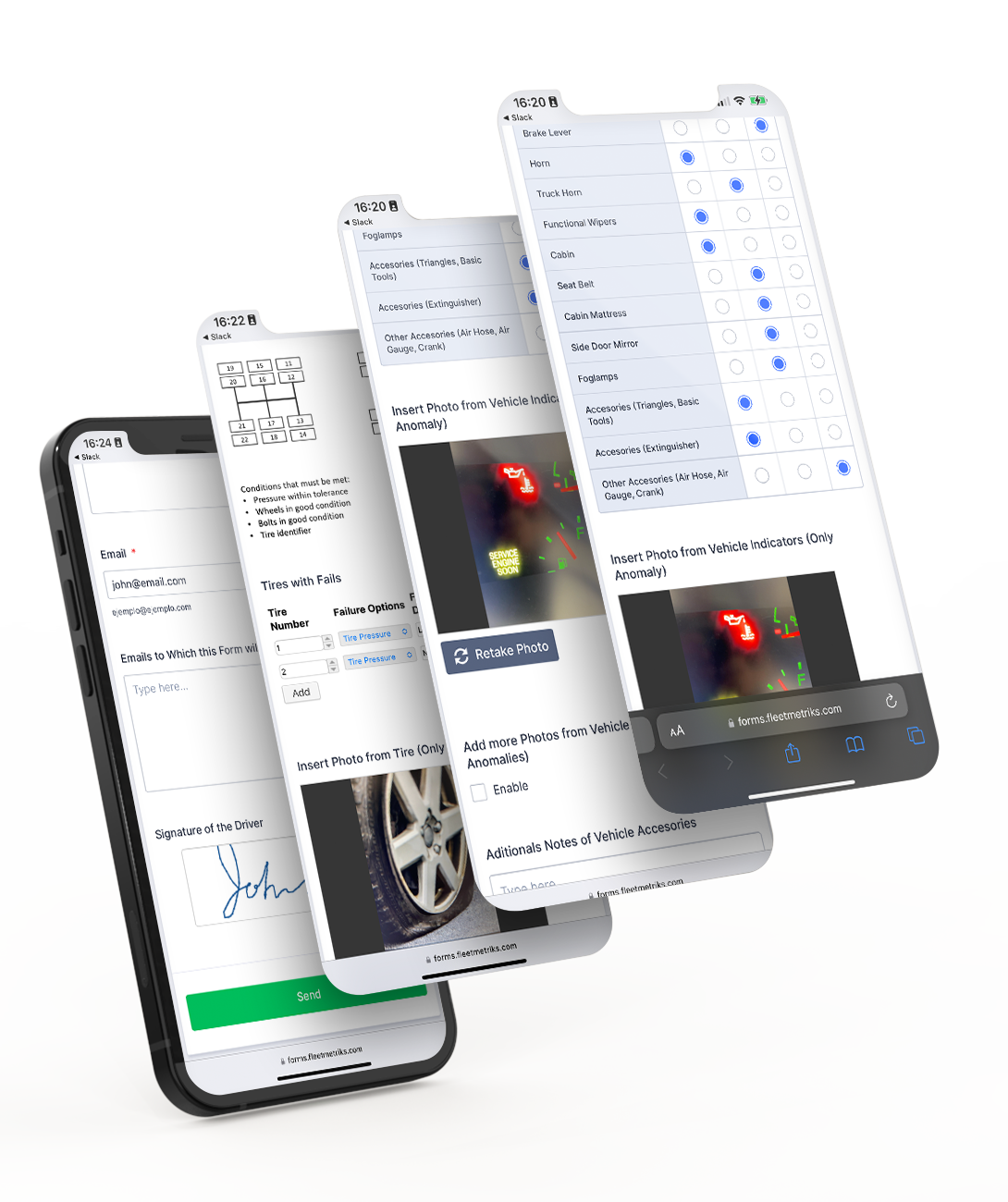 We make it simple to build and deploy Fleet Telematics
and Industrial IoT Solutions from device to cloud.