Medlog x Fonoamerica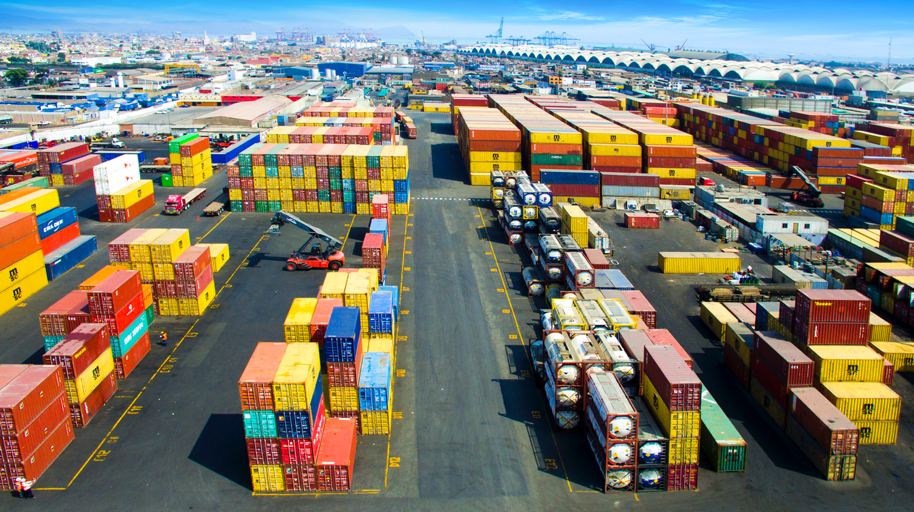 MEDLOG PERU S.A is a company that offers temporary warehouses for all types of cargo, containers, vehicles, loose cargo, and general import and/or export merchandise. Our 30,000 m2 are located at Av. Argentina 2495, just 2.0 km from the port of Callao. We have BASC certification and highly trained and experienced staff, which guarantees efficient operations within the agreed terms and conditions.
MEDLOG decided that the Fonoamerica Peru / DCT solution was the perfect solution. The robust features and flexibility of the system allowed them to adapt to all their needs. Through the Fleet Management system of Fonoamerica Peru / DCT, MEDLOG is able to monitor all container logistics 24 hours a day every day of the year, verify the position of units in real-time, and view the routes of each vehicle according to the daily work zone. Through the Pegasus Gateway system of Fonoamerica Peru / DCT and its API Servicios Web integration with SUTRAN, all GPS event data of more than 100 units is permanently transmitted, in order to comply with Directorial Resolution No. 1811-2014-MTC , which indicates that land freight and merchandise transport companies are obliged to permanently transmit information to SUTRAN from the wireless control and monitoring systems of their vehicle units, in compliance with the National Transportation Administration Regulation – RENAT. Through all the records and automated reports of the Fonoamerica Peru / DCT system, MEDLOG verifies the hours worked and kilometers traveled by the units. In the security area, they have a remote ignition lock, and attention in case of dangerous areas in the MEDLOG – Port of shipment section, with police support.

It allows us to follow up and monitor our units, verifying positions in real-time from any point and at any time. Through the Pegasus Gateway Geofences and Visits Report Module, we can have records of departure or entry times to work zones, travel times, and durations in each zone.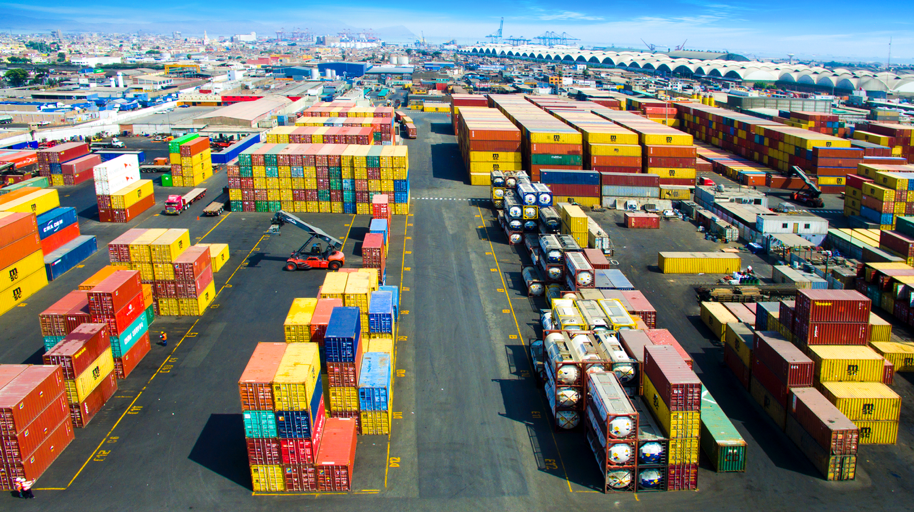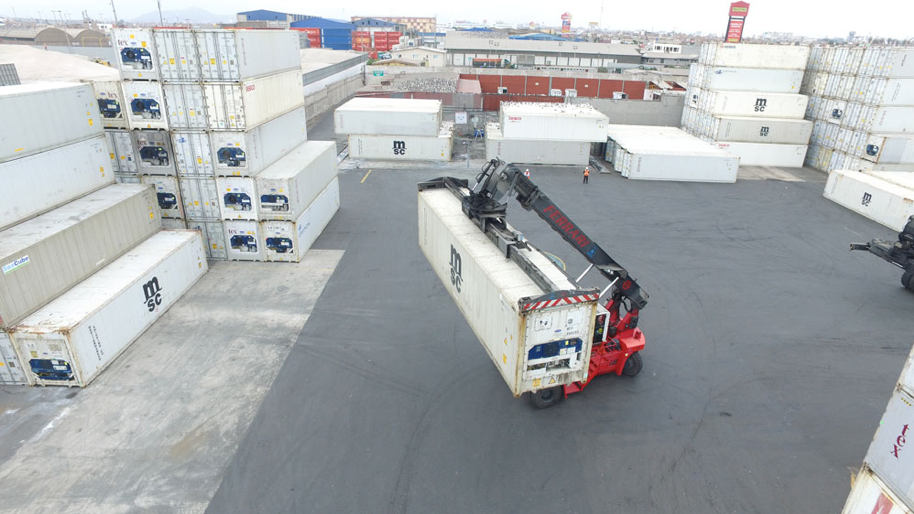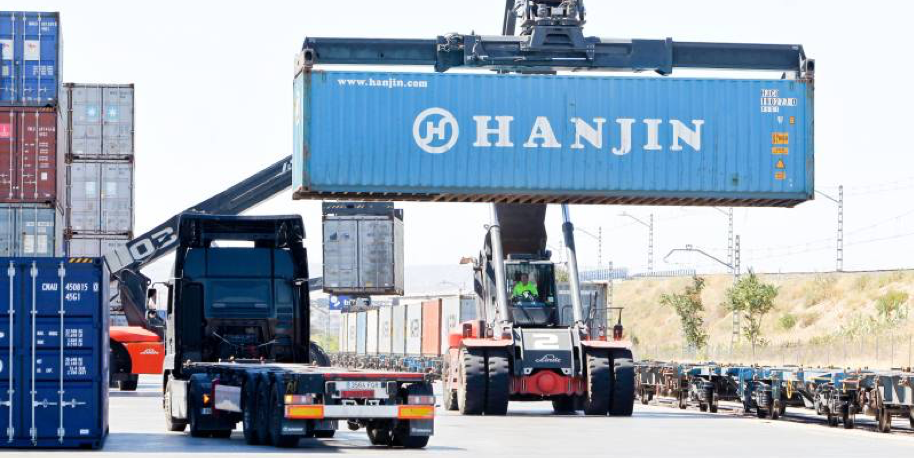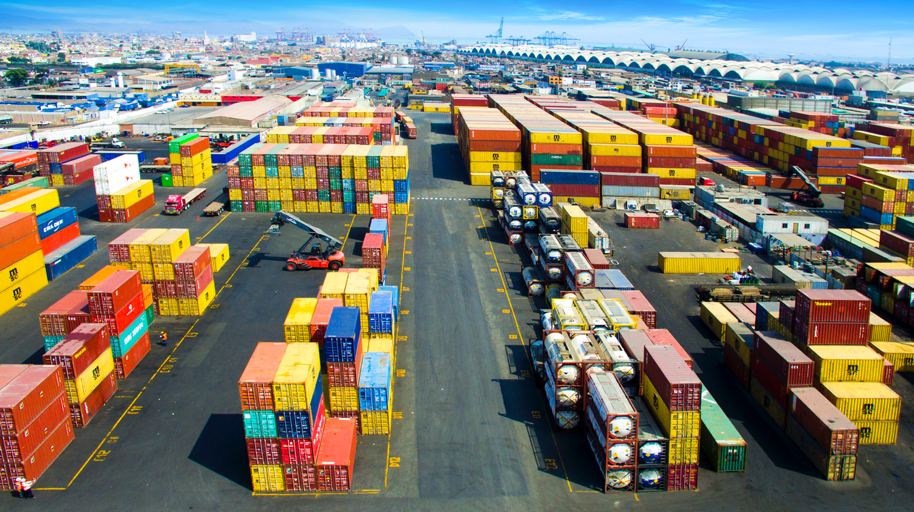 www.digitalcomtech.com
5835 Blue Lagoon #202
Miami, Florida 33126 USA
Tel. + 1 305 809 0628
sales@digitalcomtech.com