Cemex x Skytrack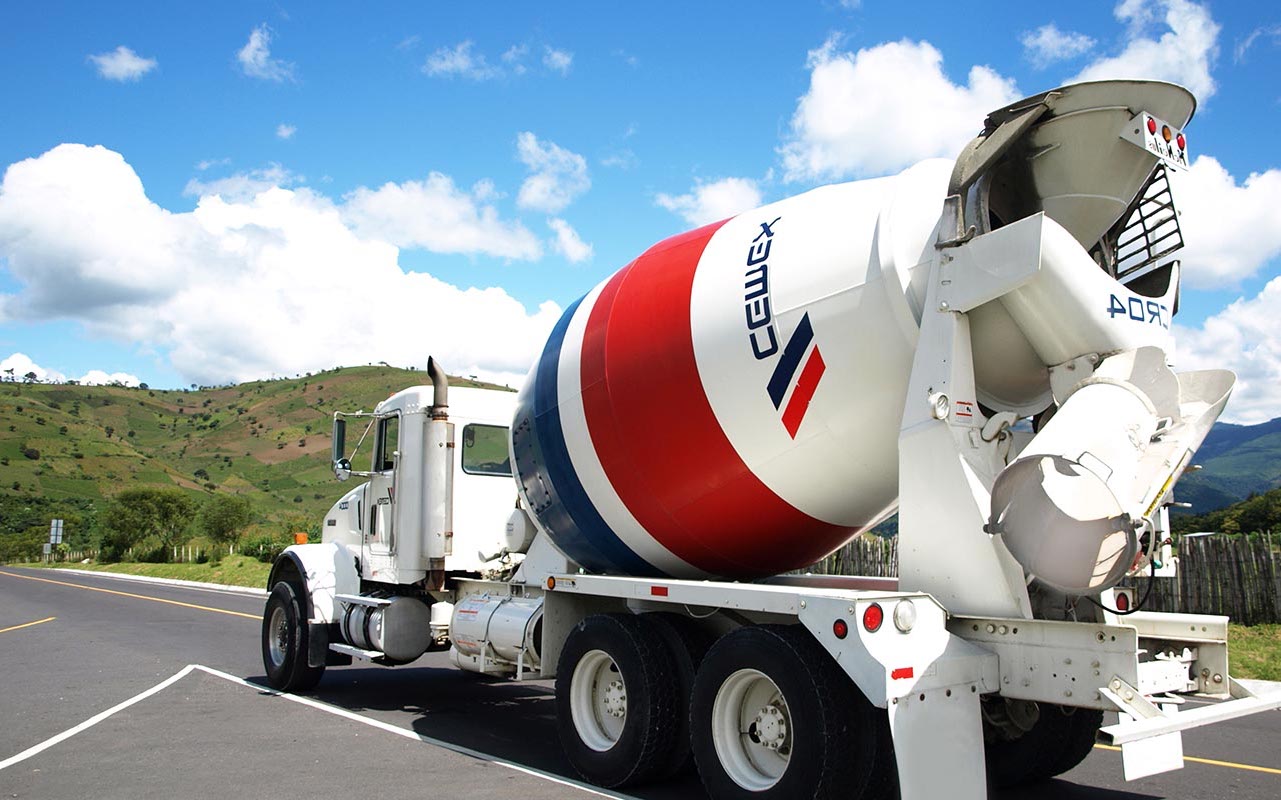 CEMEX is a global building materials company that offers high-quality products and reliable services around the world. Their network of operations produces, distributes, and markets cement, ready-mix concrete, aggregates, and other related products in more than 50 countries, while they maintain commercial relationships in approximately 106 nations.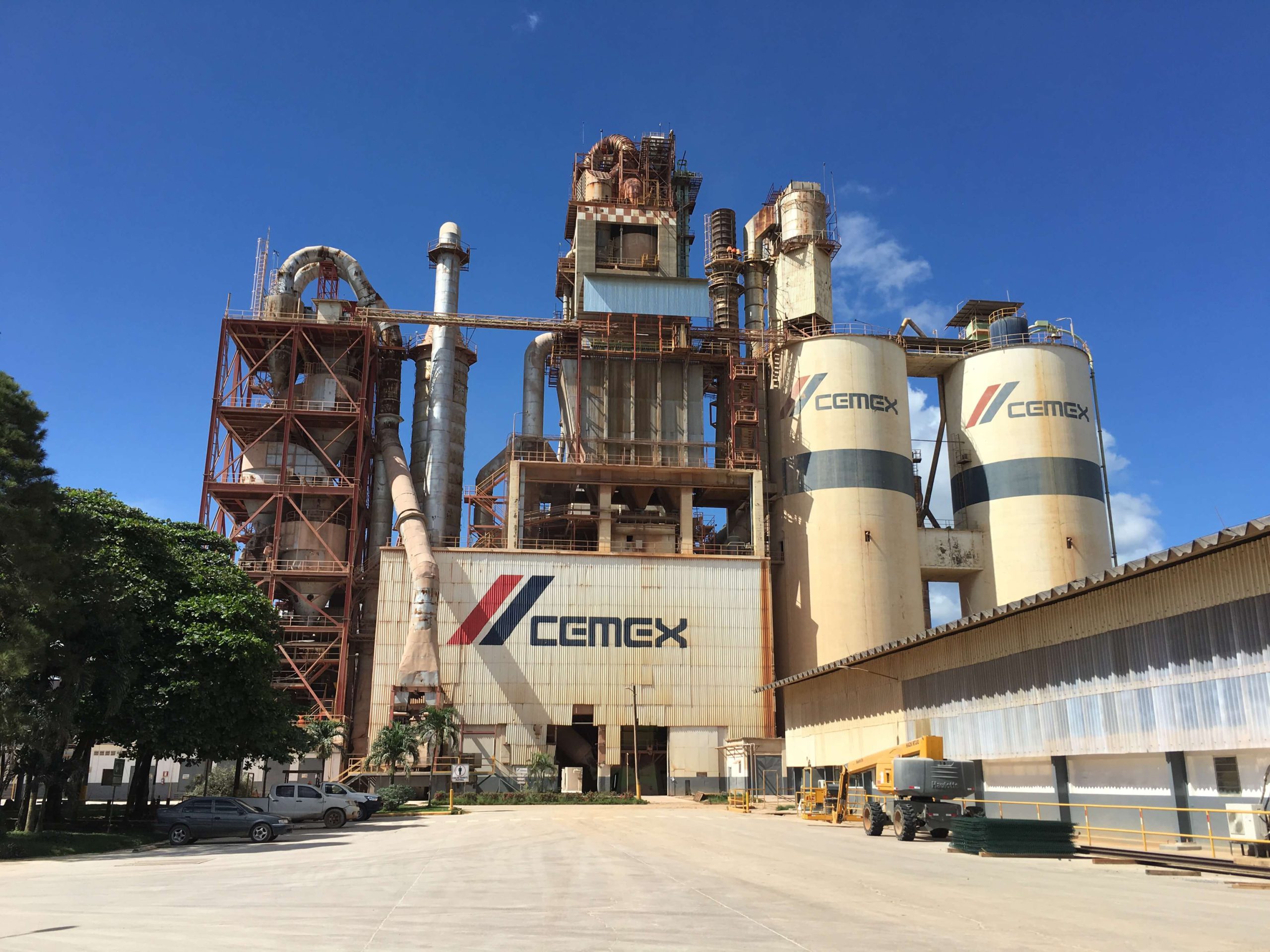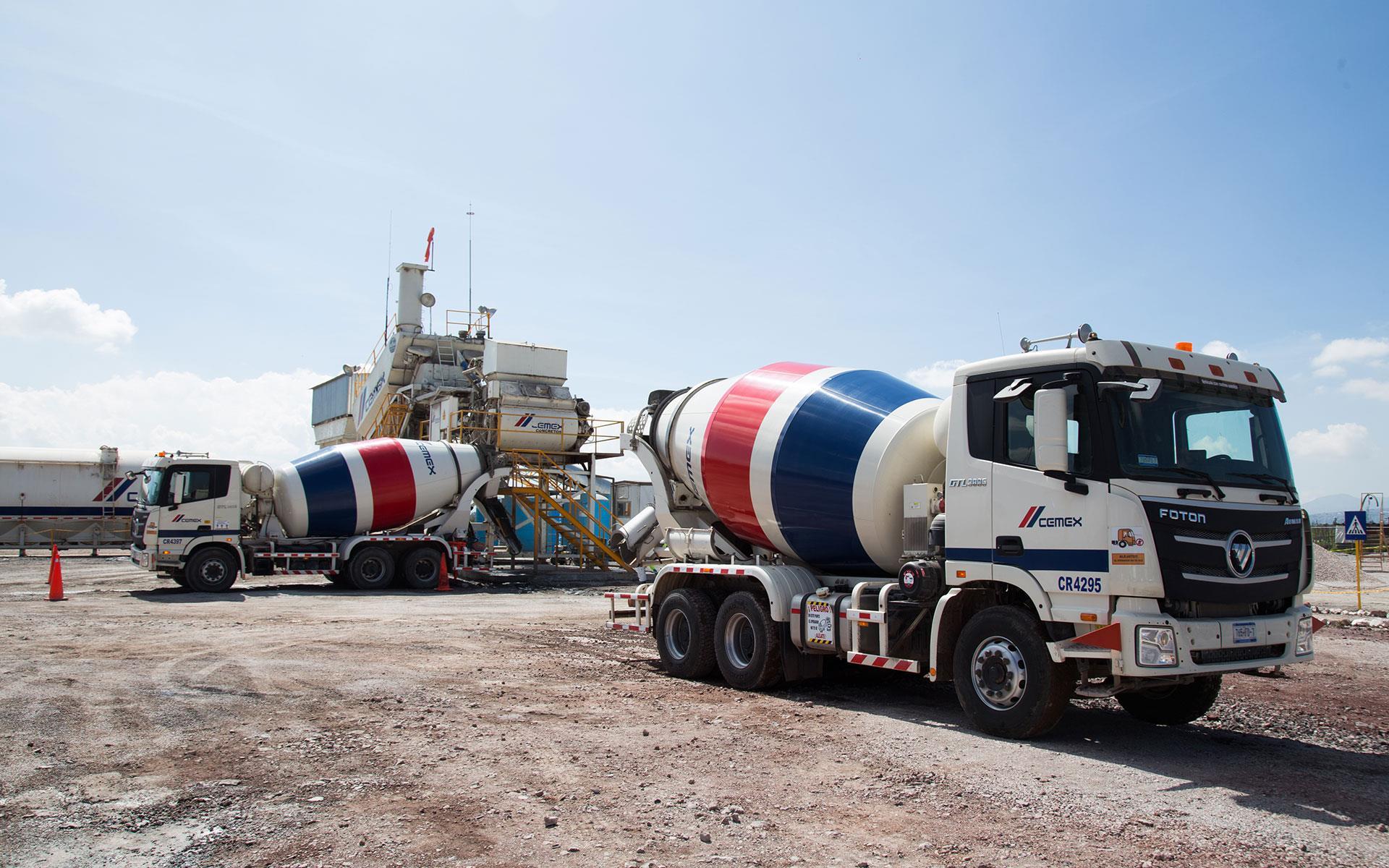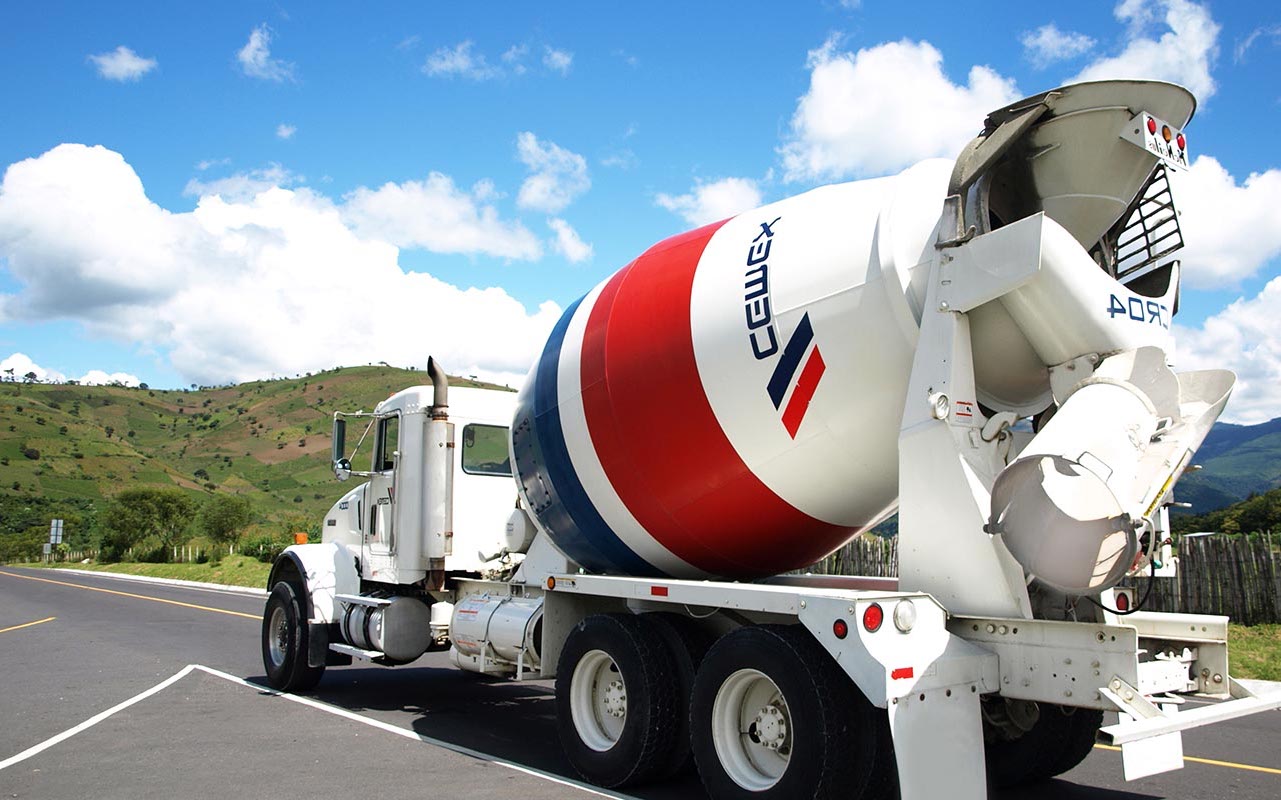 Skytrack and DCT have fully complied with all demands and requirements with immediate response time and with a wide range of solutions that Cemex would not be able to obtain with other providers. In addition to not only providing GPS service but also installation and maintenance of cameras in the mixers and support in the implementation of the Cemex GO project.

This has helped us as a channel for the acquisition of more than 300 accessories for smartphones adapted to the mixer truck dashboard.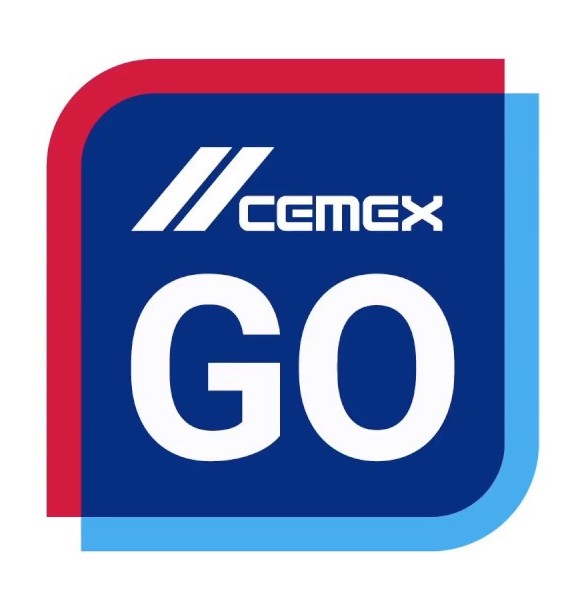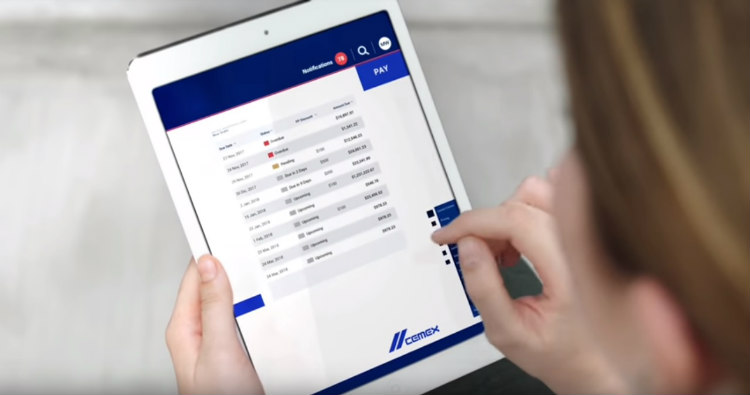 Thanks to Pegasus Gateway, real-time data from GPS location events and all telemetry associated with the productivity of more than 300 vehicles is permanently transmitted via API Webservices to our CEMEX SAP system.
www.digitalcomtech.com
5835 Blue Lagoon #202
Miami, Florida 33126 USA
Tel. + 1 305 809 0628
sales@digitalcomtech.com