solutions slide
IoT TELEMATICS SOLUTION DEVELOPMENT PLATFORM
Pegasus IoT Cloud provides interoperability for developers to easily connect, integrate, and manage IoT devices.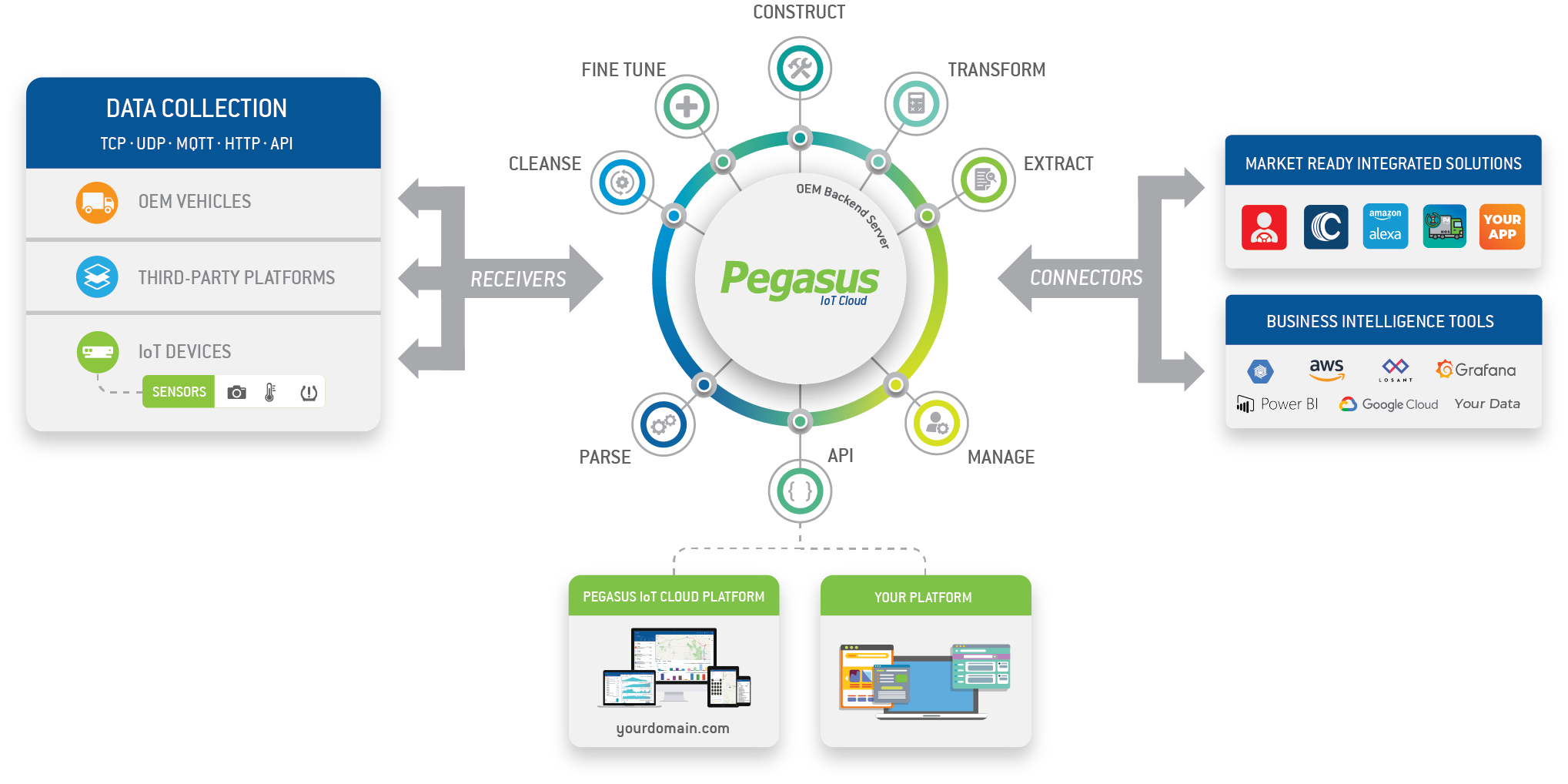 syrus 4
SYRUS MOBILE APP
Stay connected to your assets with real-time monitoring, instant alerts, and detailed event data.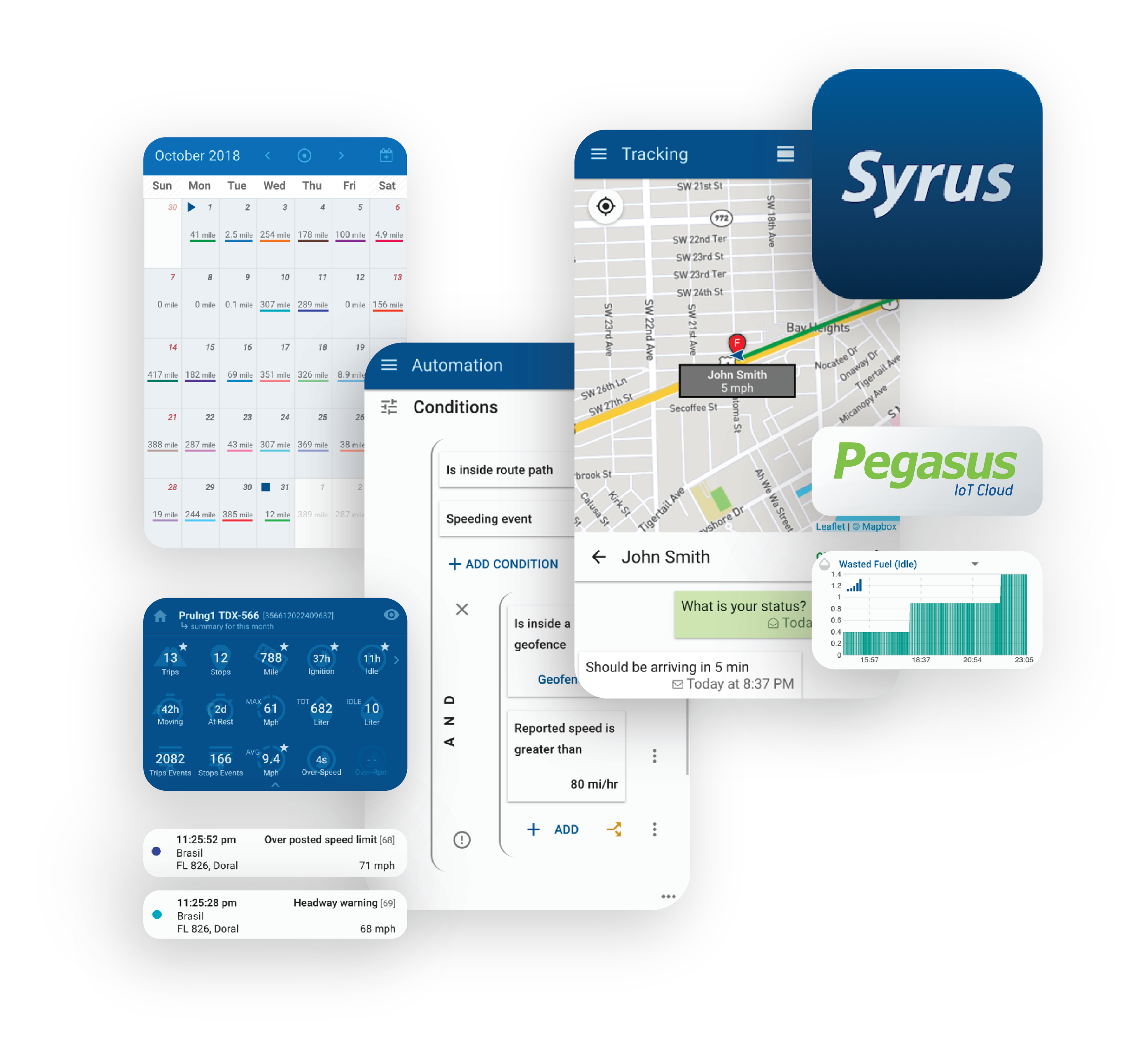 syrus 4
THE POWER OF BUILDING FROM THE EDGE
Learn why developers are using Apex OS: a DCT Linux distribution in Syrus 4G Telematics Gateway to transform IoT applications.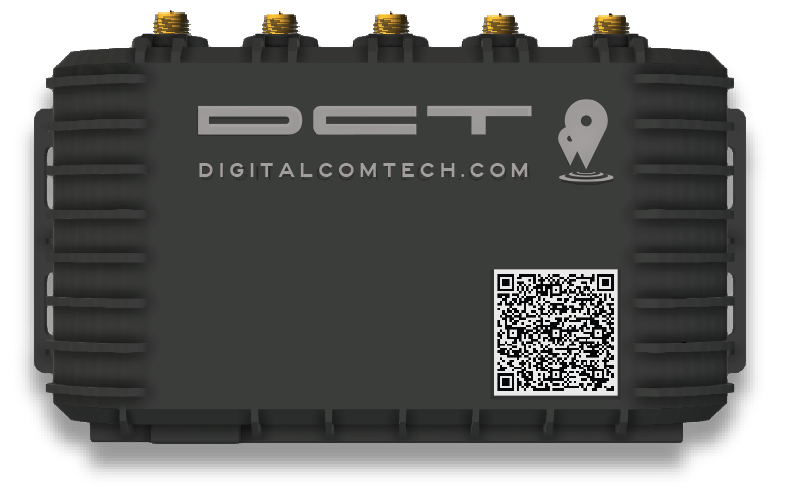 solutions slide
DATA FOR FLEET TELEMATICS YOU CAN TRUST
Customize your fleet operation needs based on Syrus 4G IoT Gateway. One Device, Multiple Applications, Infinite Possibilities.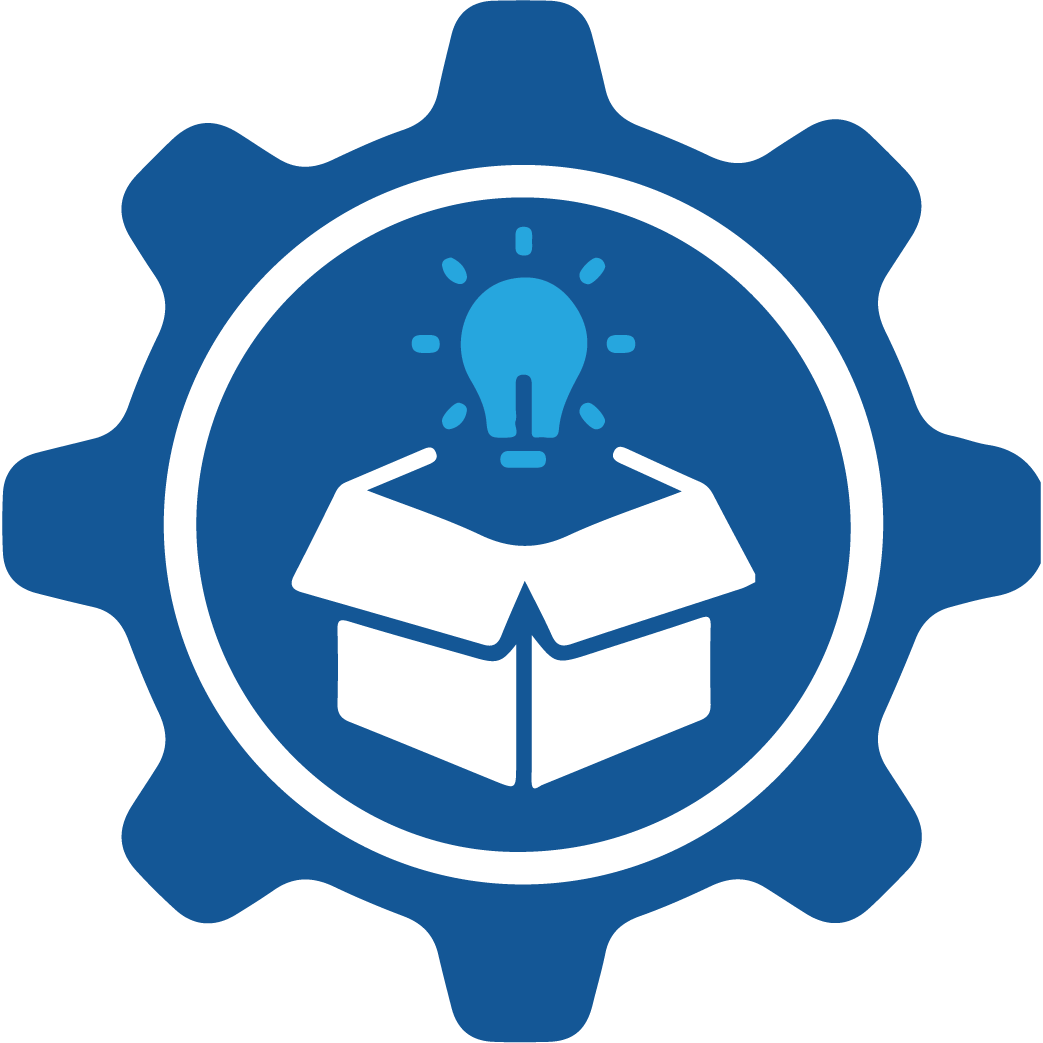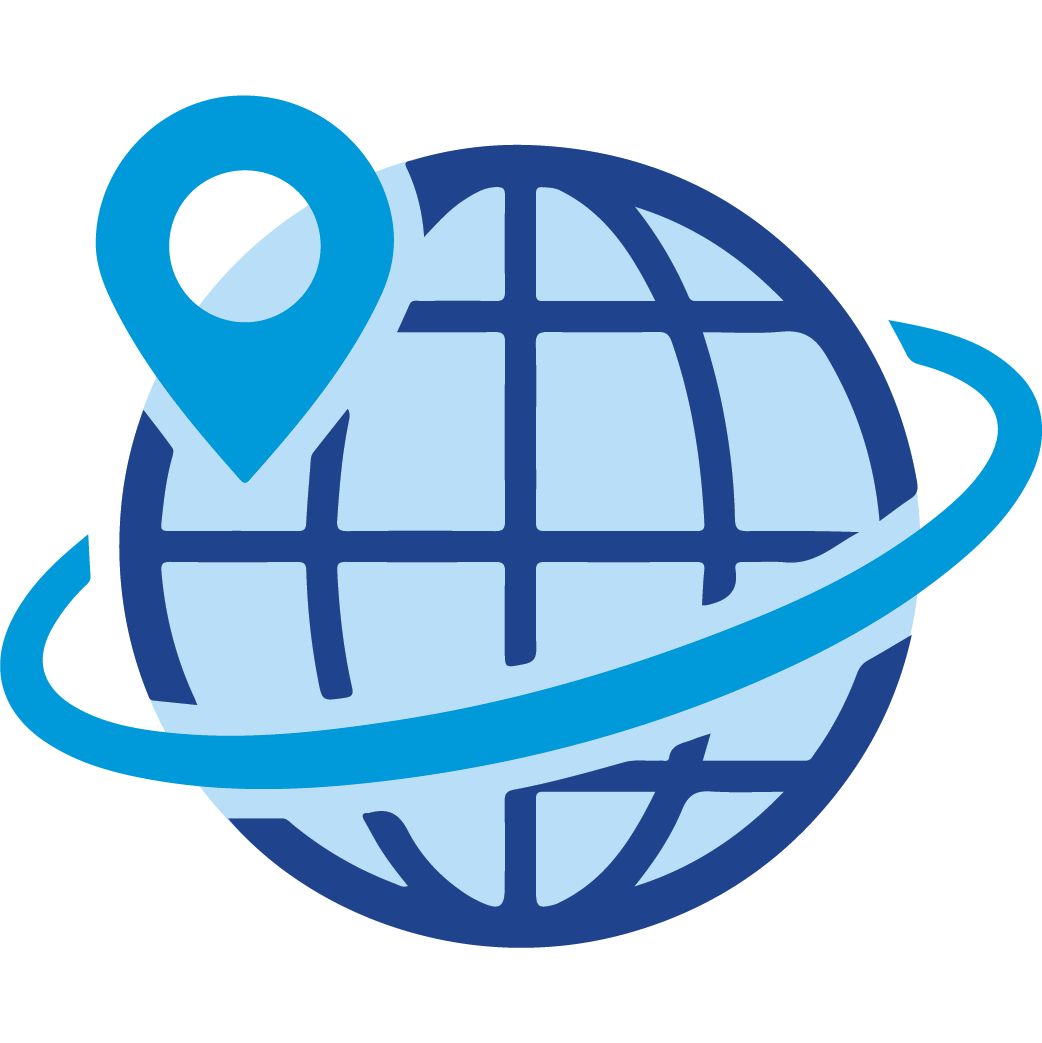 COUNTRIES WHERE
SYRUS IS DEPLOYED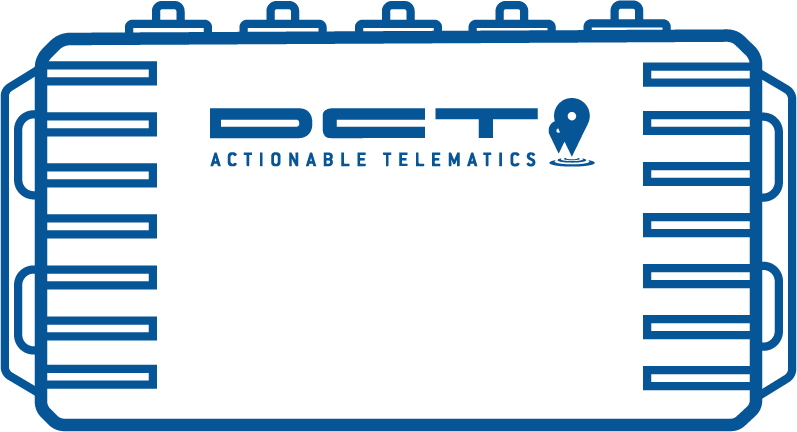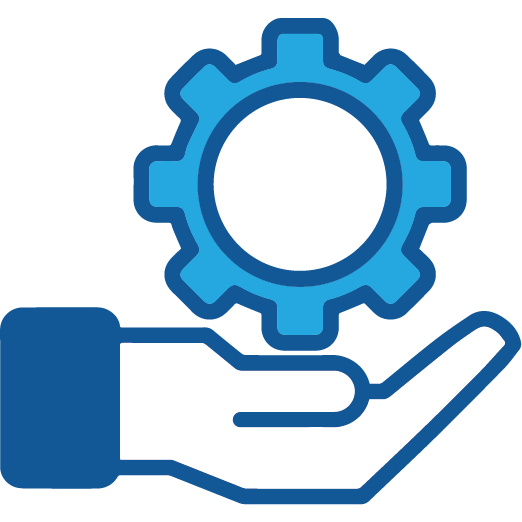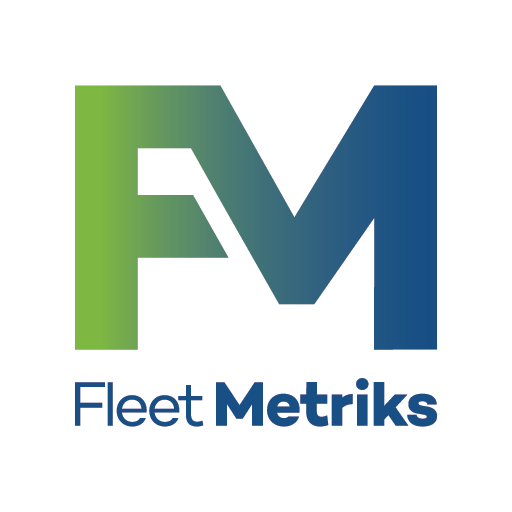 WE BUILT THE SYRUS 4G TELEMATICS GATEWAY
TO MEET & EXCEED FLEET TELEMATICS NEEDS
One device, multiple applications, infinite possibilities.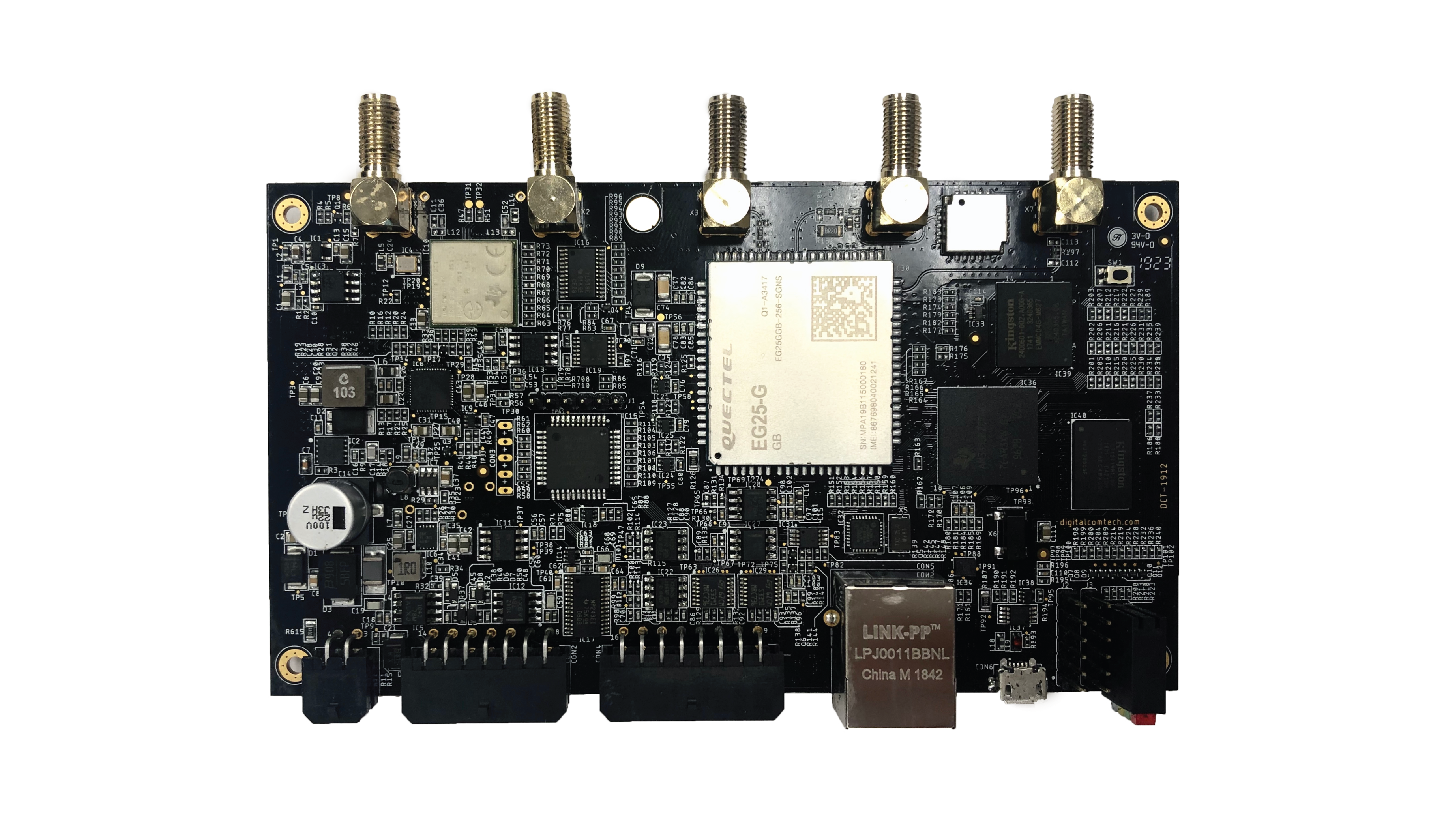 WE DEVELOPED PEGASUS IoT GATEWAY TO SIMPLIFY YOUR IoT DATA INTEGRATION
Integrate any IoT device or platform and access it via the cloud.

ADVANCED IoT TELEMATICS SOLUTIONS:
APPLICATIONS & SOLUTIONS
APIs & SDKs to build your own or install from the Syrus 4G Store.
Ready for take-off?
Deploy now using Pegasus IoT Cloud for Telematics Solutions.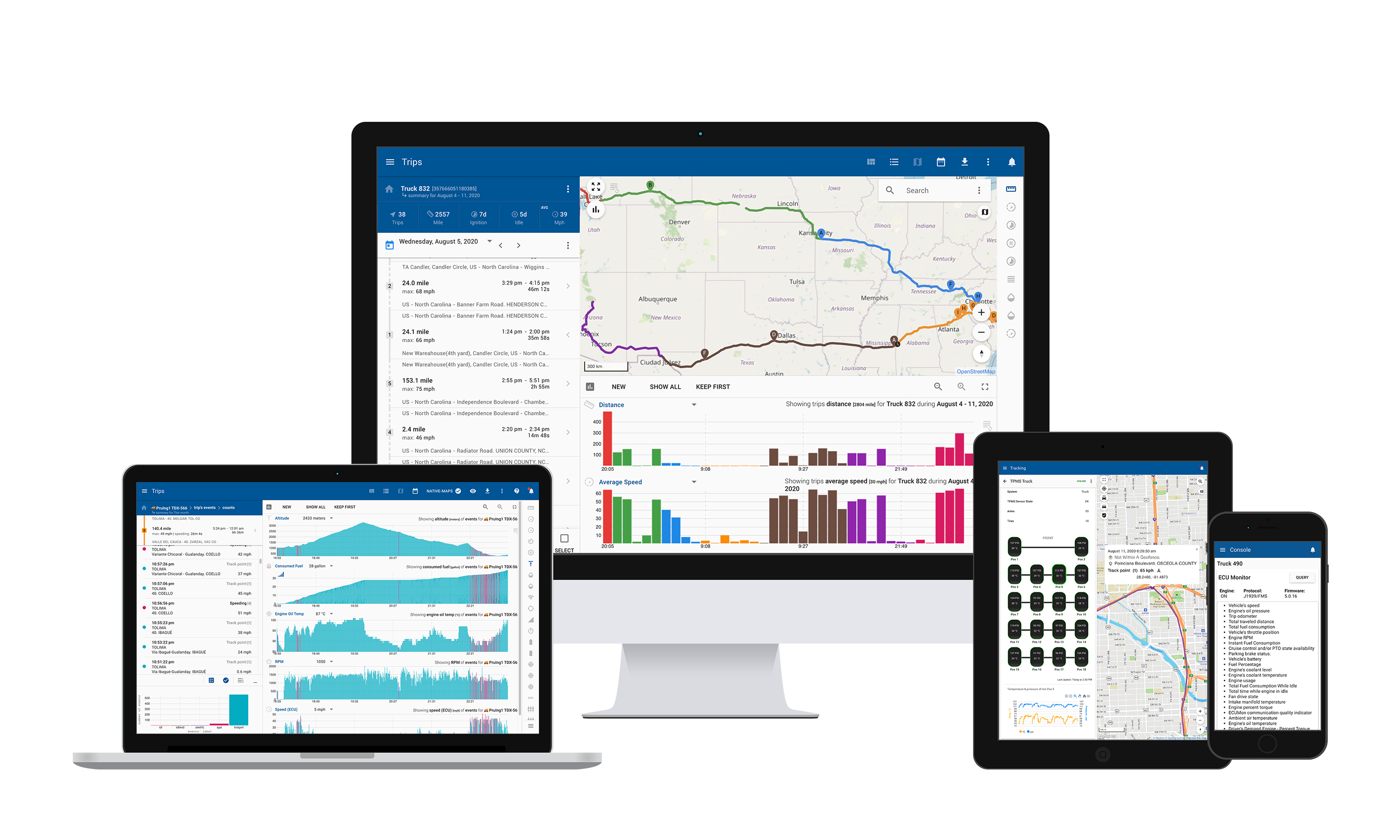 Digital Communications Technologies is a leading telematics company that provides cutting-edge solutions for monitoring, diagnosing, supervising and and controlling fleets worldwide.
Fleet management solution services in the nature of tracking of fleet vehicles for commercial purposes; logistics management in the field of fleet compliance.

We offer Pegasus IoT Cloud platform as a service (PaaS) for data-driven insights into improvement, fleet management, fleet performance, fleet safety, fleet engine diagnostics, fleet compliance, and efficiency and safety.
We specialize in creating custom APIs for businesses of all sizes, helping you collect, assess, analyze, and report on data like never before. Our team of skilled developers is dedicated to delivering solutions that provide valuable insights and help you make data-driven decisions.