solutions slide
TELEMATICS & IoT DEVELOPMENT PLATFORM
Pegasus IoT Cloud provides interoperability for developers to easily connect, integrate, and manage IoT devices.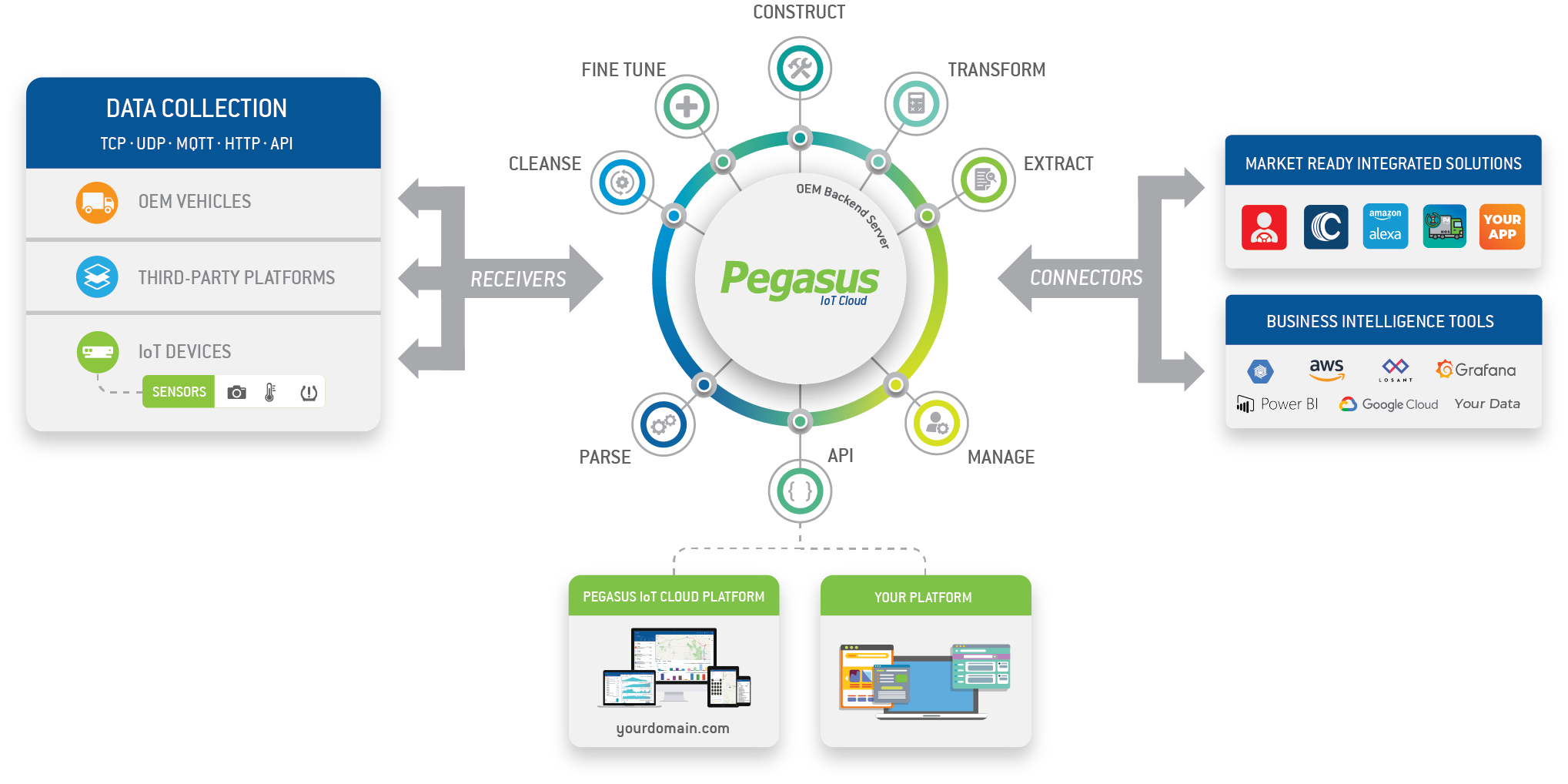 syrus 4
THE POWER OF BUILDING FROM THE EDGE
Learn why developers are using Apex OS: a DCT Linux distribution in Syrus 4G to transform IoT applications.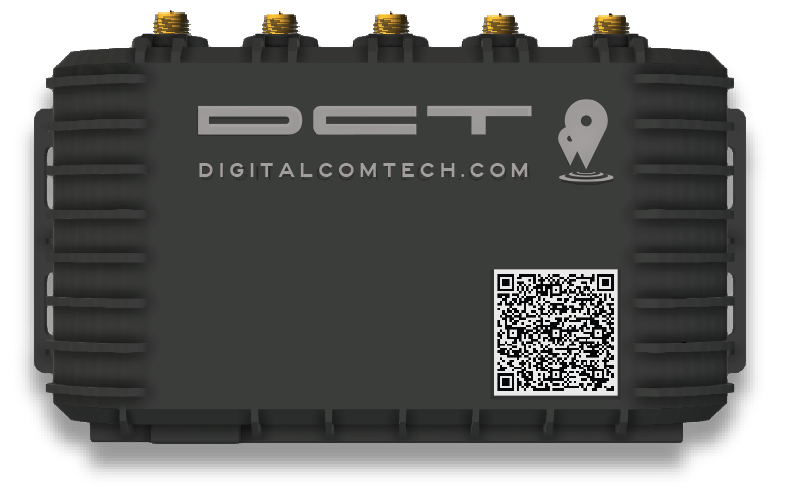 solutions slide
DATA FOR FLEET TELEMATICS YOU CAN TRUST
Customize your fleet operation needs based on Syrus 4G IoT Gateway. One Device, Multiple Applications, Infinite Possibilities.
ABOUT DCT
We make it simple to build and deploy Fleet Telematics and Industrial IoT Solutions from device to cloud. Transforming data into actionable insights and delivering safety & efficiency to businesses around the world.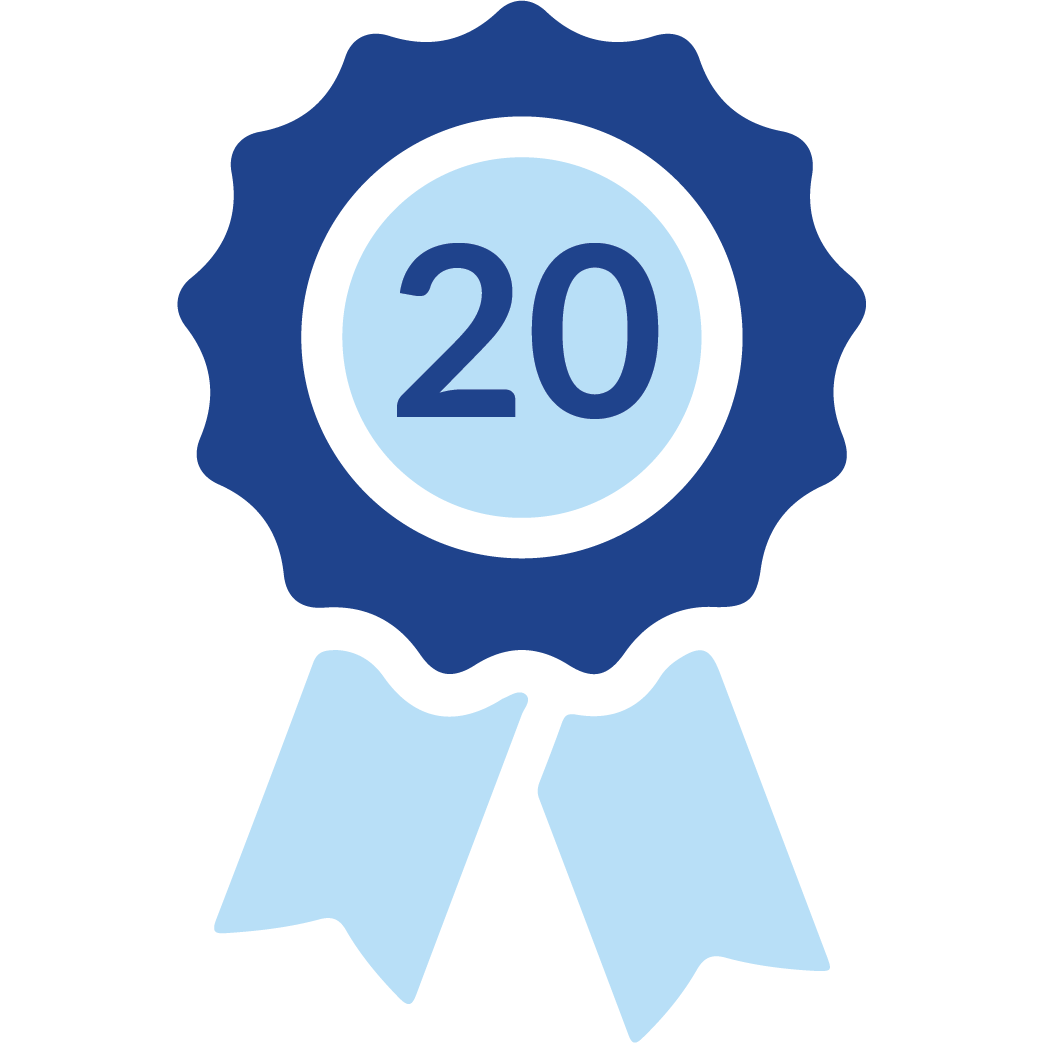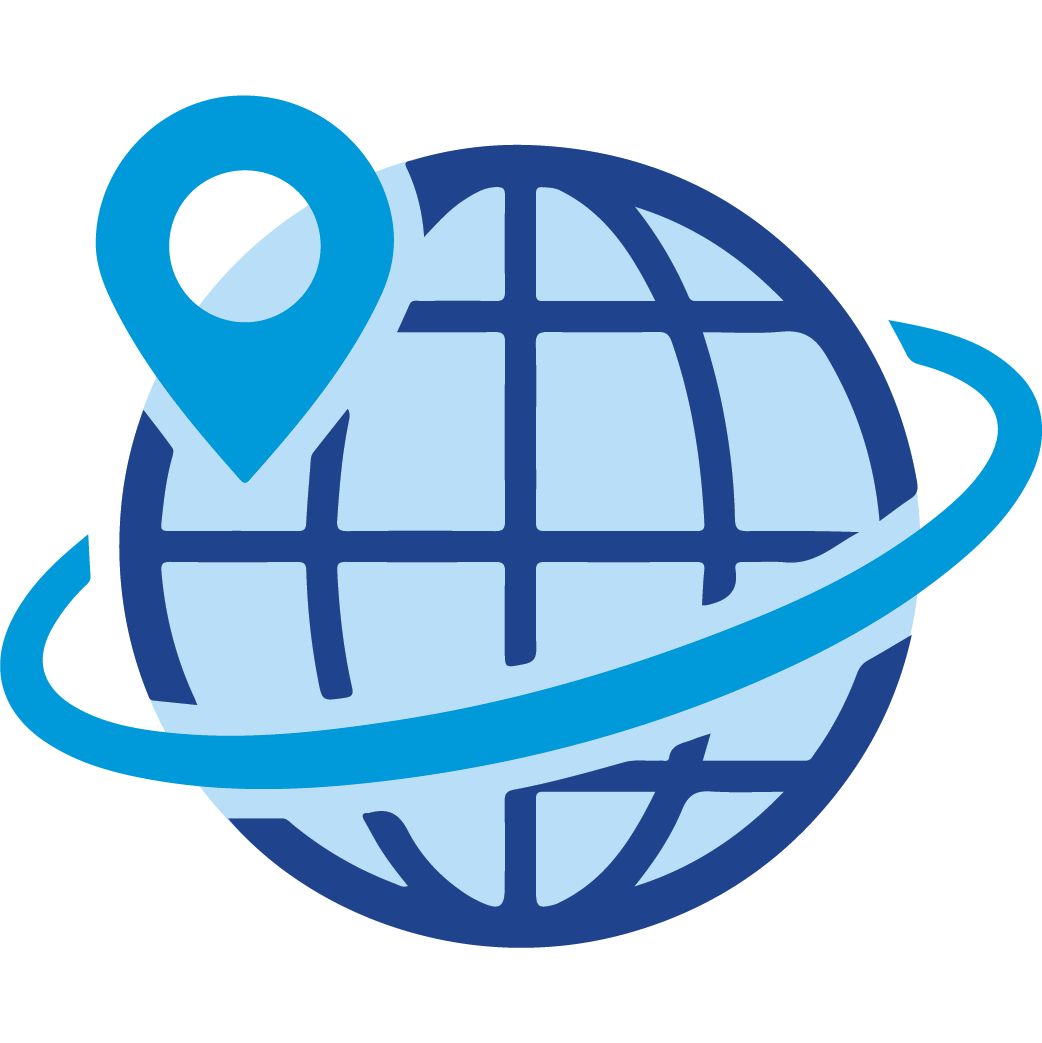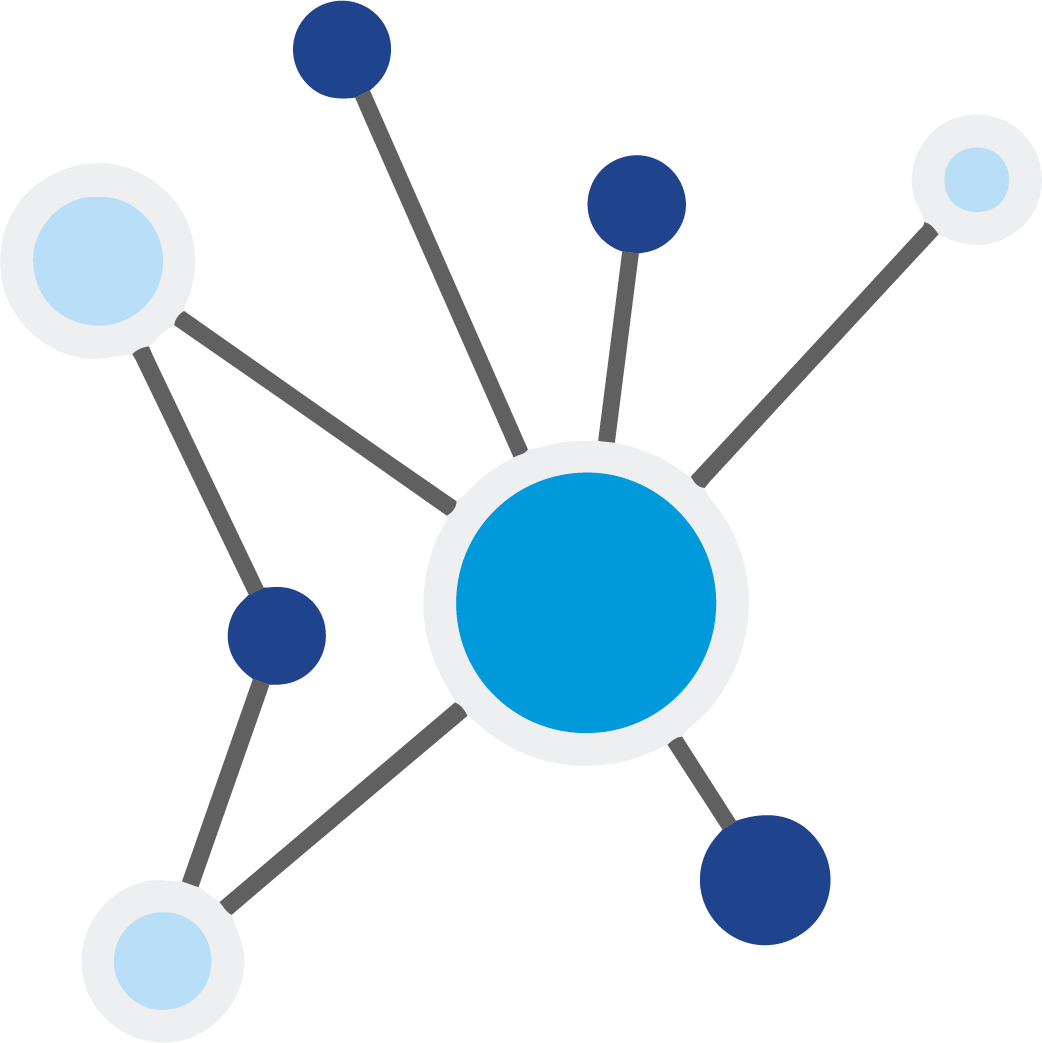 DATA POINTS COLLECTED DAILY
WE BUILT THE SYRUS 4G TO MEET &
EXCEED FLEET TELEMATICS NEEDS
One device, multiple applications, infinite possibilities.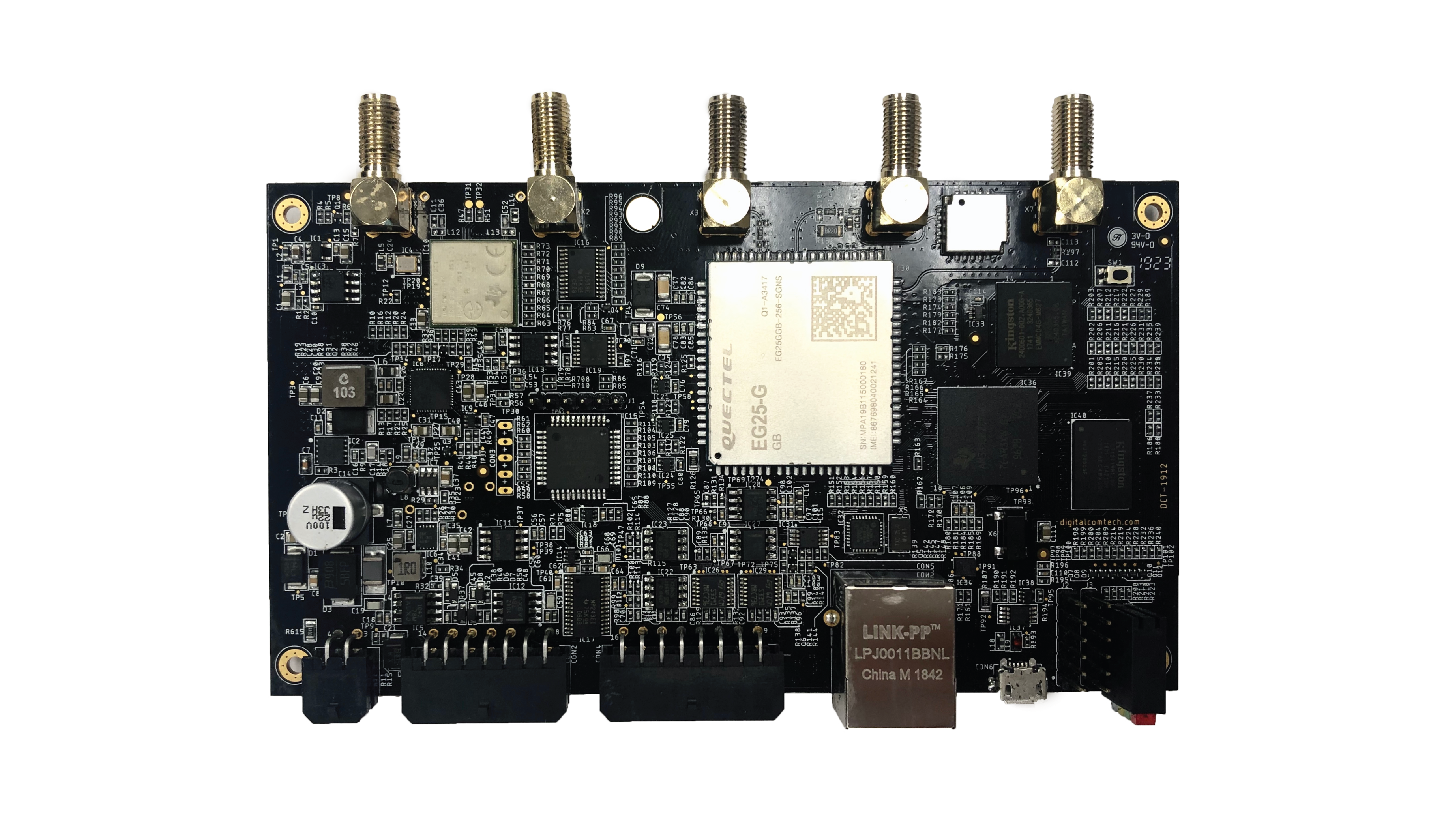 WE DEVELOPED PEGASUS IoT GATEWAY TO SIMPLIFY TELEMATICS DATA INTEGRATION
Integrate any IoT device or platform and access it via the cloud.

APPLICATIONS & SOLUTIONS
APIs & SDKs to build your own or install from the Syrus 4G Store.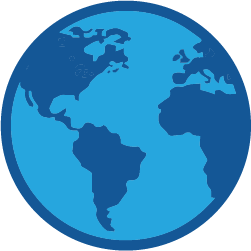 Global Multi-Carrier Connectivity
One SIM, multiple carriers, a global network with easy management.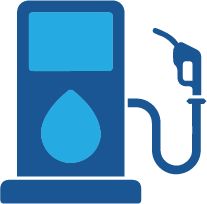 Fuel Consumption & Usage Analysis
Track & control fuel usage and detect suspicious transactions.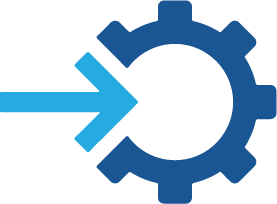 Sensor Integration & Remote Telemetry
Easily connect any sensor or accessory to receive more data.
Ready for take-off?
Deploy now using Pegasus IoT Cloud.