Syrus OBDII device offers an easy to install plug and play dongle for OBDII
vehicles. Optimized for a diverse range of applications it provides insight
into vehicle diagnostics including fuel monitor, actual odometer, engine RPMs,
VIN information and additional engine temperature information.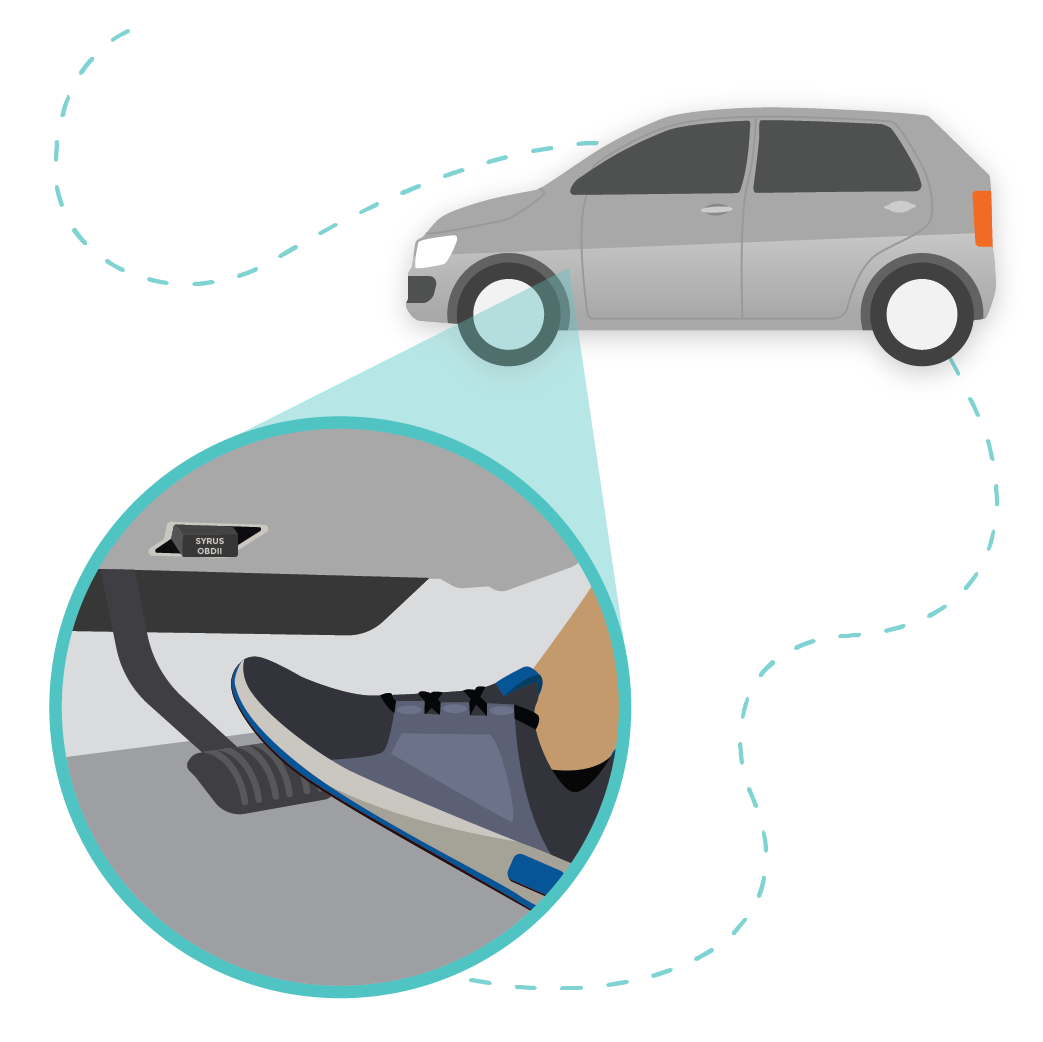 Superior 3G cellular connectivity
Global 2G/3G connectivity available via pentaband GSM/GPRS/EDGE/UMTS/HSPA+(850/900/1800/1900/2100MHz)
Fast GPS acquisition & performance
Superior GPS with high tracking sensitivity and accuracy up to 2 meters. Satellite Based Augmentation Systems such as WAAS, EGNOS, MSAS, GAGAN
Optimized for easy plug & play installation
Connect directly into your vehicles OBDII port and the device automatically configures itself to your Pegasus Gateway platform.
Accurate engine diagnostics
Visualize useful engine data such as engine RPMs, fuel level, oil & coolant temperature, and throttle position among many more.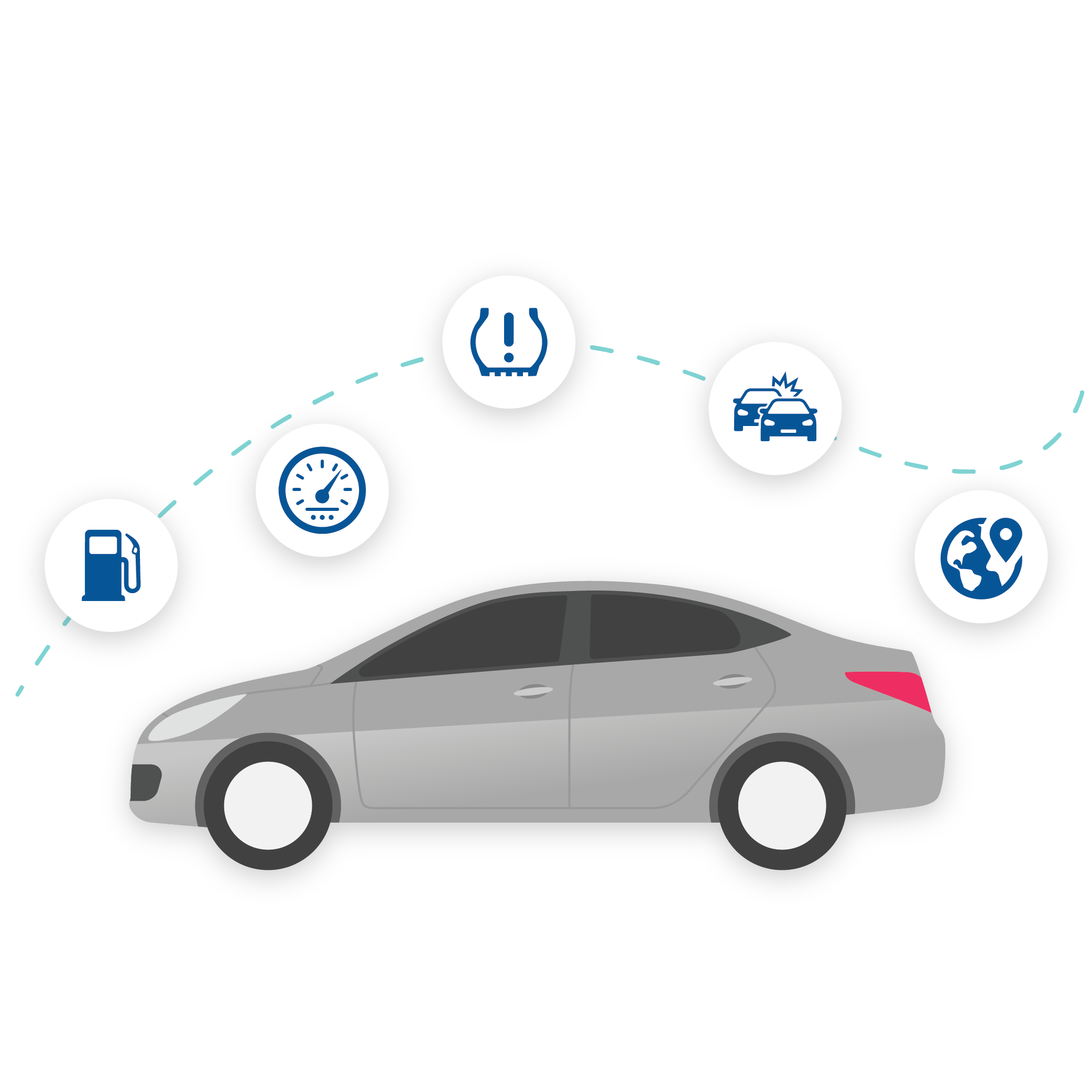 Ready to achieve more?
We're ready to provide you with all the tools and resources needed to do so.