SYRUS 4G LITE
CAT-1 / M1-NB2
IoT Smart Gateway
Designed for advanced fleet
management applications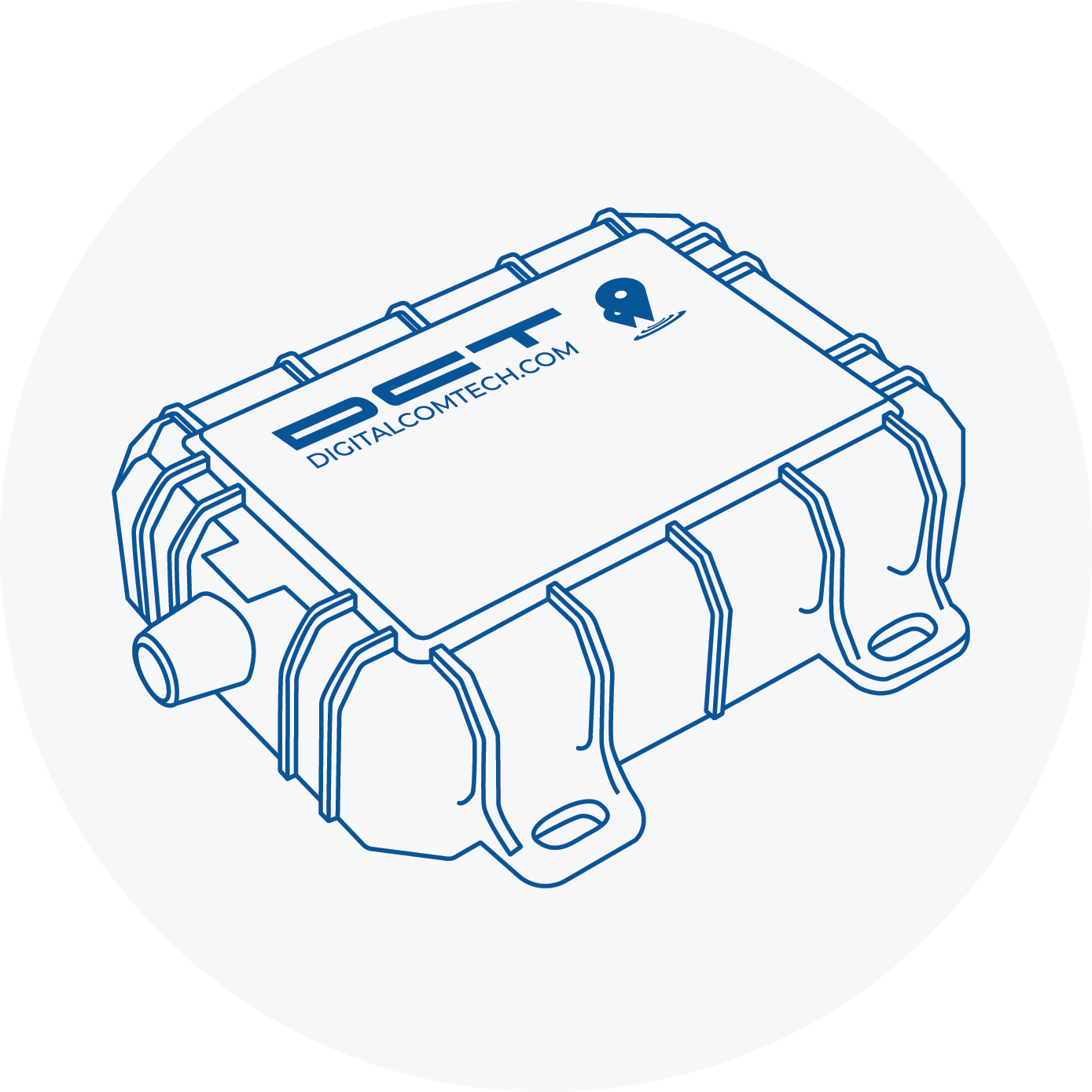 Its built-in cellular and GNSS antenna together with a water-resistant enclosure and powerful backup battery makes it the ideal solution for fast, easy, and reliable installations.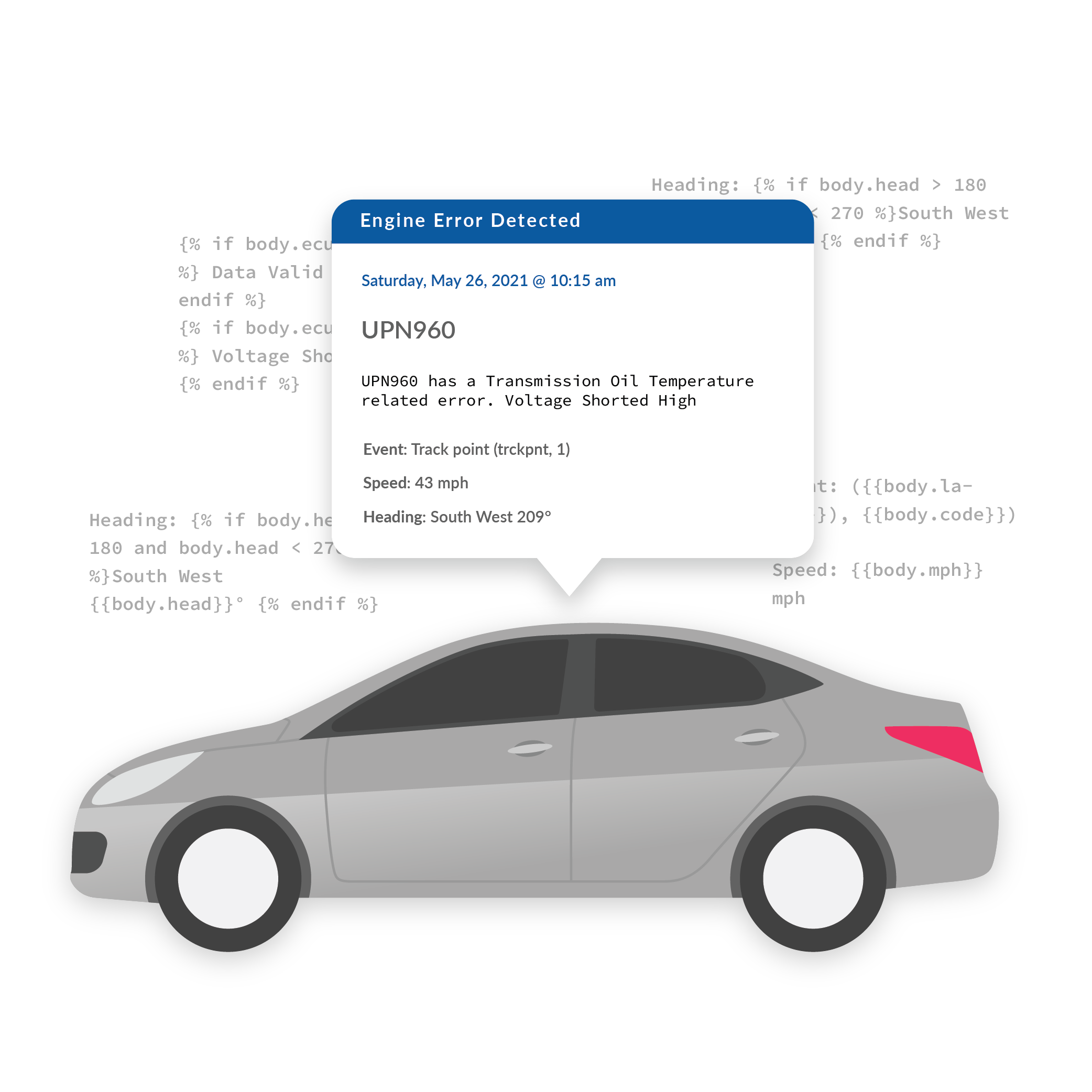 Engine Diagnostics Monitoring
Remotely diagnose vehicle health and get real-time alerts of engine error codes to help reduce engine downtime for fleet maintenance.
The built-in blackbox functionality captures system data at the time of an incident, which you can download and analyze to understand why a crash occurred.
Apex Linux OS Embedded Intelligence
A custom Linux distribution built on the Yocto framework that allows you to program and configure the device. The software includes an easy-to-understand programming language, Syruslang, that allows you to interact with device peripherals and accessories quickly and easily.
Water Resistant Enclosure
The IP65 enclosure rating indicates complete protection from dust and water jets from all directions, making it ideal for a wide variety of applications such as industrial IoT, fleet management, public sectors, and logistics.
We make it simple to build and deploy Fleet Telematics
and Industrial IoT Solutions from device to cloud.