SOLAR ASSET TRACKER
ITEM # SPA4G-1204-16
Active for up to three weeks without solar light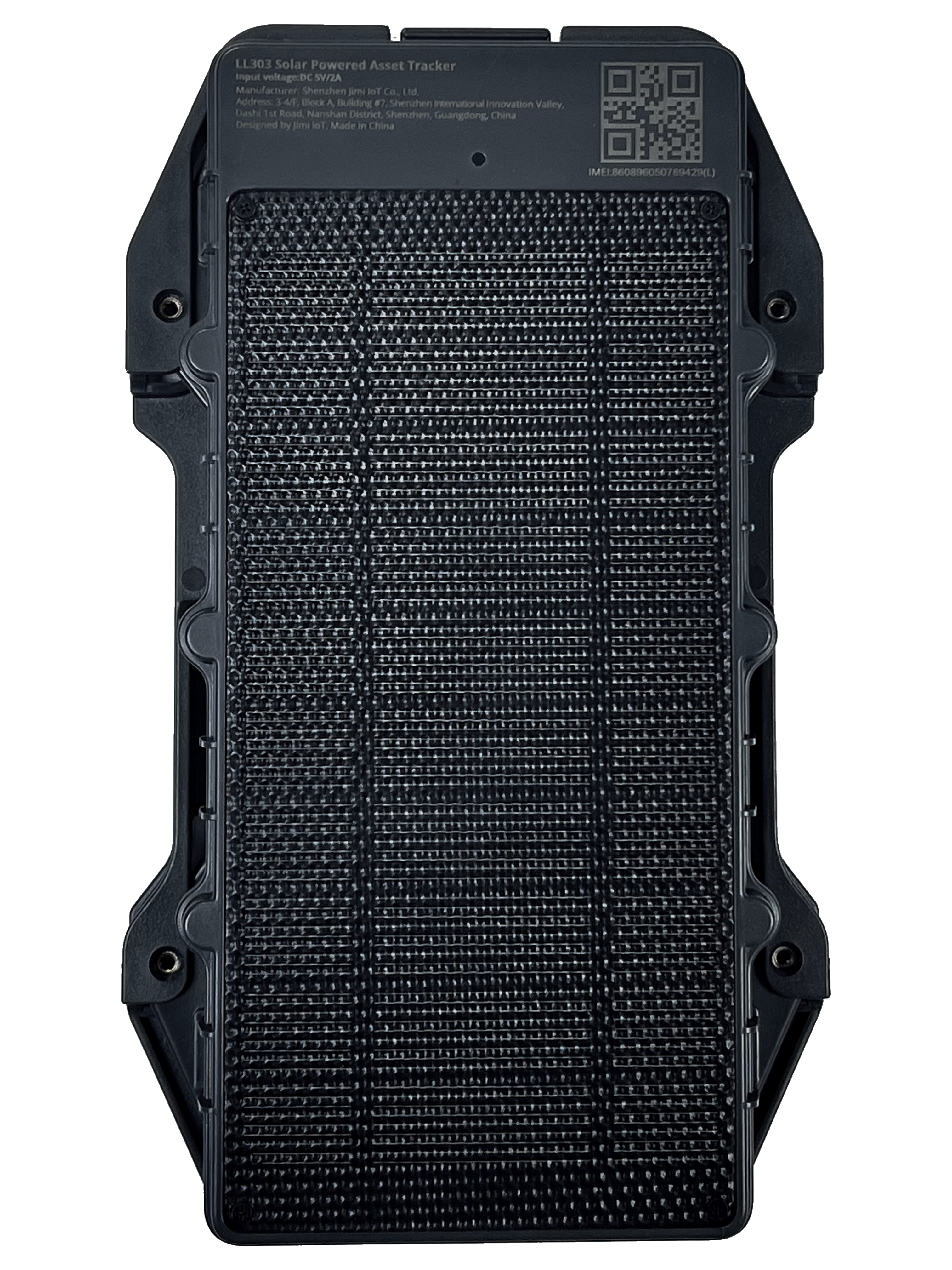 The solar powered asset tracker features a 10A battery capable of being charged via direct
sunlight for long lasting deployments. It also comes with several key alerts such as tamper,
vibration, and low battery. Its rugged casing and IP67 rating protect it from any dust and up
to 1m immersion in water, making it ideal for outdoor use. The device can be active for up to three weeks without solar light and its battery charged at 100%.
Tamper Evident: Includes vibration
alert
Rechargeable battery for long
periods of self-powered operation
Solar Powered: Integrated solar
panel recharges the unit
Global 4G Connectivity: Wireless
connectivity without boundaries
Waterproof: Ruggedized IP67
polycarbonate sealed enclosure
Ready to achieve more?
We're ready to provide you with all the tools and resources needed to do so.