From Pegasus IoT Cloud to your dashboard.

Get all your Pegasus IoT Cloud data directly into PowerBI through one webservice forwarder
Obtain your endpoint and key


Request Pegasus team enable the forwarder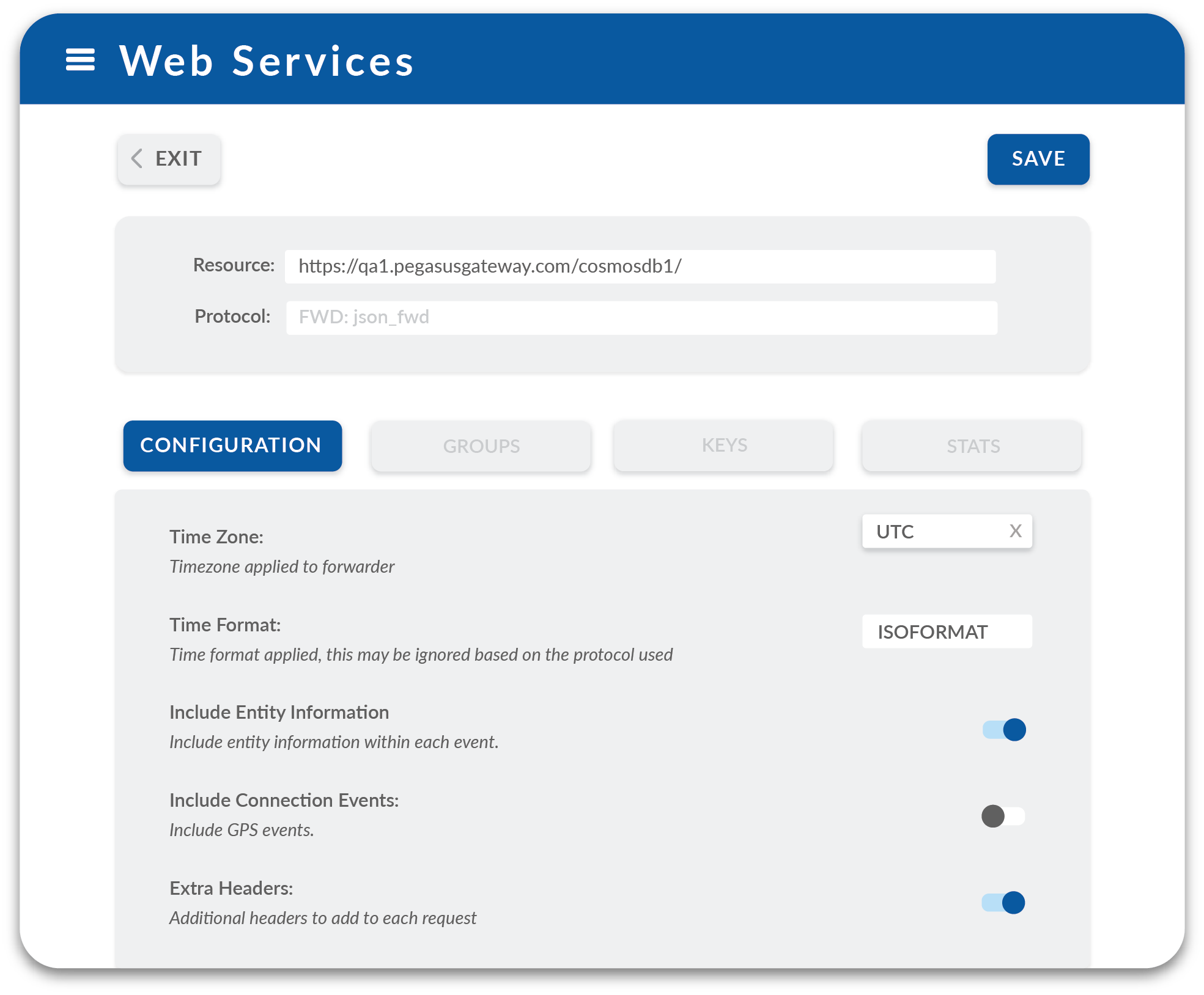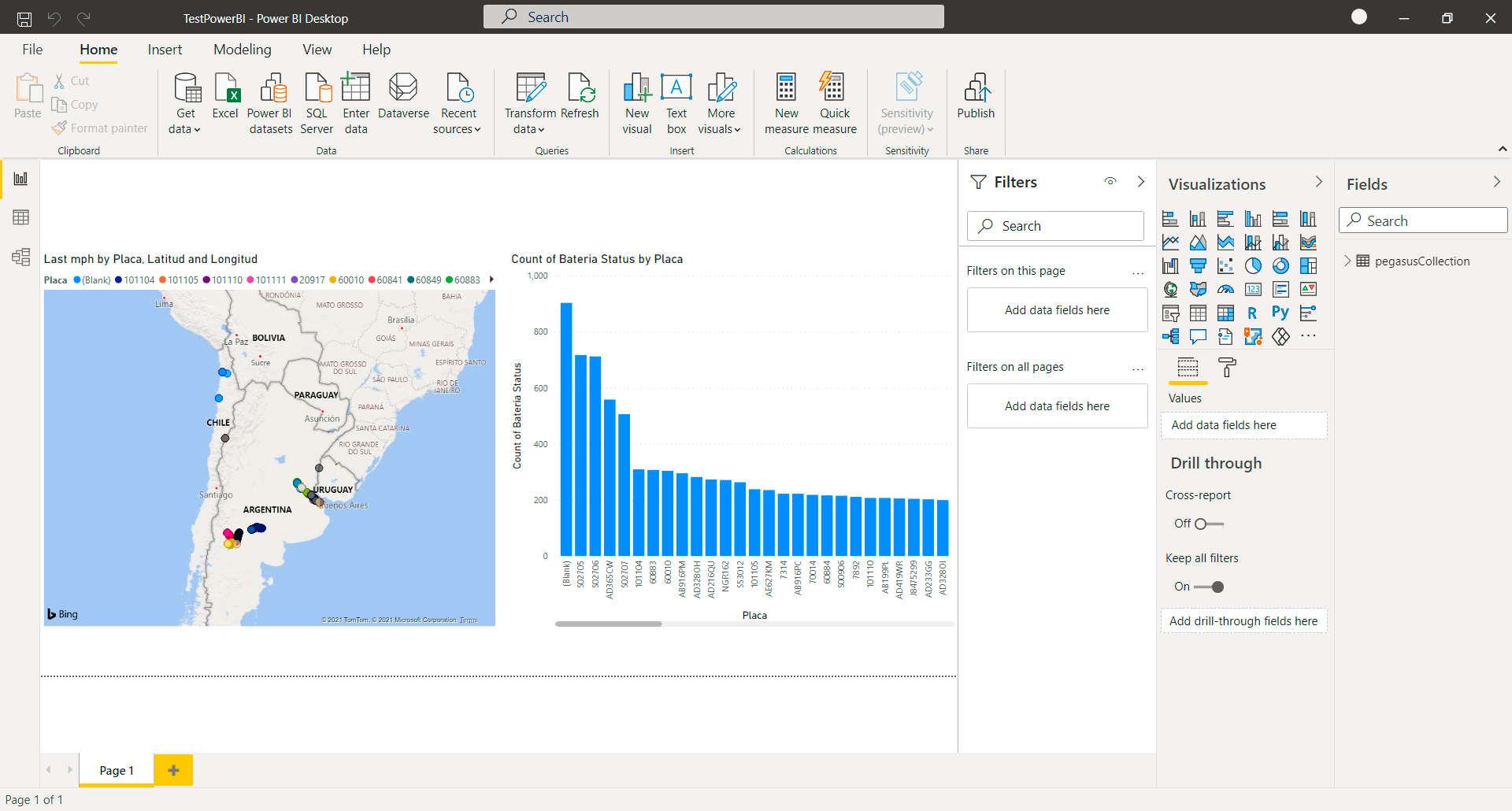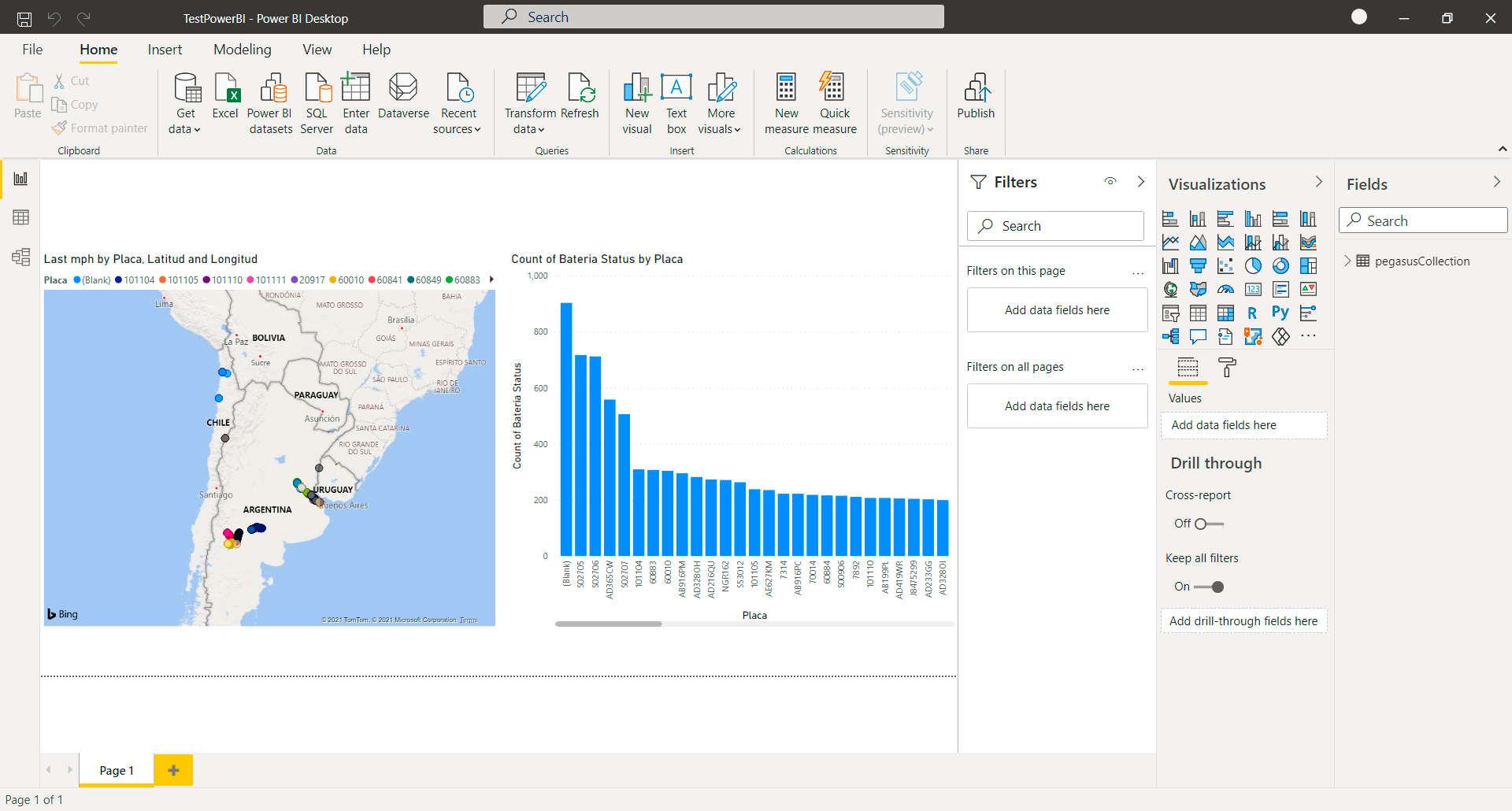 WITH OVER 500 FIELDS TO CHOOSE FROM, YOU'LL NEVER RUN OUT OF DATA TO ANALYZE
EASILY GROUP DATA FOR MULTIPLE VEHICLES AT A TIME
FILTER DATA BY GROUPS OR DATE RANGES FOR SPECIFIC DATA BREAKDOWN

VIEW TRENDS, TENDENCIES, AND ANALYZE DATA EASILY
FREQUENTLY ASKED QUESTIONS
All vehicle and assets event data, as well as their descriptive data such as the vehicle properties, name, info, etc.
The cost is USD $200/month.
Yes, fill out the form underneath and or contact your sales representative for more information.