Doran Press Release Mexico

Digital Communications Technologies (DCT), developer of solutions for fleet telematics, and Doran Manufacturing, manufacturers of tire pressure and temperature monitoring systems, announce their alliance to offer their services to all fleet operators in Mexico.

DCT introduces the Syrus-TPMS solution for tire pressure and temperature telematics. This solution merges the embedded intelligence of Syrus 3G / 4G devices and Doran's TPMS Sensors with the interoperability and development capacity via Pegasus IoT Cloud platform APIs.

Syrus-TPMS is the ideal solution for reducing driving risks and preventing accidents caused by tires at low pressures or high temperatures. Fleet operators see significant savings in fuel consumption by keeping their vehicle's tires at the adequate pressure. Our system also helps to extend the lifespan of the tire and prevent theft through permanent supervision management.

Hugo Carmona, DCT Country Manager for the Mexican territory, says: "Doran devices are a fundamental component for our Syrus-TPMS solution, which are reflected in savings and efficiencies in tires as well as driving safety. Additionally, with local stock, product delivery from our Merida office and local currency invoicing, we bring out products and solutions closer to all fleet operators in Mexico."

Lee Demis, Commercial Vice President at Doran, says, "After several years of working with DCT in the American market and integrating our TPMS product with their hardware & platform, we are sure that we will be able to show great savings and efficiencies in tires to all carriers in Mexico, as well as reduce accidentality on the roads."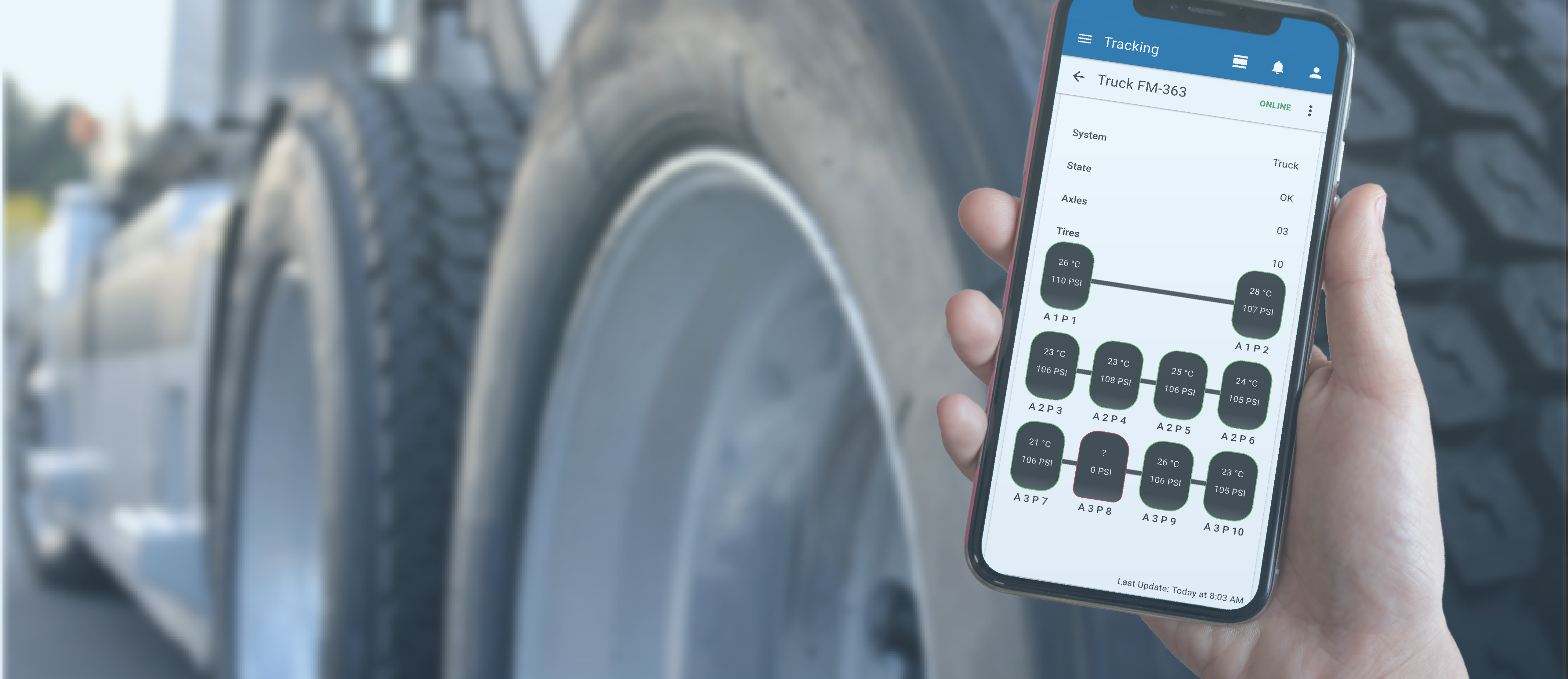 Since 2000, DCT – based in Miami / Florida – has been developing IoT devices and accessories for applications focused on fleet telematics and industrial solutions trusted by integrators and service providers around the world as well as fleet operators.
Starting in 1953, Doran – based in Cincinnati / Ohio – began manufacturing electrical interconnect components and today is a provider of tire monitoring systems for truck, trailer, commercial equipment and recreational vehicle fleets.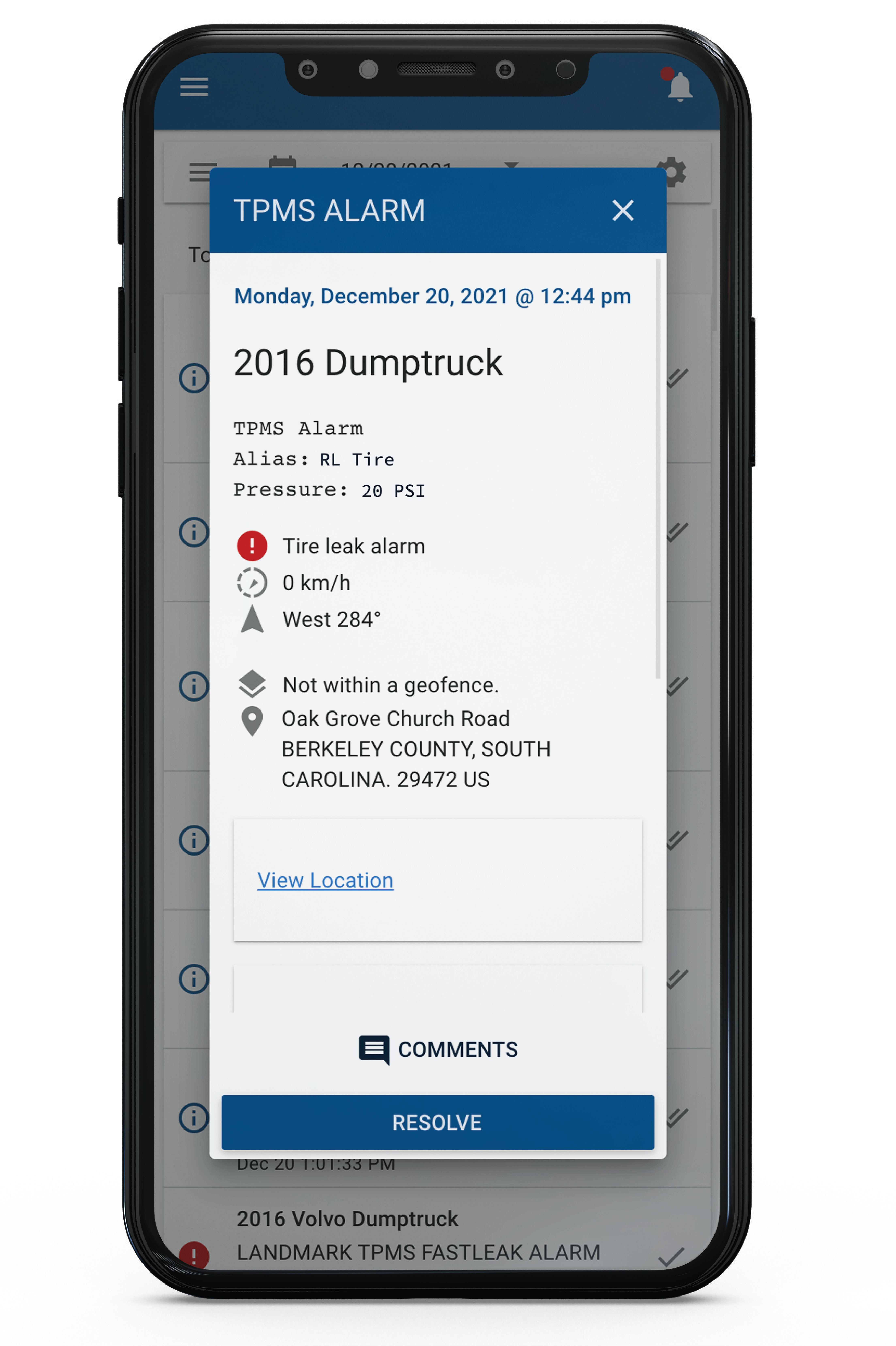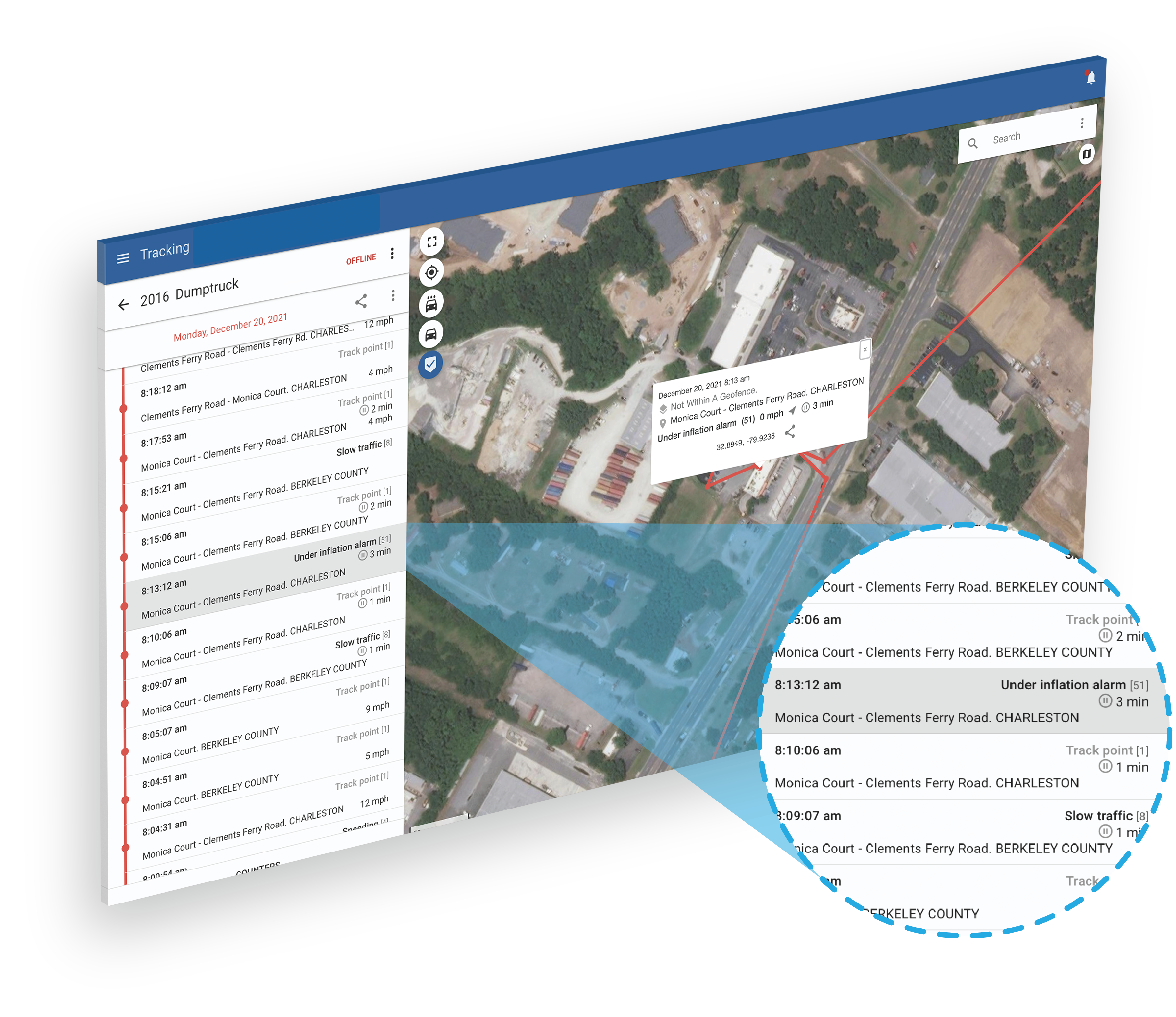 Digital Communications Technologies (DCT), desarrollador de soluciones para telemática de flotas y Doran Manufacturing, fabricante de accesorios para supervisión de la presión y temperatura de llantas, anuncian su alianza para ofrecer servicios a todos los operadores de flota en el territorio Mexicano.

DCT introduce la solución Syrus-TPMS para telemetría de presión y temperatura de neumáticos. Esta solución contempla la inteligencia embebida de dispositivos Syrus 3G/4G junto con la capacidad de interoperabilidad y desarrollo vía APIs de la plataforma Pegasus IoT Cloud.

Syrus-TPMS es la solución ideal para la reducción de riesgos a la conducción y prevención de accidentes causados por el rodamiento de llantas a bajas presiones o altas temperaturas. Los operadores de flota observan ahorros significativos en el consumo de combustible al tener los neumáticos de sus vehículos una presión adecuada. Así mismo ayudan a incrementar la vida útil del neumático y prevenir el robo del mismo mediante una gestión de supervisión permanente.

Hugo Carmona, Country Manager de DCT para el territorio de México, dice: "Los dispositivos de Doran son un componente fundamental para nuestra solución Syrus-TPMS que se ven reflejada en ahorros y eficiencias en neumáticos así como seguridad al conducir. Adicionalmente con stock local, entrega de producto desde nuestra oficina en Mérida y factura en moneda nacional acercamos más el producto y las soluciones para todos los operadores de flota en Mexico".

Lee Demis, Vicepresidente Comercial en Doran, dice, "Después de varios años trabajando con DCT en el mercado Americano e integrando nuestro producto de TPMS con su hardware & plataforma estamos seguros que podremos mostrar grandes ahorros y eficiencias en llantas así como disminuir los accidentes en carreteras a todos los transportistas en Mexico".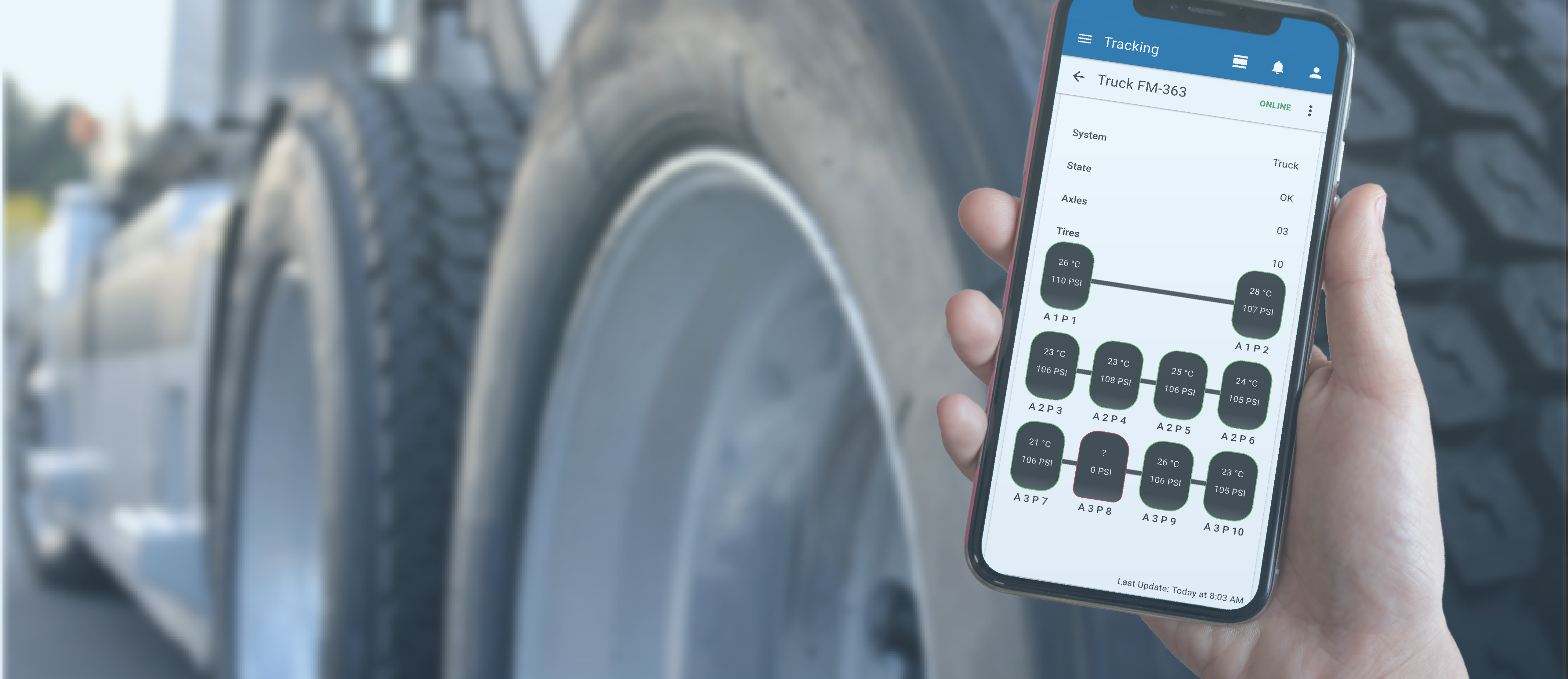 Desde el año 2000, DCT – con sede en Miami / Florida – ha estado desarrollando dispositivos y accesorios de IoT para aplicaciones enfocadas en telemática de flotas y soluciones industriales en las que confían integradores y proveedores de servicios de todo el mundo así como operadores de flotas.
Desde el año 1953, Doran – con sede en Cincinnati / Ohio – empezó a fabricar dispositivos de interconexión eléctrica y hoy en día es un proveedor de sistemas de monitoreo de llantas para flotas de camiones, remolques, equipos comerciales y vehículos recreativos.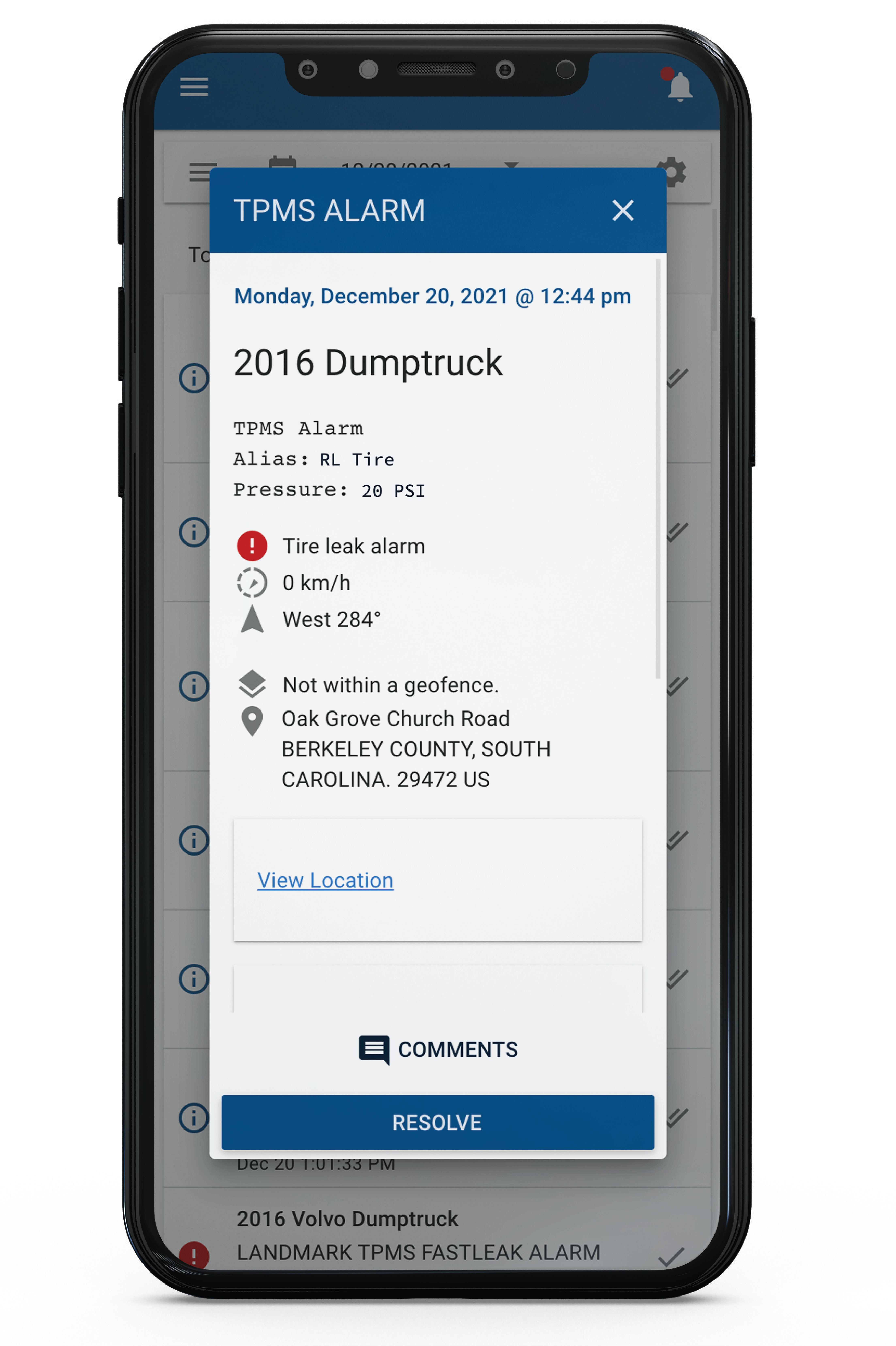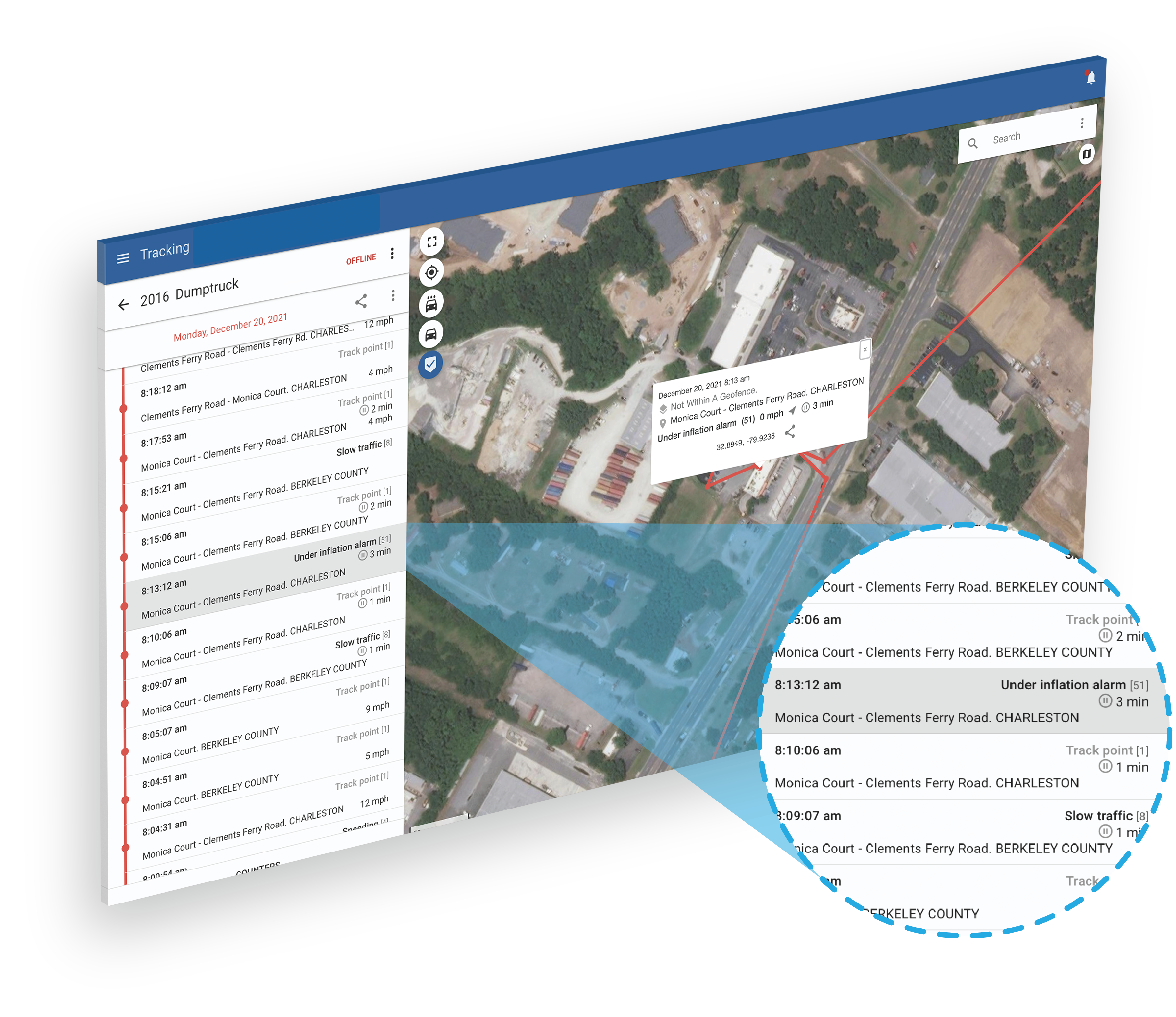 We make it simple to build and deploy Fleet Telematics
and Industrial IoT Solutions from device to cloud.