DCT at Expo Transporte 2022
Join DCT at Expo Transporte 2022
DCT is excited to announce we will be attending the upcoming Expo Transporte 2022 in Puebla, Mexico, Oct. 5-7, 2022. This event is organized by the Mexican motor vehicle production industry and aims to promote the automotive industry throughout Central America and beyond.

This year, we're partnering with industry-leading integrators to showcase how our wide-array of solutions can be applied to your business challenges.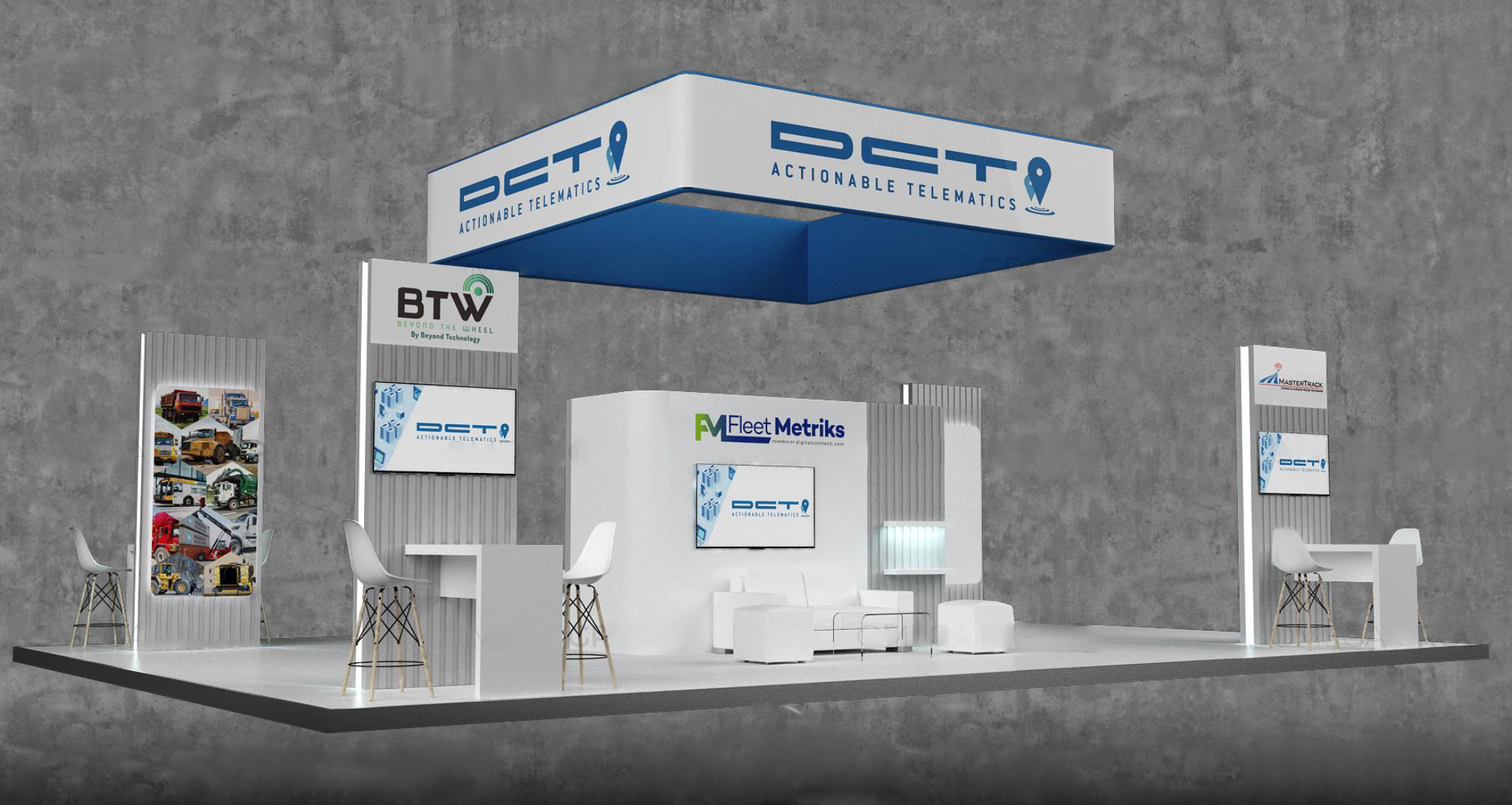 If you're in town for the event, make sure to stop by Booth P1257 to see our latest products in action and meet our team. We'll have live demonstrations of our solutions, as well as hands-on demos of our most popular integrations.

We look forward to seeing you there!
DCT Fleet Solutions Partners:
www.digitalcomtech.com
5835 Blue Lagoon #202
Miami, Florida 33126 USA
Tel. + 1 305 809 0628
sales@digitalcomtech.com