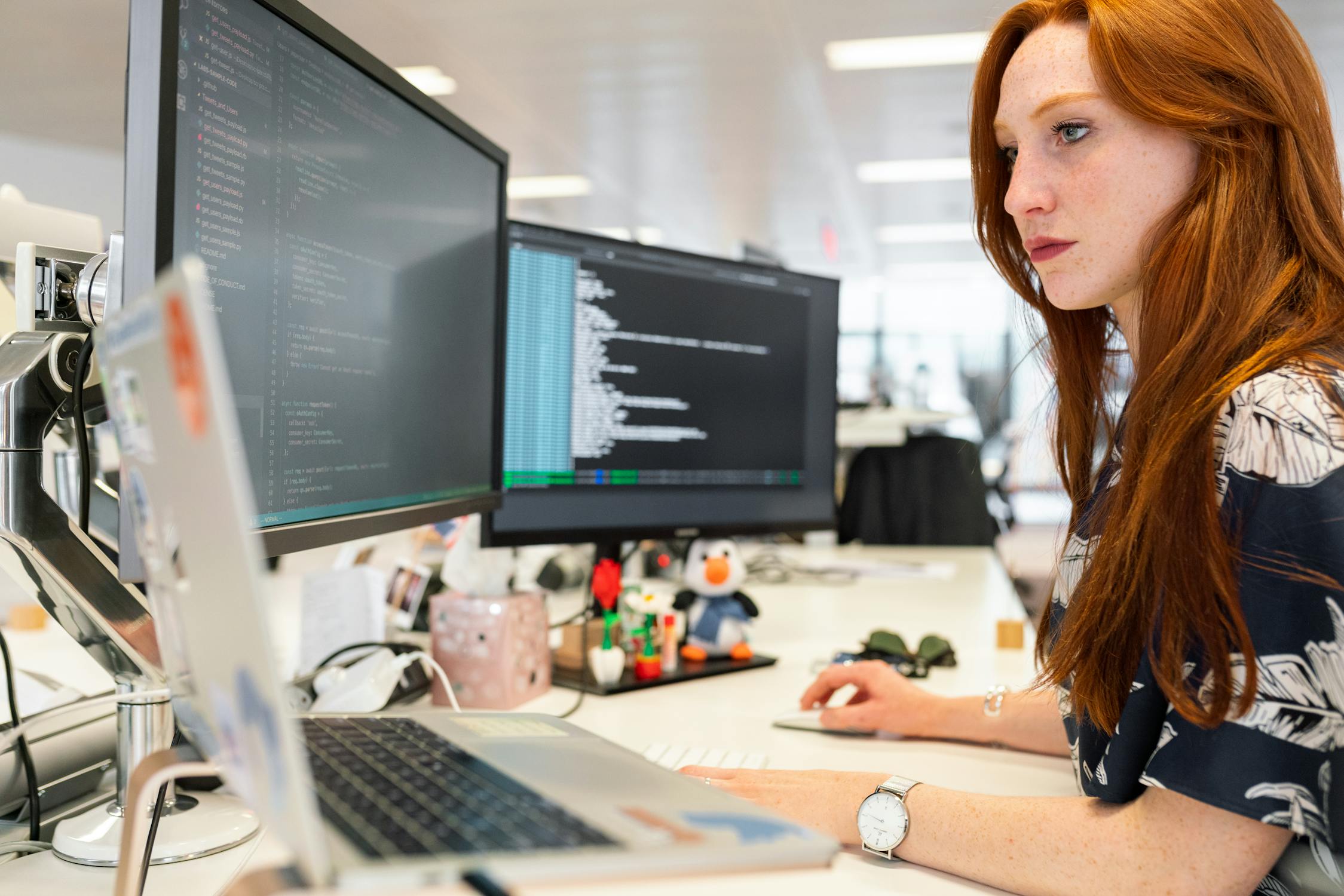 Front-end Engineer
Enhance our customer-facing applications for the ultimate user experience with rich content and functionality.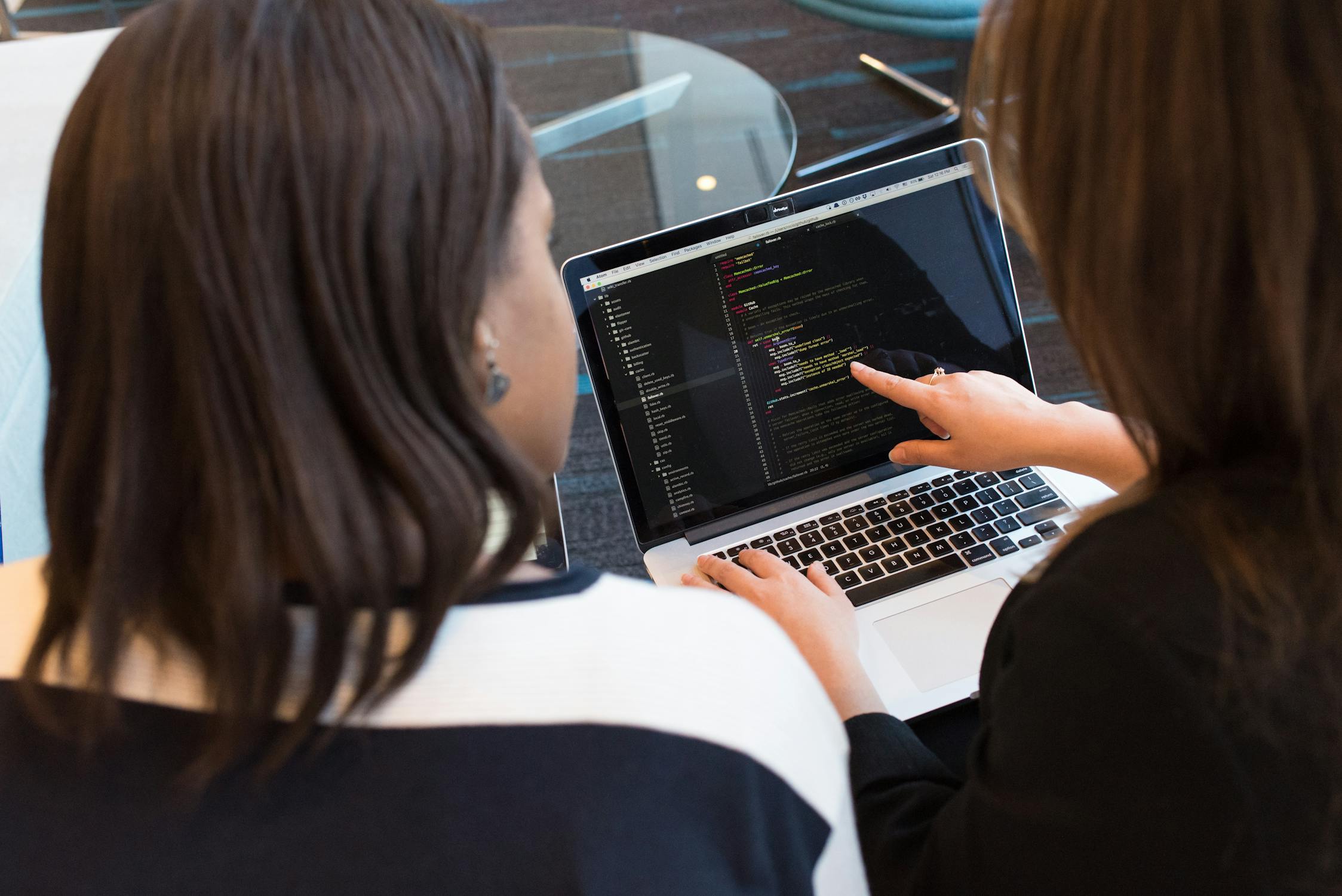 Software/Firmware Engineer
Work with our hardware and software team on developing embedded applications for our devices and accessories.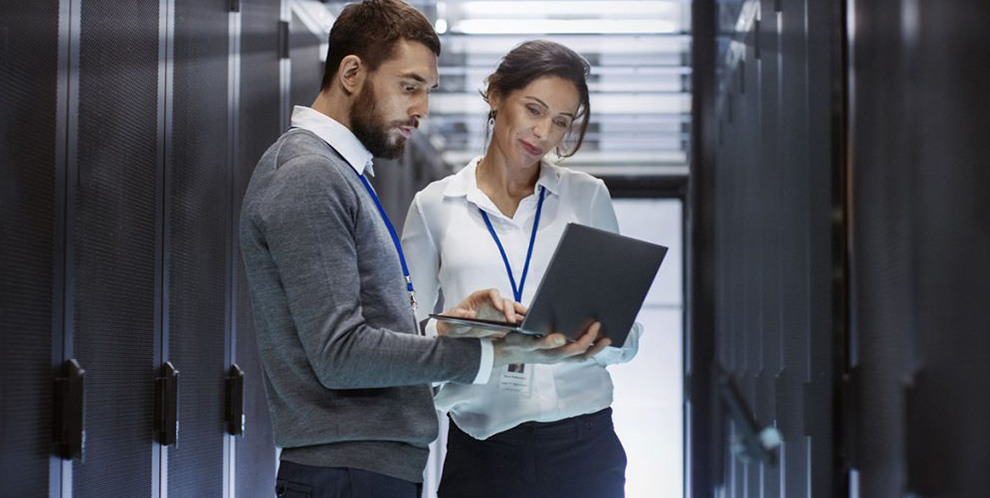 Backend Engineer
Work with the infrastructure team to help sustain the backend services and servers for our entire operation.